Girl's Day Hyeri shows off her sexy, feminine side for "SURE" magazine
Girl's Day's Hyeri sheds her cute and innocent image and poses as a sexy, elegant woman for SURE magazine's December issue.
Since rising to popularity from her aegyo on MBC's Real Men, Hyeri has been showing a more mature side of herself in recent photo shoots, including her cover for Lady's Highlight magazine and her military-themed photo shoot for Cosmopolitan. Chosen as one of the most desired CF models for advertisement agencies today, Hyeri has demonstrated her flexibility as a model once again in a photo shoot for SURE magazine.
On November 18th, Hyeri posted several photos of her shoot on her new Instagram account and on Twitter, surprising fans with a sexy side of herself in red lipstick and short, wavy hair.
On November 20th, the full images from the shoot were released, with photos of Hyeri in a "holiday makeup look" concept. Wearing elegant dresses, fur coats and heavy makeup, the photos are completely different from the usual, natural look that she wore for Girl's Day's recent comeback single "I Miss You." One striking photo of her in a low-cut dress, which reveals her shoulders and slender figure, has been gaining a lot of attention.
Check out these gorgeous photos of Hyeri below!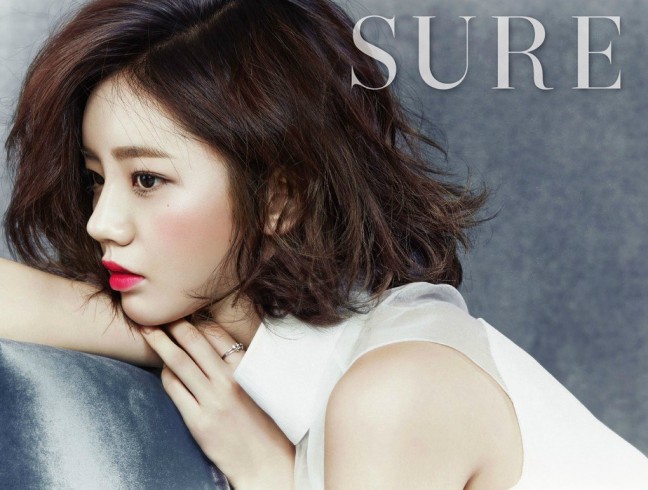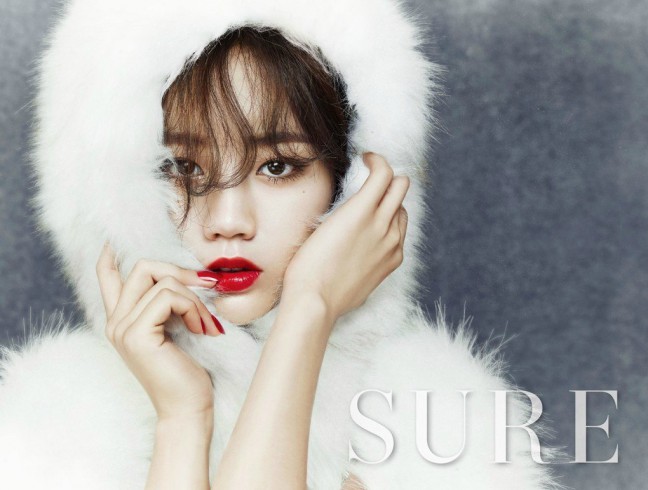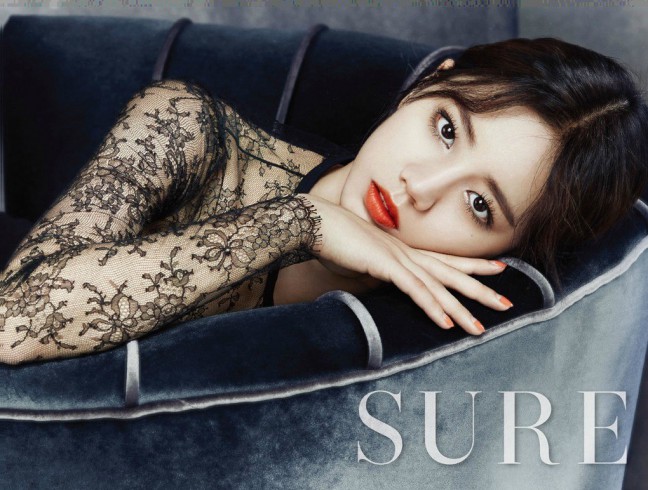 Source: Sports World, TV Report
Share This Post