Girls' Generation, EXO, BEAST and more likely to be absent from "Melon Music Awards"?
With the announcements about the concept and line-up of year-end award ceremonies this year, netizens list down the idol groups that may not be able to attend it. 
A post on Pann in particular highlighted the absence of a number of idol groups on the upcoming Melon Music Awards next month. The list did not only provided a run down of possible missing artists, but also the reasons behind their yet to be confirmed absence, leaving some to react on the lack of lustre at the event.
One netizen compiled a list of the artists who will not be attending, revealing the reason for their absence, and many fans have expressed their opinions on some of their favorite artists not going to the event. 
In particular, Girls' Generation, EXO, BEAST, INFINITE, and B1A4 all cite their scheduled concerts, locally or internationally, as a reason, while SHINee is scheduled to hold a fanmeet in Japan on the same day.
The absences of these groups, however, leaves to question as to who will be receiving the awards if most of this year's top performing groups are not going to be present.
In other news, BIGBANG is one of the latest artists to be confirmed to attend on Melon Music Awards on November 7th.
A translation of the post and all the photos can be found below:
Find out what Netizens had to say about this article below!
1. BEAST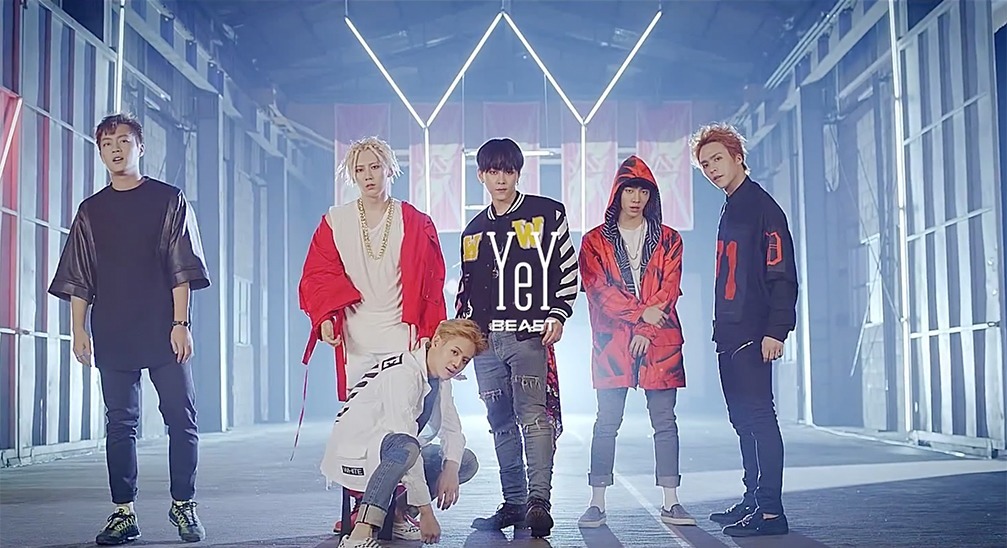 2. Girls' Generation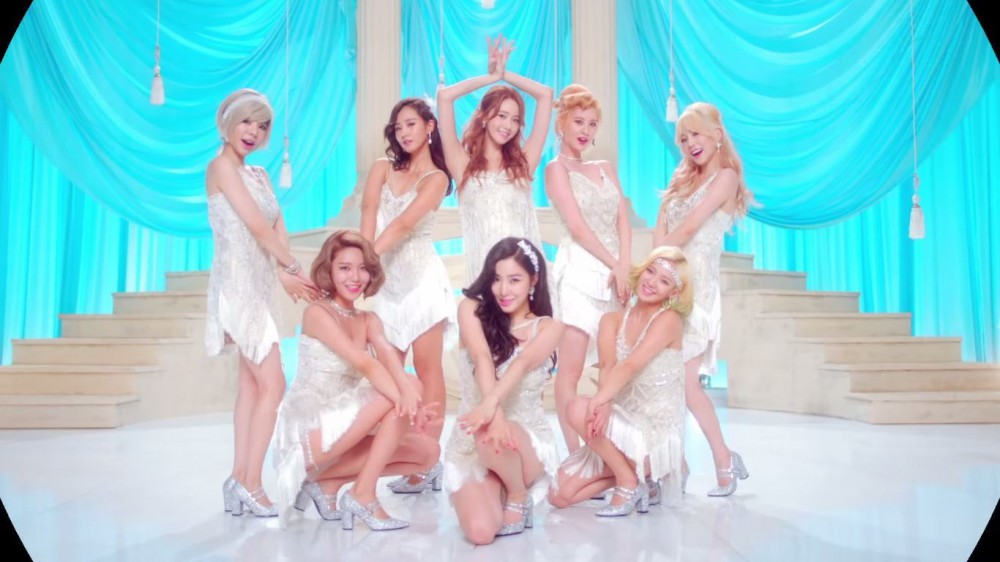 3. INFINITE


4. B1A4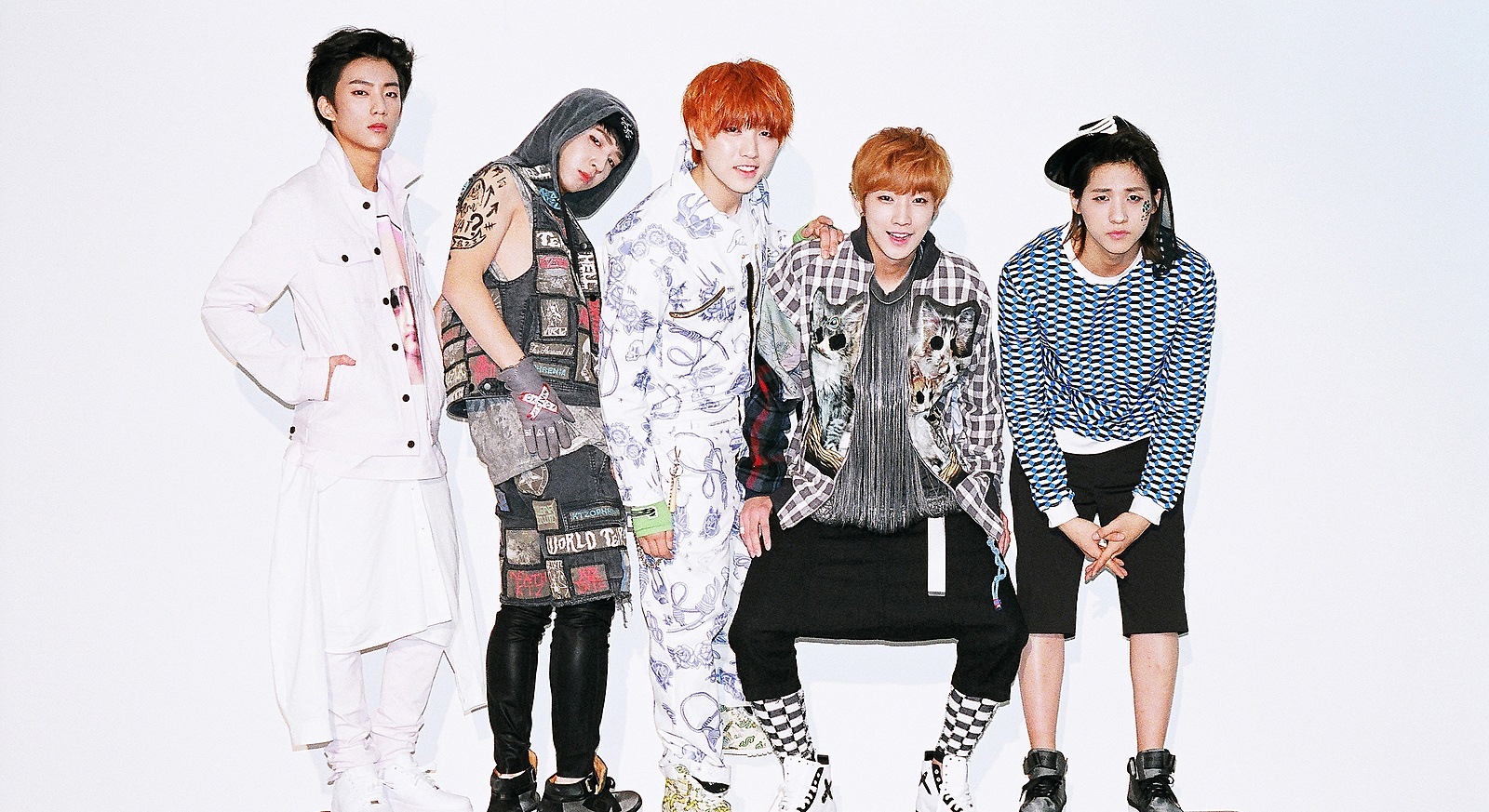 5. EXO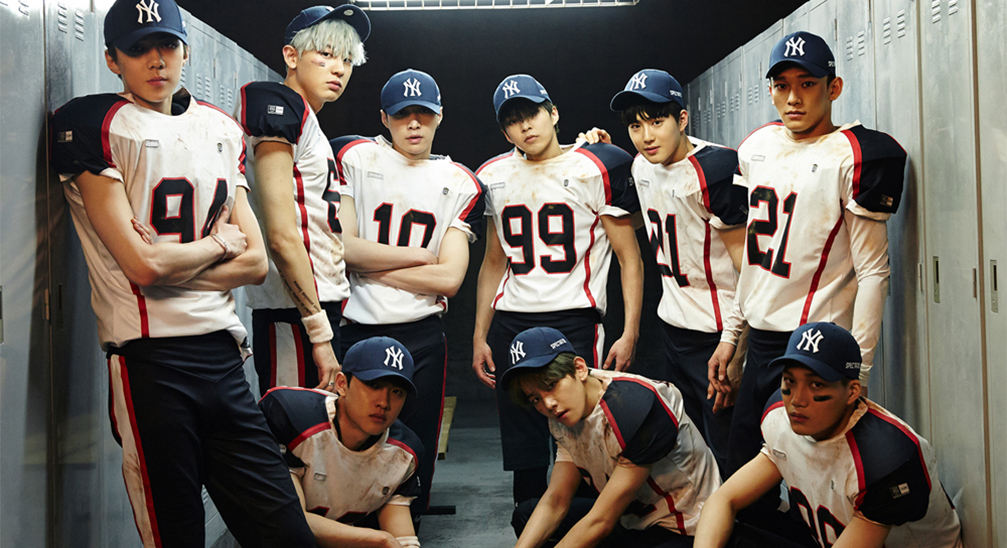 6. SHINee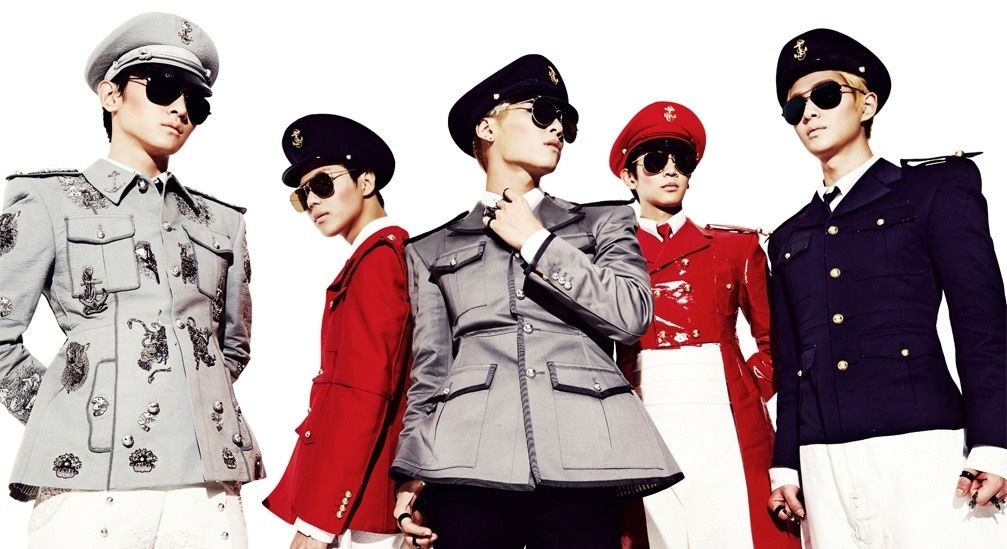 The original poster continued to comment, "It's really going to be empty…"
---
NETIZEN REACTIONS
Koreaboo has collected reactions from Netizens who commented on the original article from our Korean source. The below comments are the most popular comments at the time of this article being published.
---
[+129, -46] The MelOn Music Awards are boring anyways, they always give awards to IU, the daughter of LOEN/MelOn.
[+77, -16] It'll be weird if BIGBANG didn't show up, they are the strongest contender for artist and song of the year. 
[+70, -2] SHINee isn't coming….
[+42, -83] More like B1A4 and INFINITE aren't good enough to be on it.
Source: Pann
Share This Post