Girl's Generation Tiffany reveals she didn't see her parents for 2.5 years
Girl's Generation's Taeyeon and Tiffany garner attention for their recent heartfelt thoughts on being K-pop idols and singers.

The latest episode of The TaeTiSeo, airing on October 20th, revealed Taeyeon, Tiffany, and Seohyun's New York lifestyle. These three idols wrapped up their promotional activities in New York and discussed their feelings towards being K-pop idols and singers.
Taeyeon was the first to mention her thoughts, "I feel like I have achieved my middle school dreams through present reality. I was good at singing and I did that."
Tiffany commented as she thought about the days before she came to Korea, "Due to my parents' opposition, I had to move to Korea unprepared and empty handed. Despite their disagreement I was determined to succeed and create my own path. Looking back I realize that my actions may have been immature and I feel sorry that I had hurt my parents. But I'm glad that I've made it to a point where others dreaming of becoming singers can look to me as a role model." 
Unfortunately, Seohyun did not join this heartfelt session as she was out that night seeing a friend of hers. Don't miss the episode for more details!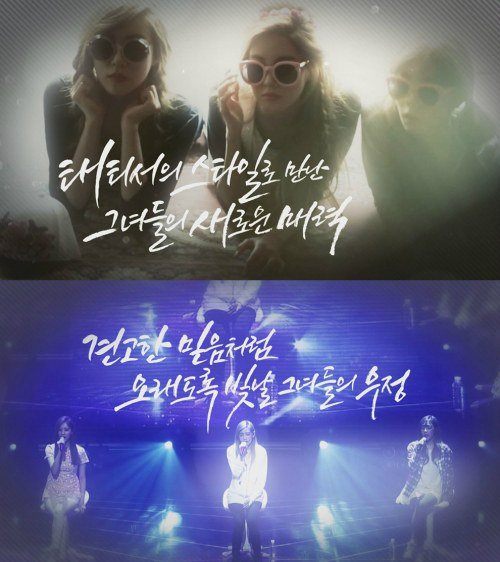 Source: Segye
Share This Post