Girl's Generation's best looks from 2017 Seoul Fashion Week
Girl's Generation came to 2017 Hera Seoul Fashion Week ready to stun in some of their most beautiful outfits yet. 
Sooyoung, Hyoyeon, Tiffany and Seohyun are Girl's Generations well-known fashionistas. From jean suits to deconstructed black dresses to a chic all-white ensemble each of them came with a bold look.
At 2017 Fall/Winter Seoul Fashion Week each was able to show off their individual fashion styles. By supporting their favorite designers they came in outfits that suited their personal styles to a T.
Check out each of the girl's best looks from the week.
Seohyun
Seohyun has been morphing from maknae to elegant and stylish soloist this year. Her maturing fashion sense has definitely made her a person to watch at Seoul Fashion Week.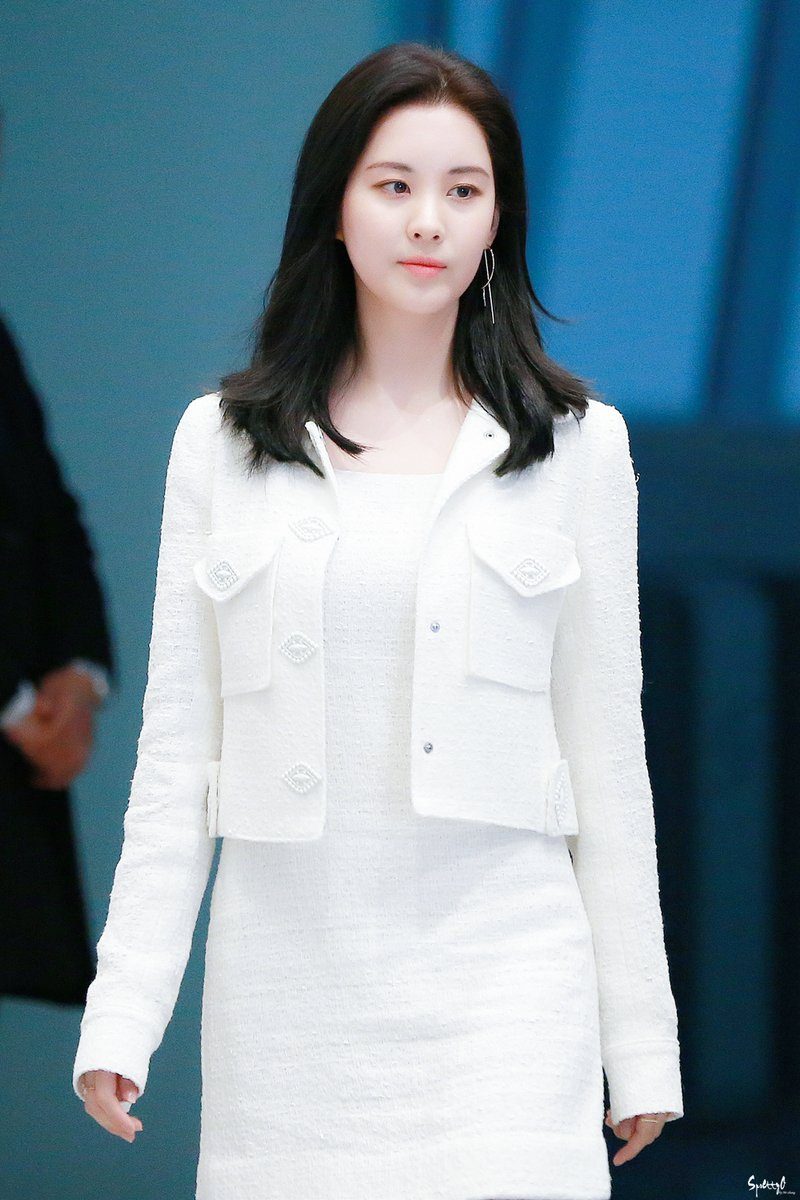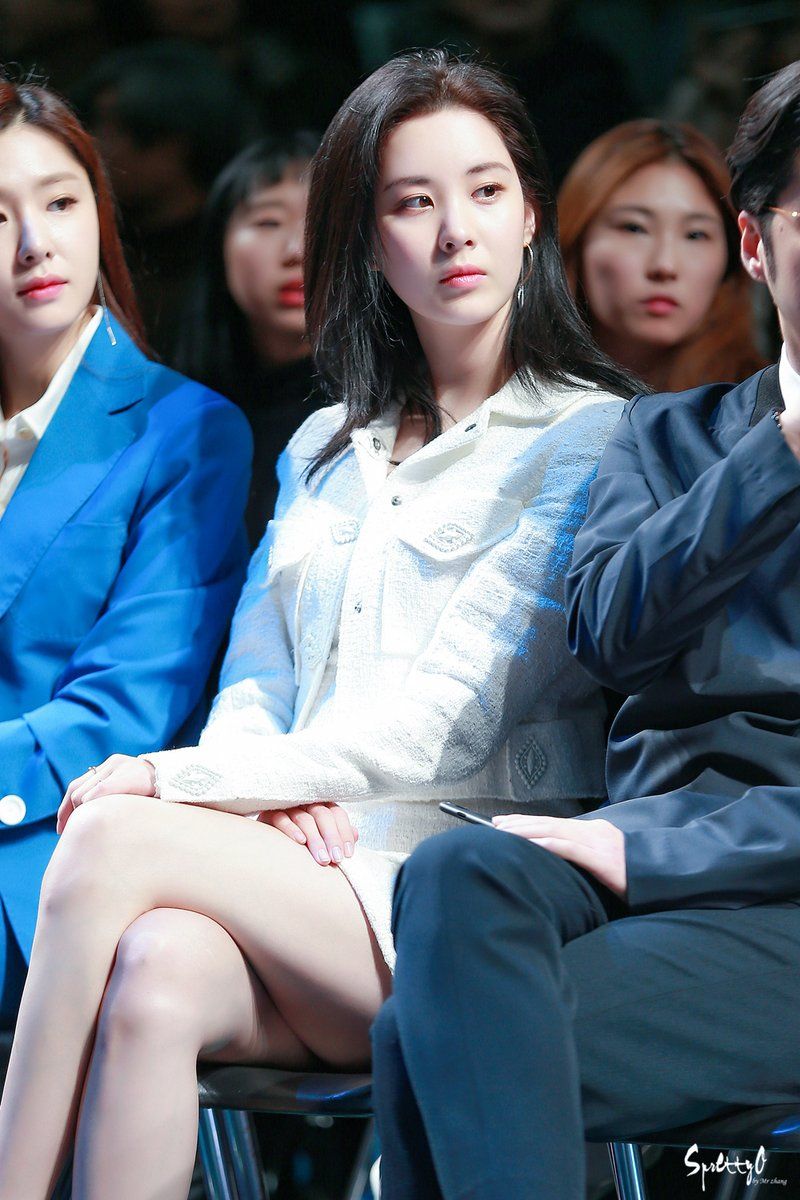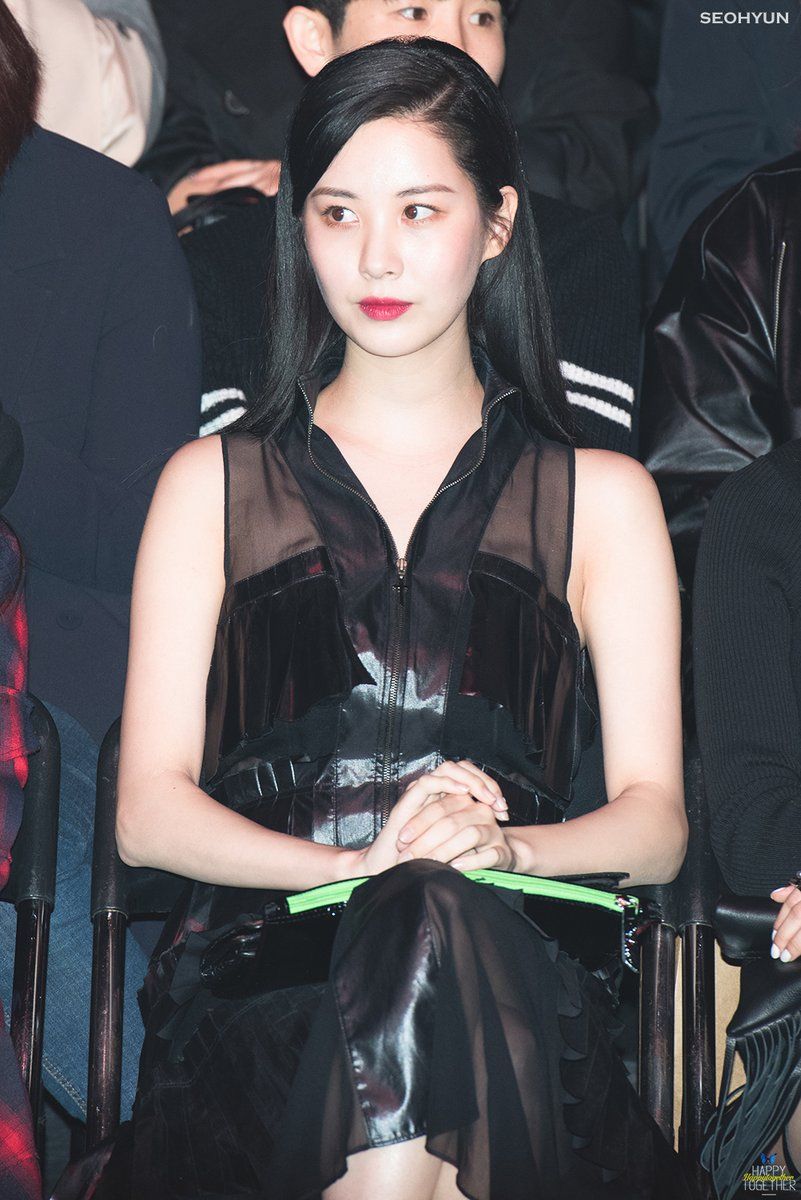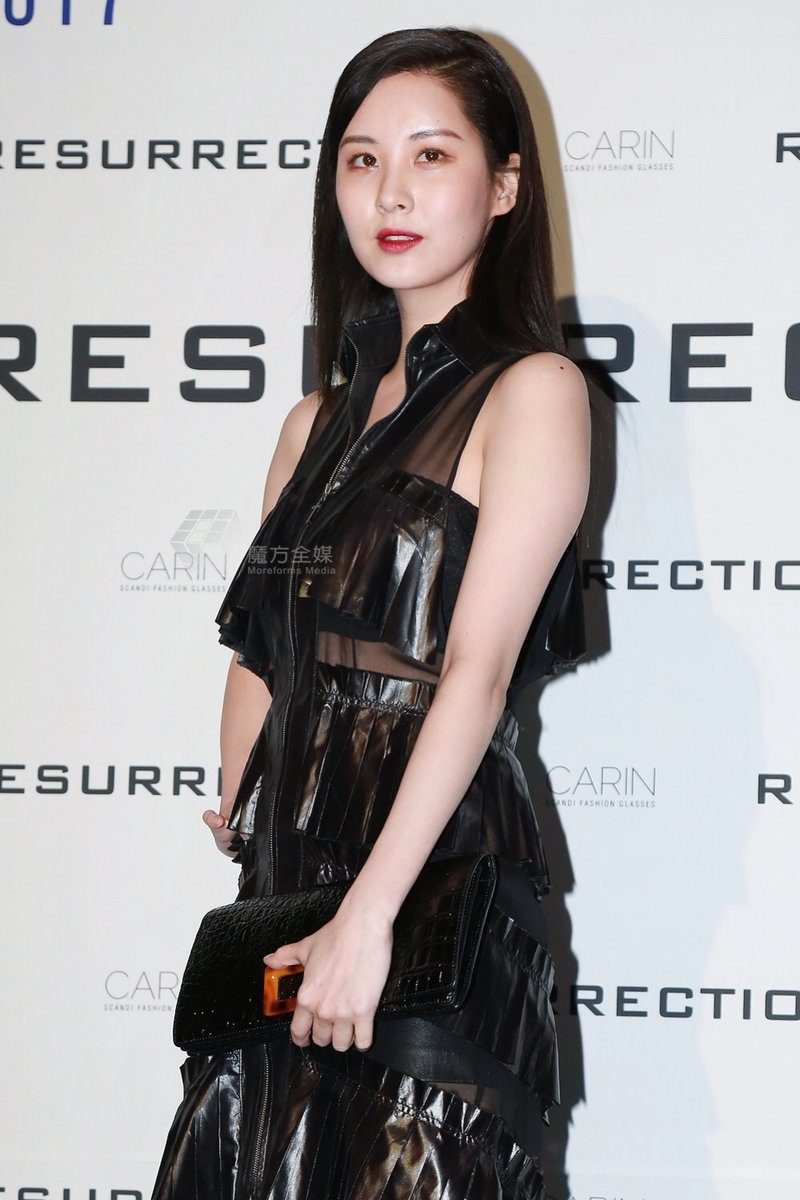 Sooyoung
Sooyoung has been seen at fashion shows all around the world and even has her own line, "Beaming Effect". She is a savvy business woman who knows all about how to dress. No matter what she has on, she always looks like she owns the room.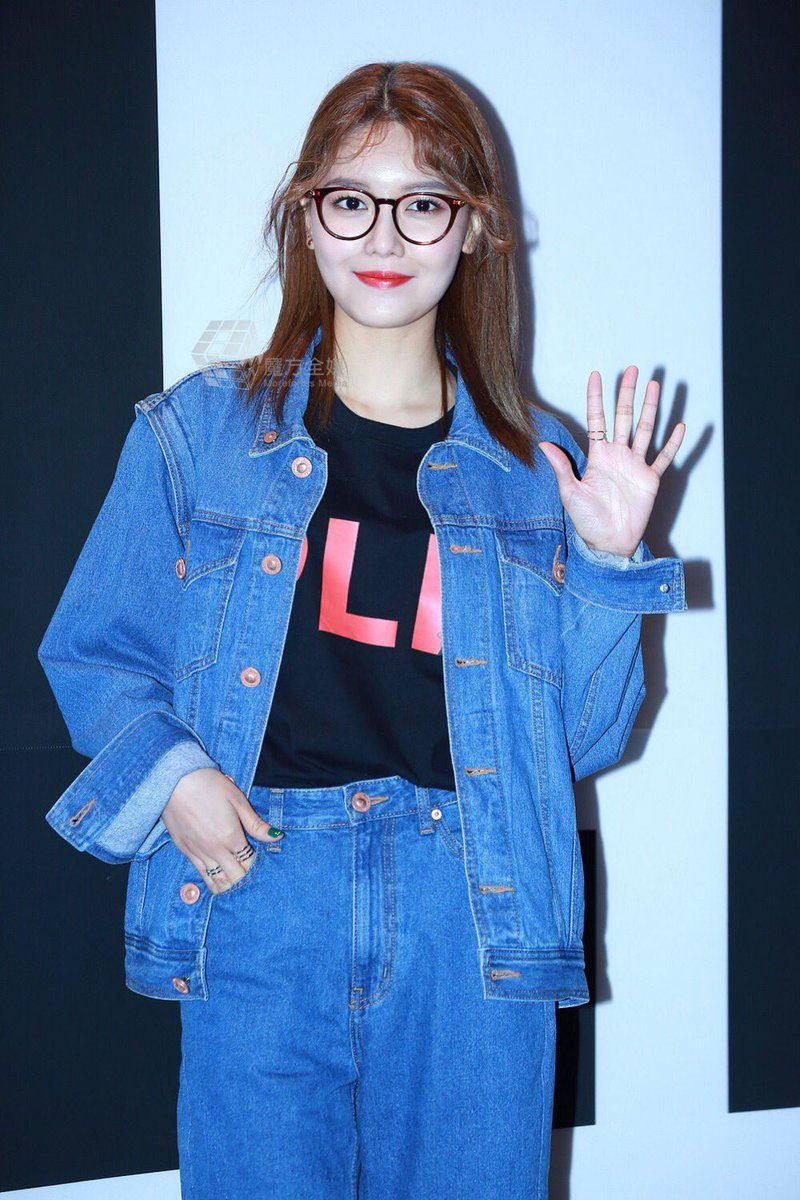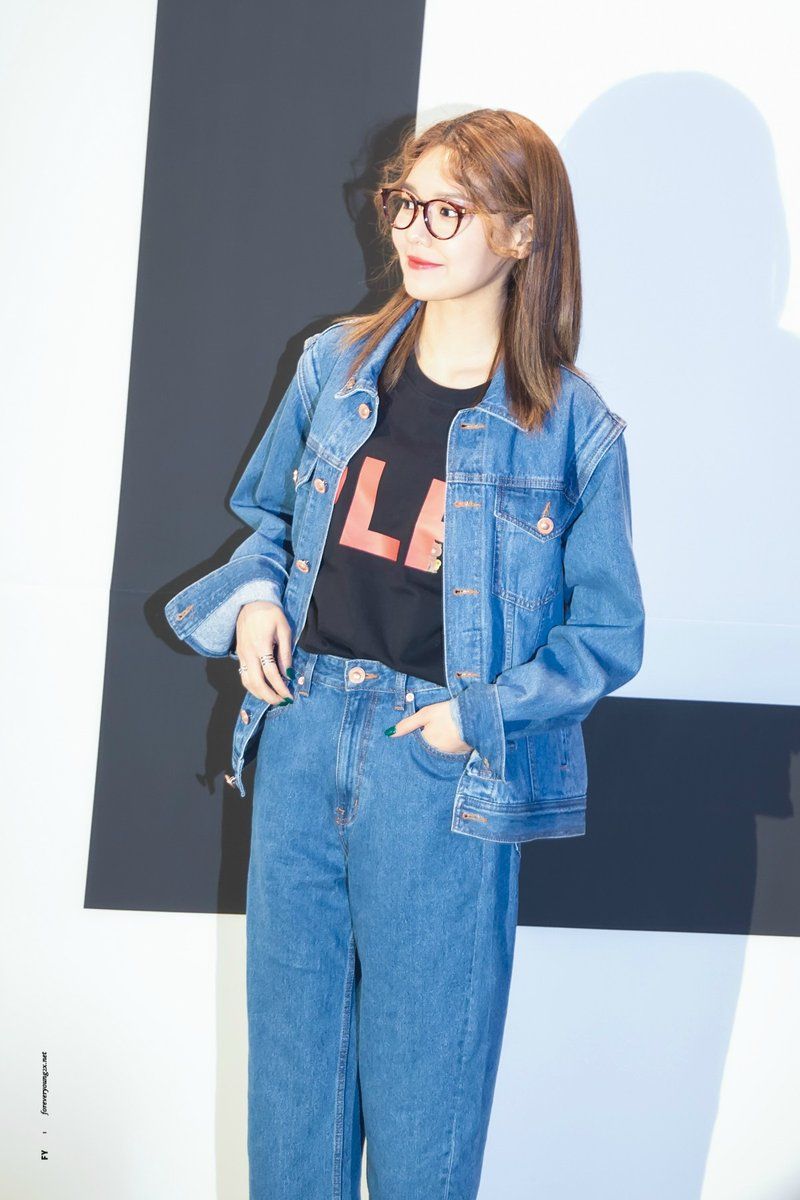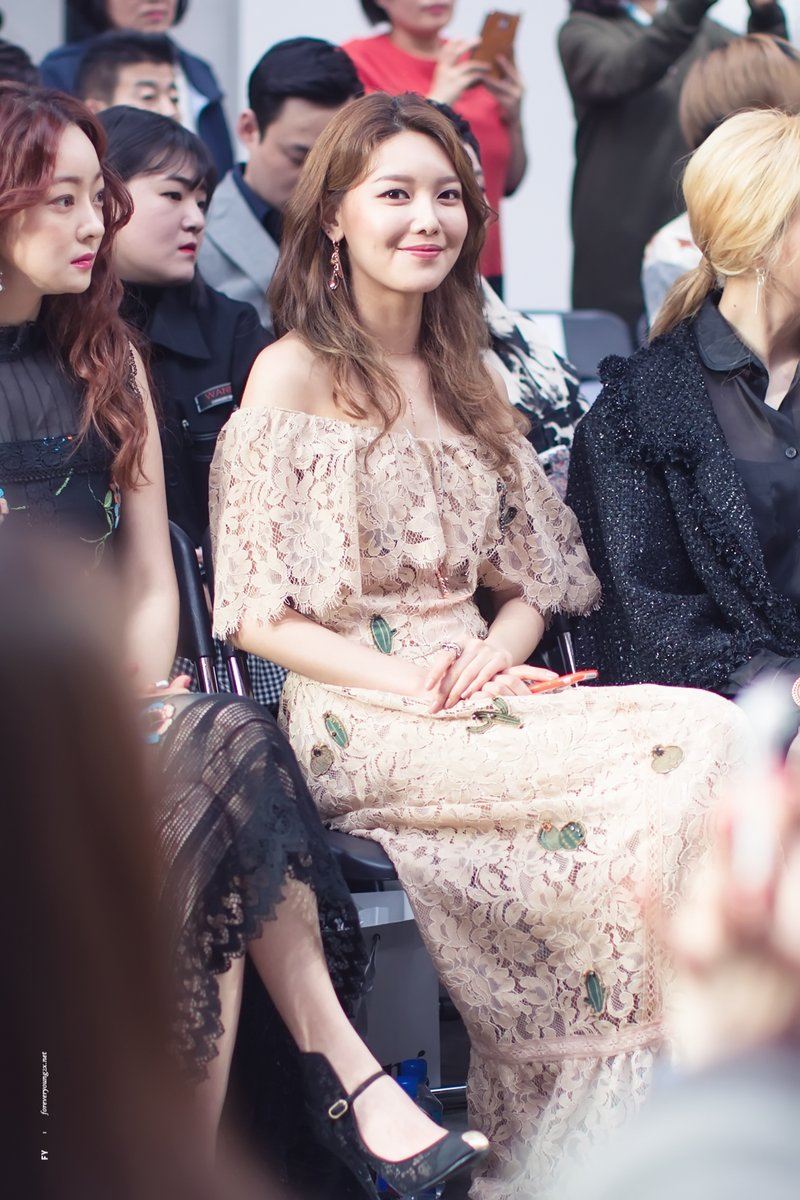 Hyoyeon
Hyoyeon has been serving looks since Girl's Generation's earliest days. Her knowledge of the industry has lead to her participation in many fashion related events and shows. It's no wonder Hyoyeon's flashy green outfits this year have been the talk of the town.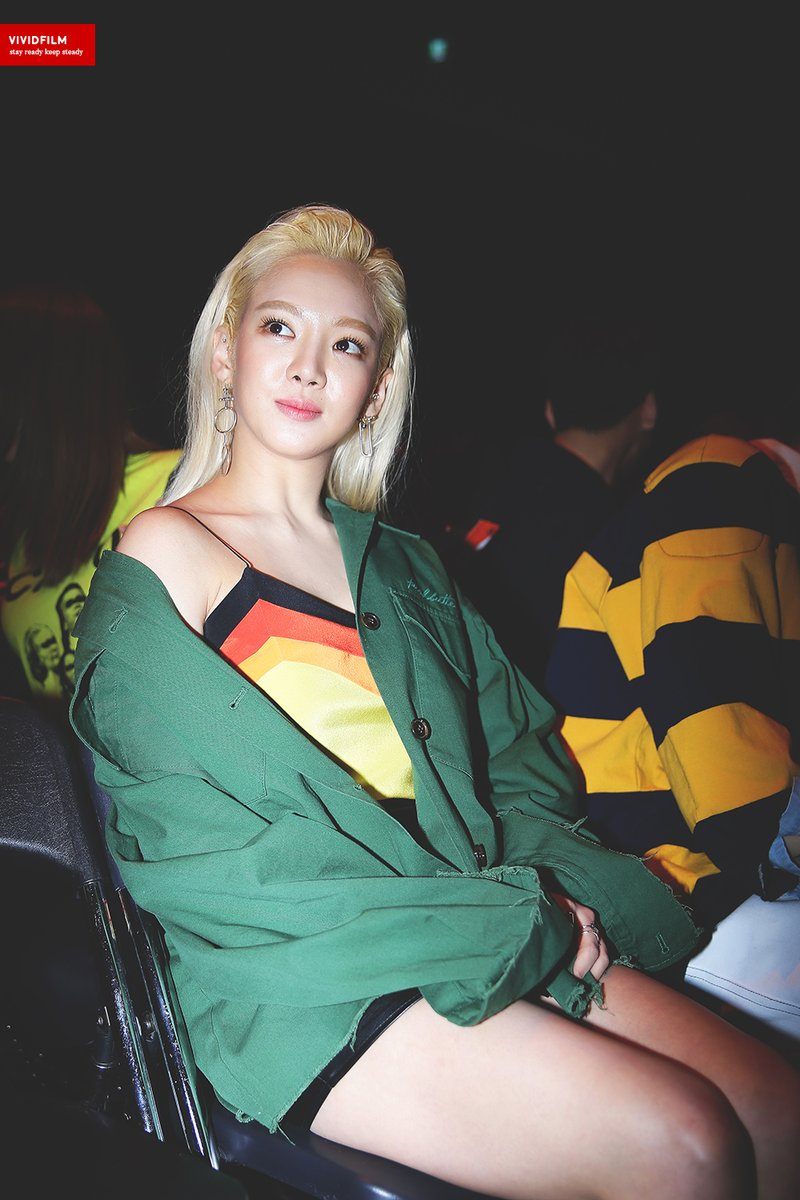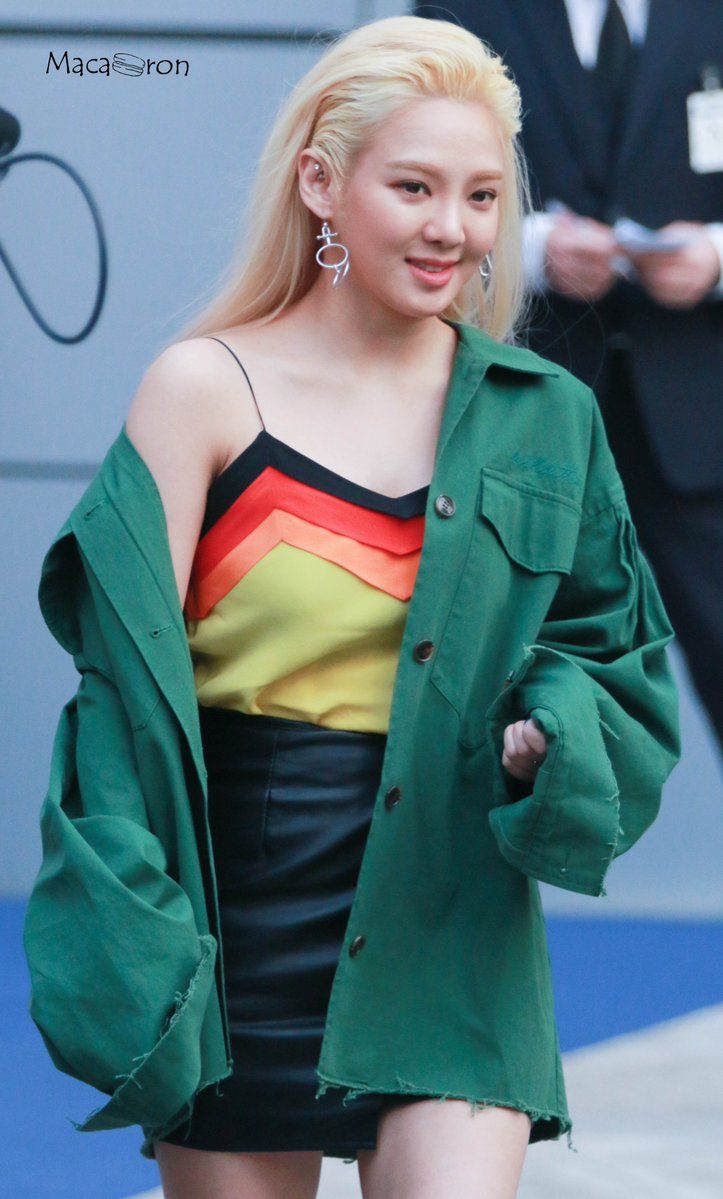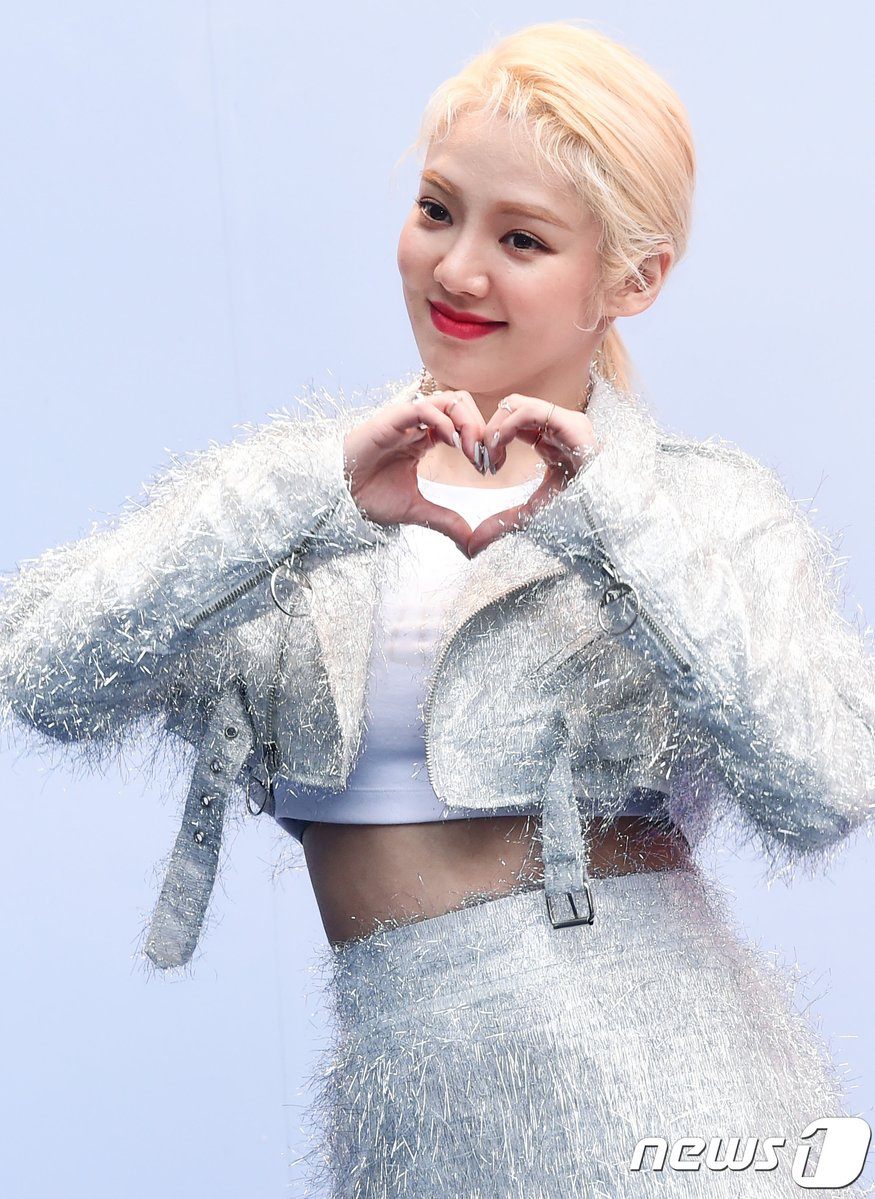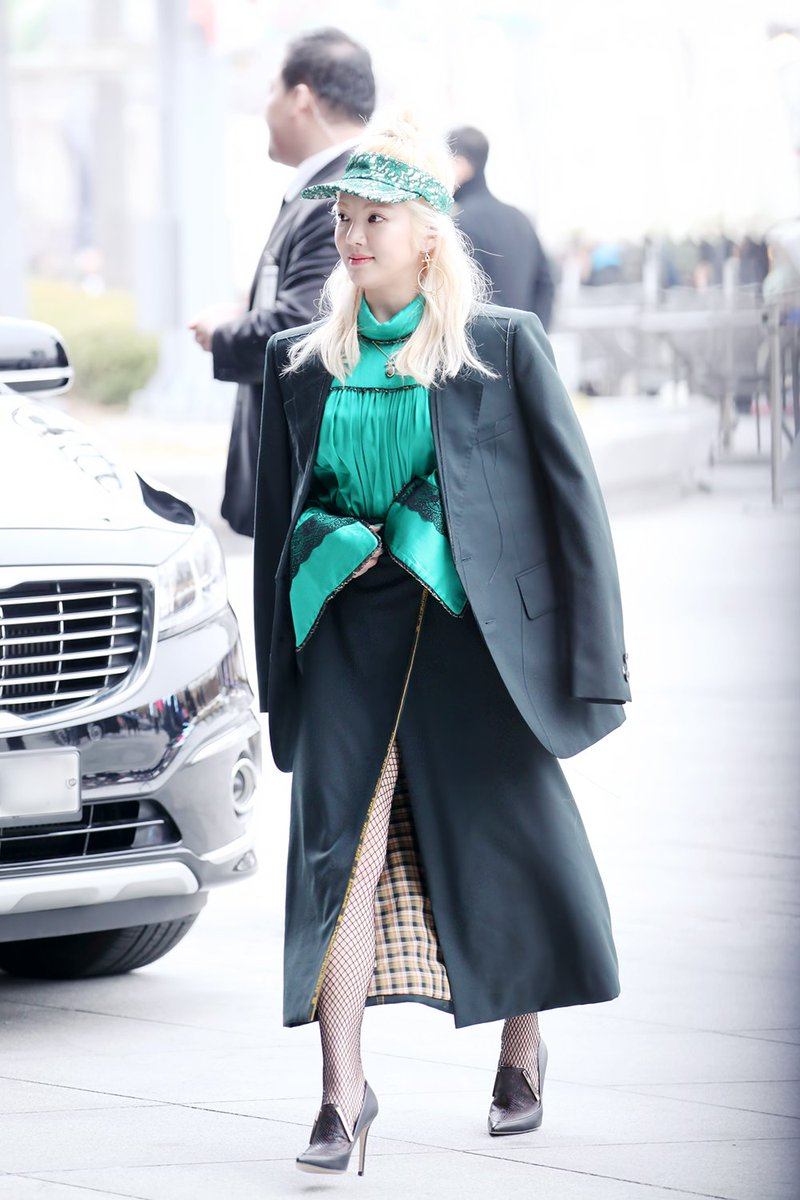 Tiffany
Tiffany's style is a versatile deck of cards. During the week she went from showing off a glamourous-old-Hollywood style dress to a bright pink outer and skirt ensemble.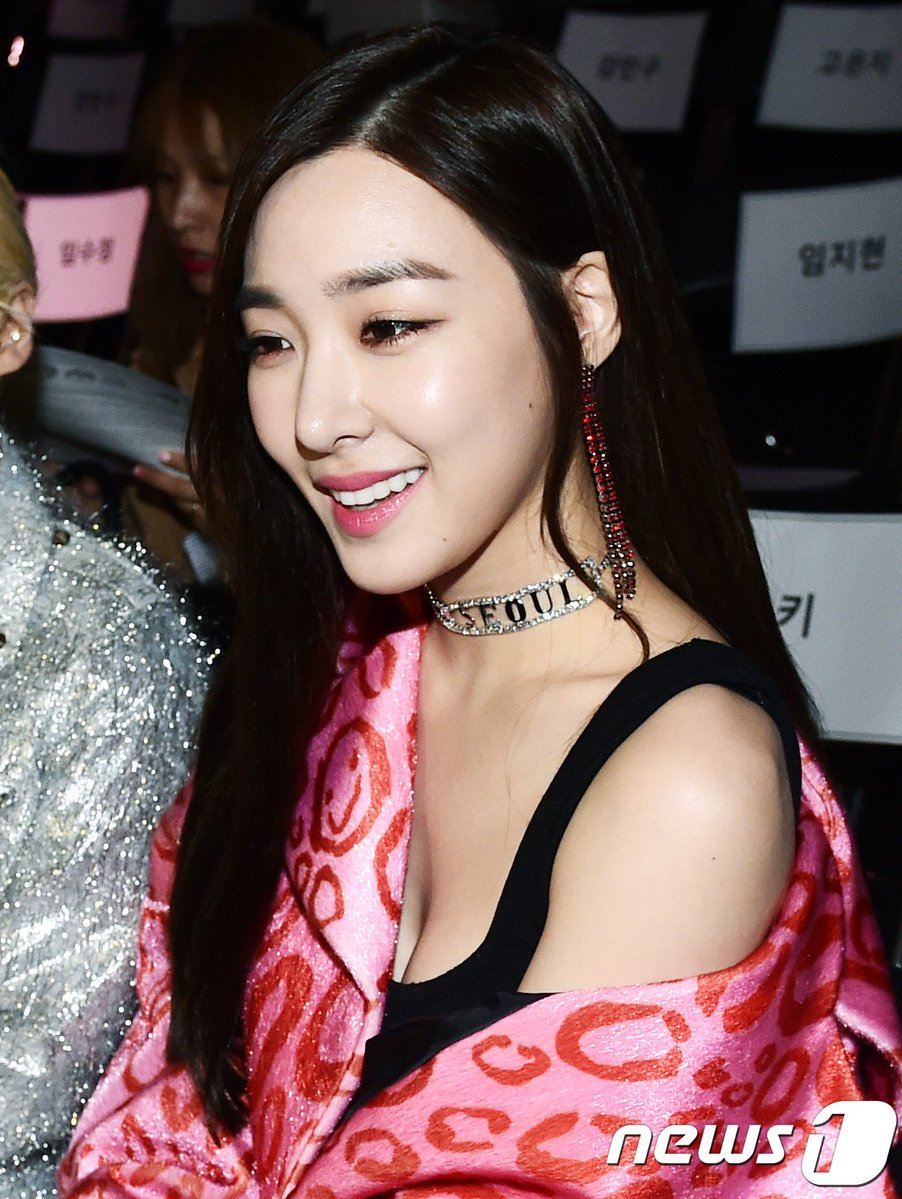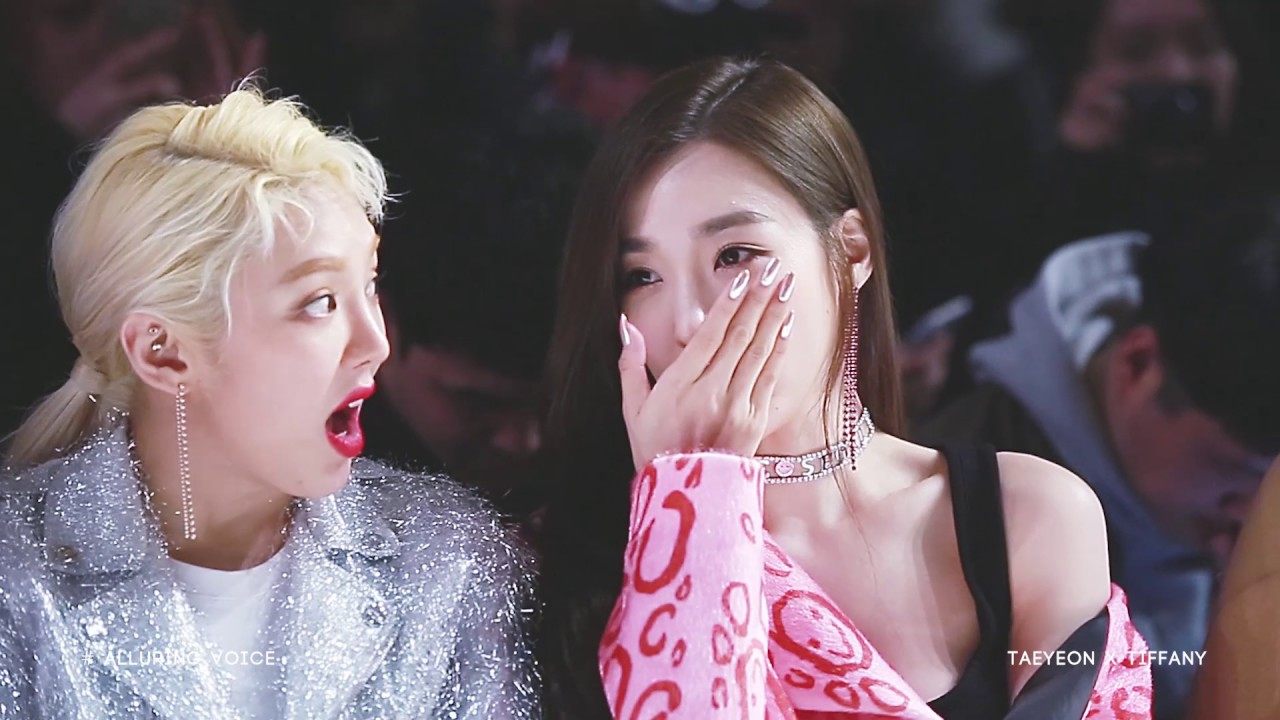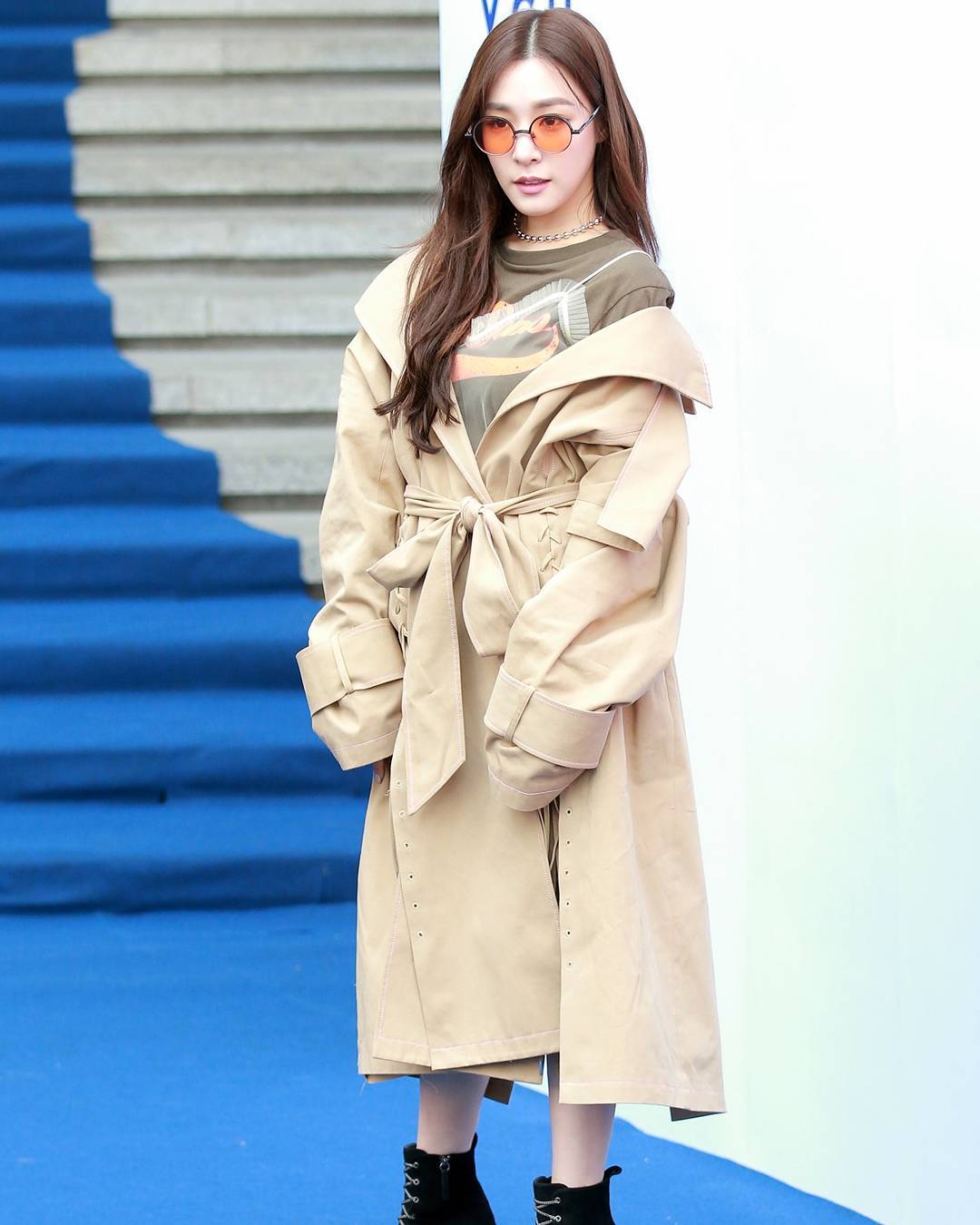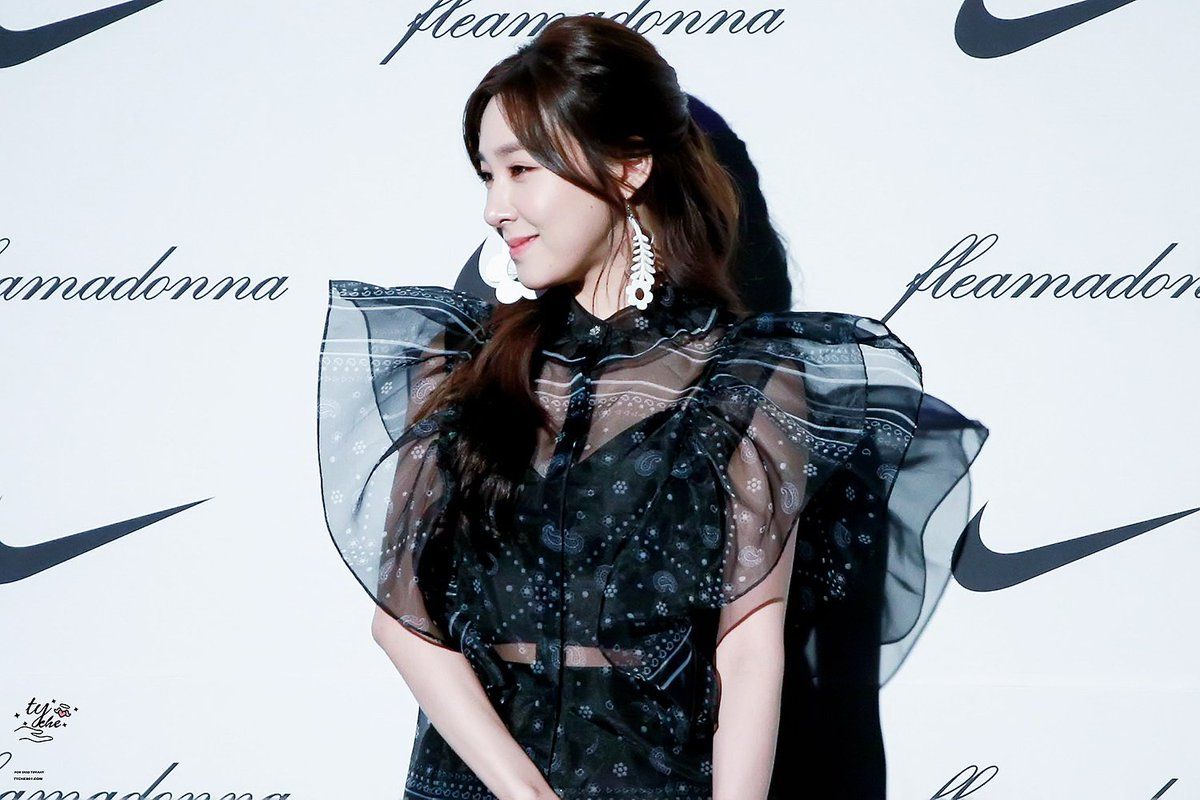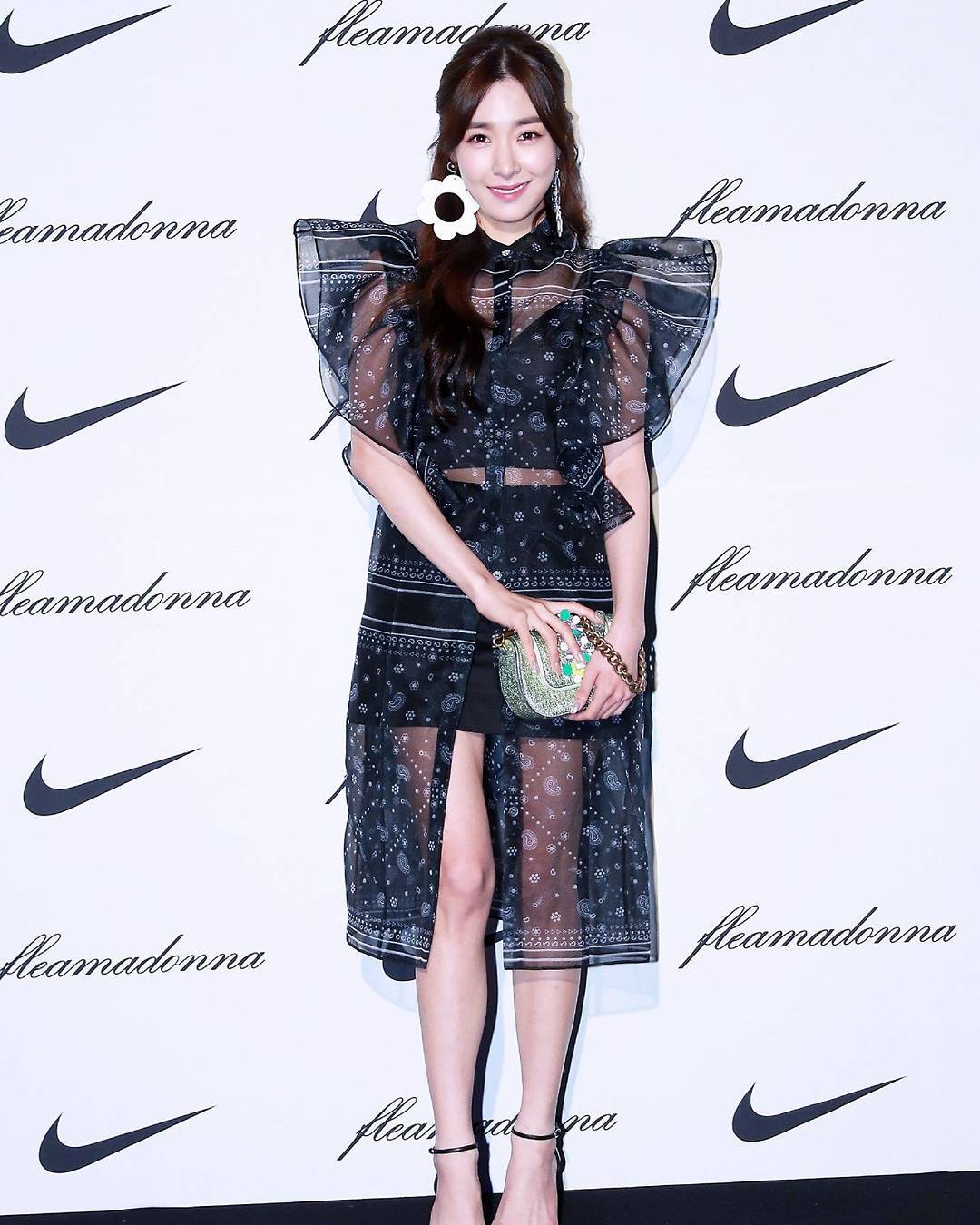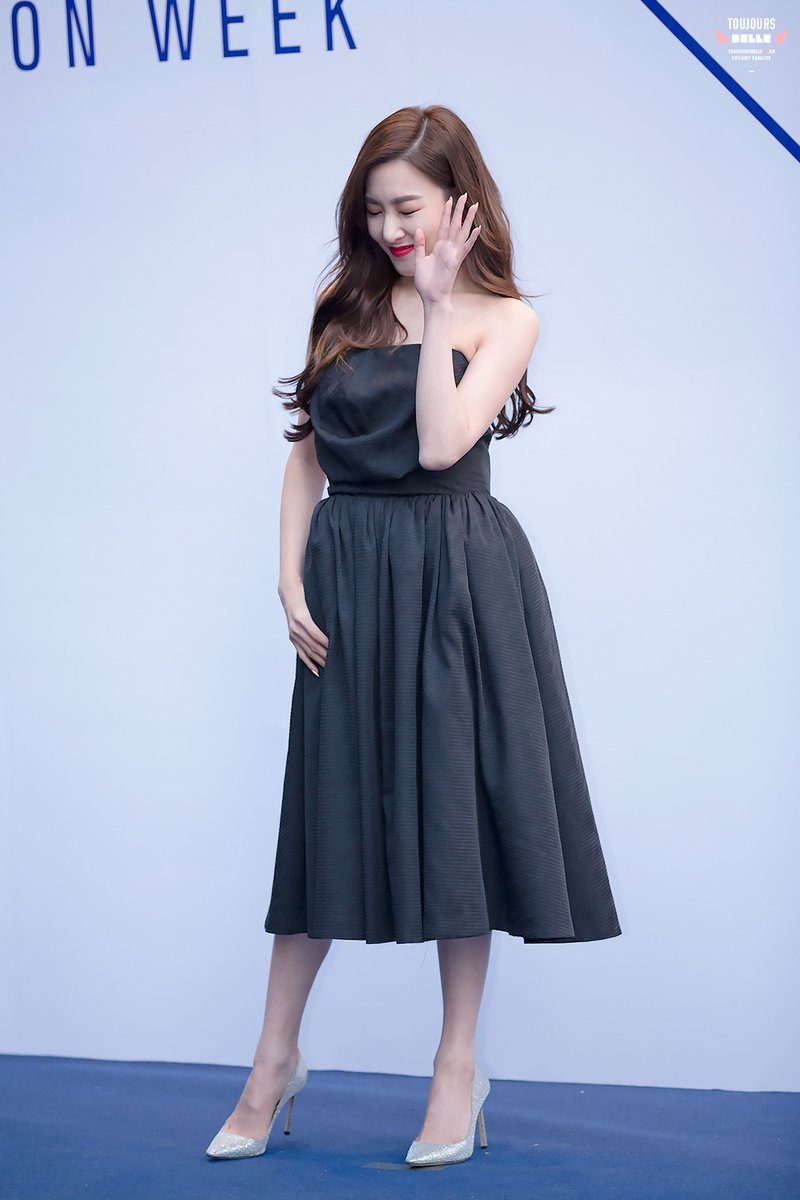 Share This Post