GOT7 releases BTS MV stills, footage, and interview
GOT7 has just released stills of the filming of their latest music video "Stop Stop It," as well as a behind the scenes look at filming and an interview!
With their third comeback under their belt, GOT7 has been hard at work, filming for the new music video and shooting their new album jackets. Releasing two videos through their official channel, the boys of GOT7 take fans behind the scenes of their latest music video recording!
In the first video, Daum Music takes fans behind the scenes of the jacket shoot for GOT7's first full album Identify and demonstrates the meticulously put together concept as well as showing off some of the crazy antics the members are up to while on set in an arcade. In addition, they revealed pictures from their interview with the website as well.
In contrast, the second video is edited in a music video fashion giving IGOT7s a behind the scenes look at the filming for the music video. This compilation highlights the choreography for the song as well as the fun the members have on set in between takes. The released stills illustrate the members hard at work reviewing their takes, and shows them dancing the trademark moves of "Stop Stop It"s choreography.
Although this is GOT7's third comeback of the year, not including their recent debut in Japan with "Around the World", their hard work was met with overwhelming response as the comeback music video reached over 1 million views in just over a day! The full album Identify was released online on November 18th and will be released offline on November 20th.
Take a look at the photos and videos below! What do you think of GOT7's latest comeback?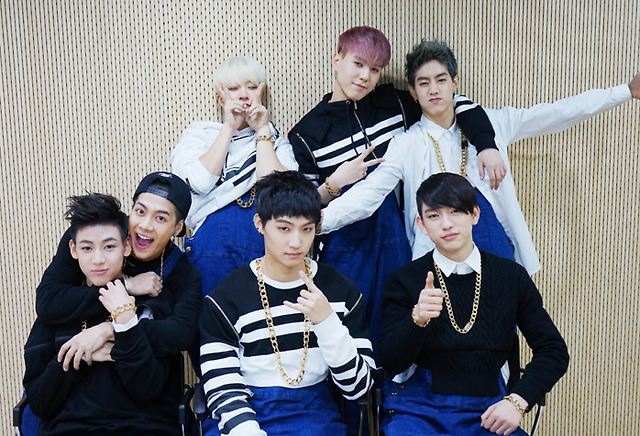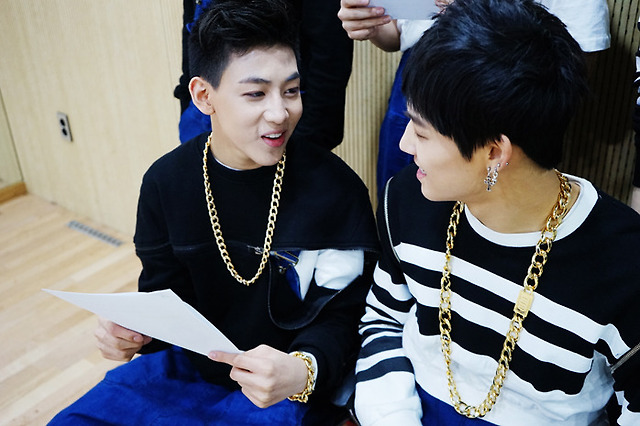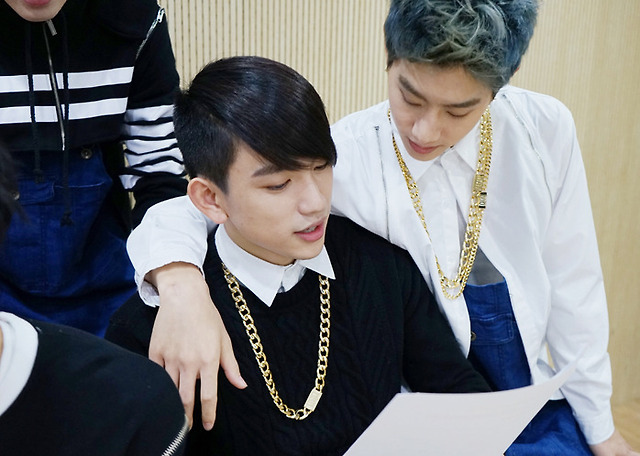 See more stills from their interview and album jacket shoot on Daum Music.




More stills from their music video shooting as well as the behind the scenes video can be found on MelOn.
Share This Post