Hello Venus' Nara poses in sexy red and black for Beauty Talk
Hello Venus' Nara oozes sexiness in her latest pictorial and ad photos for Beauty Talk, a new mobile application that contains a variety of beauty contents and events.
The pictorial for Beauty Talk was released on January 29th, revealing Nara wearing a black corset along with sequin hot pants. Her dark eye makeup along with her bold red lipstick is contrast to her light blonde hair, giving her a more alluring look as she poses against a red background.
Beauty Talk praised Nara for her perfect skin tone and body, adding that the photoshoot went on smoothly.
Additional photos of Nara are available on Beauty Talk's application, as well as an interview. Check out some of the photos included in the app below!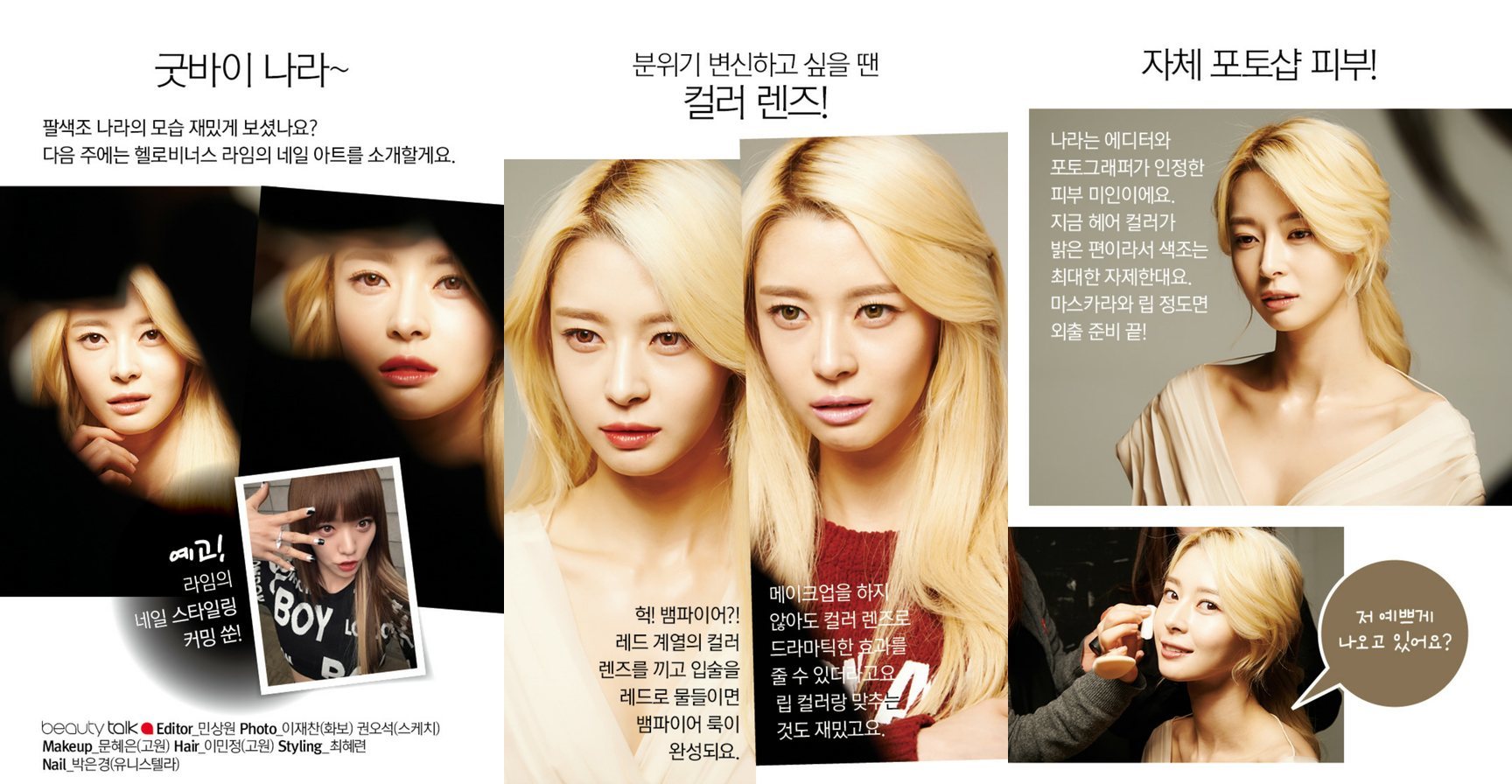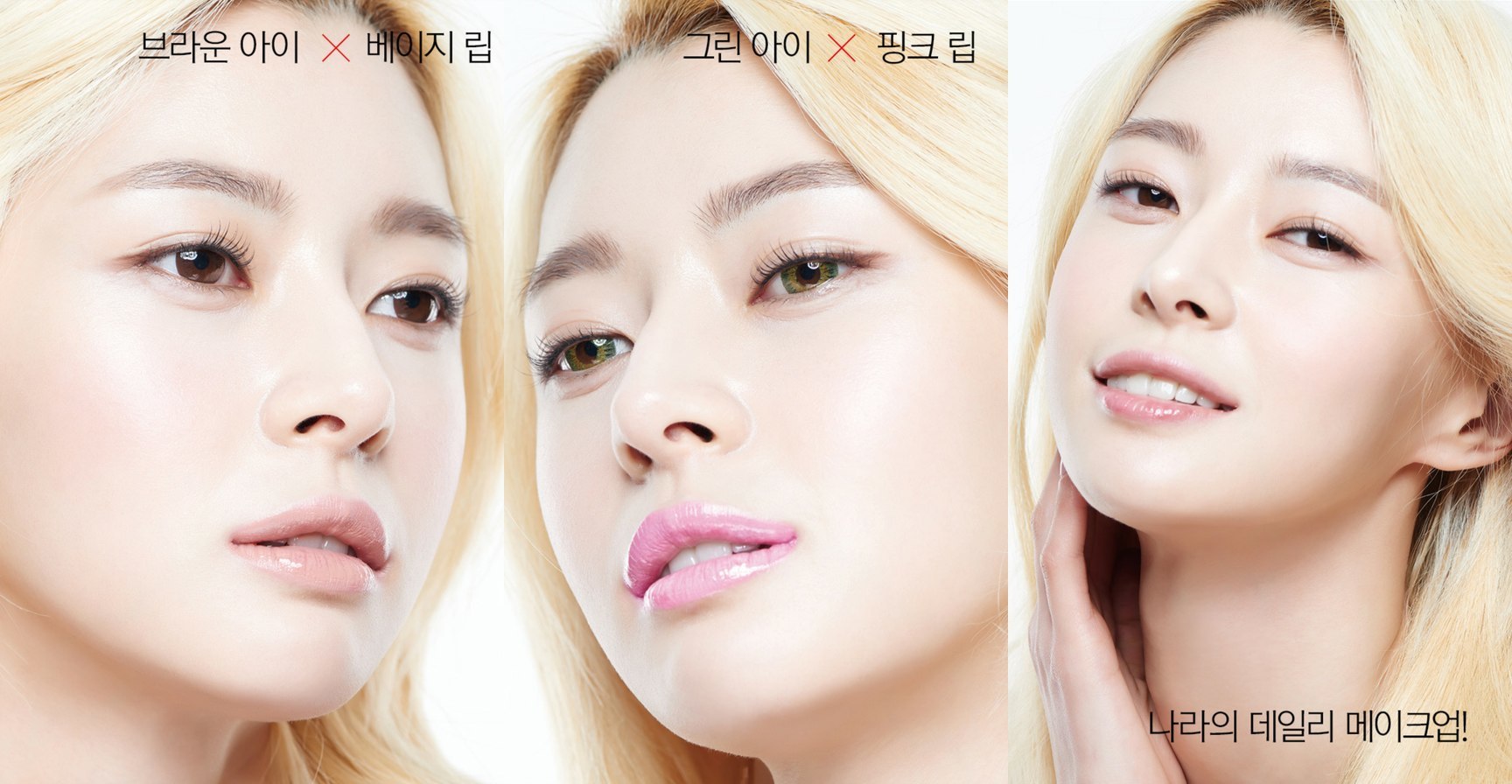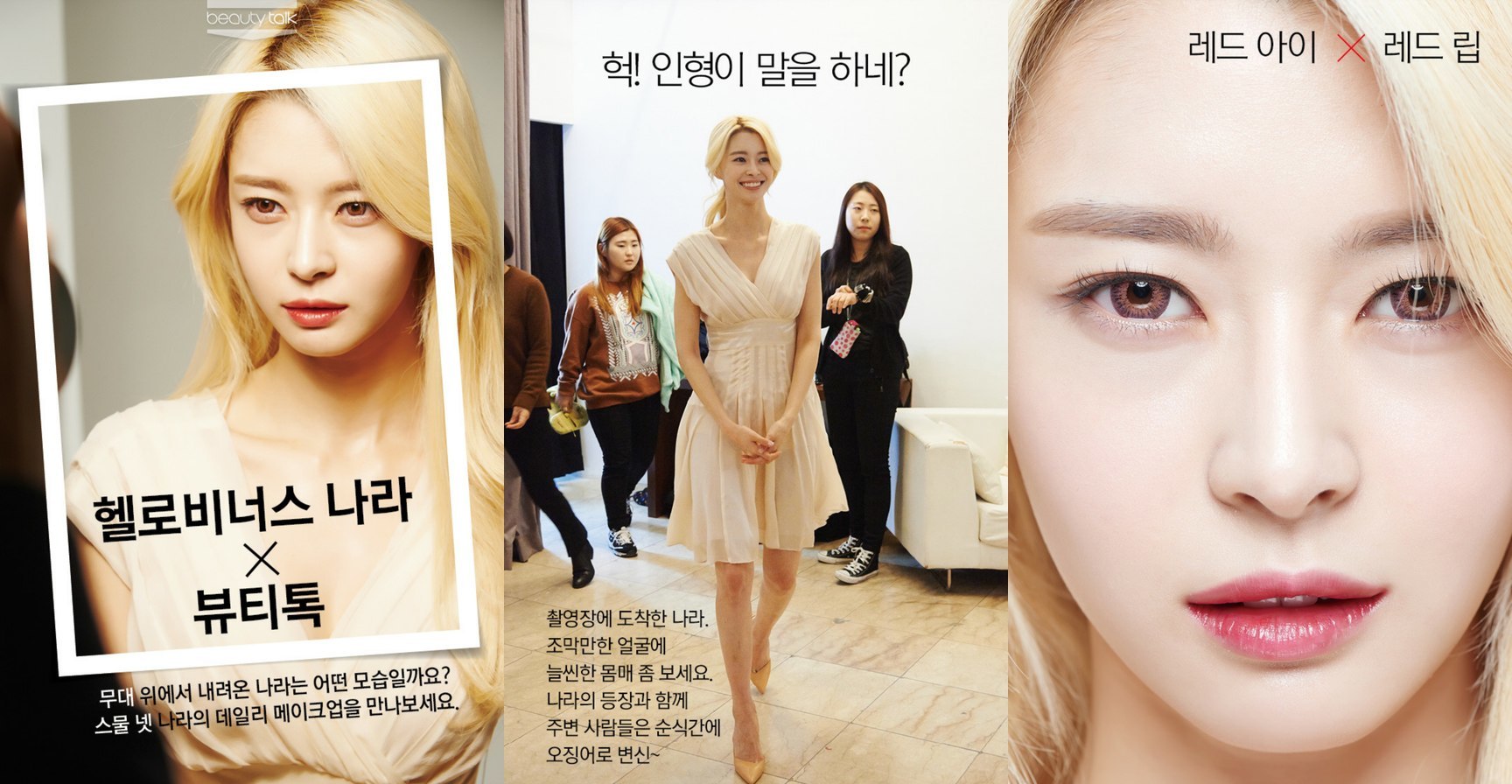 Source: TV Report and The Chosun Star
Share This Post