Henry is dandy in his March pictorial with "Star1" + making of video
Super Junior-M's Henry shows off his dandy style in his upcoming March 2015 pictorial with Star1 and reveals a "making of" video.
Immersing himself in the "dandy and jolly" concept, Henry does exactly that as he presents his style for the upcoming spring season. Looking dapper in his bow tie and in his suspenders, he comfortably poses in the photos as he wears his multicolored and textured outfits. The 40 second making of video reveals him posing at one point with his violin for the pictorial.
In the Star1 interview, he was asked what was the best part about Korea, to which he answered, "24 hour food delivery. There isn't any food that wouldn't be delivered in Korea." He continued, saying "Bossam is delicious," with a thumbs up. Henry also talked about his infamous "heart shaped" nostrils in his interview, expressing that he receives requests from fans to reveal his nostrils when he walks down the street.
Be sure to look forward to Henry's full pictorial in the Star1's March issue!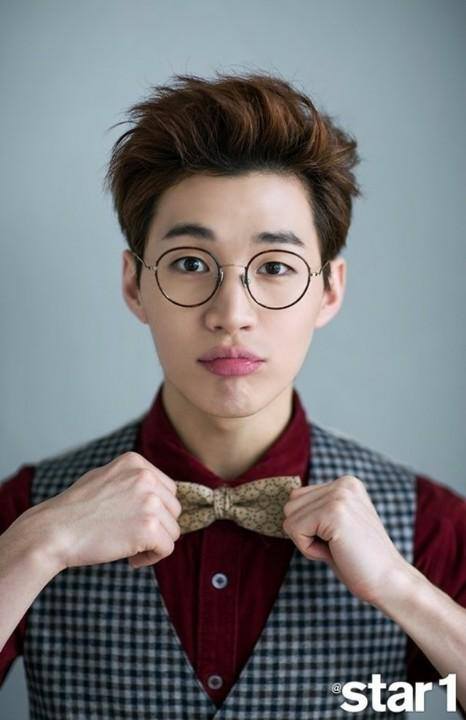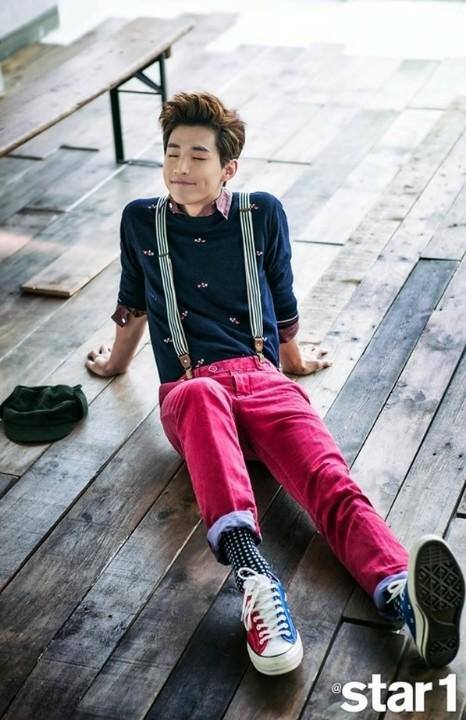 Source: Star1
Share This Post