Highly-anticipated rookie DEAN drops "I Love It" single ft. Dok2
Joombas/Universal Music Group's new highly-anticipated and talented male rookie artist DEAN is finally dropping his newest single in South Korea, making his debut in the country with the help of rap artist Dok2.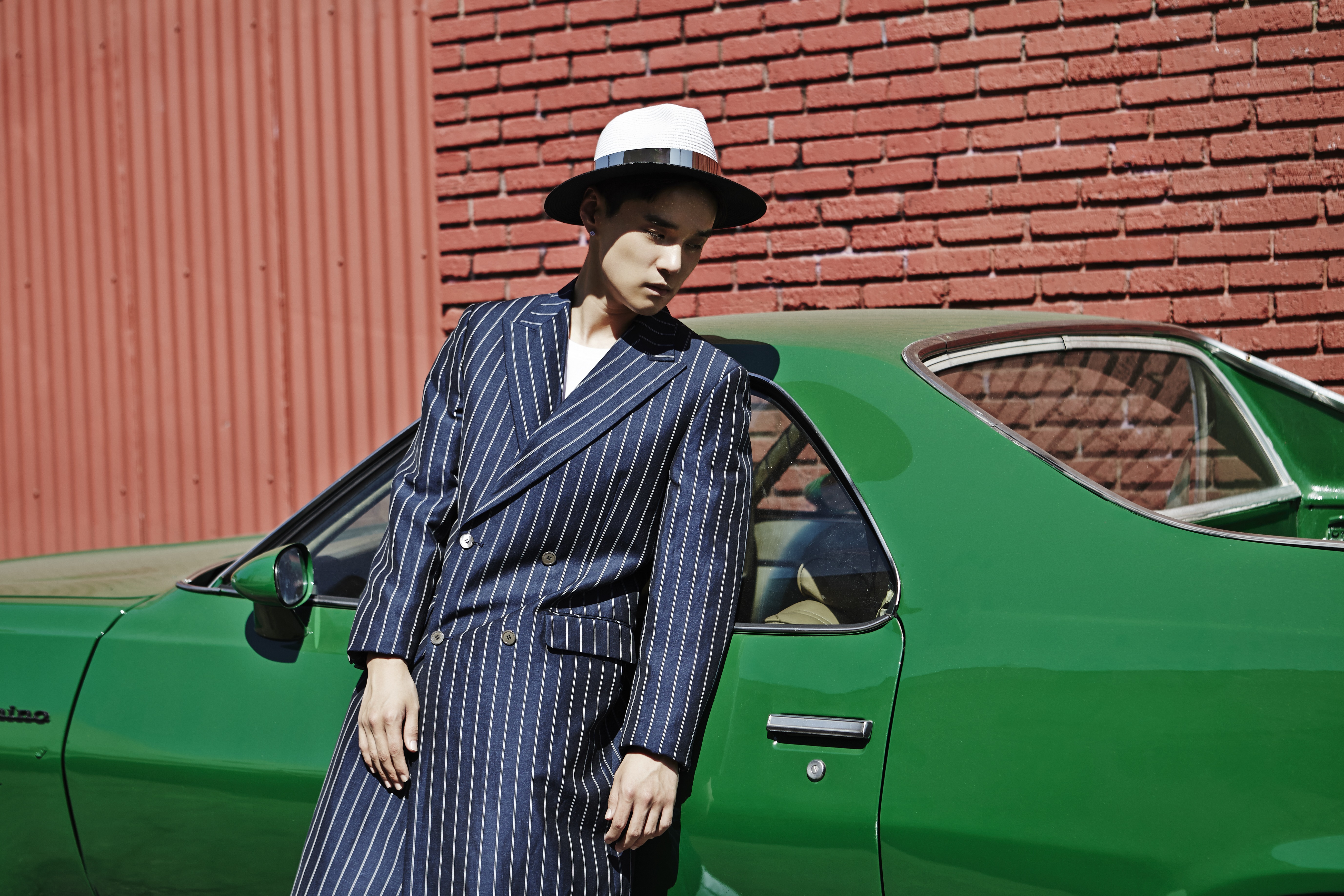 On October 22nd, Dean's single I Love It was finally released at 12pm KST and made available across several Korean digital music sites. Simultaneously, his music video featuring the lovely and gorgeous Top Model Kang So Young was released.
I Love It is a dream PB R&B track with trap sound that expresses the protagonist's exciting feelings for his loved one.
Keith Ape fans may be familiar with DEAN already as he began his hip-hop career with the rising Korean rapper at the tender age of 16 years old before R&B caught his eyes. "It has a certain groove to it. The R&B from that period is very touching and emotional compared to other genres. So it kind of effected me," noted DEAN.
By the age of 18, DEAN made his way into K-Pop as he wrote top-charting charts for idol groups VIXX ("Voodoo Doll" 2013;  "Eternity" 2014) and EXO ("Black Pearl" 2013).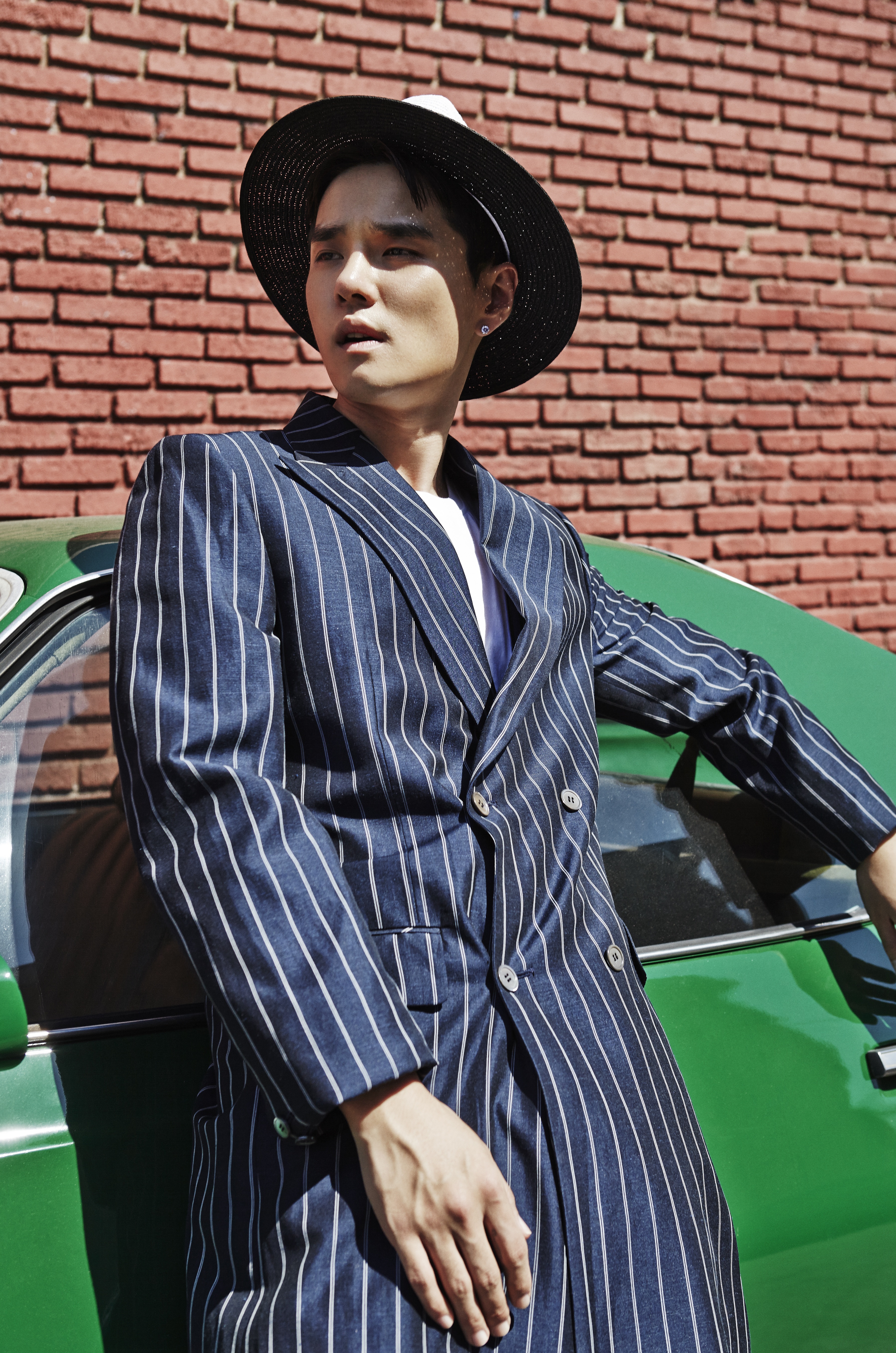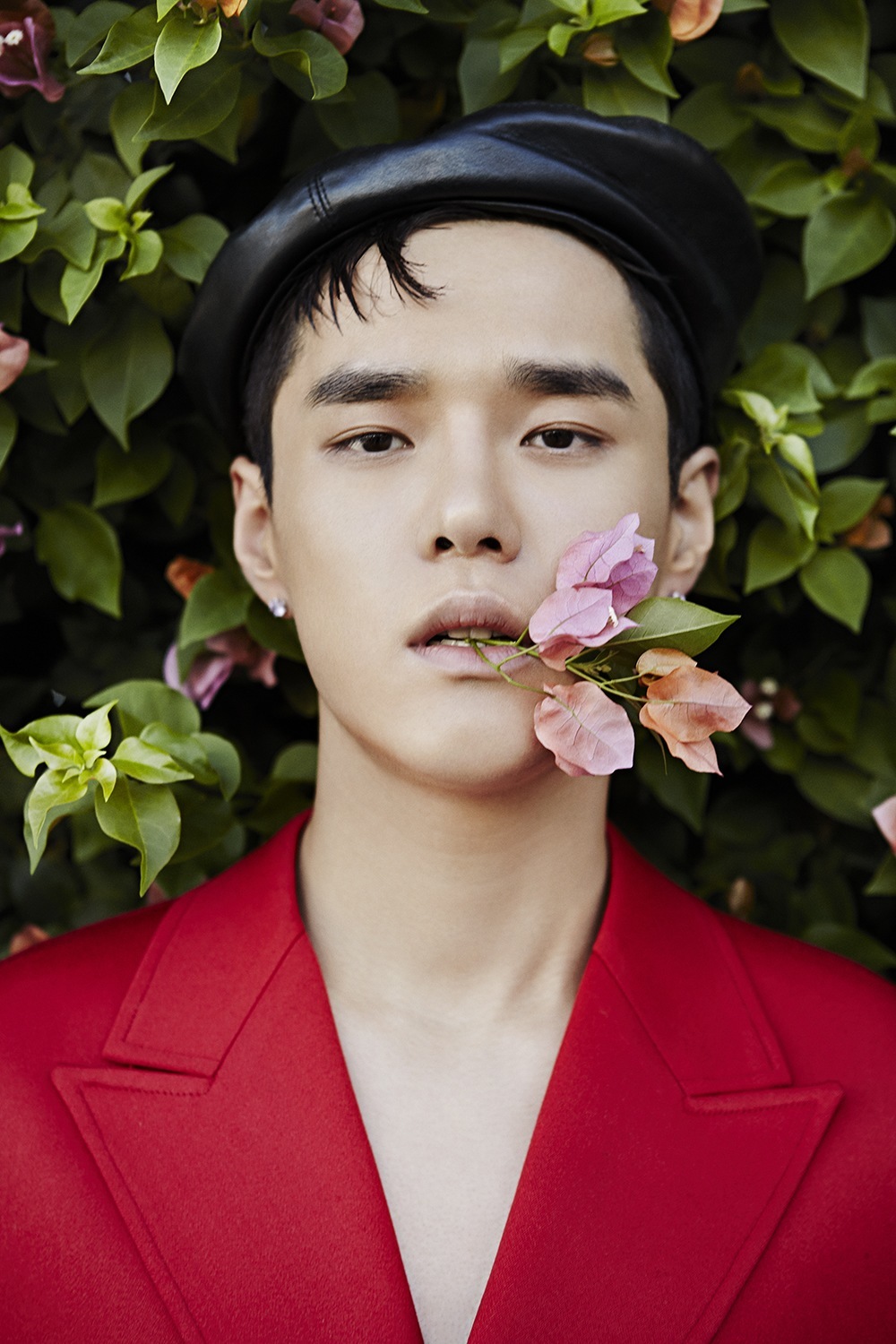 DEAN soon attracted Motown artist Mila J, seeking him out for a collaboration for the single Here&Now. Released on SoundCloud, the track attracted over 200k plays in a single month.
He has already released two singles of his own including I'm Not Sorry ft. Eric Bellinger ("Halo") and Put My Hands On You ft. Anderson .Paak, who is known for having previously working with Dr. Dre's Compton album including "All In A Day's Work," "Issues," "Deep Water," "For the Love of Money," "Animals," and "Medicine Man." Put My Hands On You was also produced by Mr.Carmack and esta.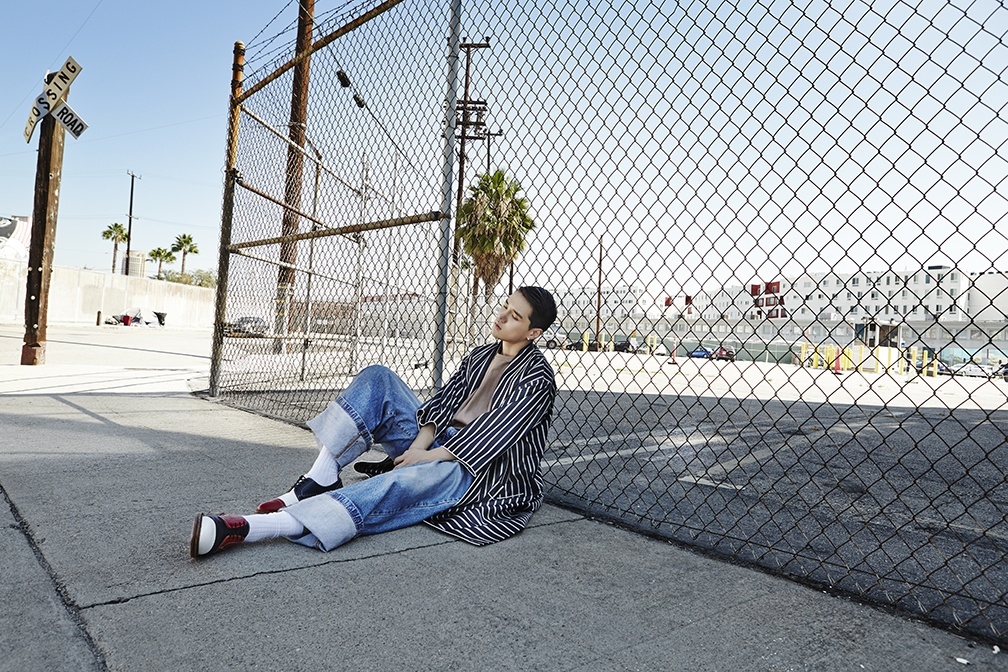 Make sure to send DEAN your support and give him lots of love! You can follow him on Facebook, Twitter, SoundCloud, YouTube, and Instagram! 
Share This Post