Hyeri wows in military-style "Cosmopolitan" photos
Girl's Day's Hyeri showed her military style by participating in a military-themed photo shoot with Cosmopolitan magazine. Girl's Day's official Facebook page shared the photos with fans on October 24th.
Hyeri's popularity has been rising due to her unexpected resistance aegyo from her appearances on the female special edition of MBC's Real Men. Since then, the singer has enjoyed airtime on various outlets including starring in a CF for Nongshim and becoming a contestant on 1 vs 100.
Continuing her military-style aegyo on SNL Korea, she goes one step further with a military-style pictorial. In the photos, Hyeri dons clothing with the iconic, dark-toned military colors.
In related news, Girl's Day recently made a comeback with their ballad "I Miss You". Lady's Highlight magazine also recently featured Hyeri and Minah.
Check out the photos below!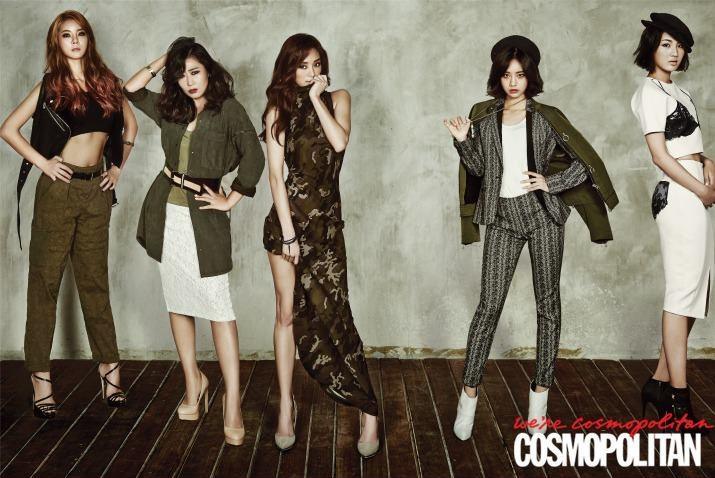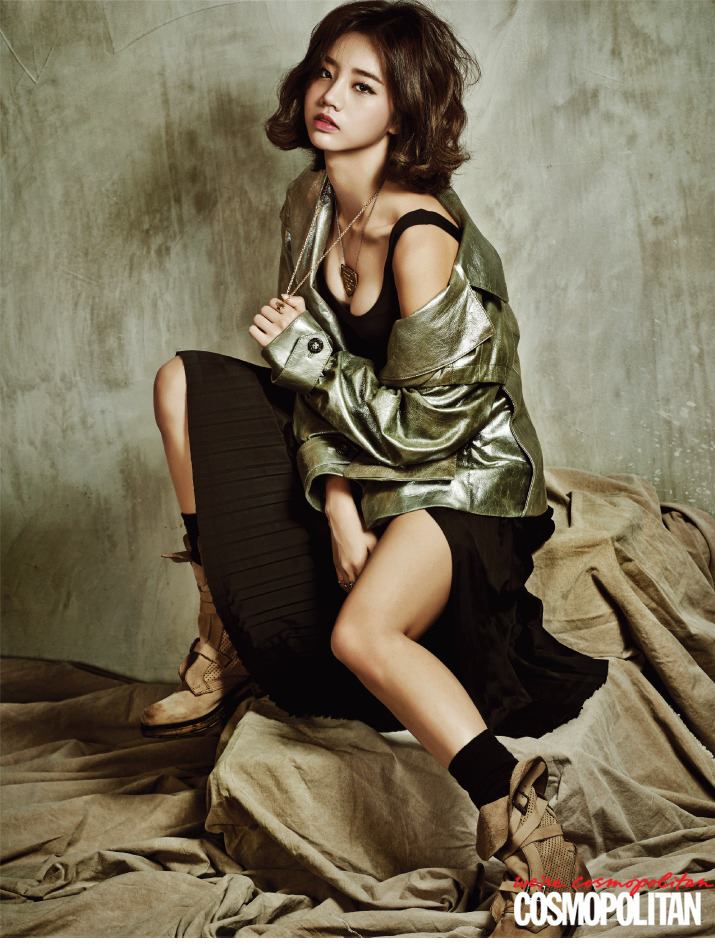 Share This Post