Netizens shocked by Hyomin's latest completely nude photoshoot
In anticipation for her comeback as a solo artist, T-ARA's Hyomin released a pair of provocative image teasers. 
After seeing the risque photos, however, some netizens have claimed that the MBK Entertainment singer has finally hit rock bottom. In response to the teaser photos, many netizens criticized Hyomin, accusing her of exposing skin just to get attention. Some fans adored her beauty, while others added that she looks almost unrecognizable in the photos, suggesting that she's received cosmetic surgery. The photo set was met with many mixed responses indeed.   Find out what Netizens had to say about this article below!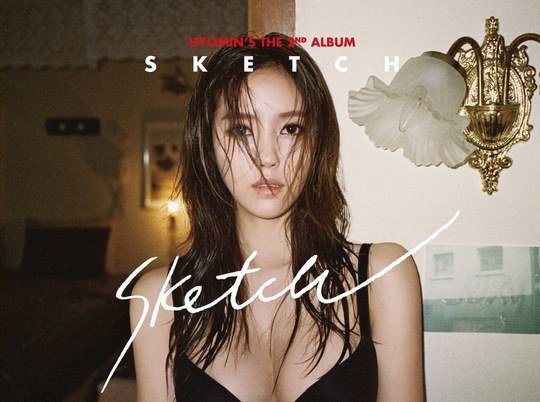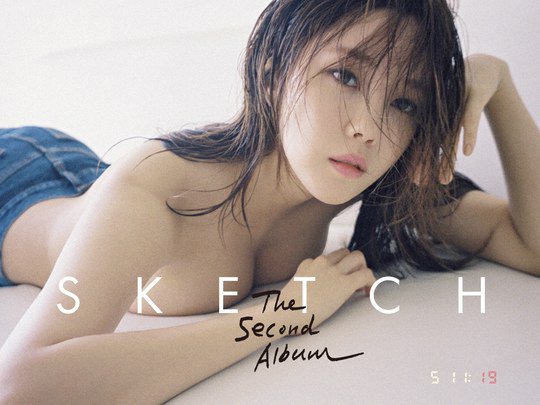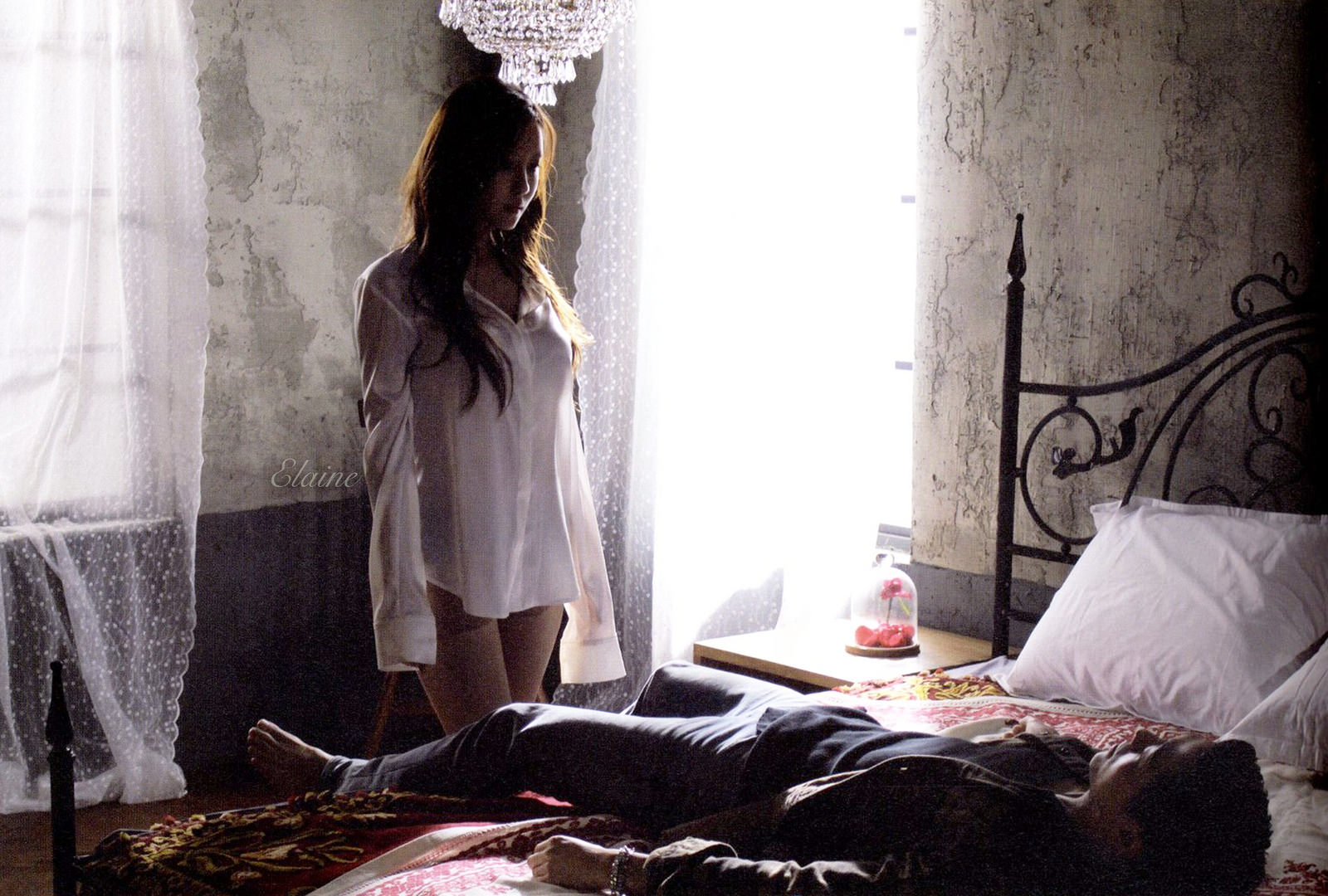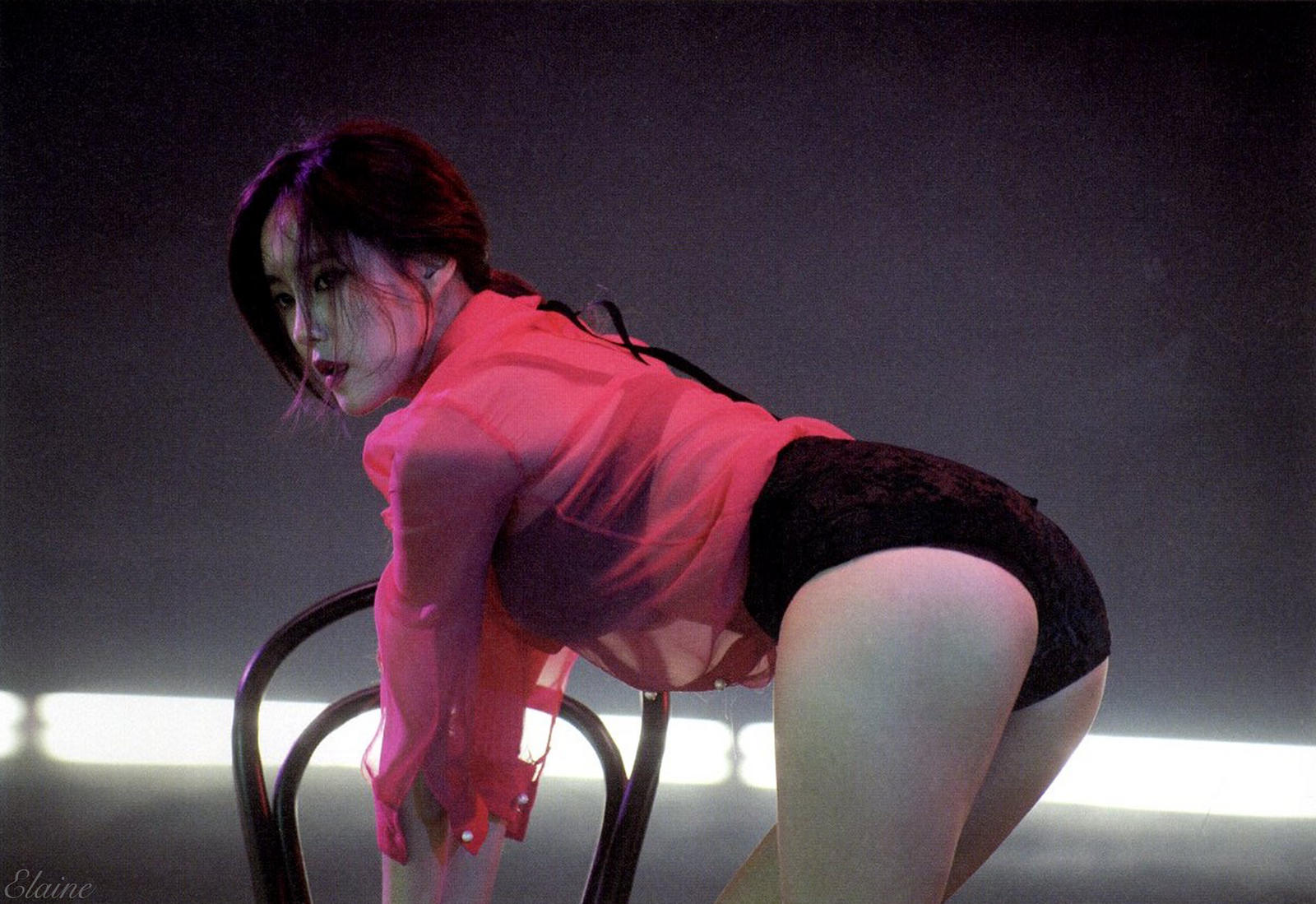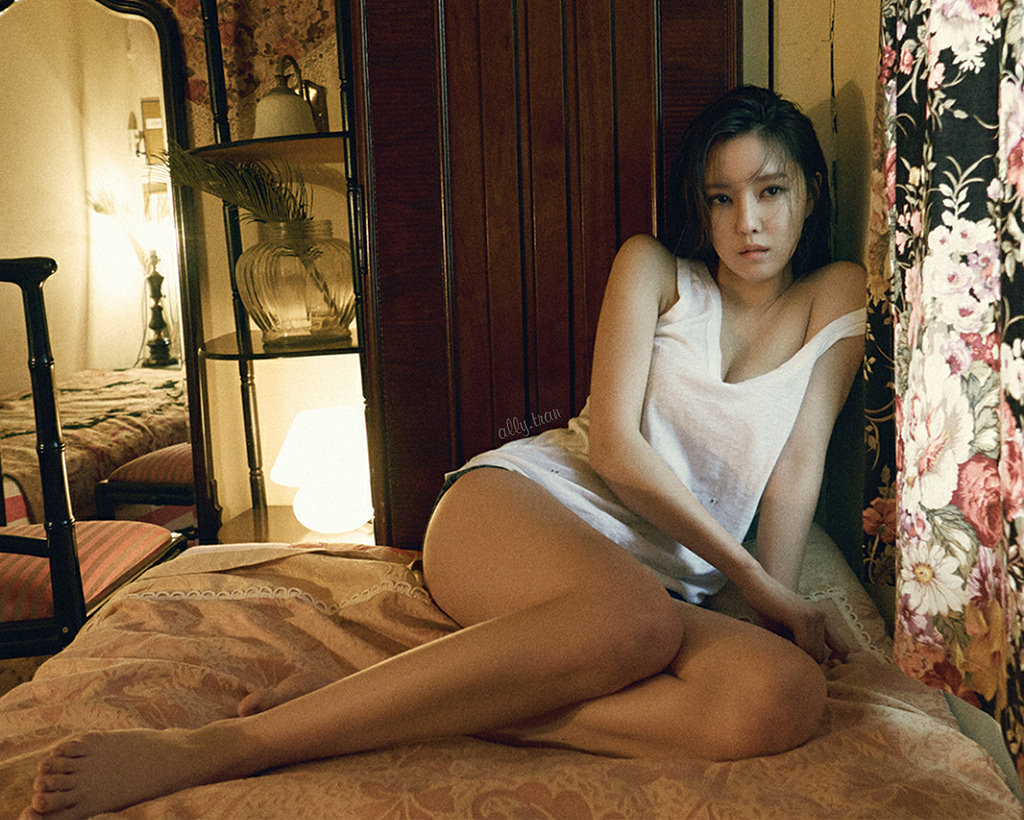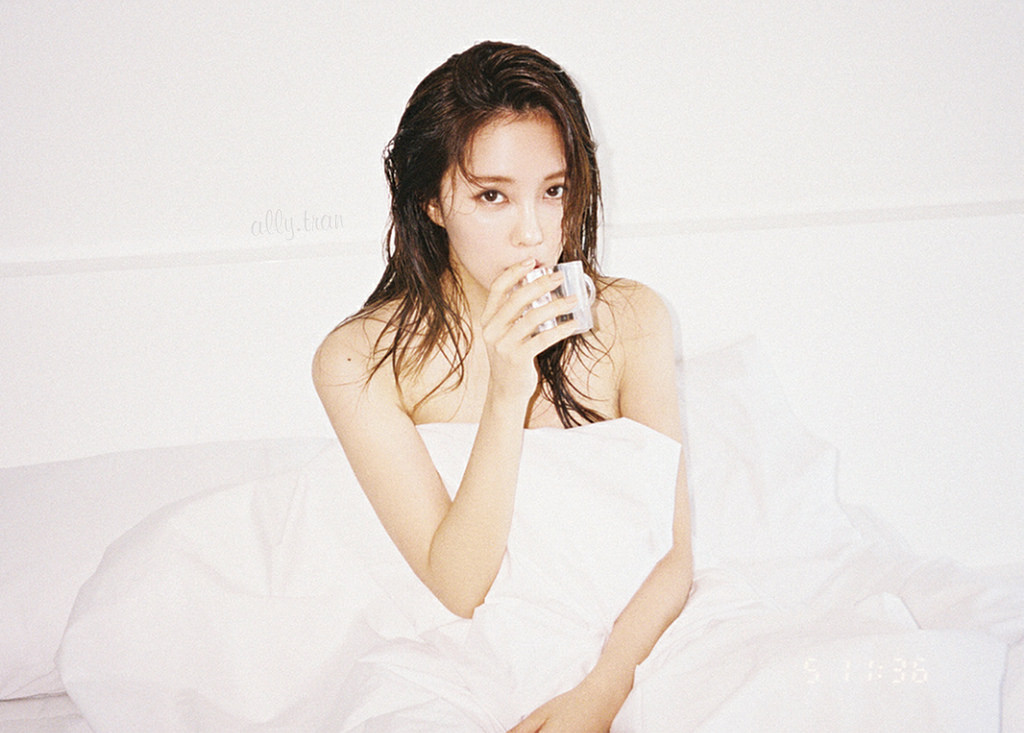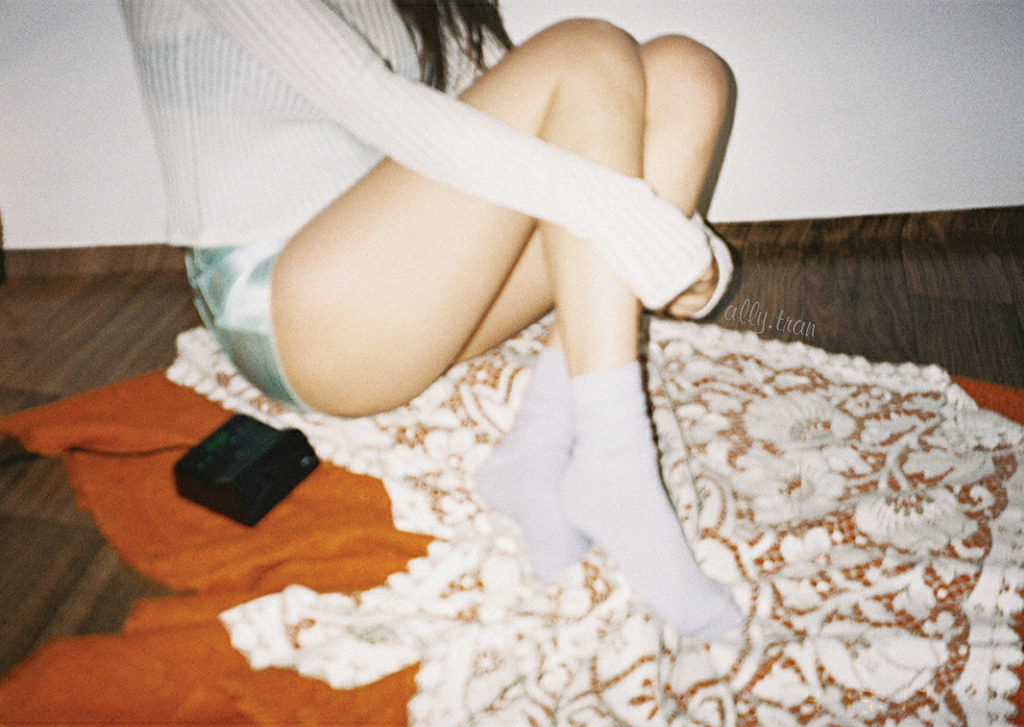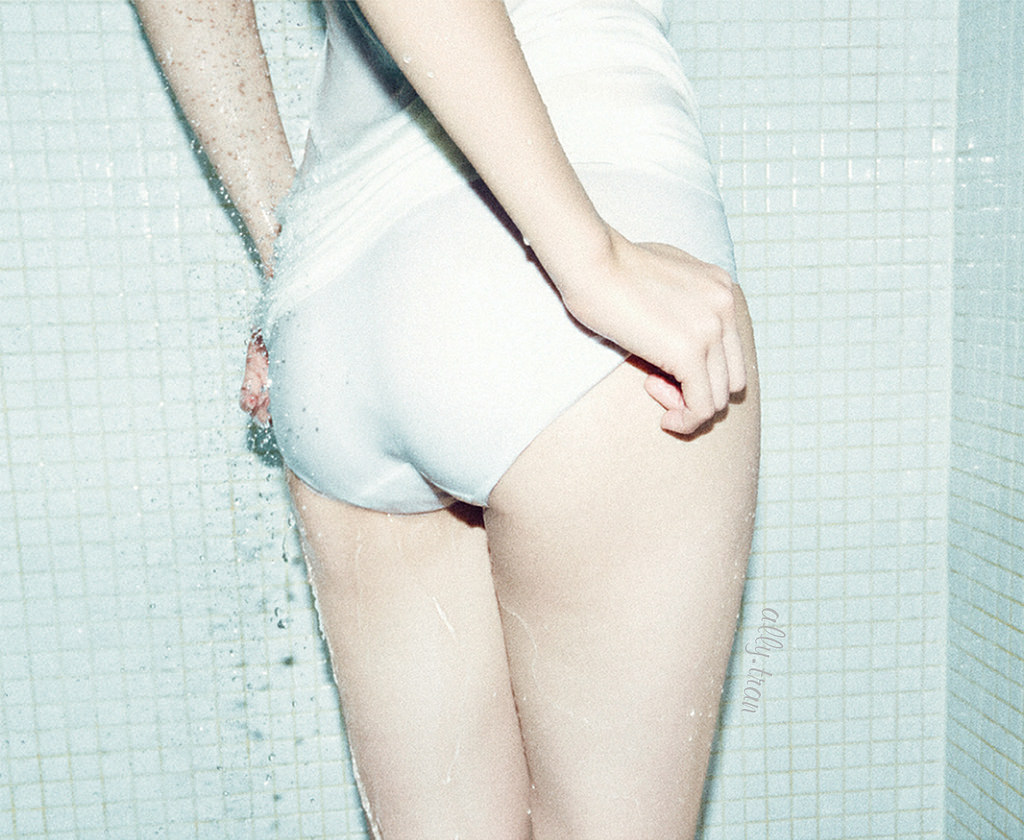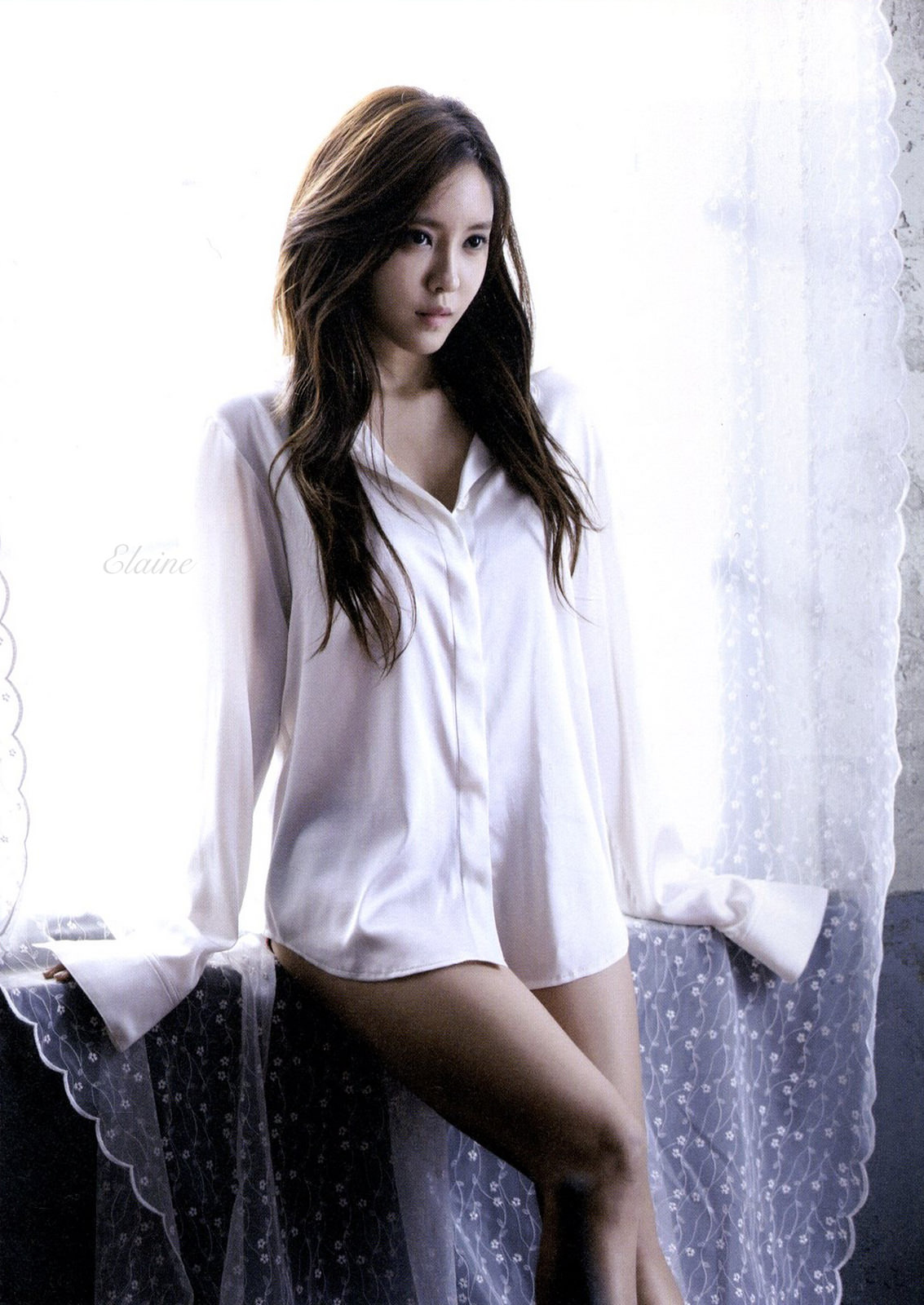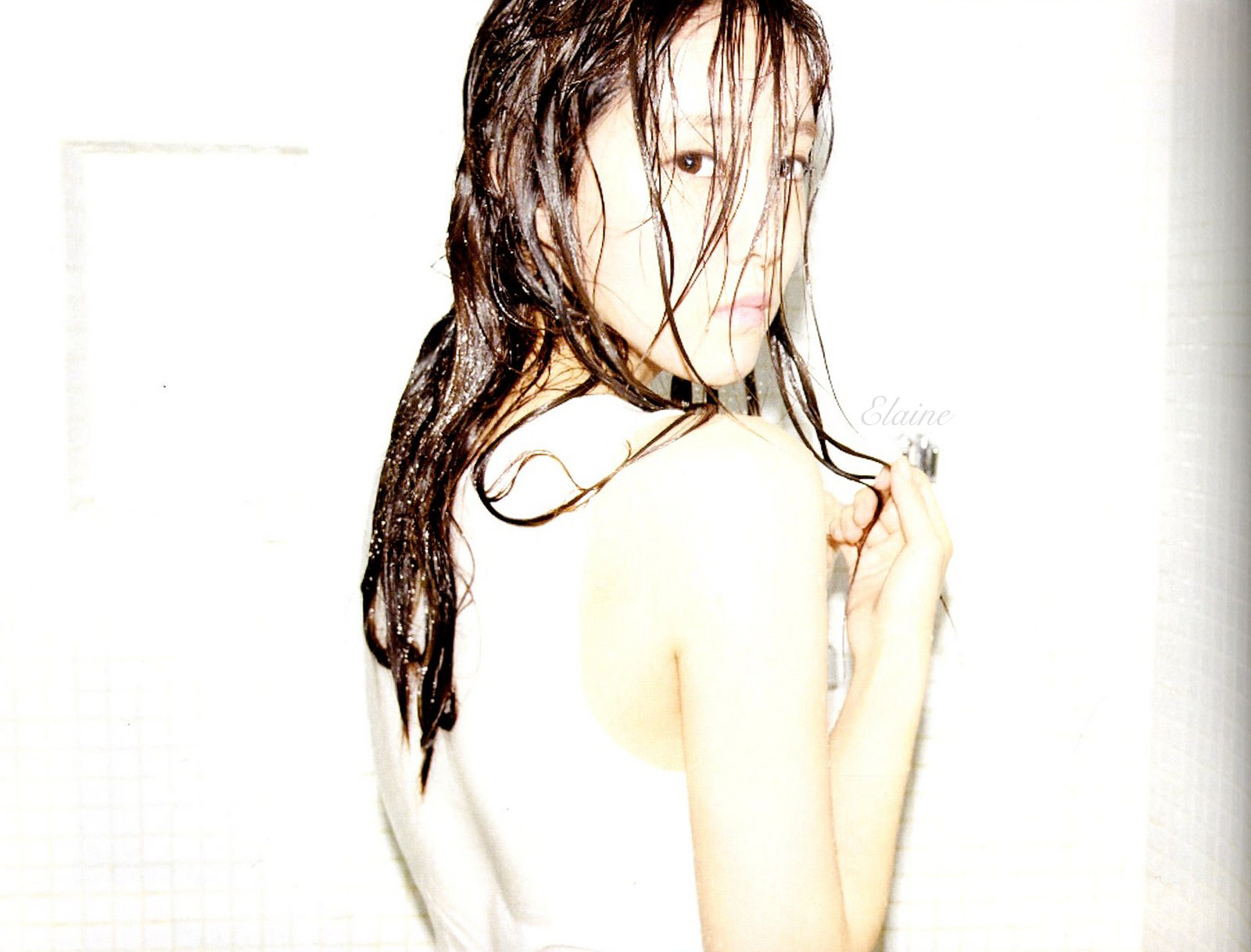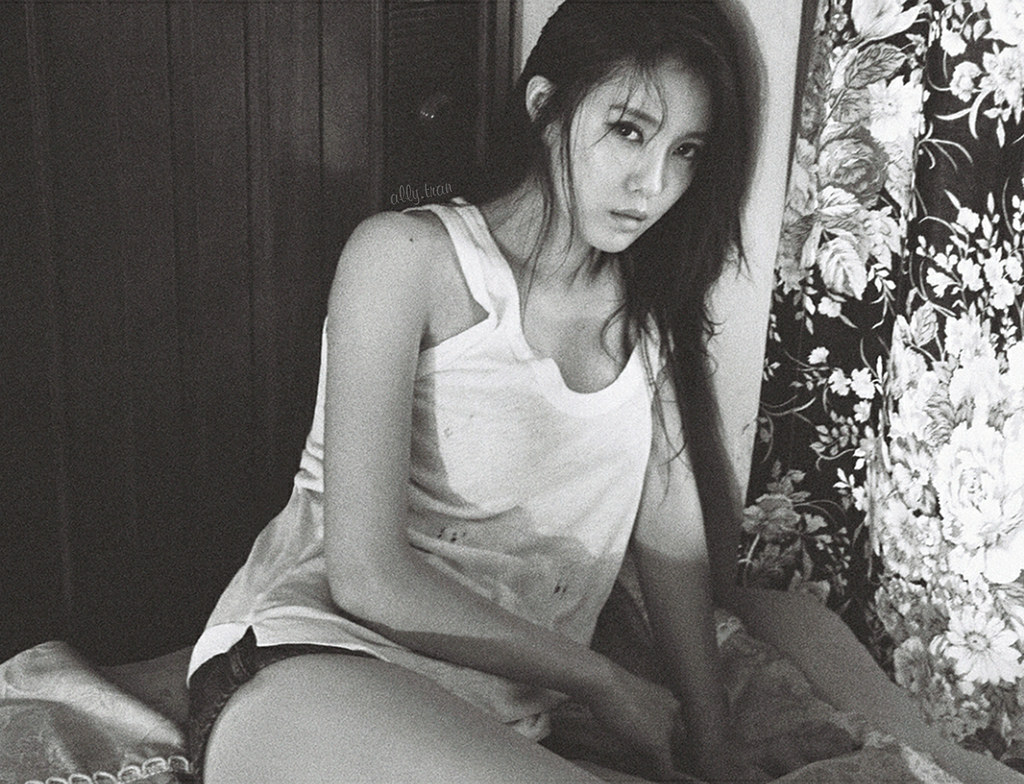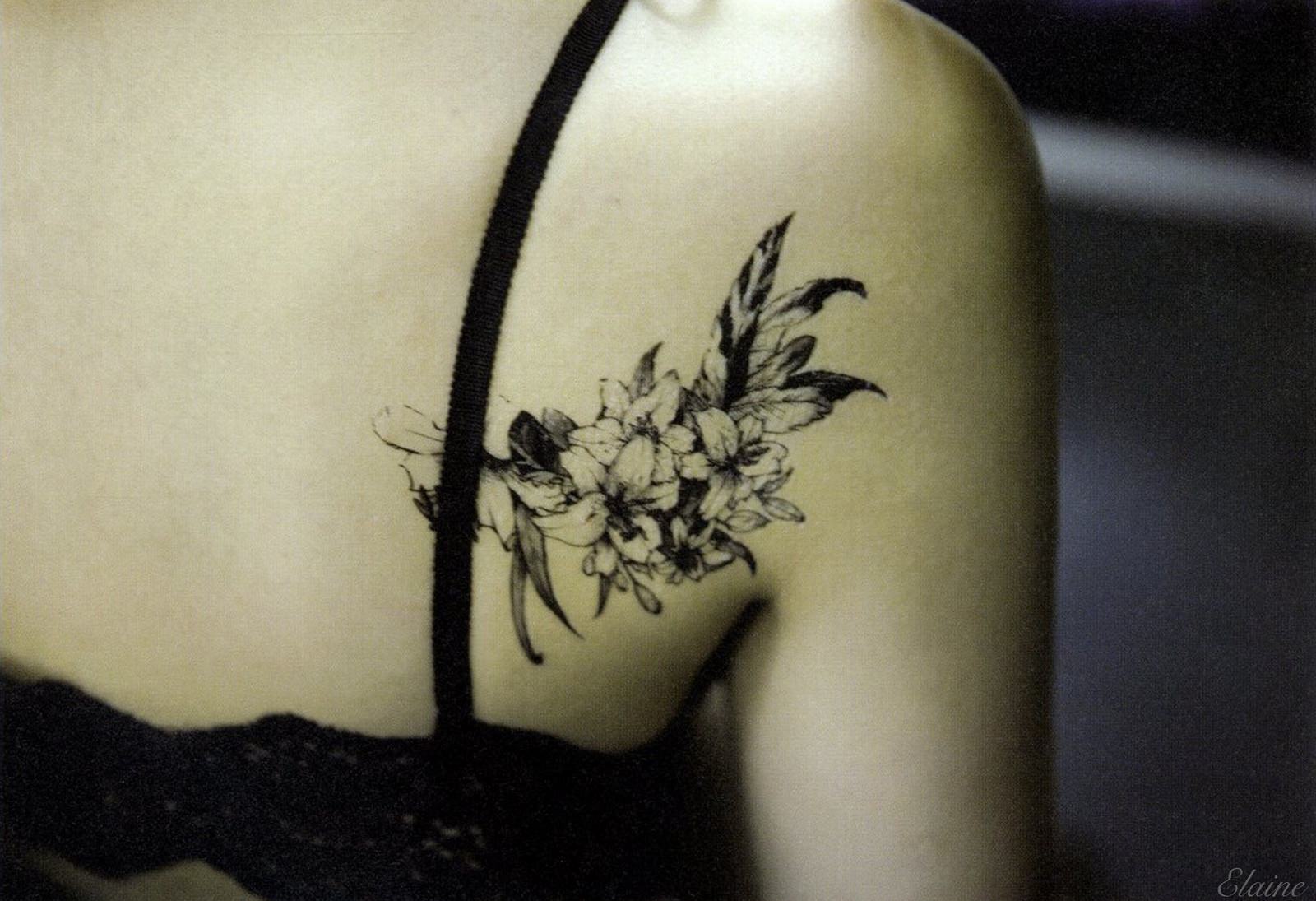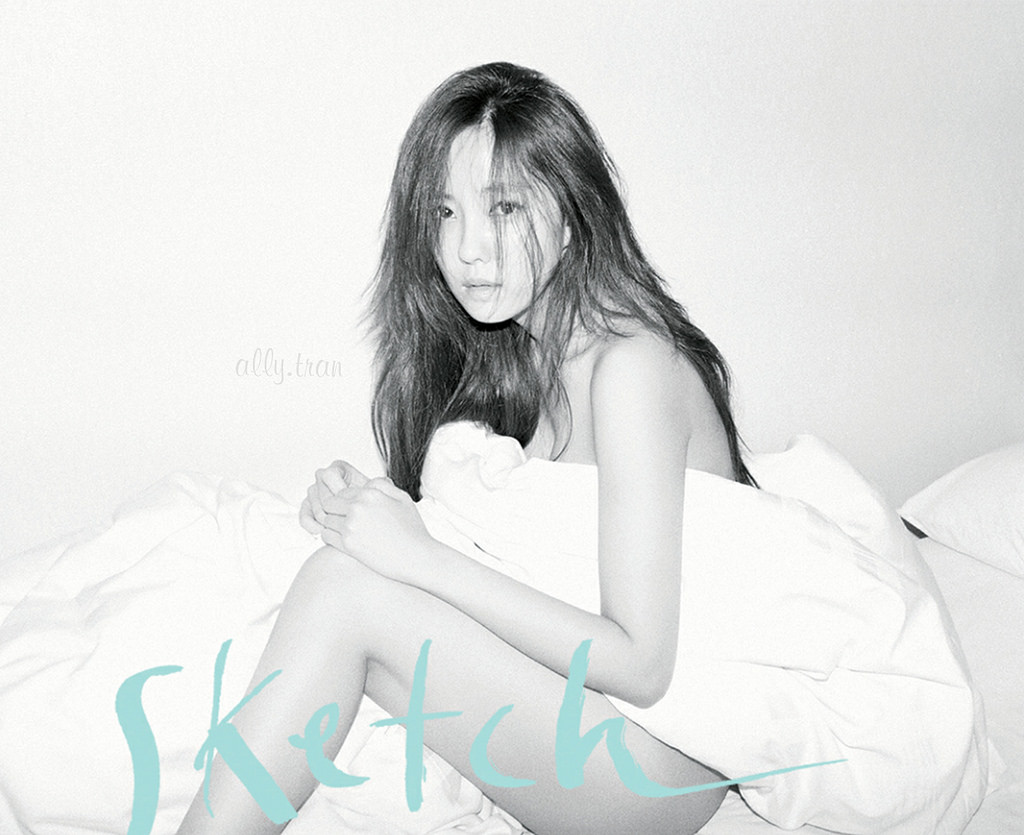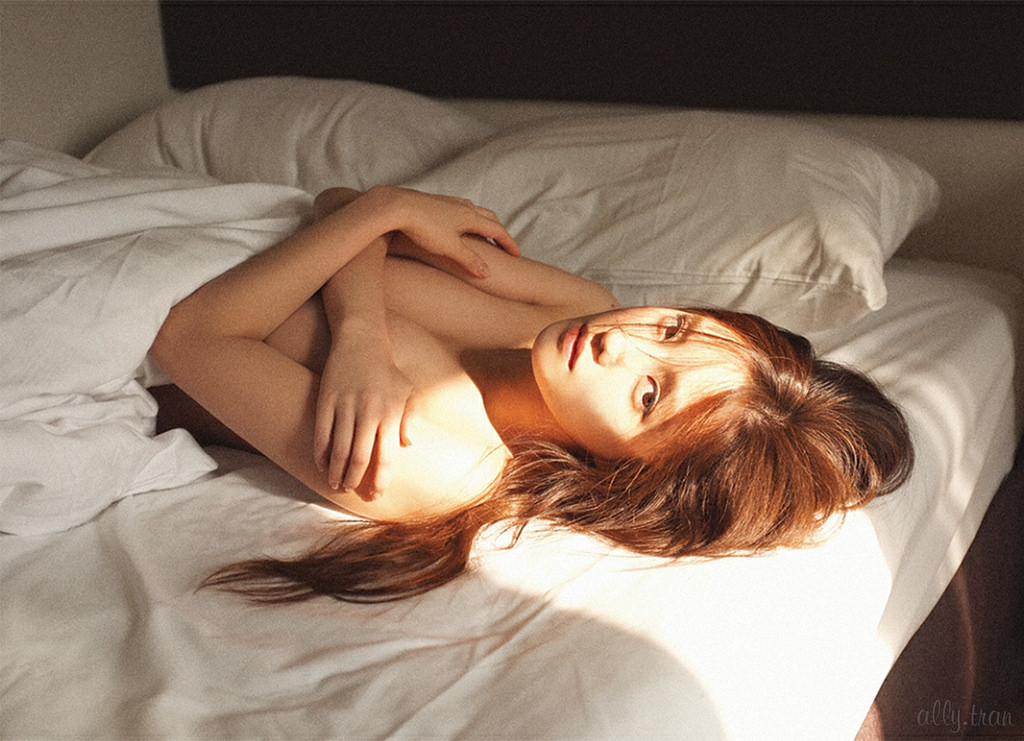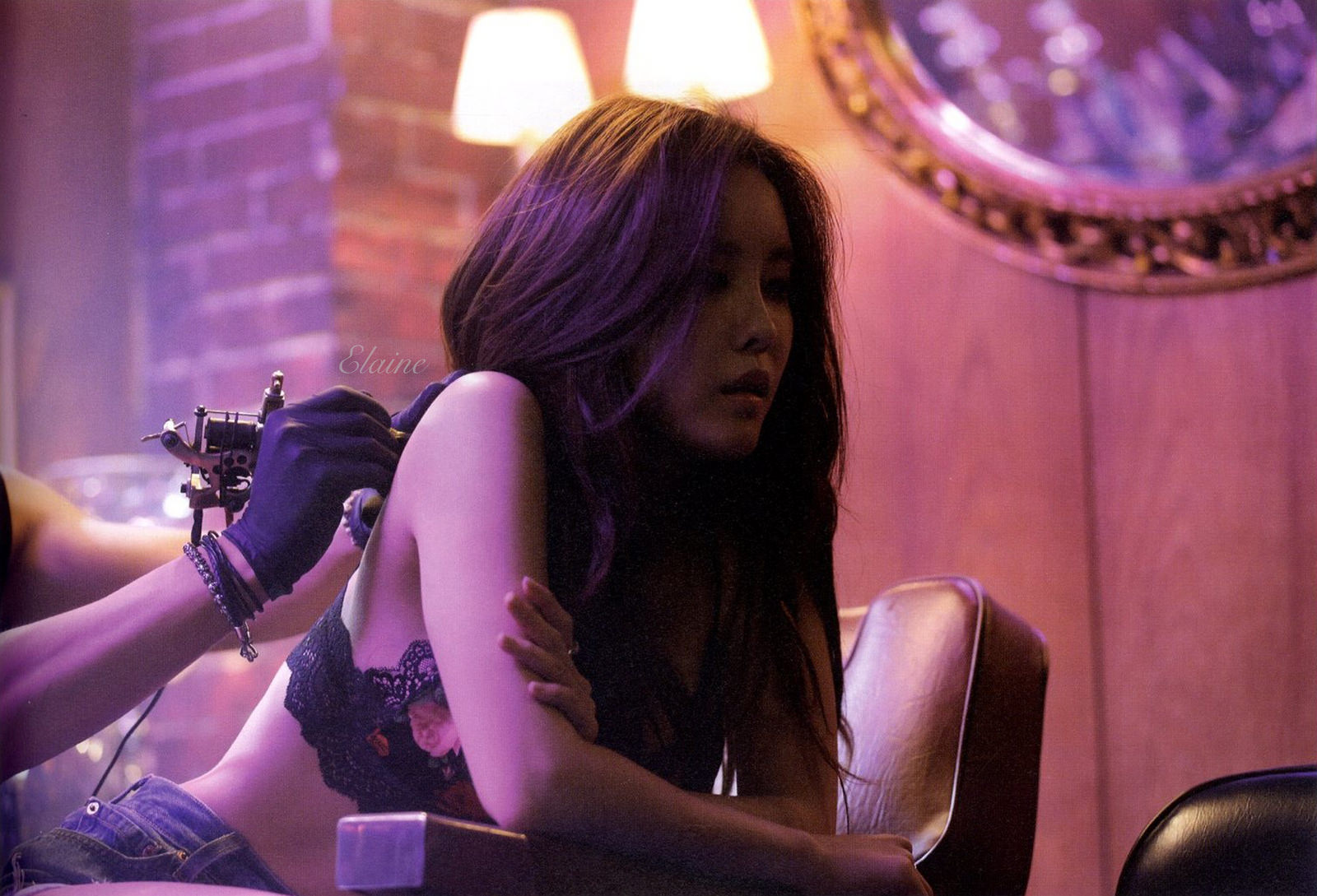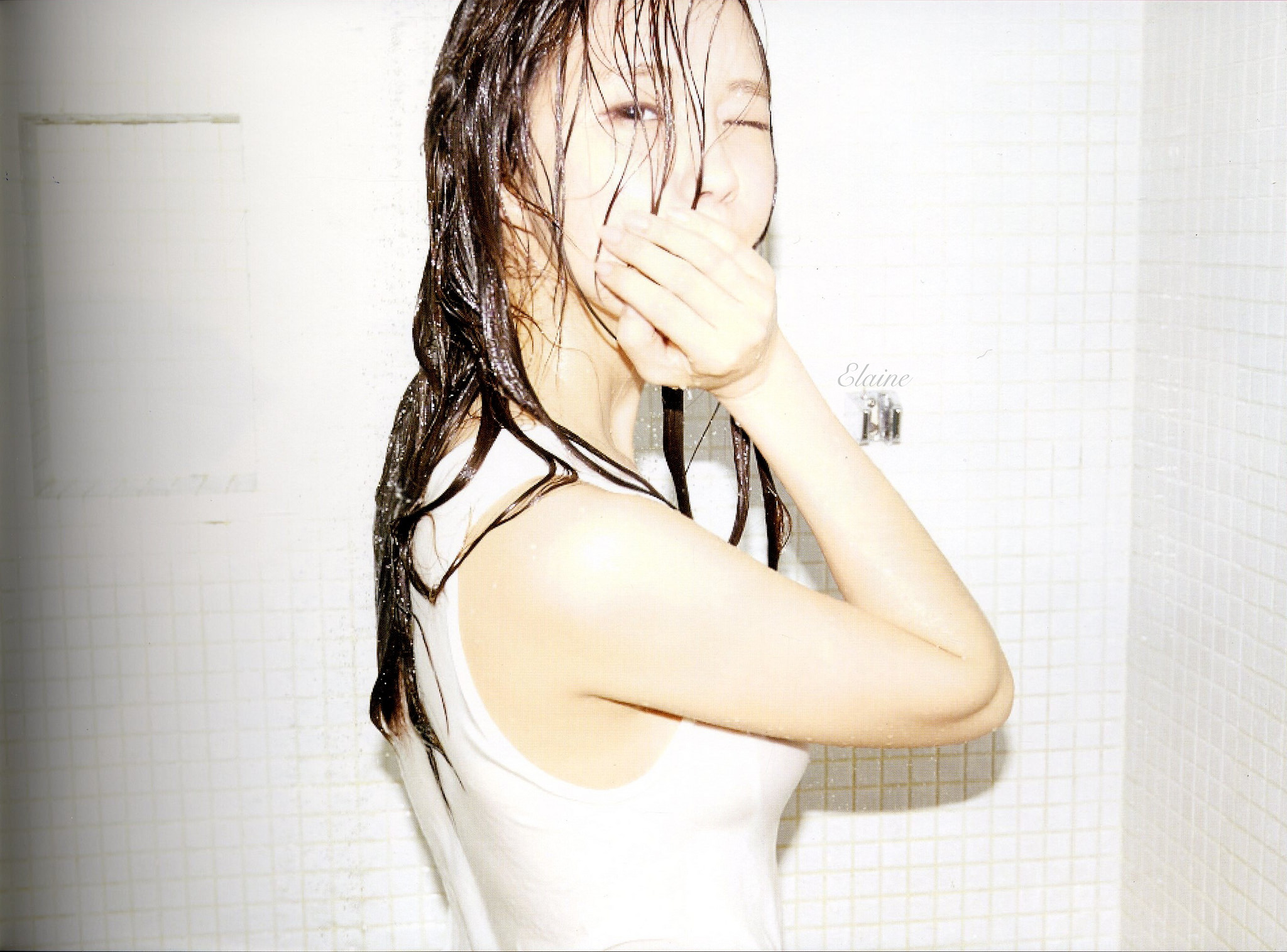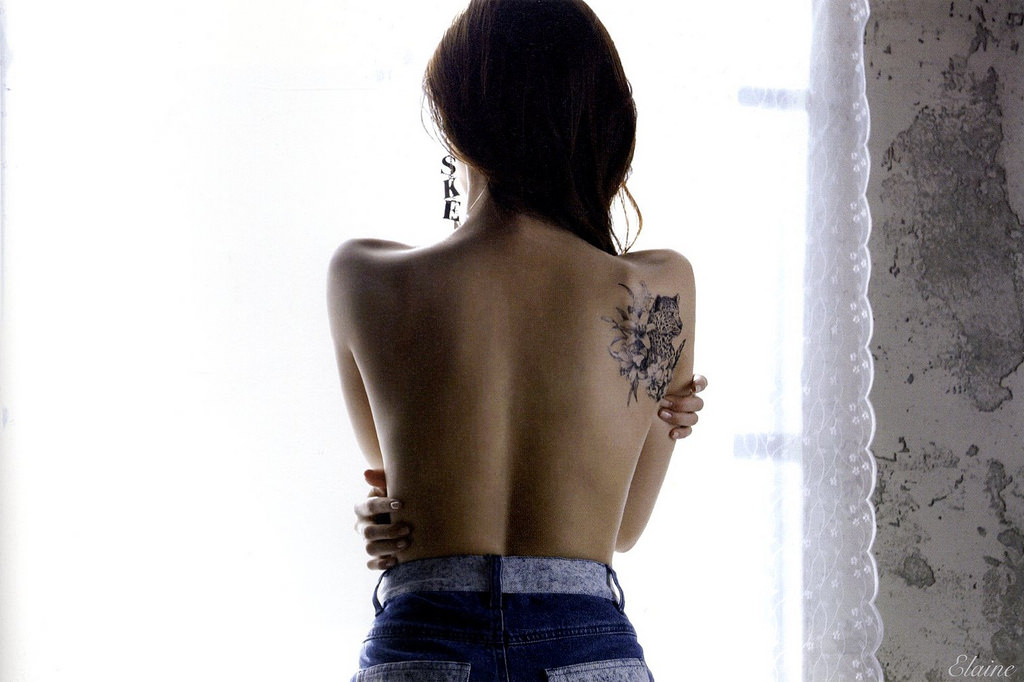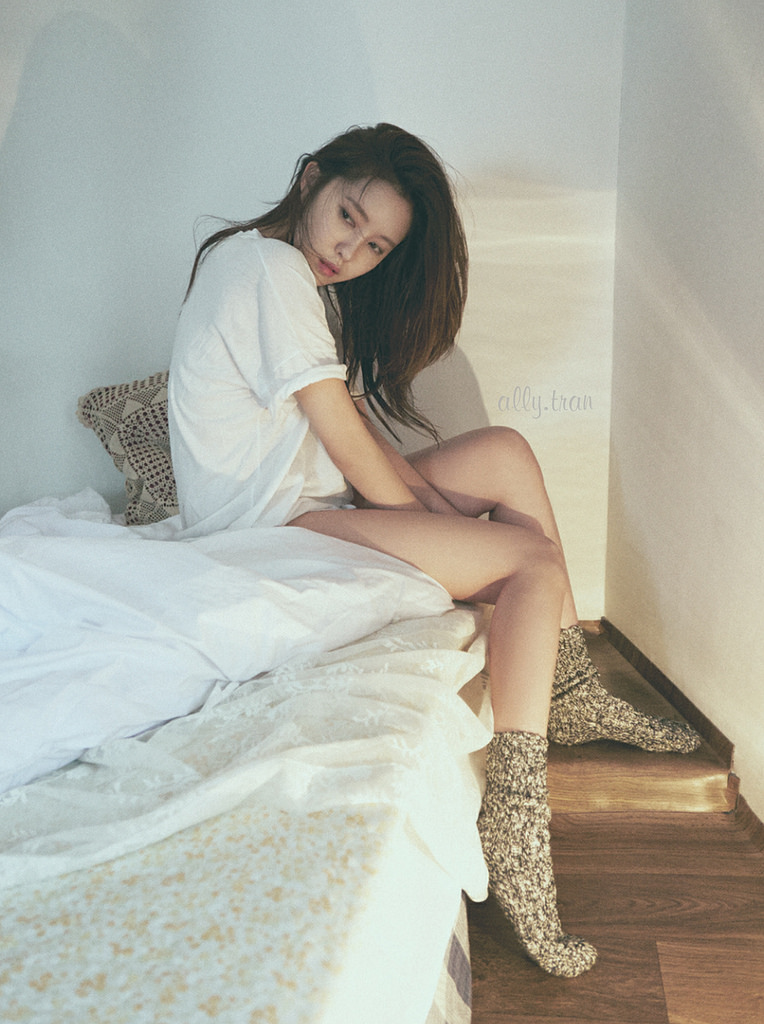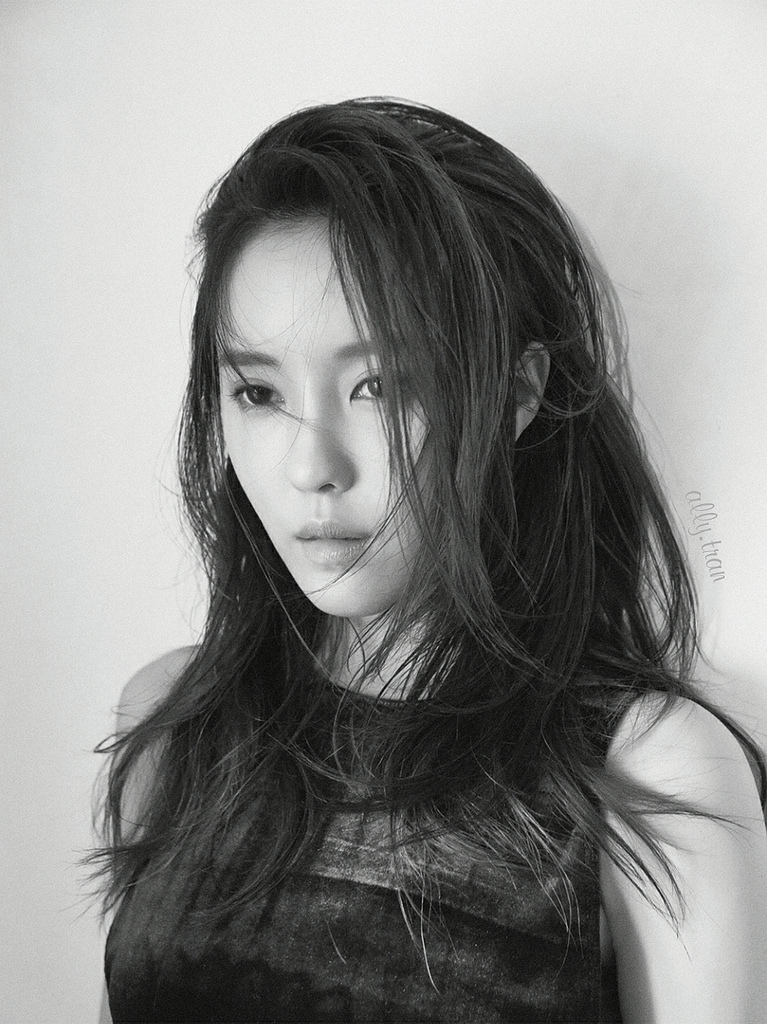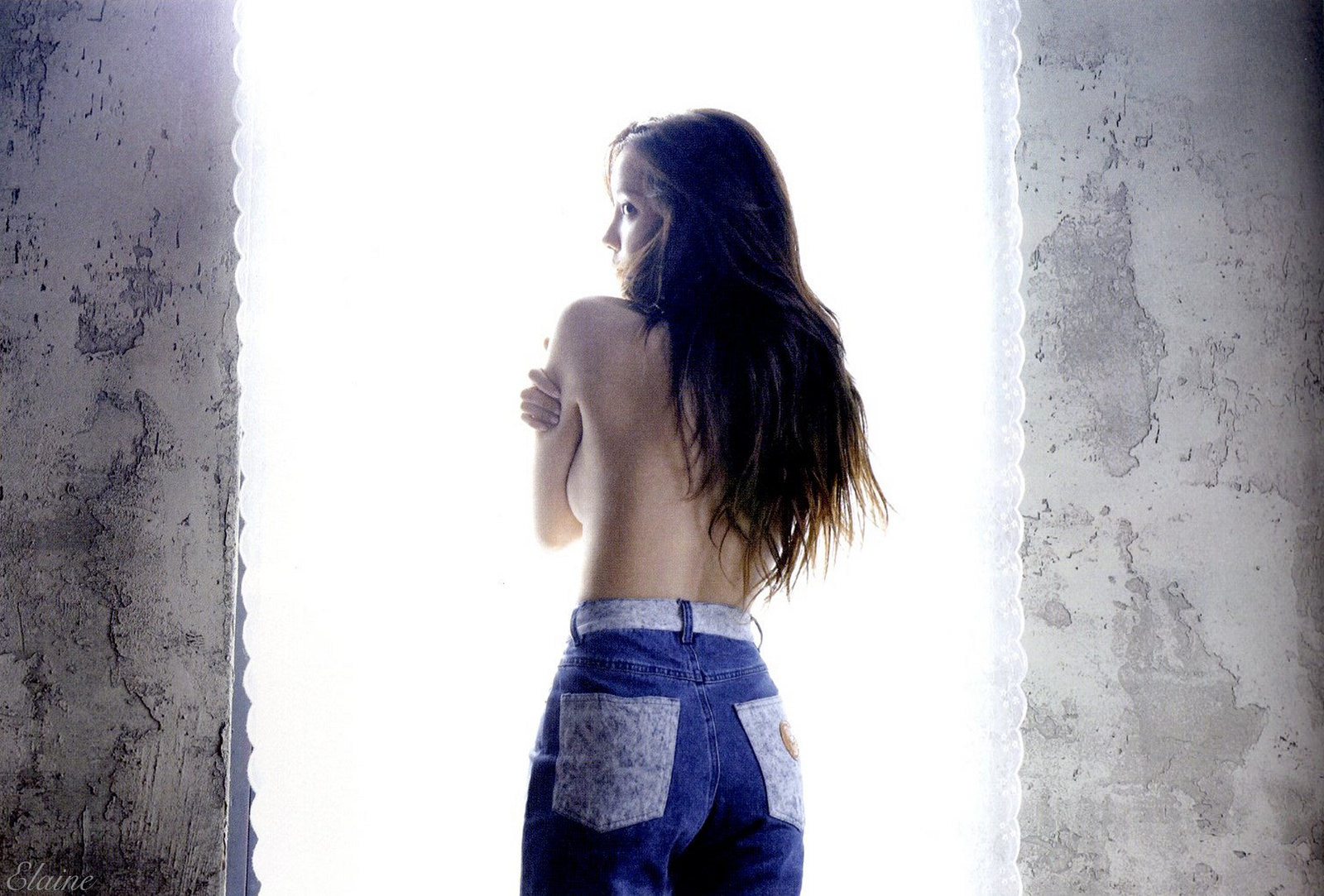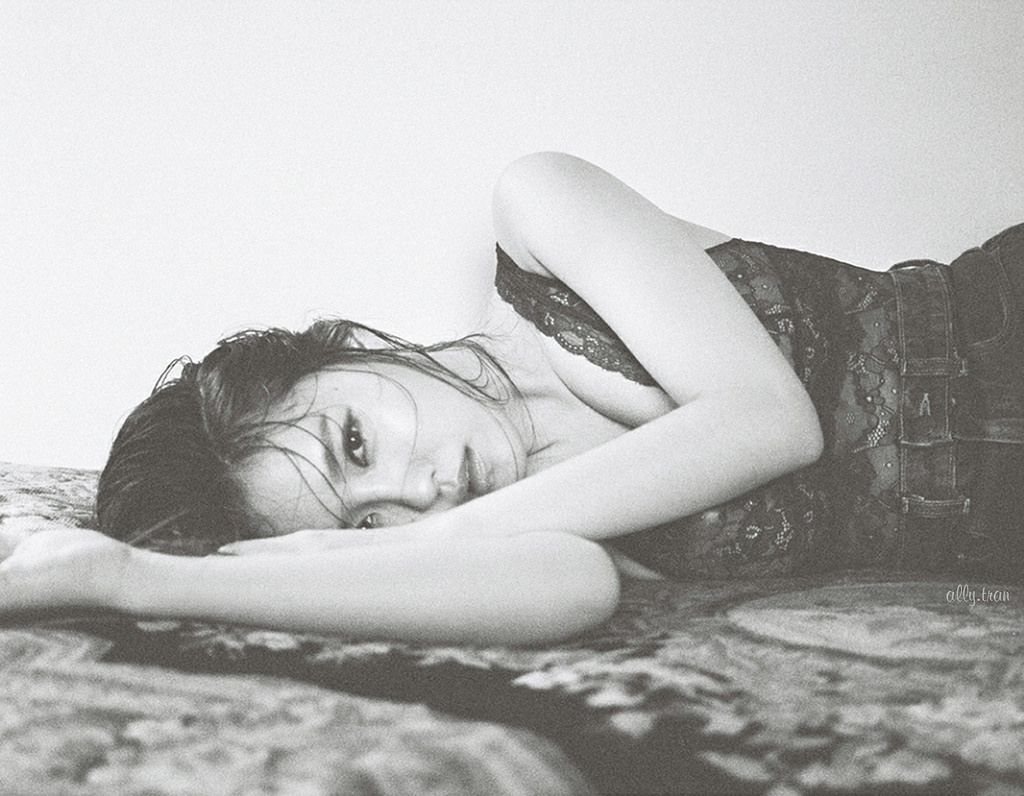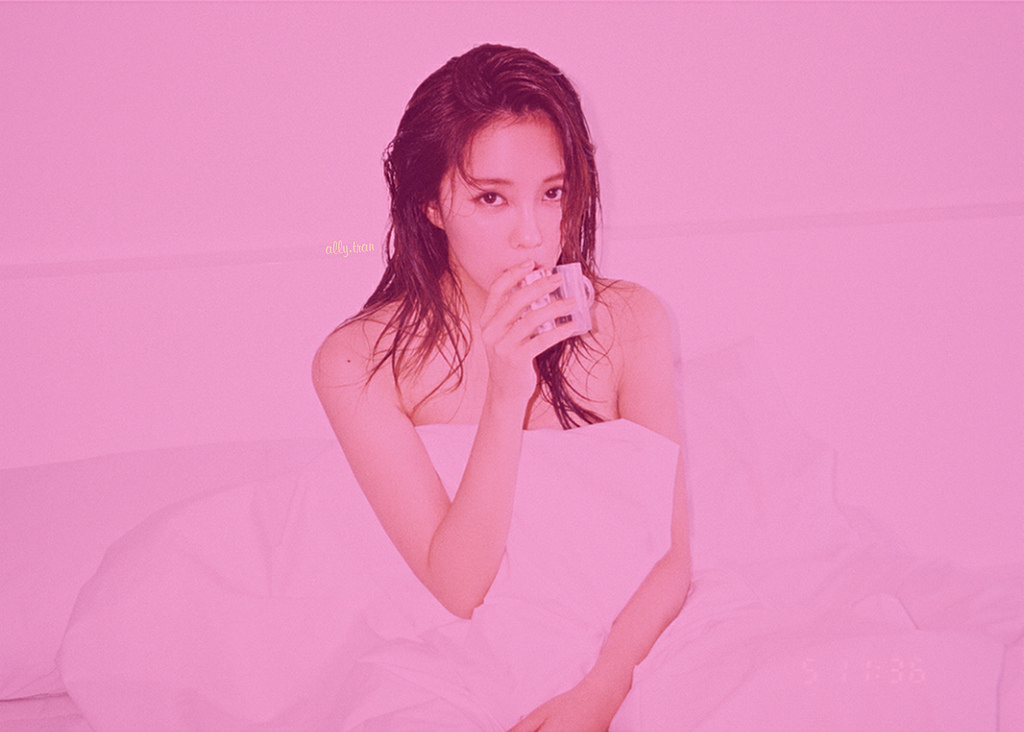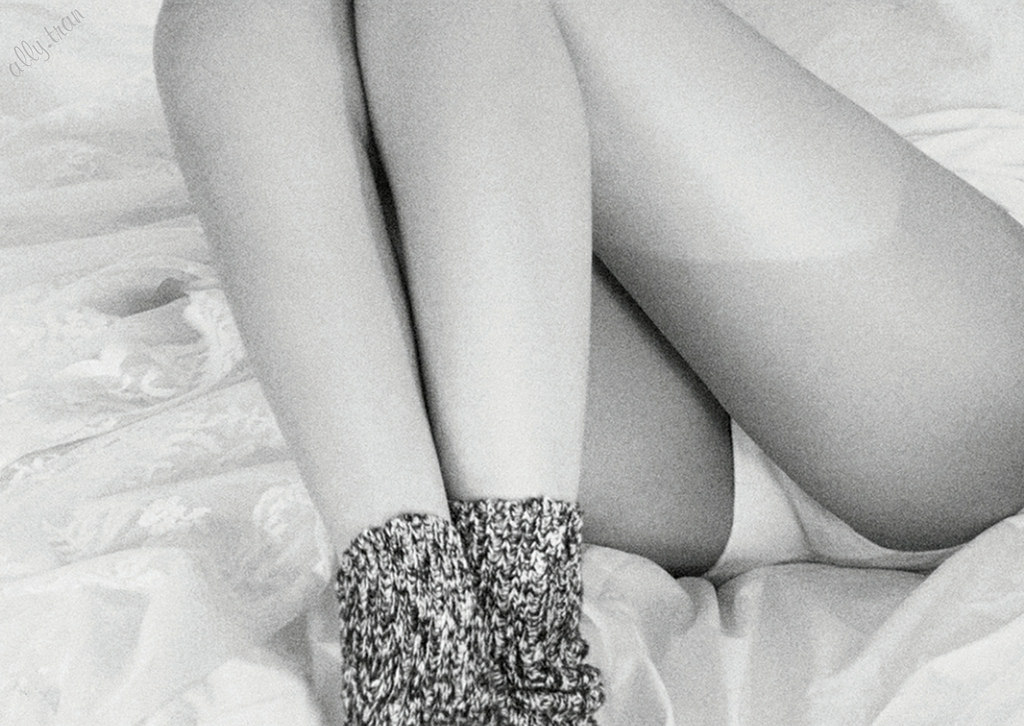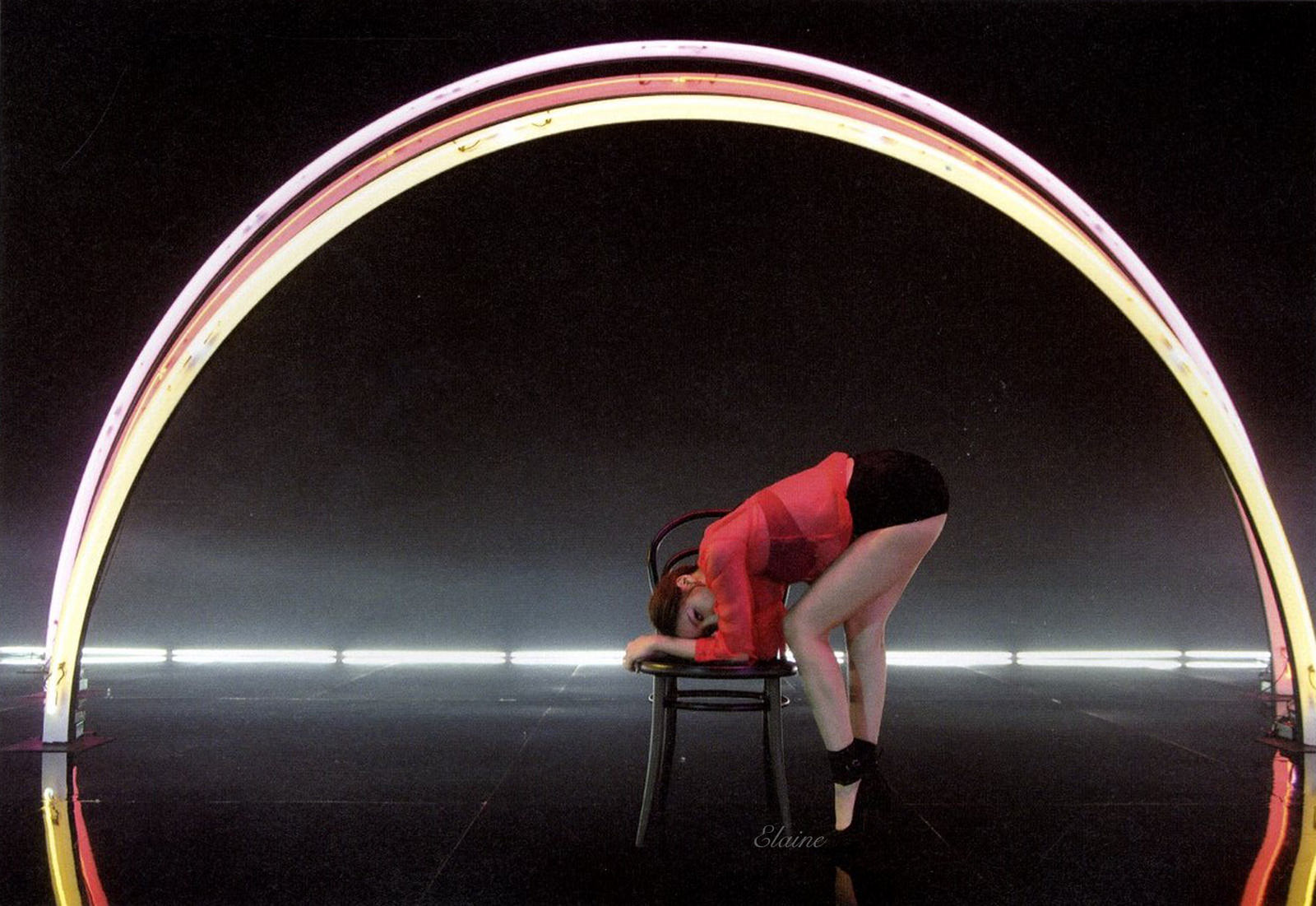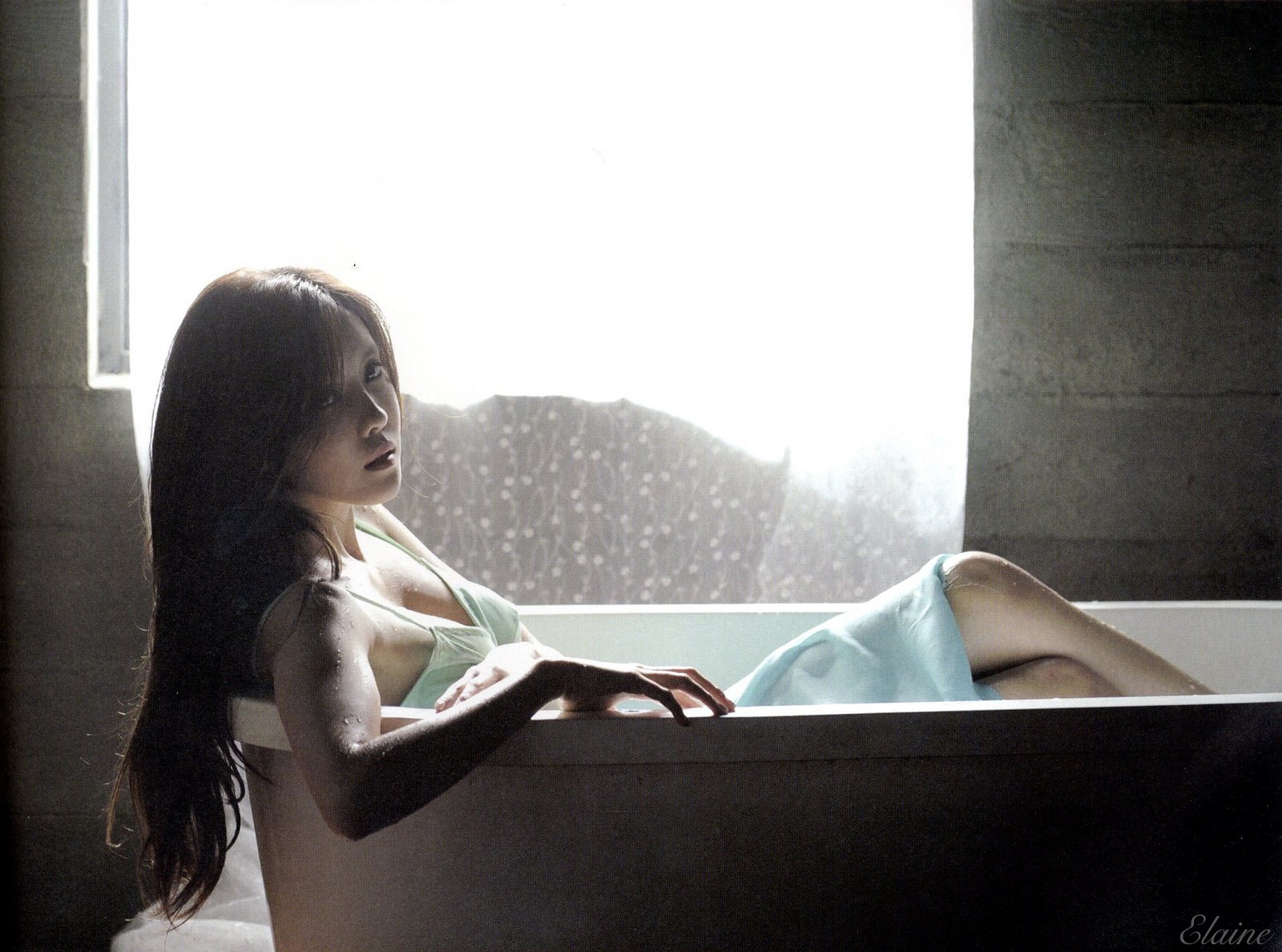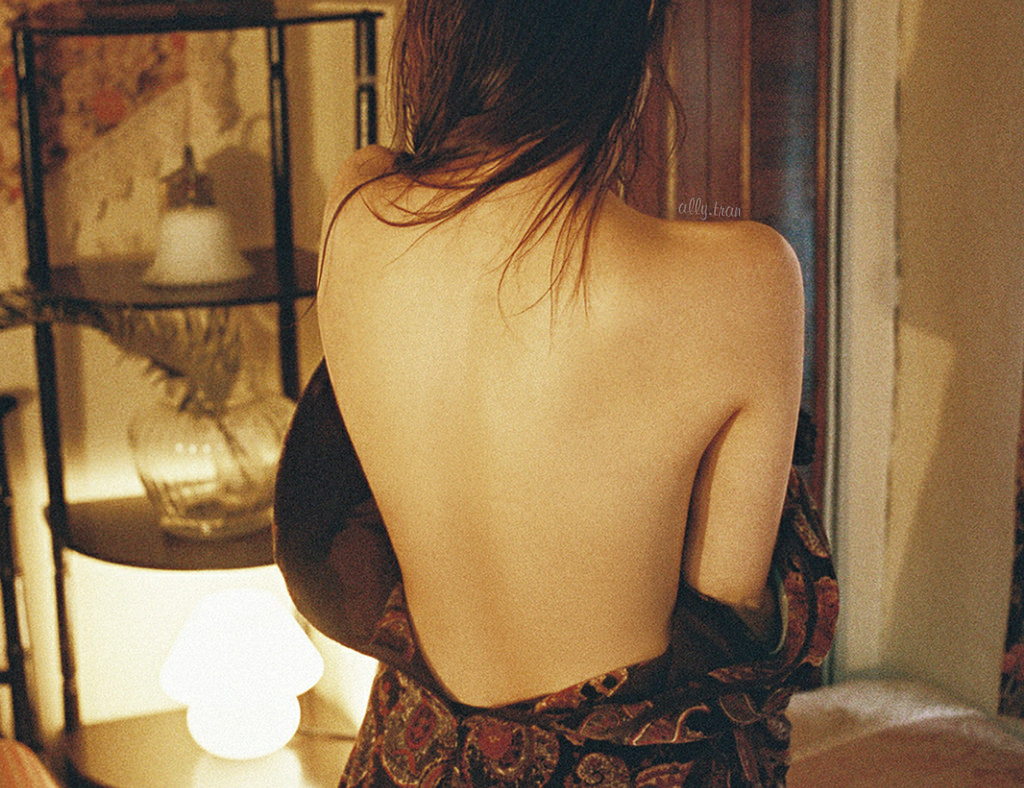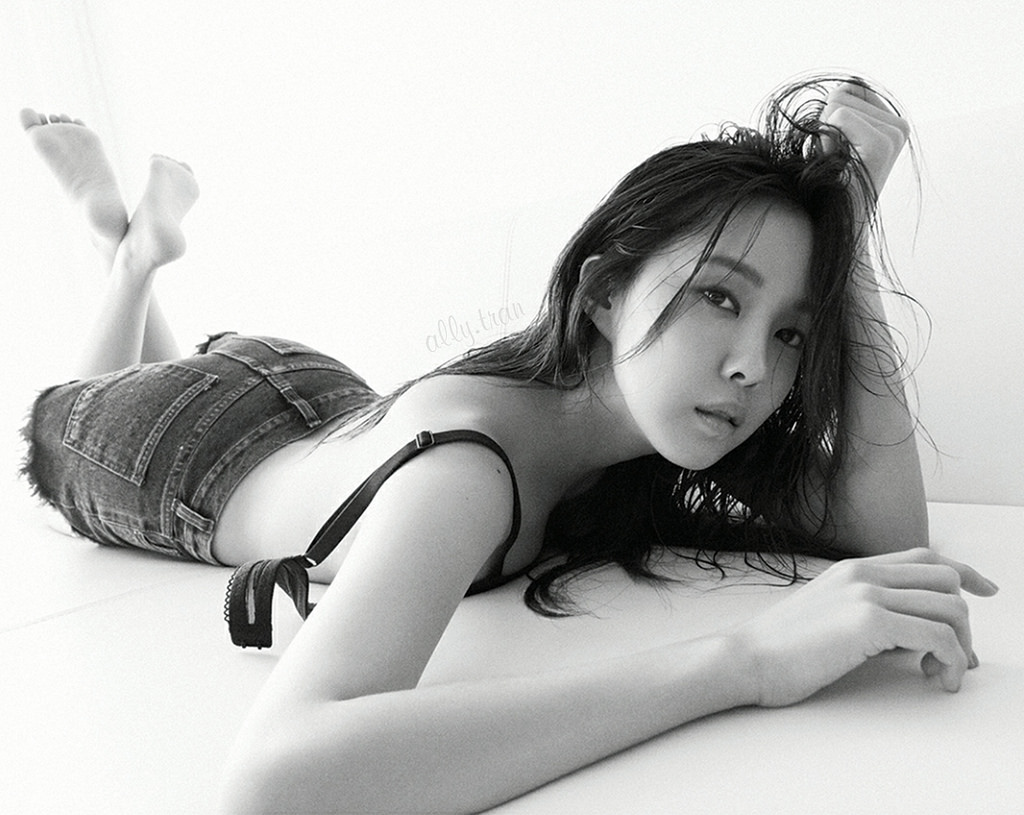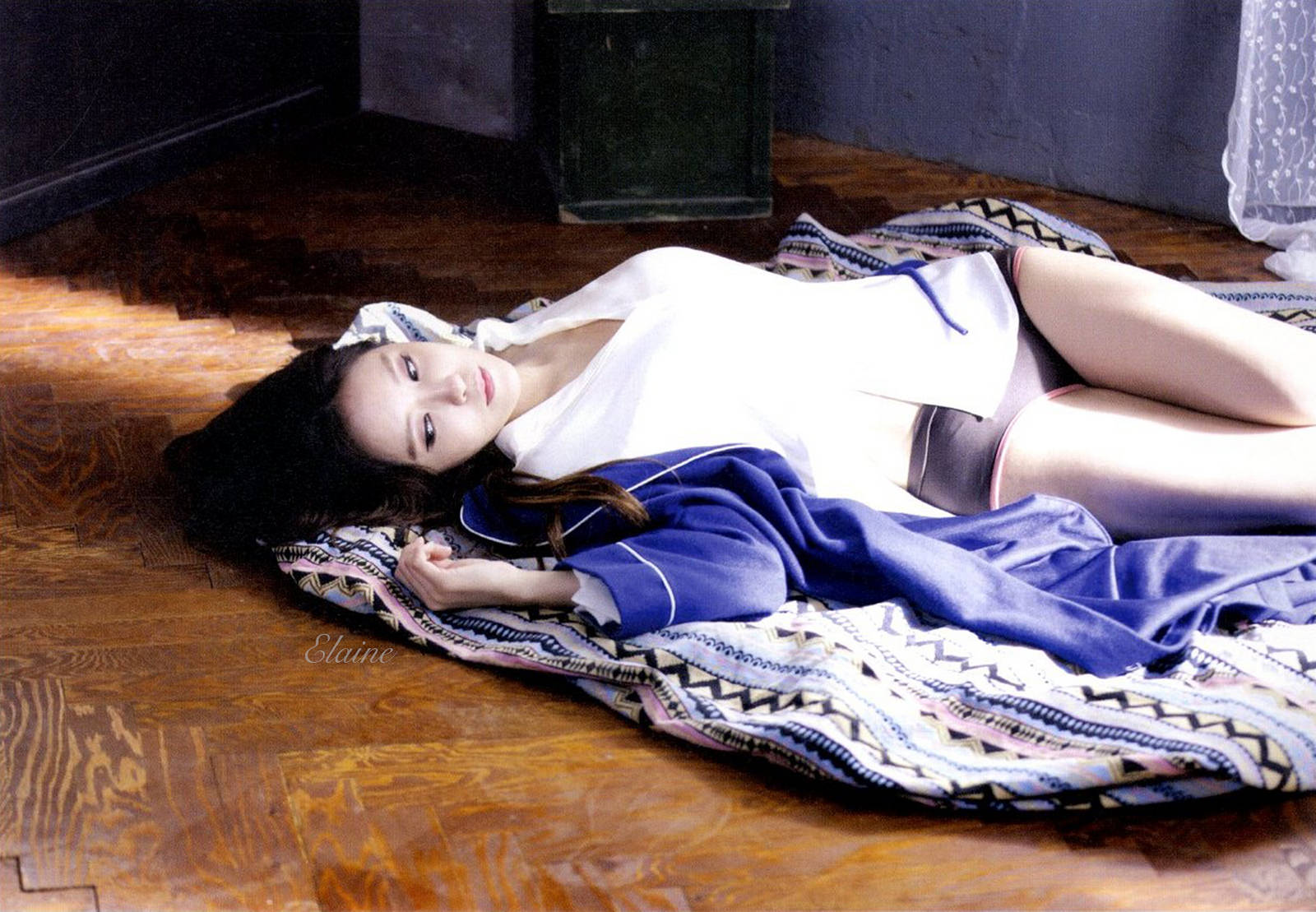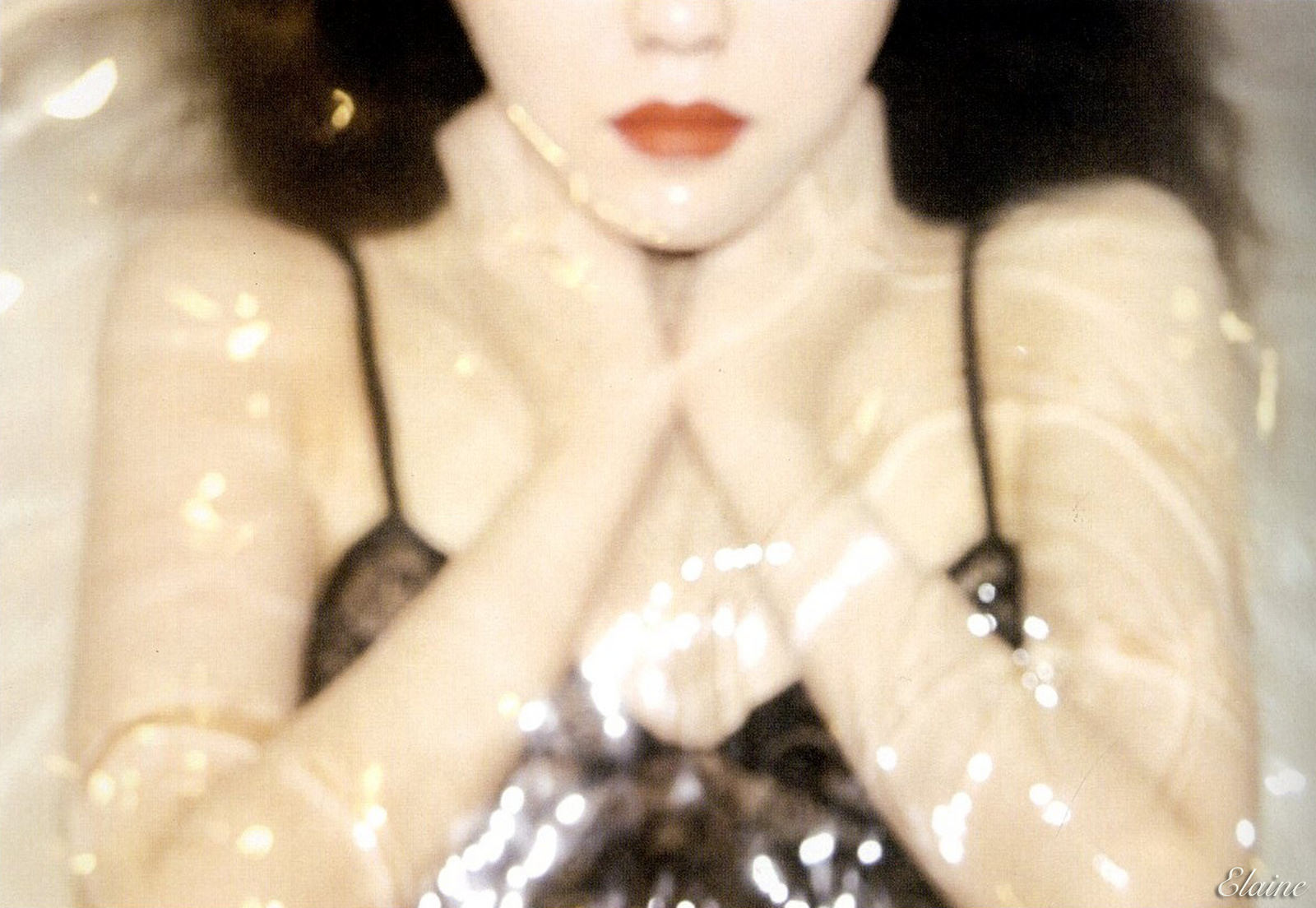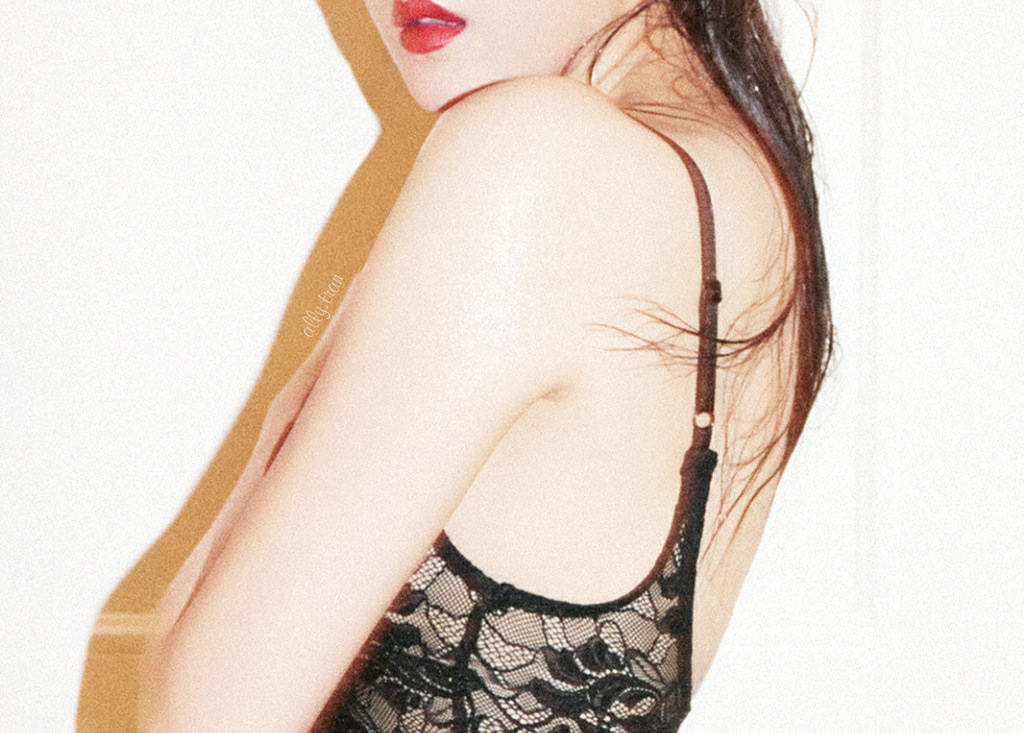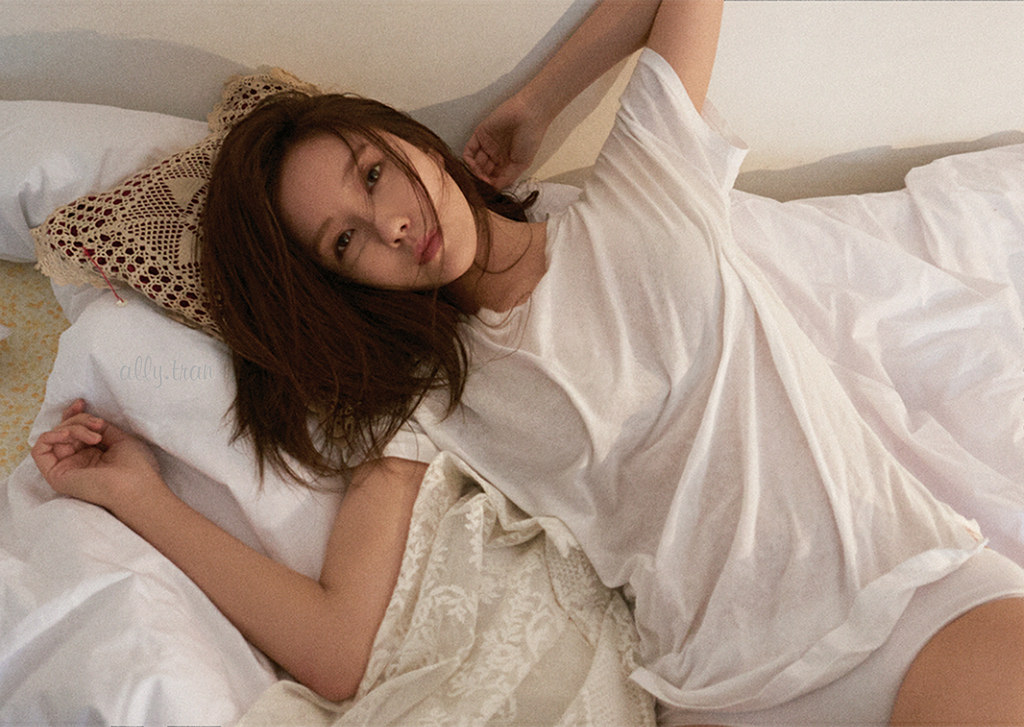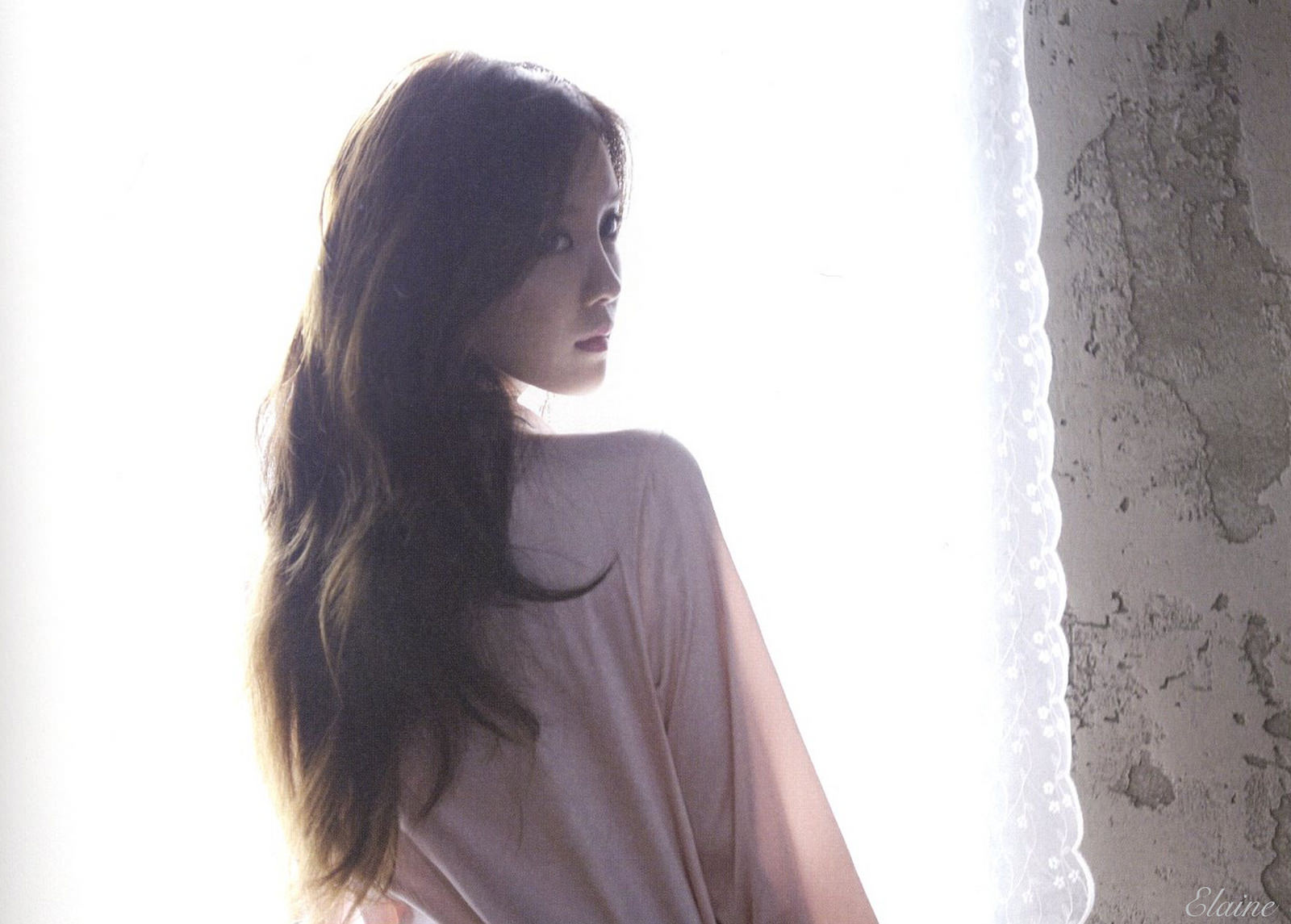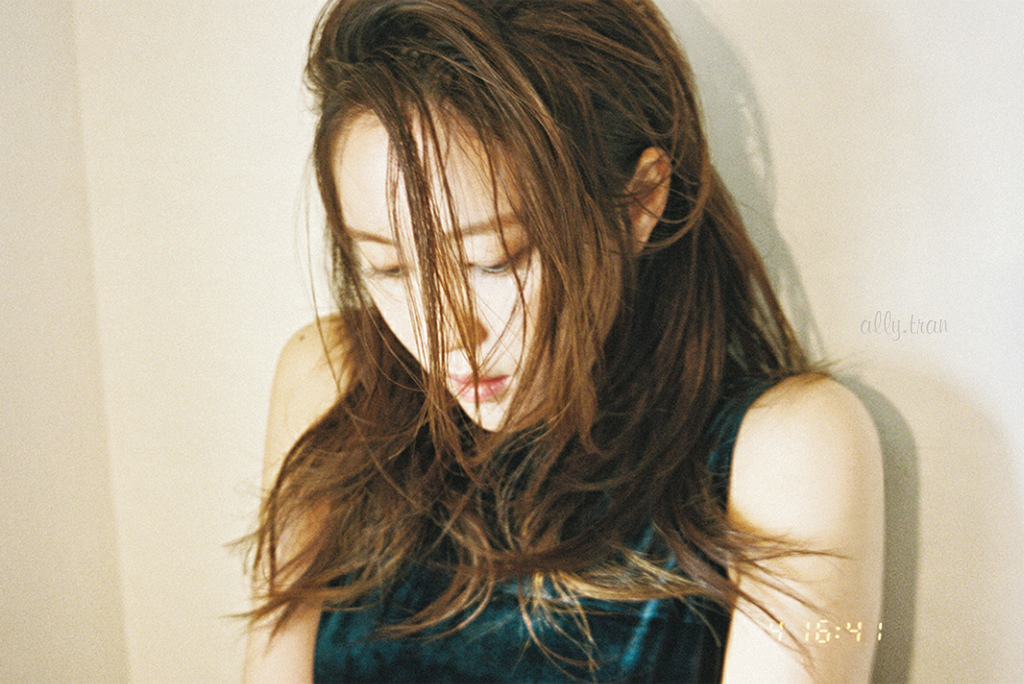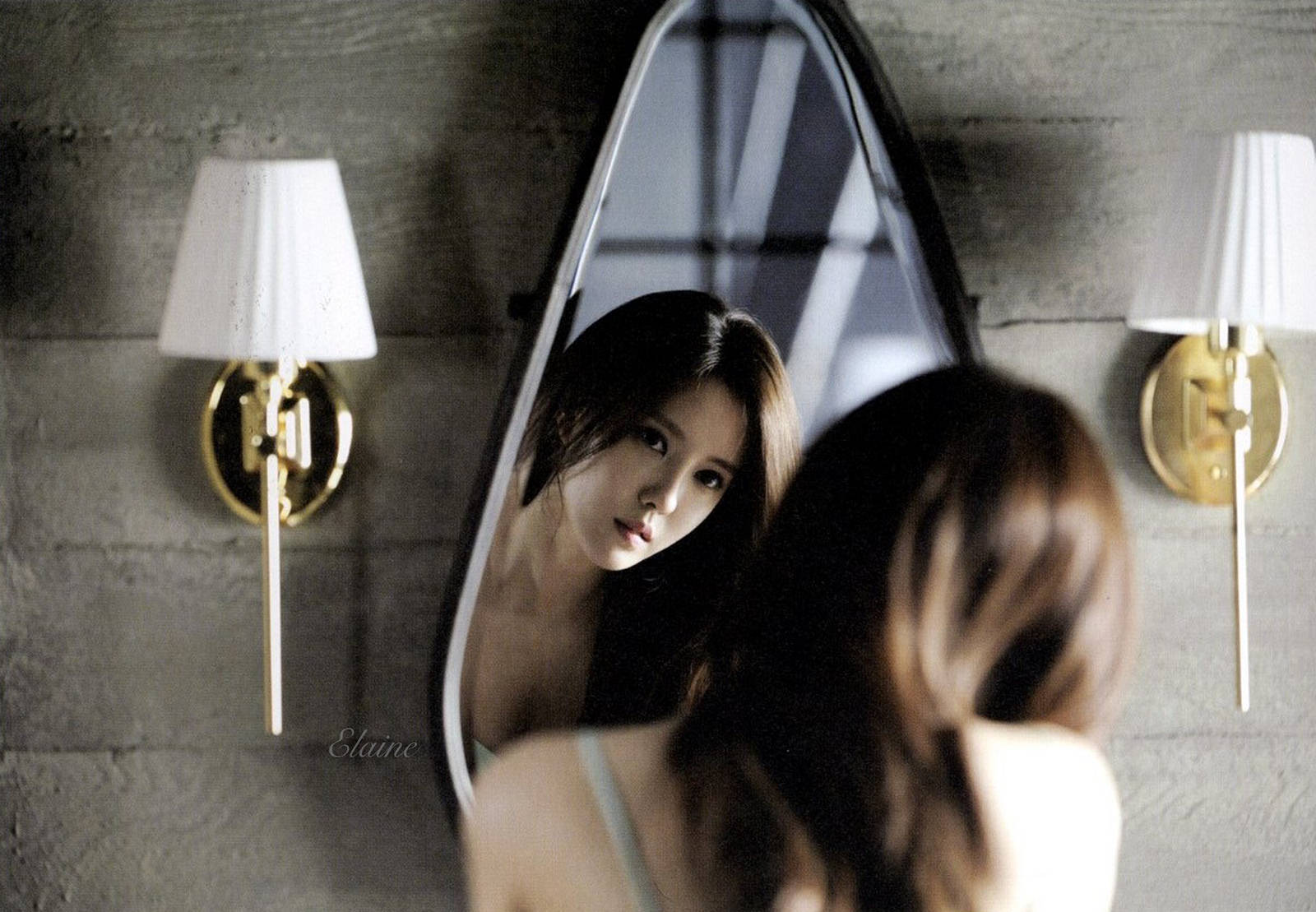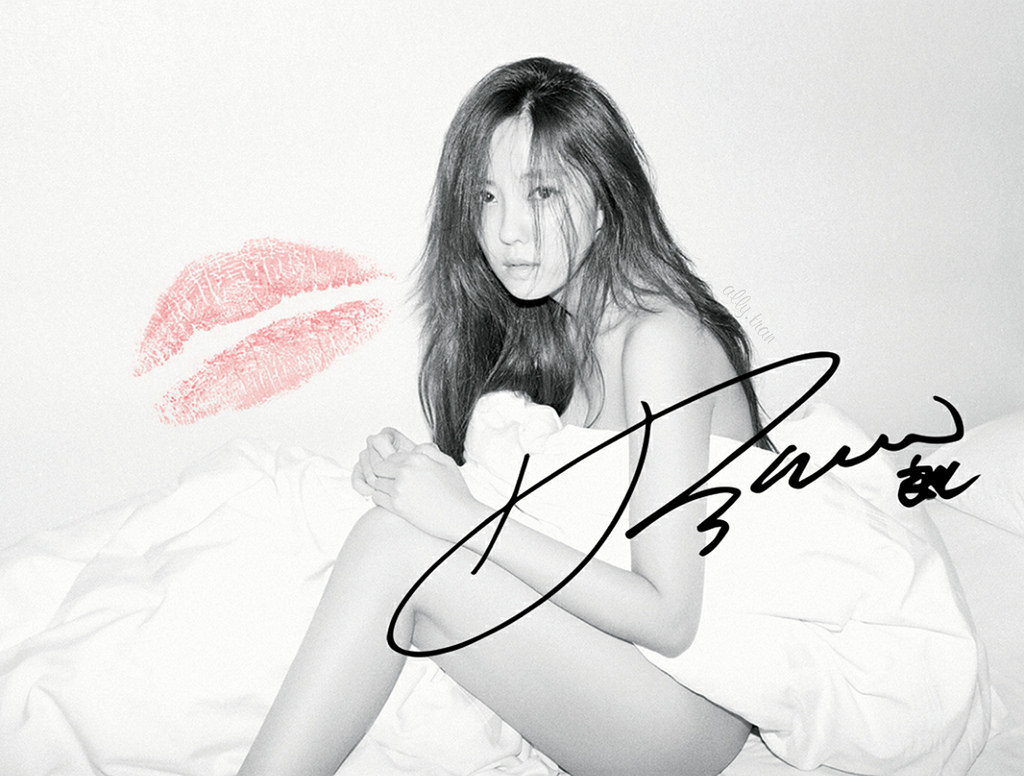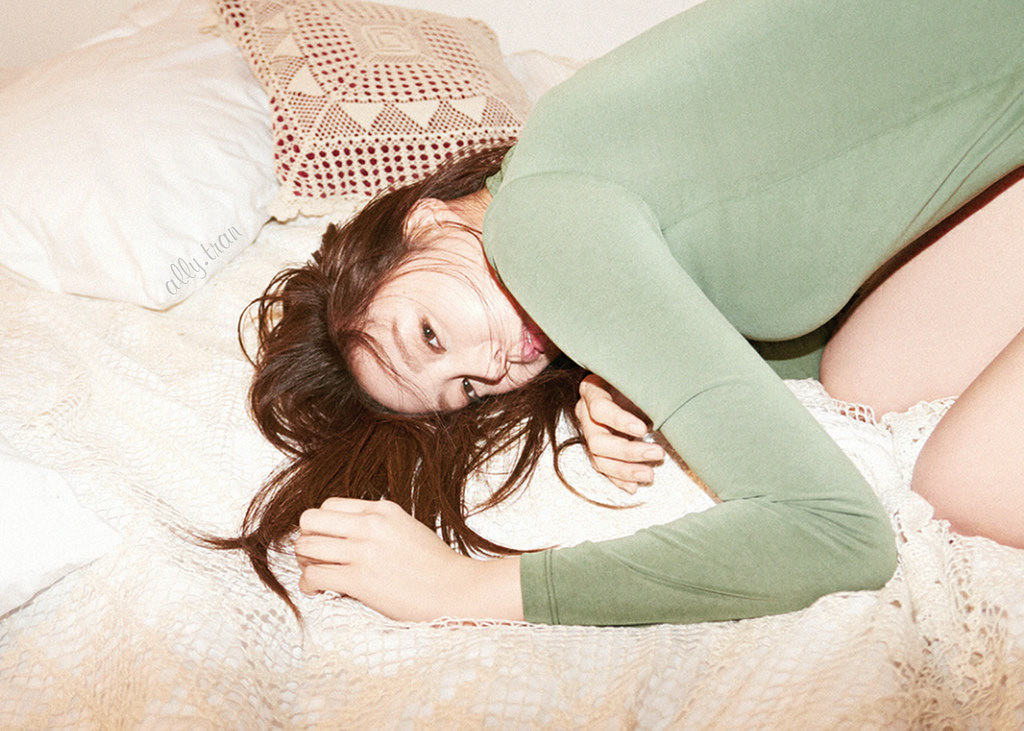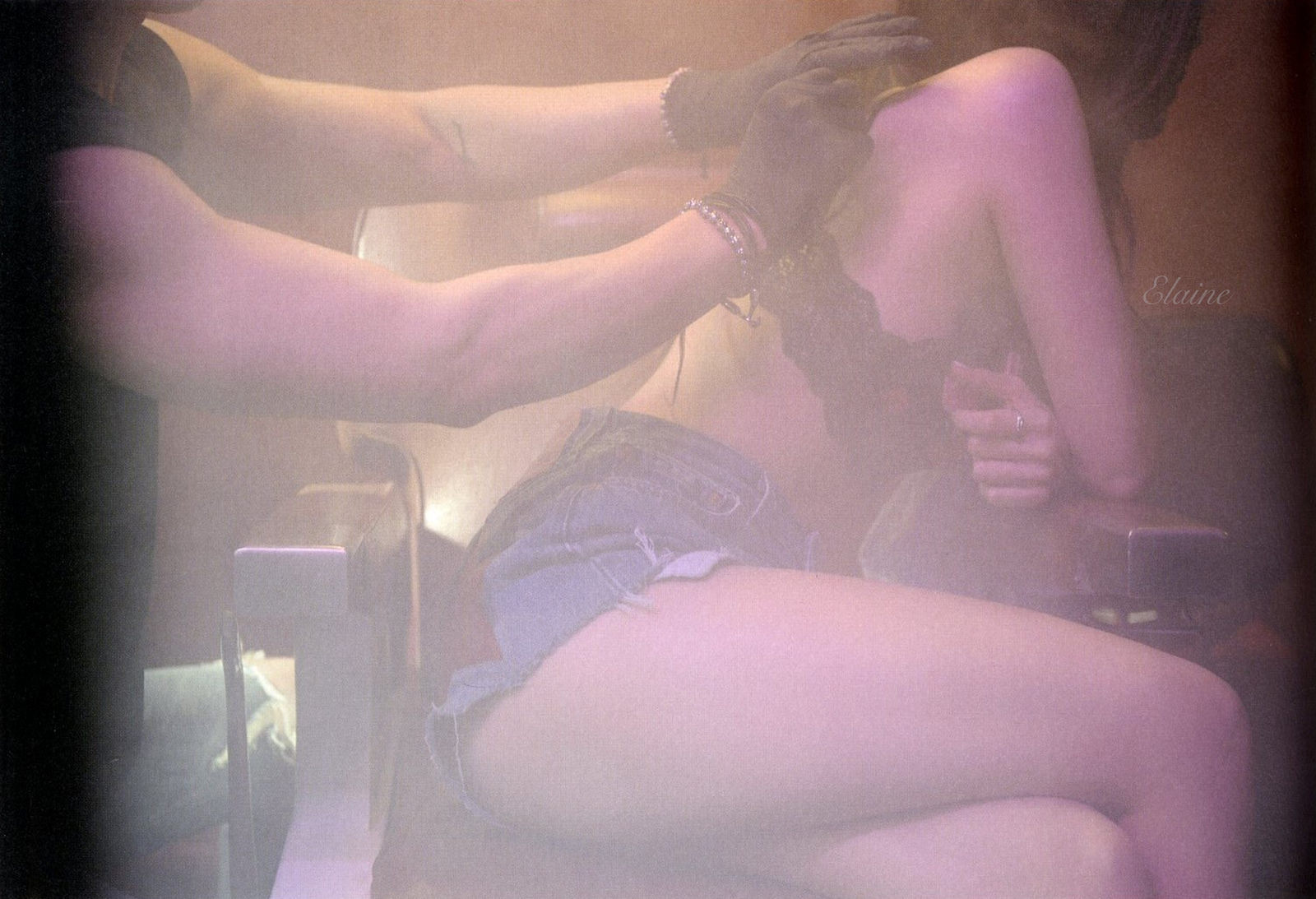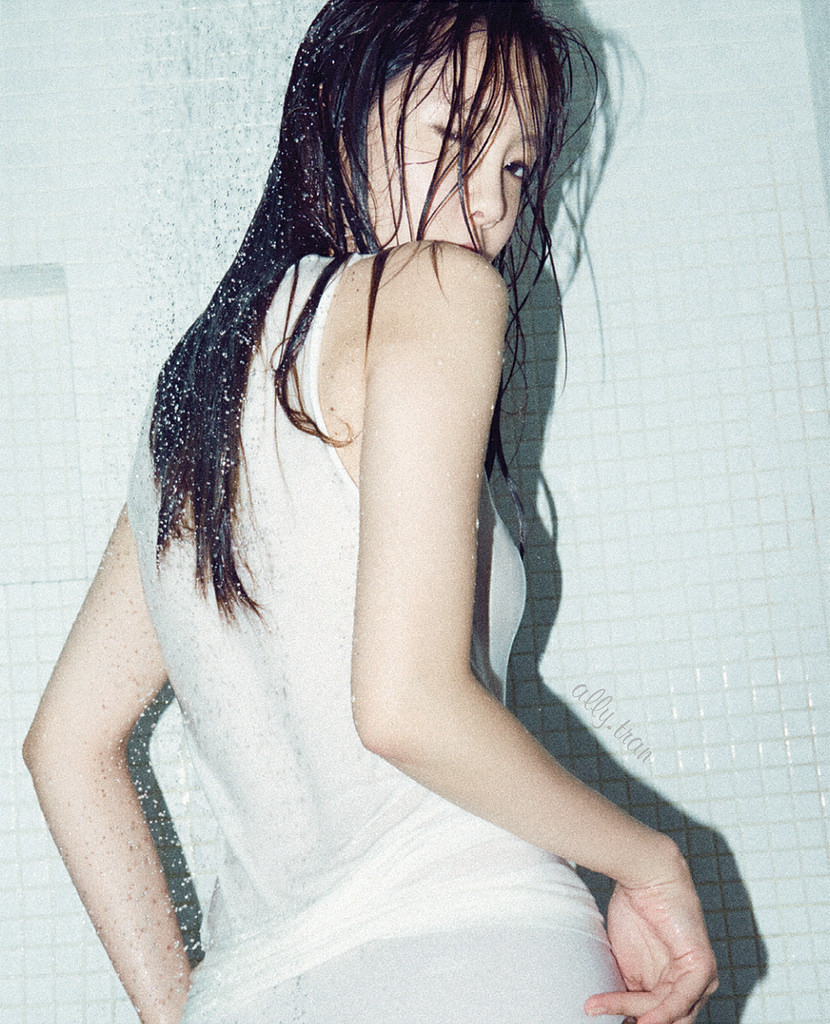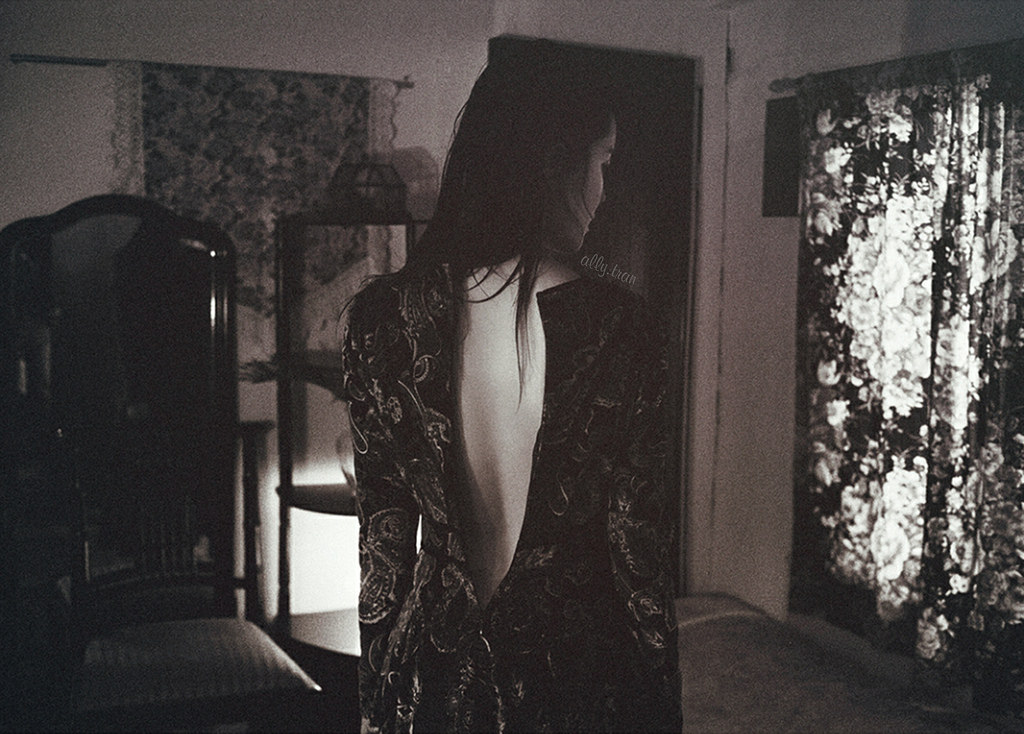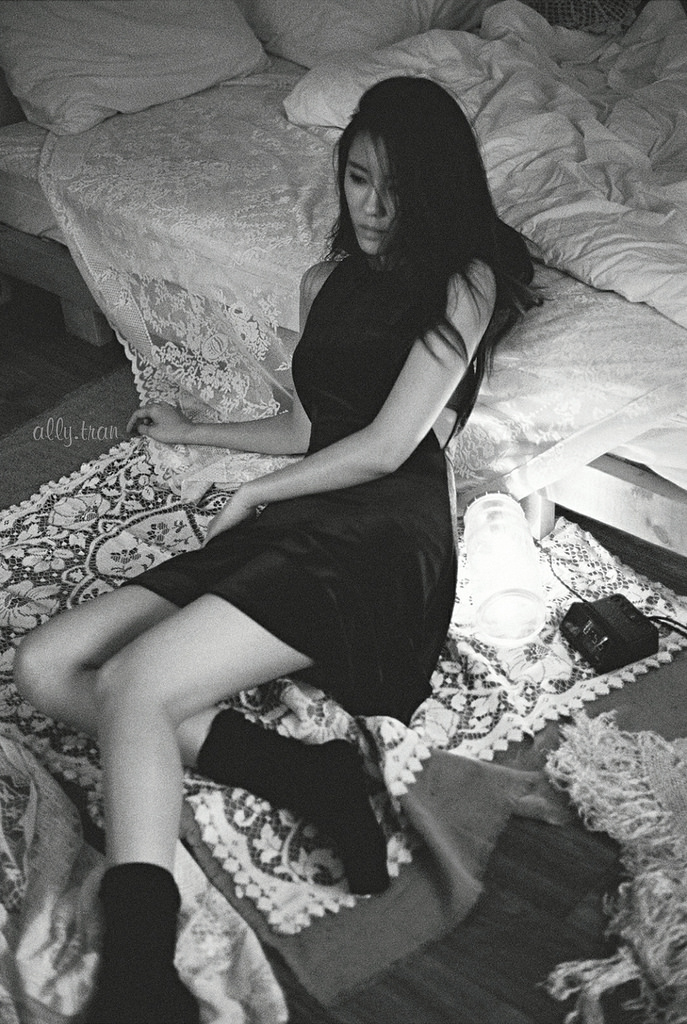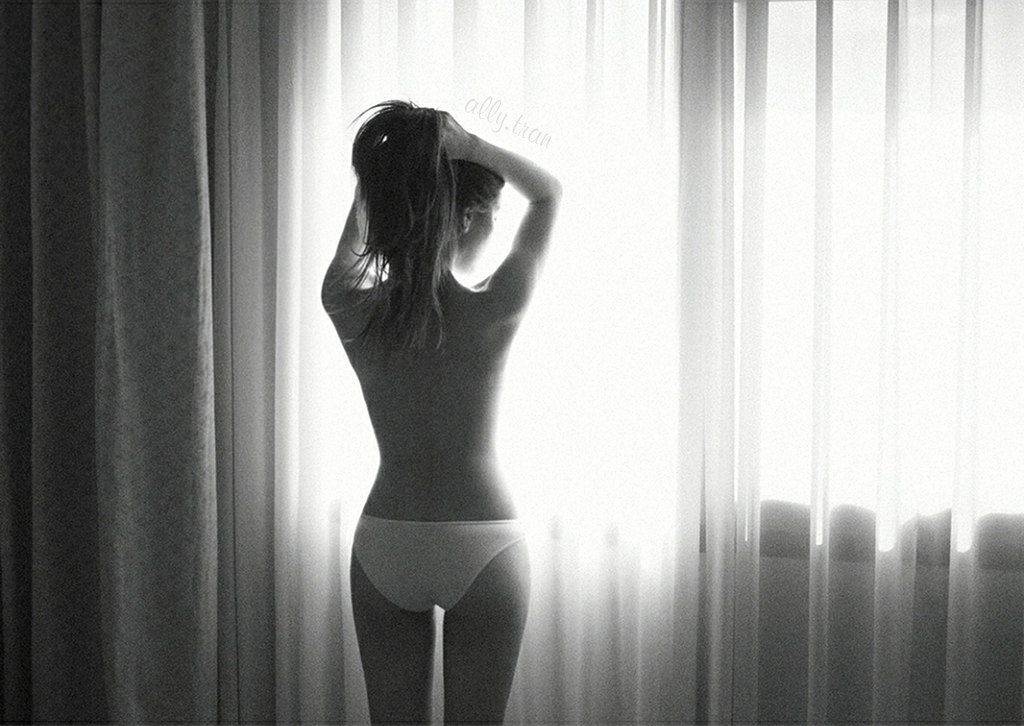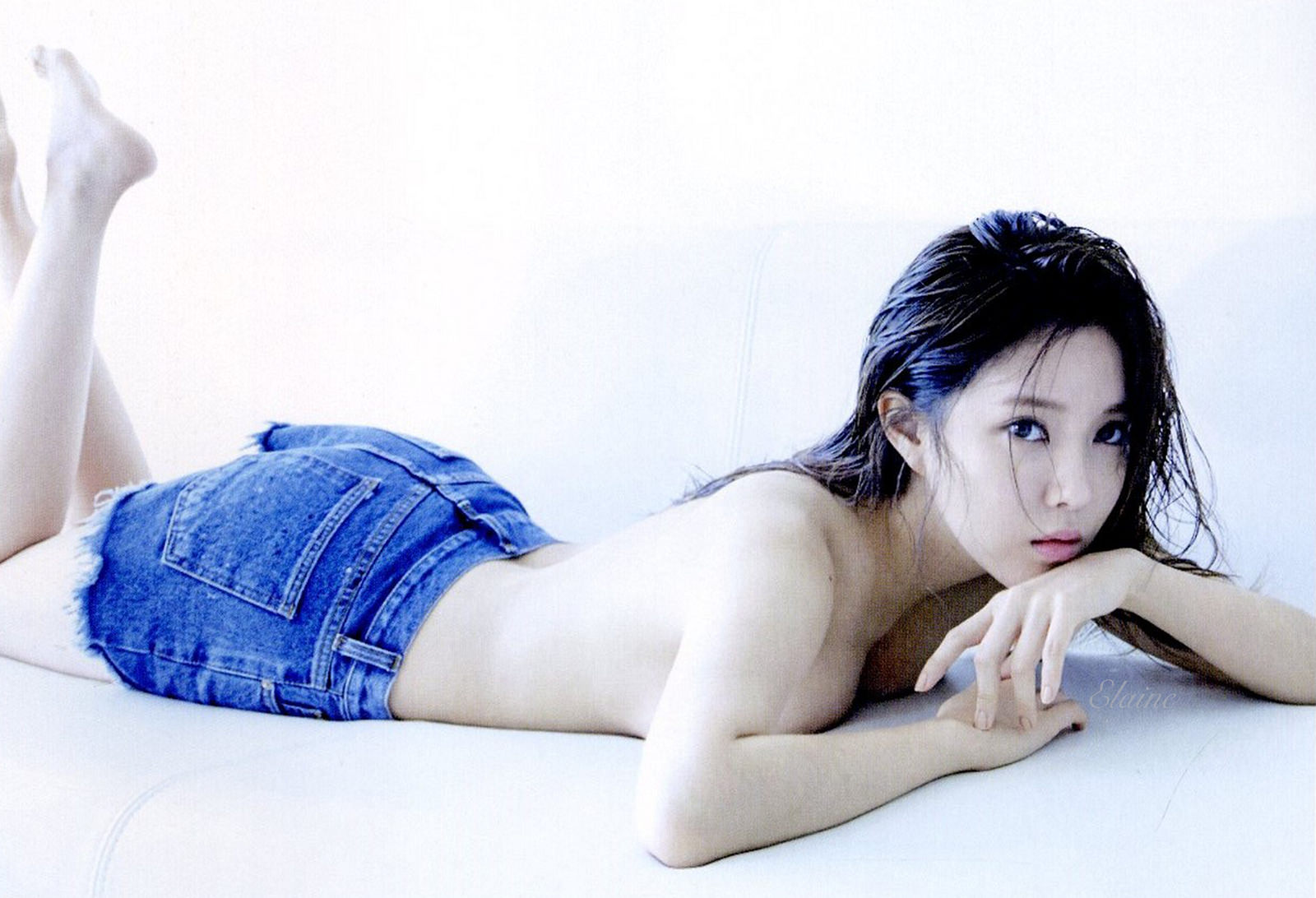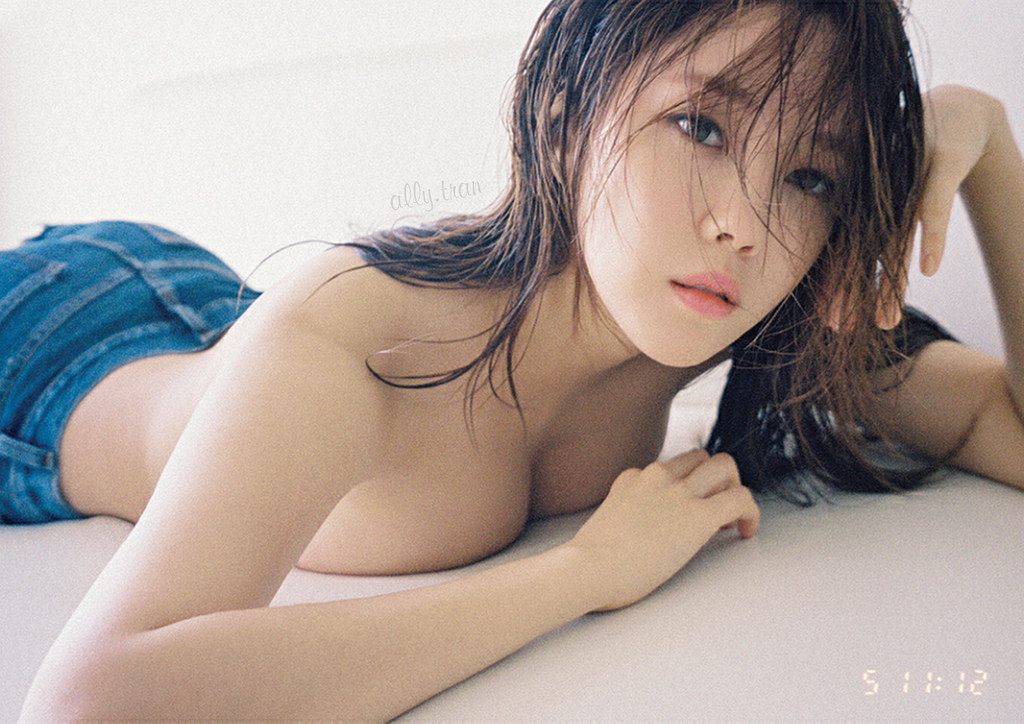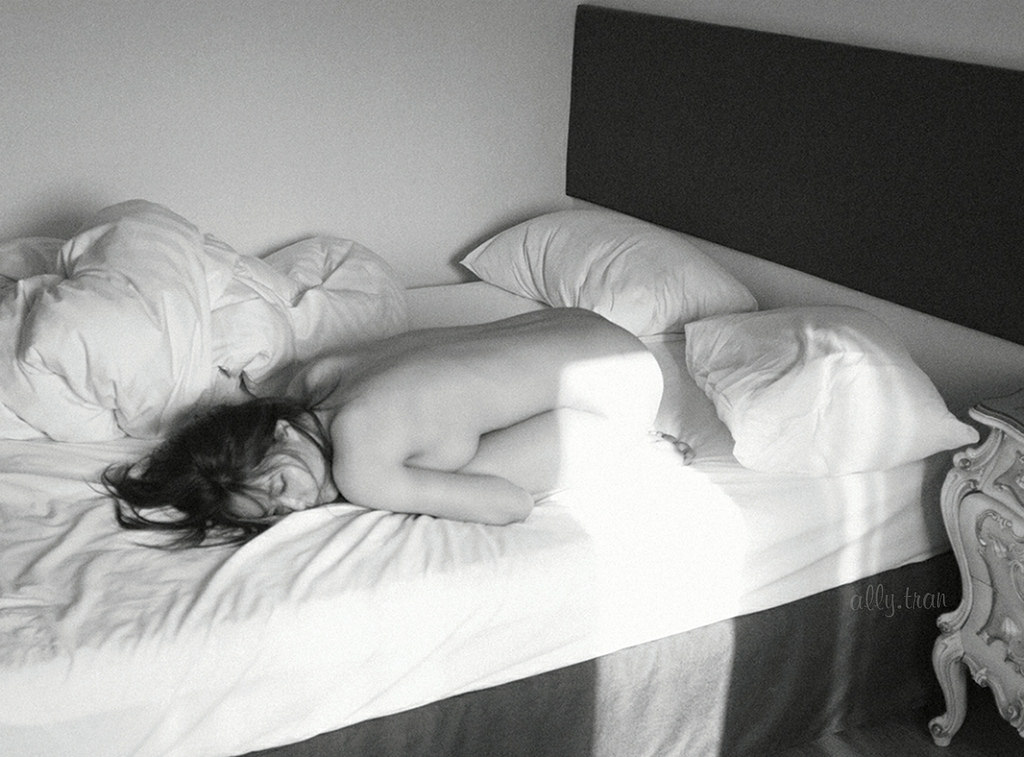 ---
NETIZEN REACTIONS
Koreaboo has collected reactions from Netizens who commented on the original article from our Korean source. The below comments are the most popular comments at the time of this article being published.
---
[+ 970, – 47]If the article didn't say Hyomin I wouldn't have known it was her ㅋㅋ
[+ 905, – 65] Everything else aside T-ARA always had such great songs but ever since that incident and their decline in popularity the girls keep going for the nudity concept…Jiyeon and now Hyomin..I can see their struggle to climb back up..
[+ 497, – 24] Heol….what is this…she exposed so much of her breasts….I guess she's got nothing more to lose ㅋㅋㅋㅋ anyway the surgery is so obvious..ㅋㅋㅋㅋㅋ
Source: Newsen
Check out the full MV below
Share This Post