J.Y. Park debuts "Still Alive" on finale episode of "K-Pop Star 5"
With the official release of his digital single Still Alive, J.Y. Park debuts the title track of the same name on the stage of K-Pop Star 5.
The final episode of the season aired on April 10th where he captured the audience and viewers' attention with an exploding stage of his trendy track "Still Alive" of which the audience enthusiastically clapped along to.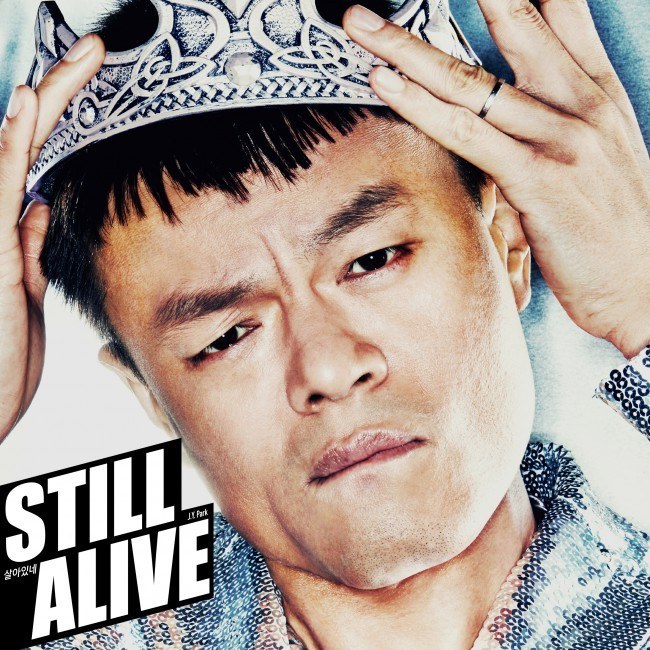 Following the stage, his fellow judges and peers even praised his stage with Yang Hyun Suk despite not having too much of a gap in terms of their ages, he praises J.Y. Park's stage presence.
"Still Alive" embodies J.Y. Park's 22-year career as an artist while being witty with its lyrics at the same time.
Share This Post