Japanese EXO-L abandon Kai following dating news
After news broke regarding his relationship with f(x)'s Krystal, EXO's Kai has been caught in the middle of several different controversies. And while many Korean fans have turned their backs on the SM Entertainment singer following his dating news, it appears that they aren't the only ones who are no longer fans of Kai. In fact, many Japanese fans have shared the same sentiment regarding Kai, with many publicly denouncing their fandom and defacing photos of the singer.
Find out what Netizens had to say about this article below!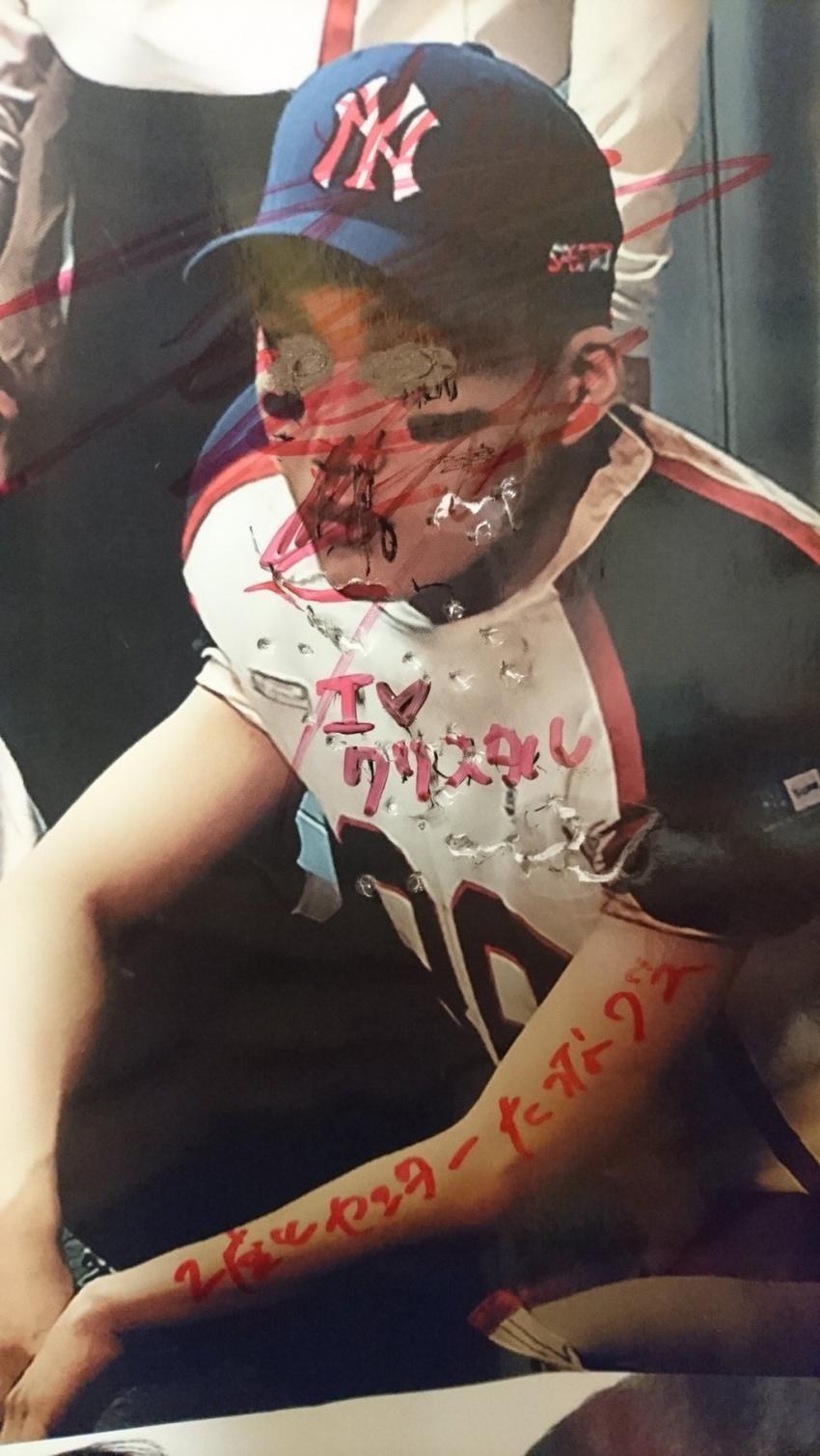 "He really is something to actually date when he was stalked by reporters previously on his outing with Taemin"
"Dispatch photos made me realize Krystal has a big head"
"And during Vivi interview he said his ideal type is someone that resembles him and that he would confess and date that girl if she appeared. Meanwhile he was already dating."
"Now that I think about it the female fashion he said he loves is Krystal too. Denim and runners"
"I don't want to go to the fan meet anymore"
"There are so many Kai stuff on second hand sites now"
---
NETIZEN REACTIONS
Koreaboo has collected reactions from Netizens who commented on the original article from our Korean source. The below comments are the most popular comments at the time of this article being published.
---
[+ 107, – 3] Honestly it's his bad. Japan loved Jongin and called him Asia's first love. Apparently they haven't even decided on a fan chant for only Jongin for this fanmeet
[+ 102, – 5] People say this is over the top but you guys haven't seen other idol scandals in Japan. This isn't even that bad considering Japanese fandoms. They are really nice fans but when dating is found out they turn scary…
[+ 56, – 56] The heck are they saying Krystal has a big face ㅋㅋㅋ I admit Kai could have handled things better but seriously… why do that to his eyes…
Source: Pann
Share This Post