Japanese Girl Brings Terrifying Manga Characters To Life With Makeup
This gorgeous girl turns into your worst nightmares, and people are loving it!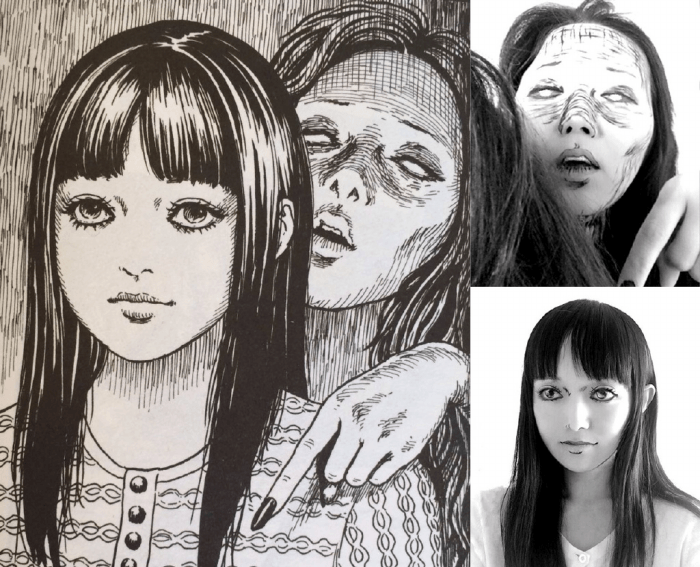 She goes by Mamakiteru, and regularly updates Twitter with her love for these terrifying characters.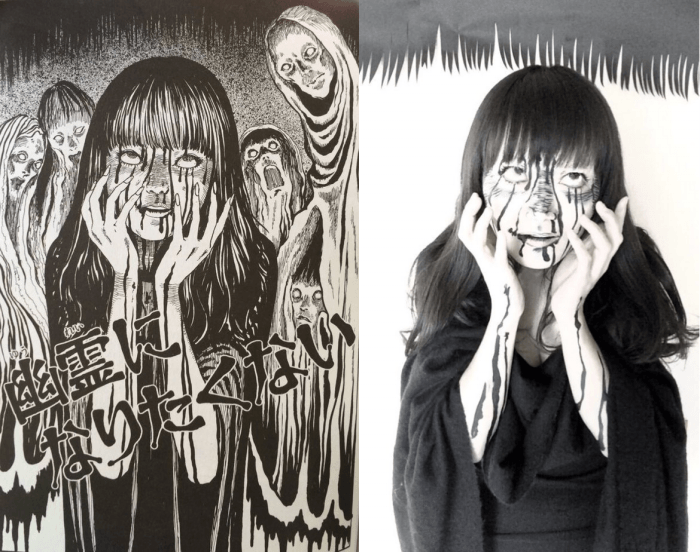 With amazing make-up skills, she brings the horror characters of Ito Junji's mangas to life.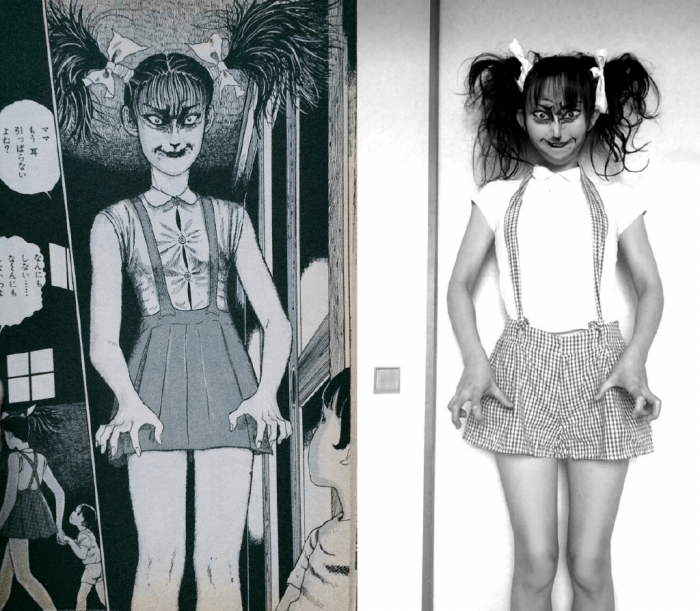 Ito's art combines an image of modern Japan and the ancient art forms.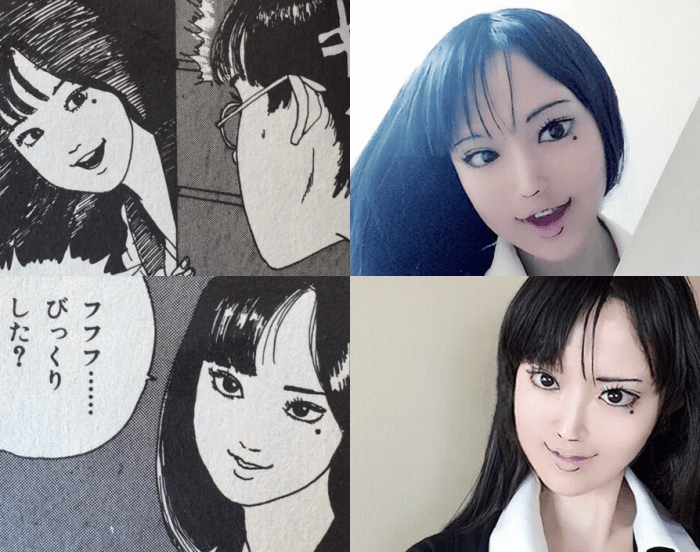 His characters are beautiful, pale girls with sleek black hair. It's an homage to Yūrei, a Japanese ghost that are recognizable in horror classics like The Ring or The Grudge.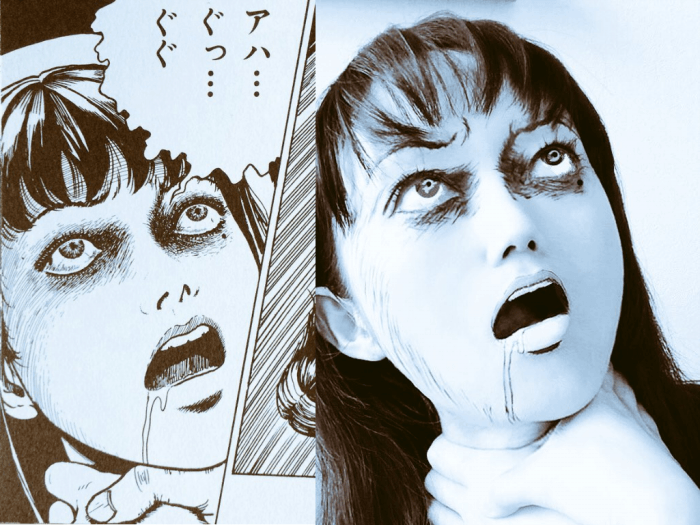 Tomie, a succubus-inspired character from "The Horror World of Junji".
Mamakiteru fits the description which makes her transformations that much more disturbing.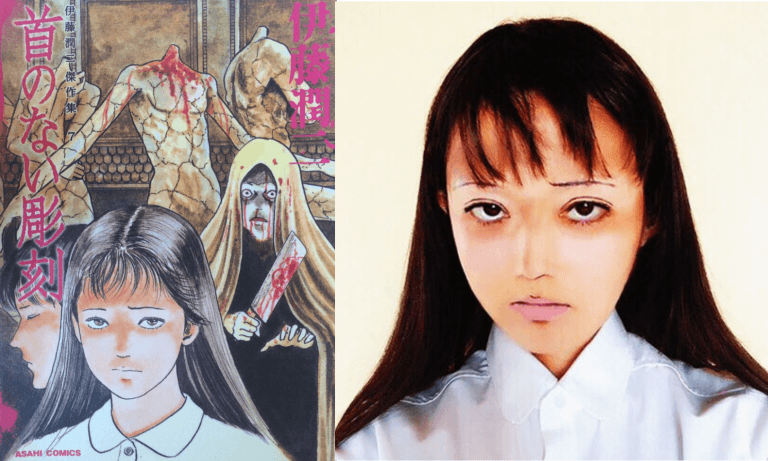 No need for a big budget, Mamakiteru goes for simplicity in her creations.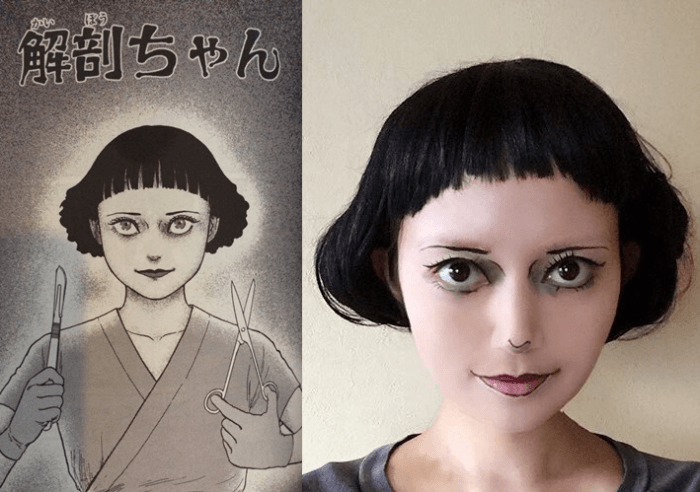 Grotesque combination of pretty and horrifying!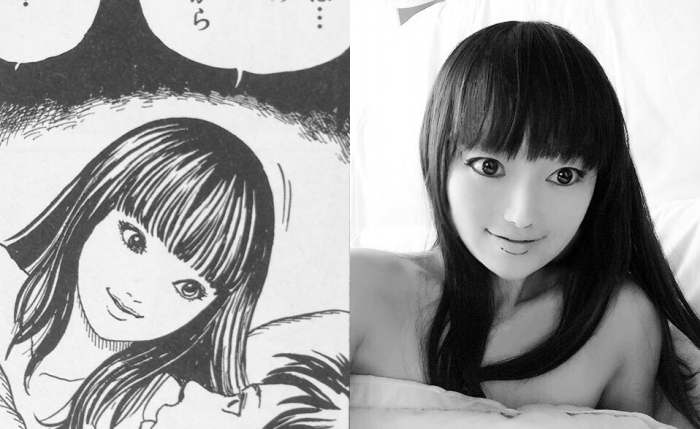 It's scary how well she imitates these characters!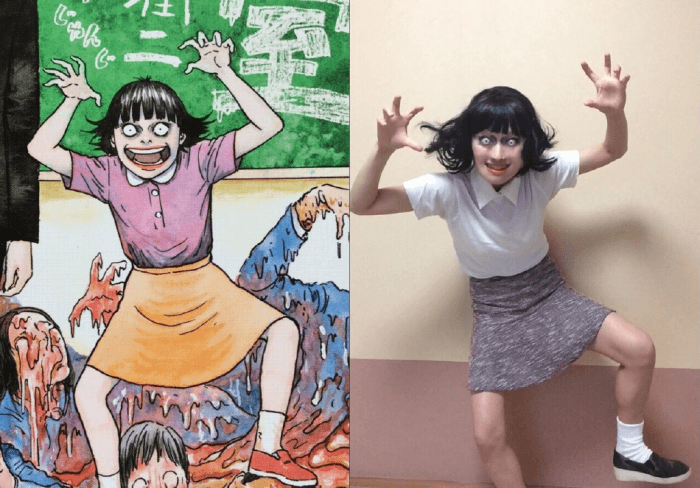 It's hard not to admire her awesome skills. Even if it scares the hell out of you!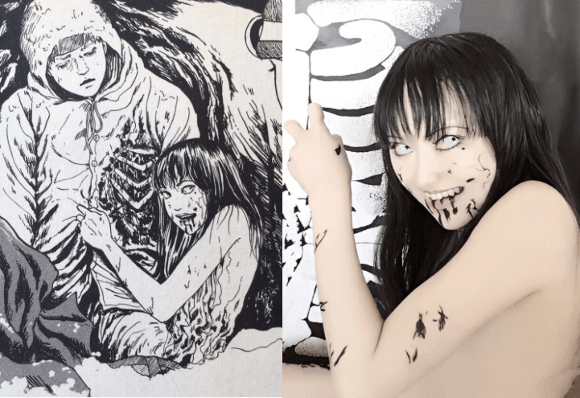 Make sure to follow her on Twitter at @mamakiteru to see more of her incredible transformations!
ソノラマ+に富江地下室キタ*\(^o^)/*RT pic.twitter.com/VYFd96TPTY

— いくら (@mamakiteru) August 6, 2017
Share This Post