Jimin tears up on Unpretty Rapstar; talks about being an idol rapper
Jimin recently shed tears on the new show Unpretty Rap Star as she spoke about being an idol rapper and the prejudice with which she had to deal with among her peers.
In an interview on the 4th of February, the AOA rapper told Star News, "In AOA, they tell me I'm the wildest, but as soon as I got to the shooting of Unpretty Rap Star I felt so scared and nervous. I wanted to go home right away."
Jimin also expressed her frustration on being alienated as an idol rapper saying, "I was angry because they were looking down on me because I am an idol, and I was curious why they weren't warming up to me. Competing in such an environment was even harder. I decided to go on the show to show people new sides of me but I feel like I've shown only the weak side. But the atmosphere there was really cold. I burst into tears as soon as I met the AOA members. AOA members are angels compared to them."
Unpretty Rap Star, which aired its first episode on January 29th, is a spin off of the popular rap audition program Show Me the Money which recently crowned iKON's Bobby as it's latest champion on the third season last fall.
Following the show's premiere, netizens showed unrest and have been criticizing many of the rappers present on the show saying,"I understand trying to pronounce English as accurate as you can but do they really have to speak Korean like that as if they were Korean Americans?" and "I feel like the rest of the girls there came to put on a front, not rap."  
Still, others continue to criticize not only their rap but also appearance, "Why do they all look so cheap?" while fans show their support for their favorites, writing comments such as, "They're all nobodies in the eyes of Tasha anyway."
Meanwhile, Verbal Jint and M.I.B.'s Gangnam are set to appear on the show next week.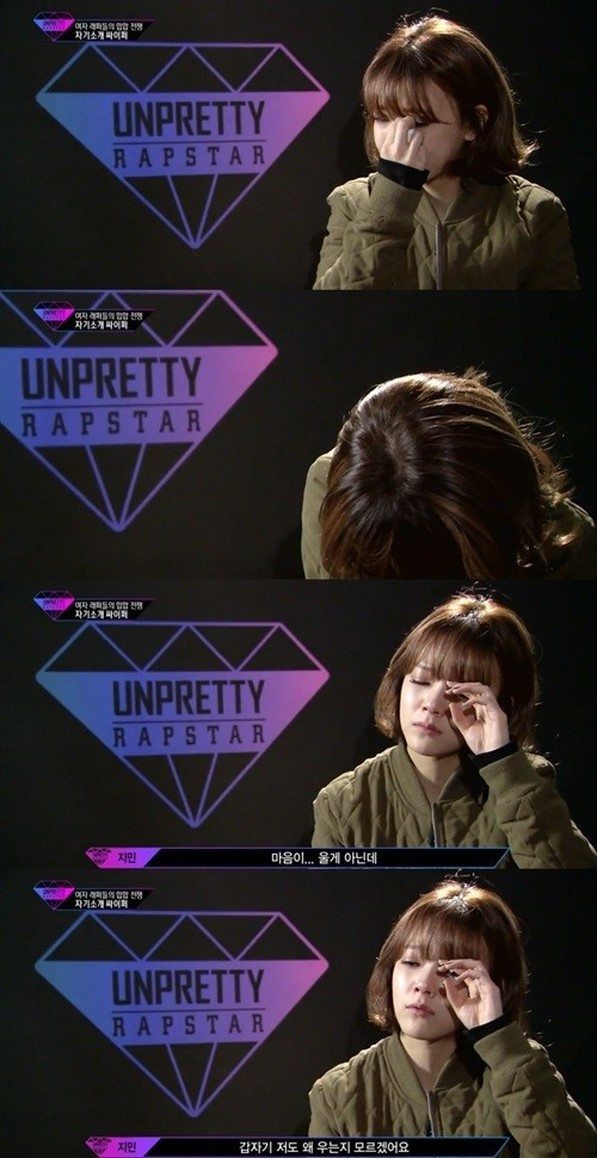 Source: Starnews
Share This Post