Jung Il Woo enjoys a trip to Bali in the latest issue of "bnt International"
Showing a sexy yet calm personality, actor Jung Il Woo poses in multiple circumstances for bnt International.
In the December 2014 issue of bnt International, Jung Il Woo's routine for the day is captured in his pictorial. The magazine focuses on a trip to Bali where Jung Il Woo is lounging around at a resort.
Jung Il Woo is seen topless in the beginning of the pictorial while he wakes up from a long night of slumber. Starting off the day with his shirt partially unbuttoned, the actor is playing guitar on his bed. He then moves on to take a nice bath but sits with all his clothing on as he poses in the hotel's hot tub.
Finally getting ready to go outside into the warm weather, Jung Il Woo puts on his tie and throws on sunglasses to enjoy the beautiful Bali weather. After stepping out, he decides to sit down for a nice breakfast in a nearby cafe.
Jung Il Woo is an actor who has played roles in dramas such as Flower Boy Ramyun Shop, Moon Embracing the Sun, and The Night Watchman's Journal.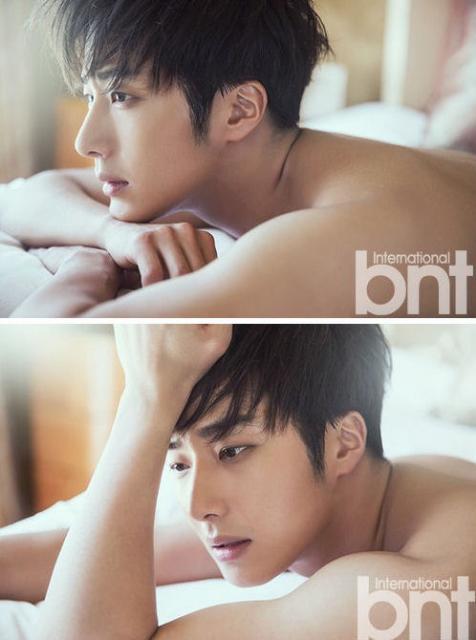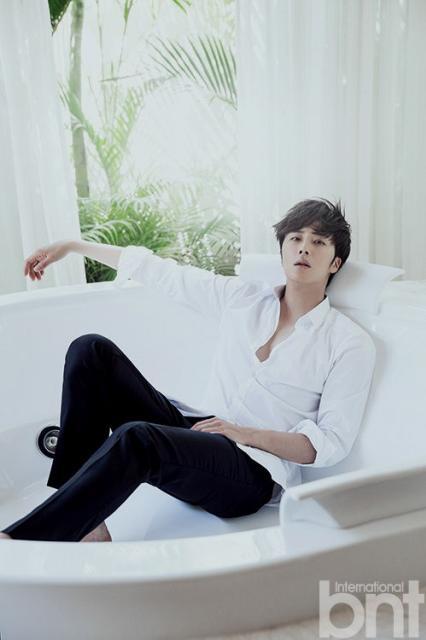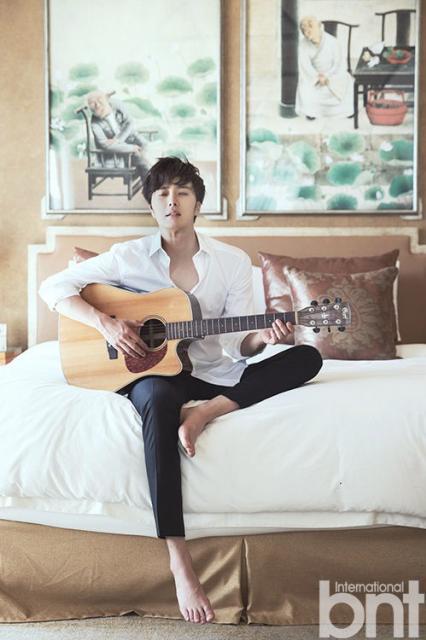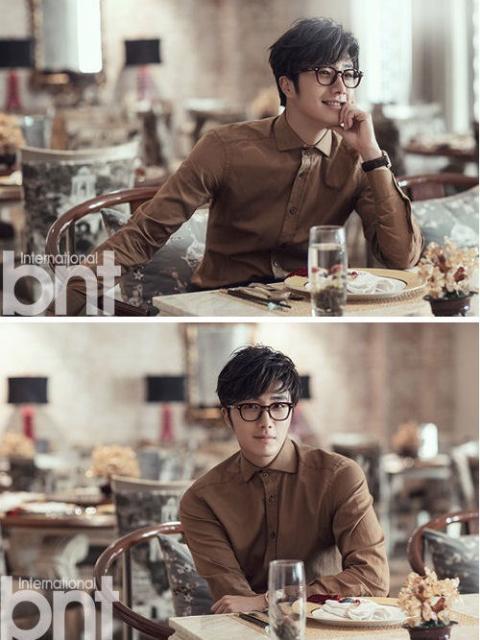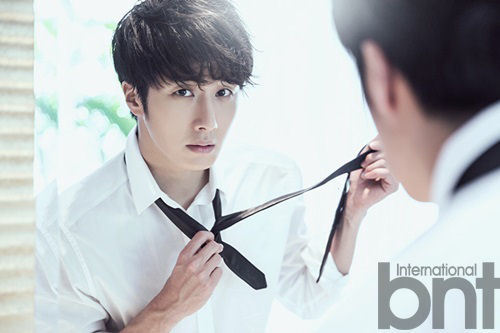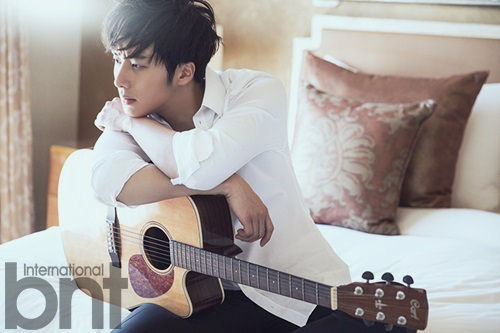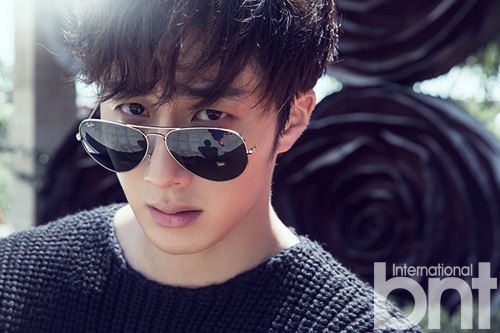 Source: CC Daily and KMagazineLovers
Share This Post