Jung Woo Sung becomes a barista for Nescafé
On January 21st, actor Jung Woo Sung transformed into a barista for a Nescafé event at the Lotte Department Store in Seoul. 
Media outlet Dispatch released several photos of the actor at the event, where he caught the eye of many adoring fans with his bright smile. Dressed in a simple brown sweater over a blue plaid button-down shirt, the actor also posed at the Nescafé booth, which featured a wide array of Nescafé products. Photos also show the actor brewing coffee and gently presenting a cup to a fan.
Jung Woo Sung has recently stirred the acting industry with the movies The Divine Move and Scarlet Innocence, and is currently working on the movie Attack of the Water Monster. Make sure to check out photos of Jung Woo Sung as a barista for Nescafé below!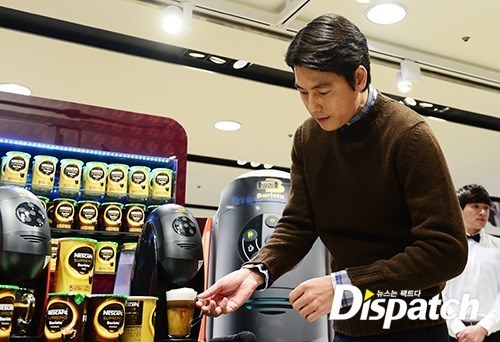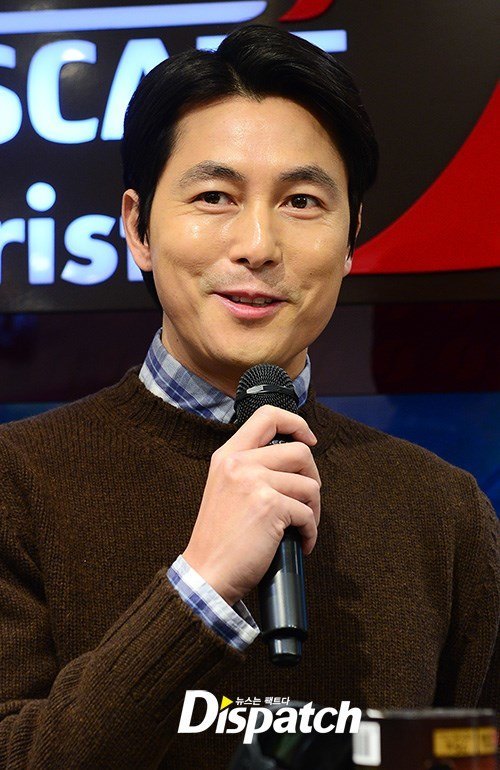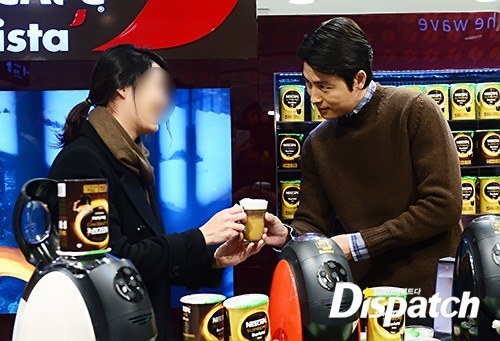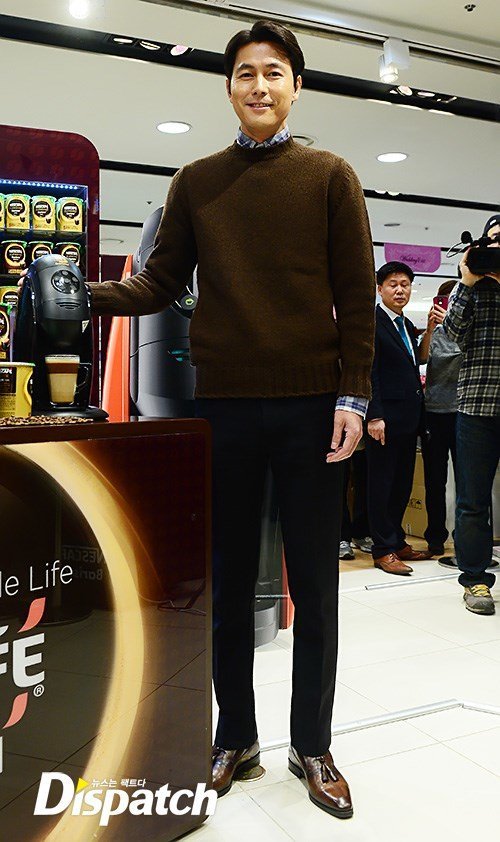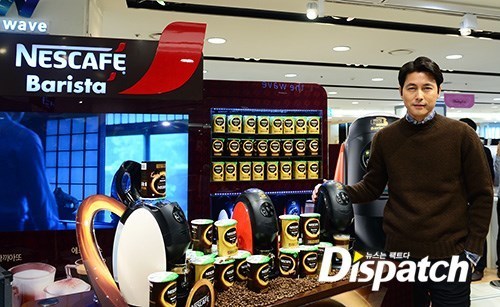 Source: Dispatch
Share This Post