JYJ′s Junsu to sing the main theme for "Mr Baek" OST
JYJ's Junsu has recently been confirmed to sing in the main theme for the OST of MBC's new drama series, Mr Baek. Junsu's voice will portray a man's bittersweet feelings in "In the Time I Loved You" (working title).
According to C-JeS Entertainment, "Kim Junsu will sing the main theme song for MBC's new Wednesday-Thursday drama series, 'Mister Baek.' This will be another perfect winter love song after 'Love is Like a Snowflake'"
In the past, Junsu has been featured on hit OSTs for several dramas, including, The Innocent Man's "Love is Like a Snowflake" and Empress Ki's "I Love You".
Meanwhile, Junsu's track for Mr Baek was released on November 5th.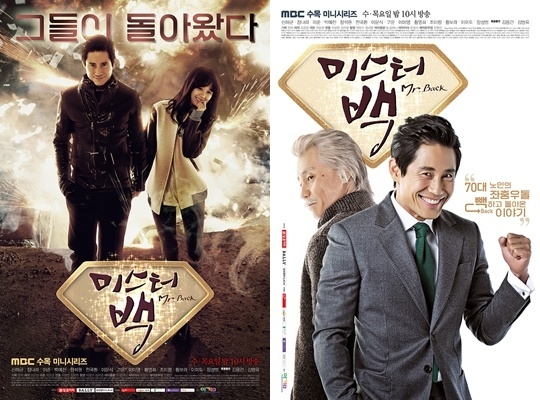 Source: Sports Kyunghyang
Share This Post