[★VIDEO] JYJ advocates the 7th World Water Forum in CF
On December 16th, C-JeS released a CF featuring JYJ, in which the group provides its support for the 7th World Water Forum.
Narrated in English by Yoochun, this video begins with him stating the importance of clean water and how many people are suffering from a shortage of it. With this, he continues, saying how Korea has been a leader for its efforts and projects to provide fresh water to others, and will be the host country for the 7th World Water Forum. The trio come together to finish this CF with a simple, but strong statement: "Water for our Future."
The 7th World Water Forum will take place from April 12th to 17th in Daegu and Gyeongbuk. Check out the meaningful CF below!
In other news, Junsu has been involved in a lawsuit over his Toscana hotel in Jeju.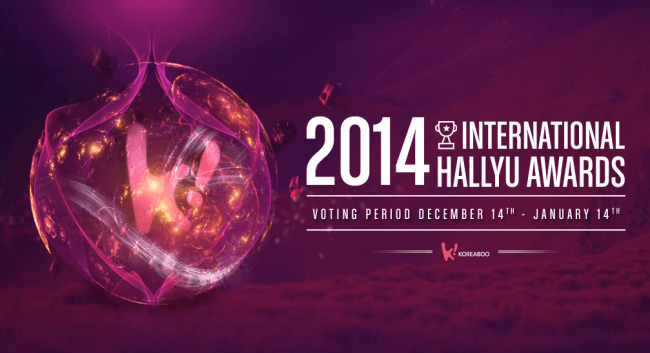 Share This Post