K-Pop Fans Are Laughing At BTS Jungkook's Ridiculous Yet Adorable New Hairstyle
Despite his amazing on-stage presence, BTS's Jungkook has always been known by fans for his adorable and innocent image. 
And while Jungkook has had a reputation for being cute and adorable already, the BTS member's newest hairstyle reaffirmed with fans that he's definitely the youngest and cutest member of his group. With a messy bun tied on the back of his head, fans laughed at just how silly the young singer looked while walking to his schedule.
It was later revealed that his fellow group members were the ones who gave him the ridiculous hairstyle, as some fans snapped photos of two of the BTS members styling Jungkook's hair before he went out.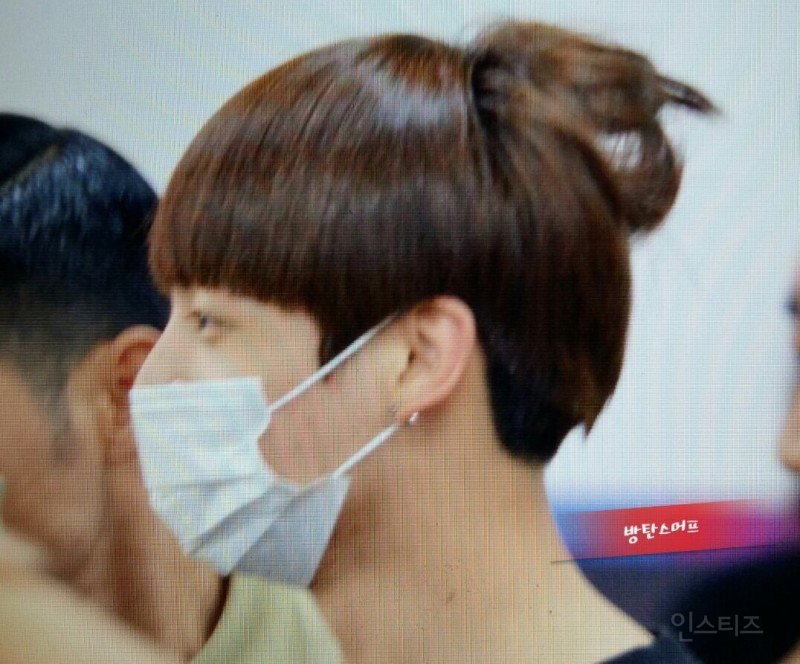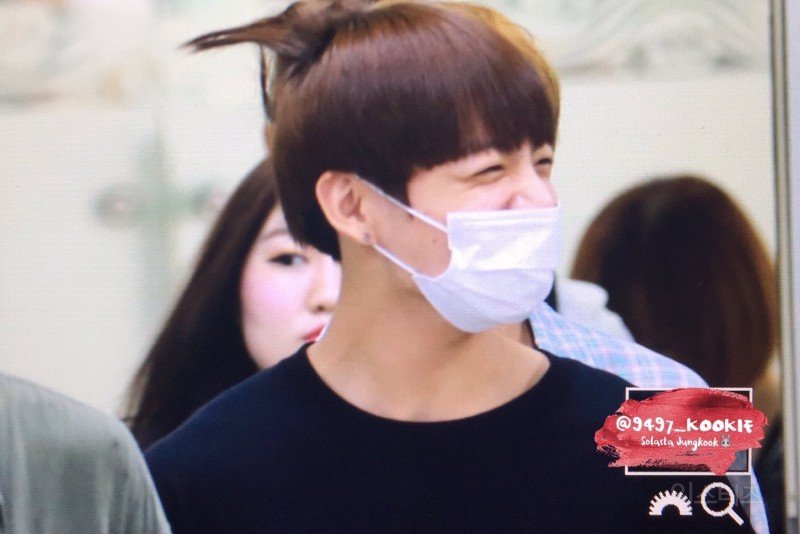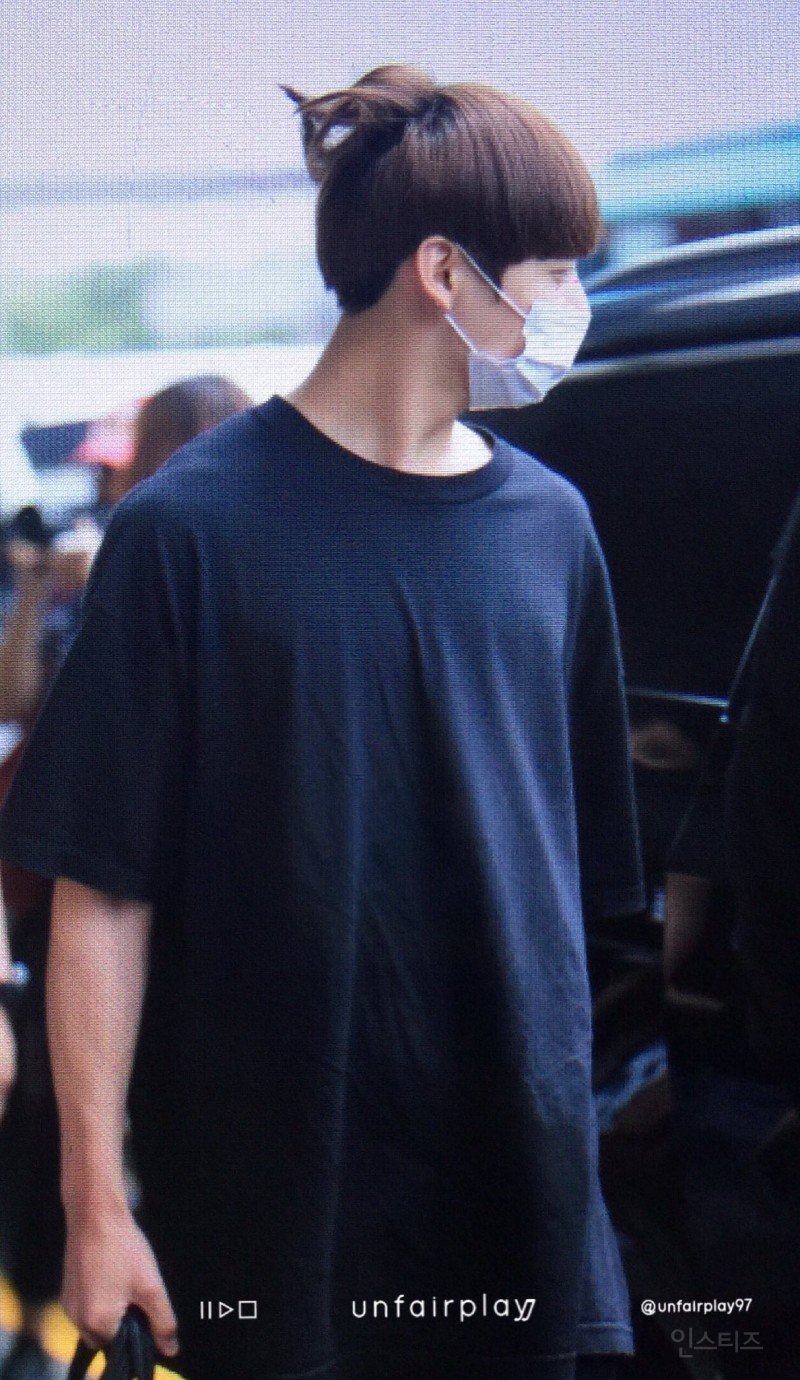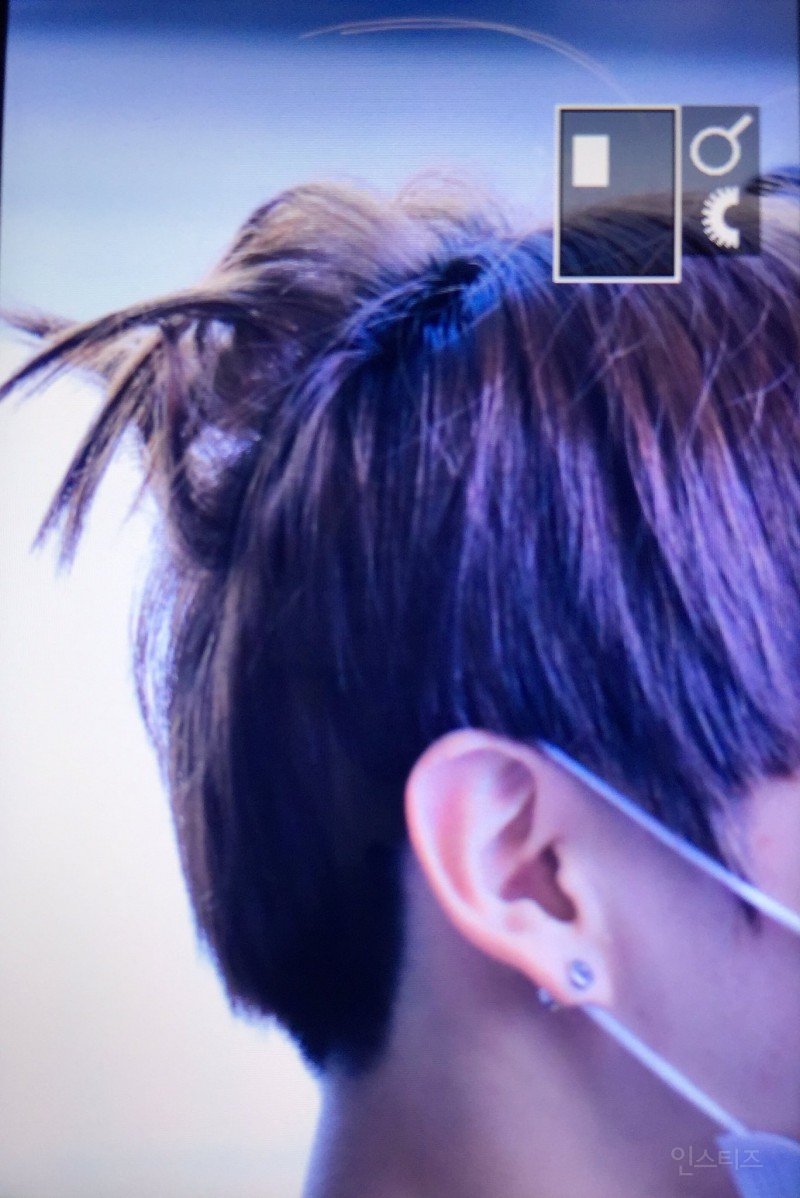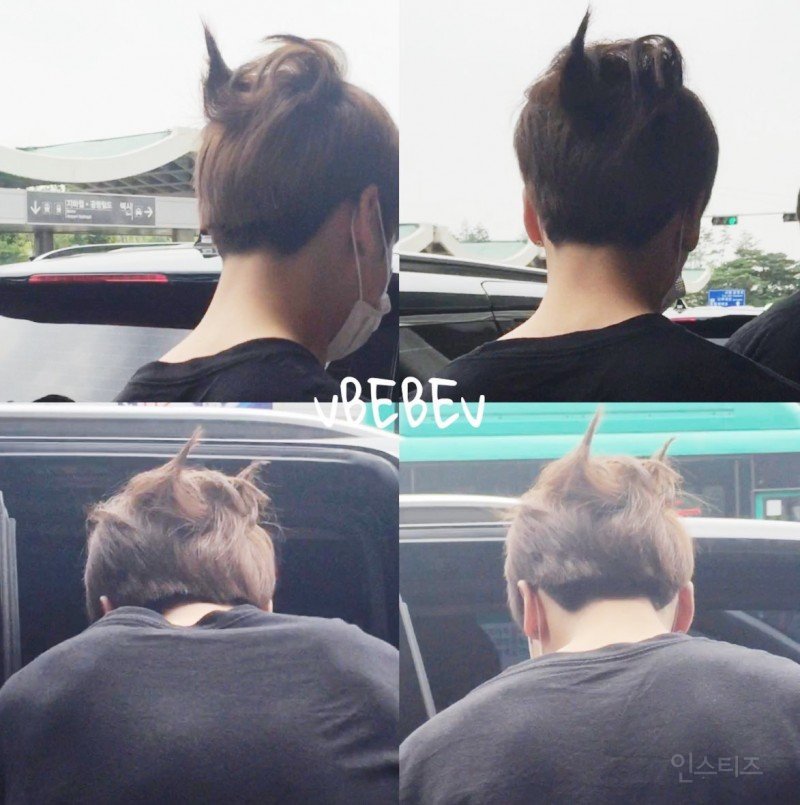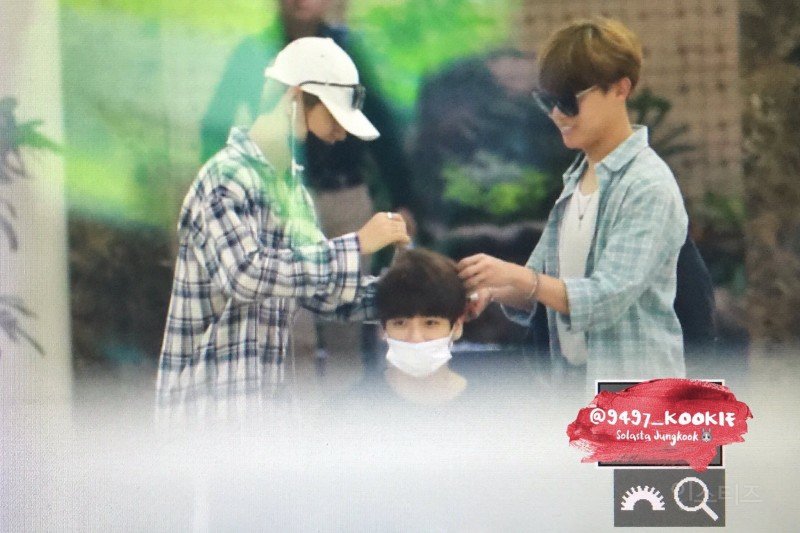 Check out BTS's latest music video "Fire" below:

Source: Instiz
Share This Post