Kai finally proves that he is innocent of all sexual harassment charges
After being accused of sexual assault, singer Kai has finally been proven innocent and cleared of all charges. 
Not to be mistaken with the EXO member, Kai made himself a big name in the music industry even before EXO's debut with his impressive knowledge and skill in all areas of the art, including European classical music, opera, and musical theater. As a classically trained musician, graduating from the top of his class at the Seoul Arts High School, Kai has won a series of music awards, held solo concerts, and has become one of the most well-known artists in the classical music genre.
After being proven innocent of sexual assault, his agency Universal Music Group announced that they would be taking legal action, seeking compensation for the damage to his reputation that the charges and rumors that stemmed from them have caused.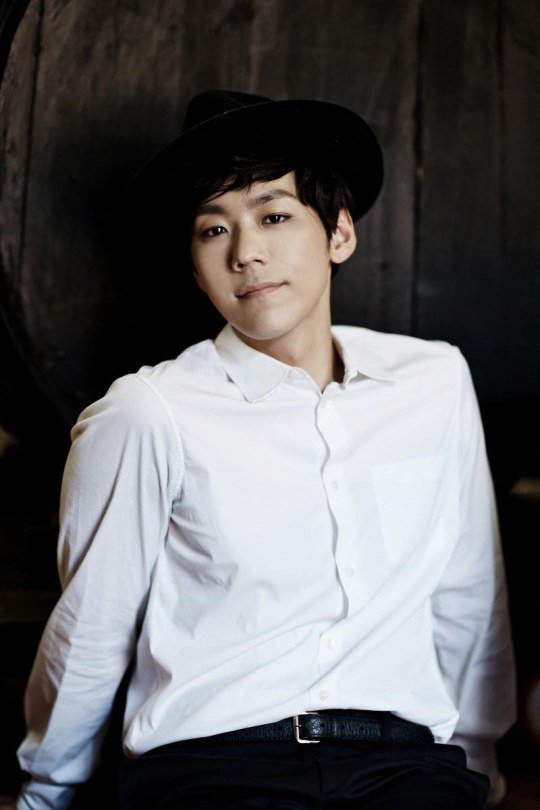 Source: Newsen
Share This Post