Kang Ha Neul and Lee Som show off their on-screen chemistry in "1st Look"
Young actors Kang Ha Neul and Lee Som showed off their on-screen chemistry with a pictorial for 1st Look.
In anticipation for the on-screen couple's upcoming film Like for Likes, the two talents reenacted their cute couple vibe for the magazine.
Starring alongside Yoo Ah In, Lee Mi Yeon, Kim Joo Hyuk, and Choi Ji Woo, the same-aged couple shows off their youthful charm and dashing looks as they bundle up in winter, earthy clothes together.
Like for Likes, directed by Park Hyun Jin, explores the relationships of three pairs as they fall in love via SMS and Facebook. In the film, Kang Ha Neul plays a blooming composer who has never dated while Lee Som plays a rookie producer who is a self-proclaimed dating expert.
The film is set to debut on February 18th.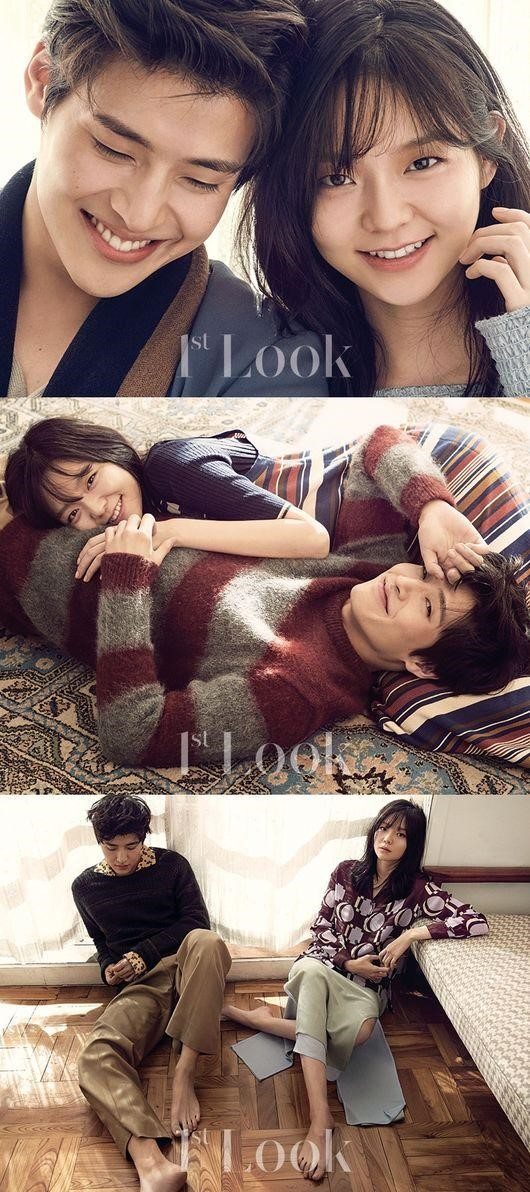 Source: OSEN
Share This Post