Is Kang Seulgi the rising member of Red Velvet?
Netizens rave over Kang Seulgi's natural looking face in latest promotions
While Red Velvet is on the rise to make a presence amongst girl groups, all members are starting to gain individual attention from fans and netizens. Red Velvet Irene has already made waves with her beautiful face even being compared side by side with A Pink member Son Naeun. But is another member starting to gain more and more attention?
Originally titled "Red Velvet Seulgi T_T_T_T_T_T," netizens rave over Seulgi's natural beauty.
Here is the direct translation of the post and comments below.
"I decided to follow Red Velvet a little into their debut but Seulgi unnie is so pretty T_T_T_T_T_T_T_T_T"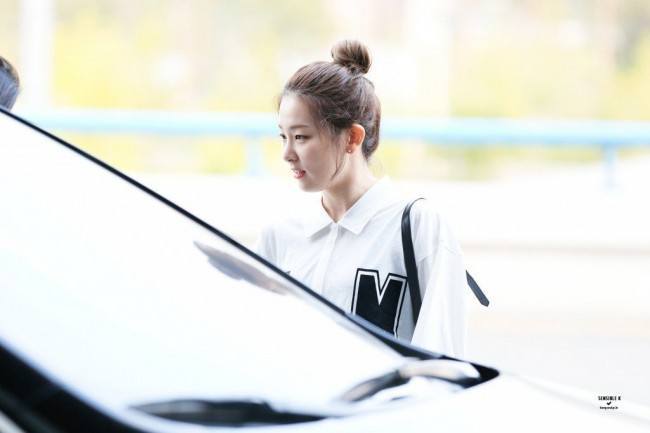 "Look how pretty her head is.."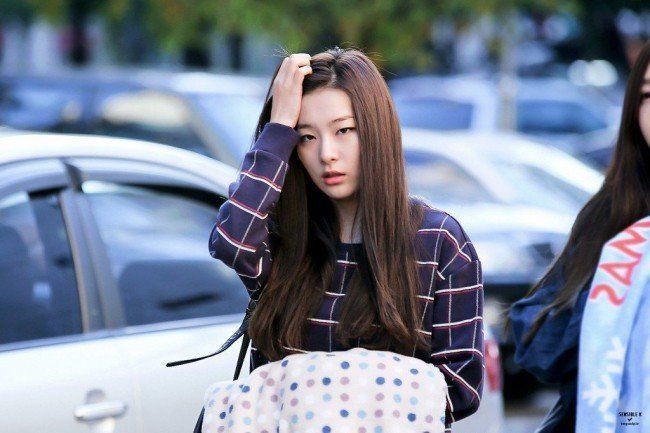 "Her mood is superior"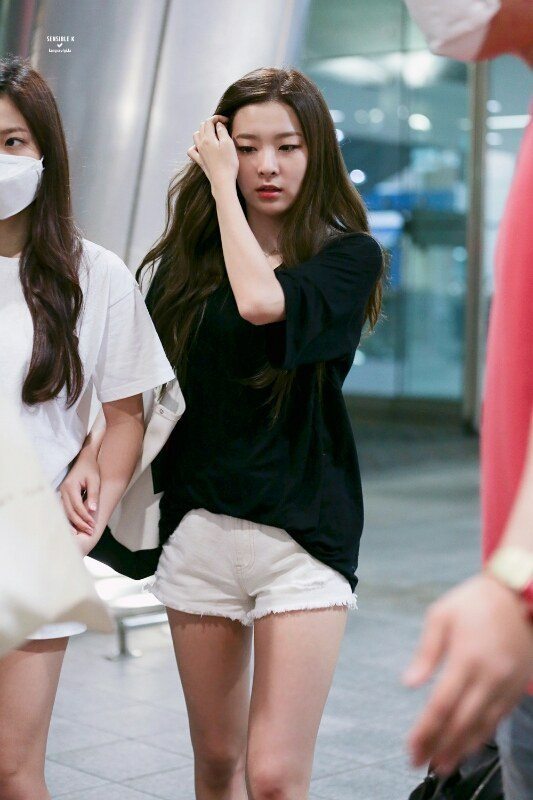 "Her body is so pretty… Not to skinny but a good body.."
"Her body line is so pretty T_T_T_T_T_T"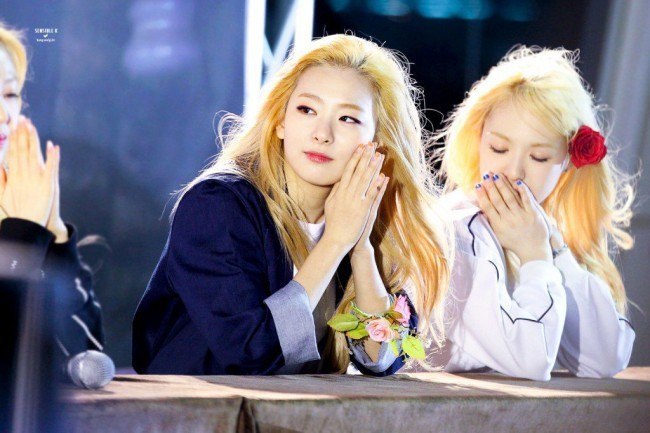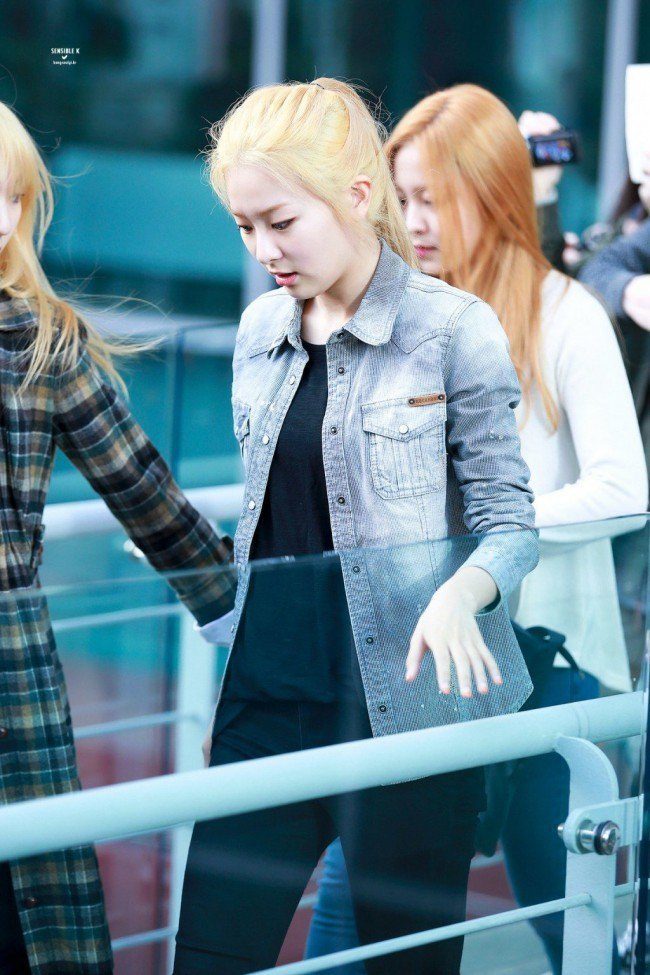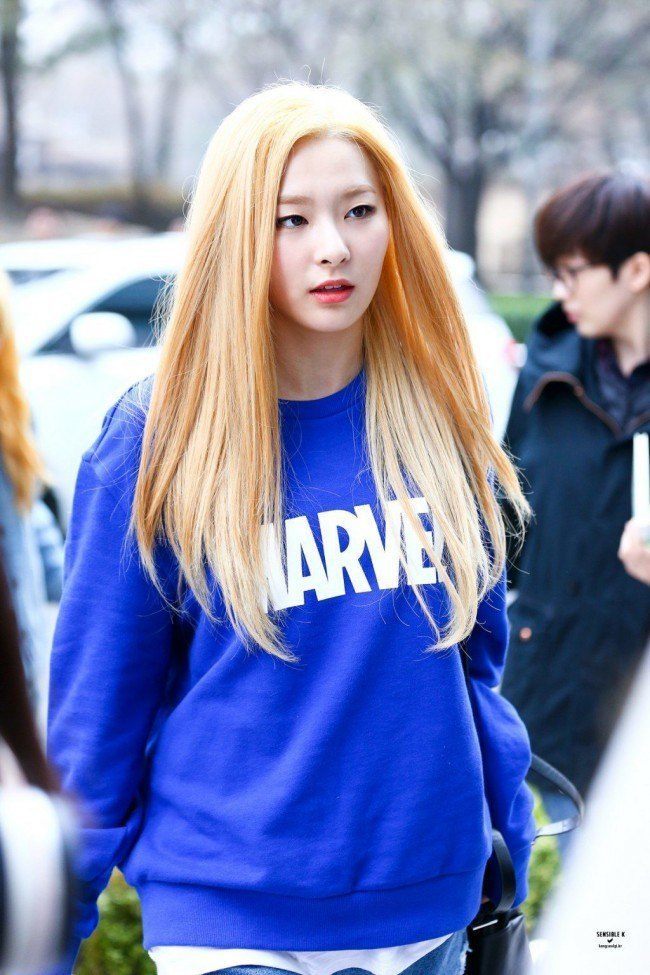 "Her charisma….."
"I have single eyelids too but I don't have a vibe like her.. Same eyelids but different feel……. Freaking pretty T_T_T_T_T_T"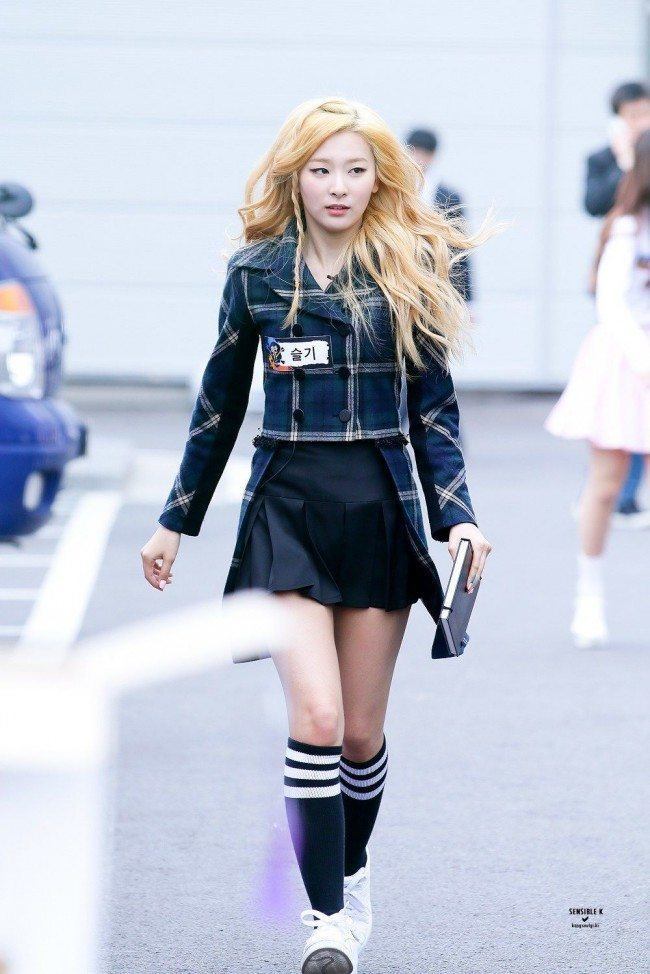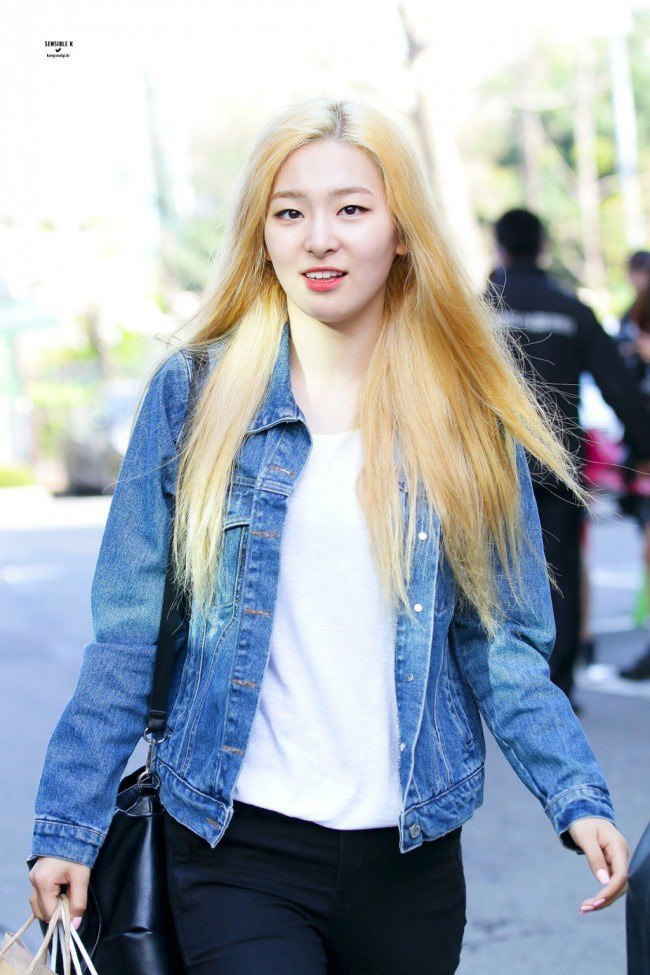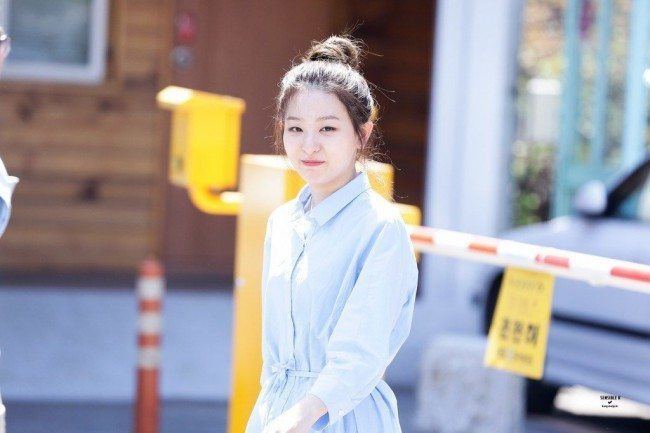 "She is cute too T_T_T_T"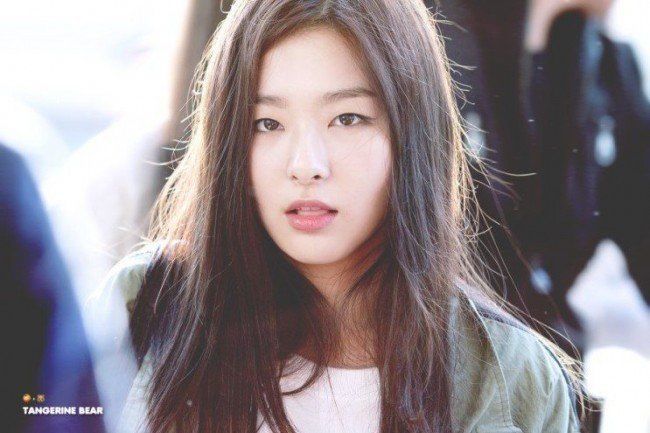 "Making eye contact… Heart is dropping… <3"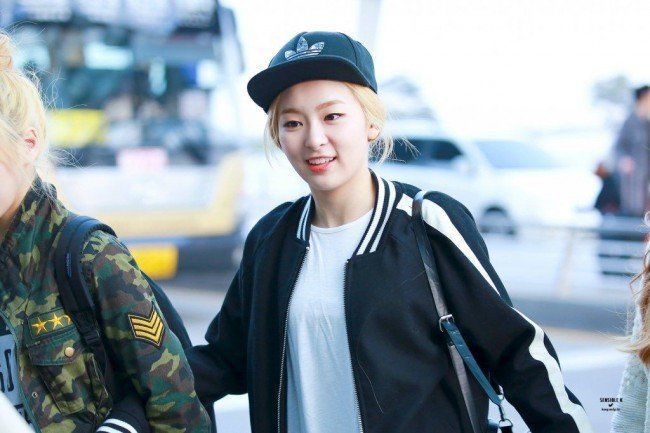 "Seulgi unnie T_T_T_T_T__T"

[ +100 / -146] Red Velvet is loved by only girls and not guys…. In order to be the top girl group, they have to gain popularity from guys too…. I think they'll be like f(x) at best.
[ +71 / -8] Kang Seulgi oh hot body oh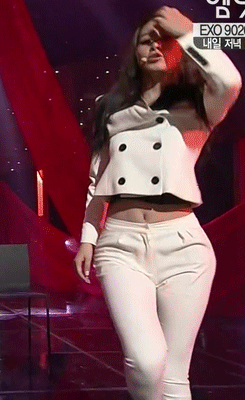 [ +51 / -5] 911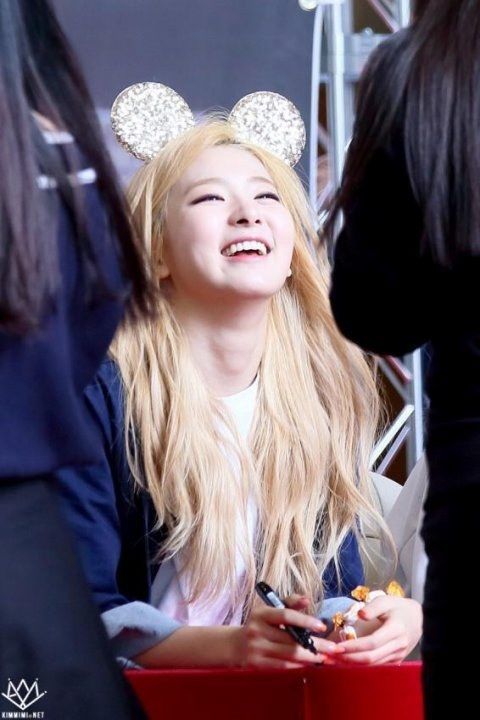 Source: Pann
Share This Post