Kiko Mizuhara's topless shower selfie going viral
Japanese-American model Kiko Mizuhara is gaining attention for a latest selca posted to her Instagram recently.
On June 6th, the model showed off her shoulder line to her Instagram followers. With her hair wet, Kiko Mizuhara poses in a chic fashion. However, netizens seemed very surprised with her bold post as she does not seem to be wearing any kind of top to cover herself.
Recently, she has come into the spotlight after rumors that she was dating Japanese actor Shuhei Nomura spread. However, she is more known in the K-pop world for allegedly being in a longtime on-and-off relationship with BIGBANG's G-Dragon which has never been confirmed by either parties despite the numerous spots of the two together by the media and fans.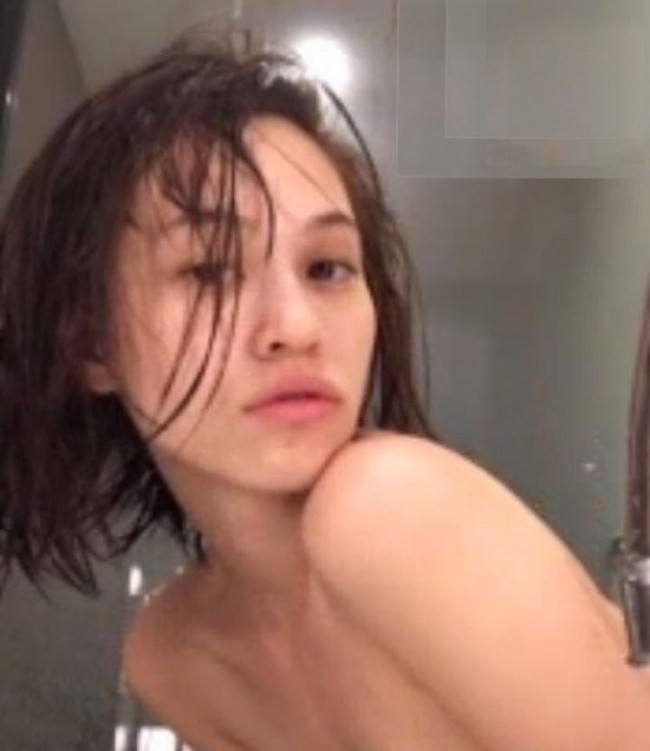 Source: My Daily
Check out Kiko's dance skills!
Share This Post