Kim Woo Bin poses flawlessly for Giordano
Kim Woo Bin showcased his fresh face appearance with causal attire during his latest photoshoot released on April 17th, from Giordano.
The actor posed for multiple photos where he was clothed in a causal outfit with a white shirt and grey pants. Kim Woo Bin stuck to the concept of being cozy, as additional photos revealed him in a white tank top and the same grey pants, as well as a blue and white striped shirt in other photos.
Meanwhile, Kim Woo Bin hand wrote a letter to a fan as a one year anniversary tribute to the Sewol Ferry tragedy. The letter included Kim Woo Bin's sincere thoughts for the victim, Hye Sun. He add a heartwarming message as he said, "I'll work hard to make a lot of fun dramas and movies that you can watch from up where you are."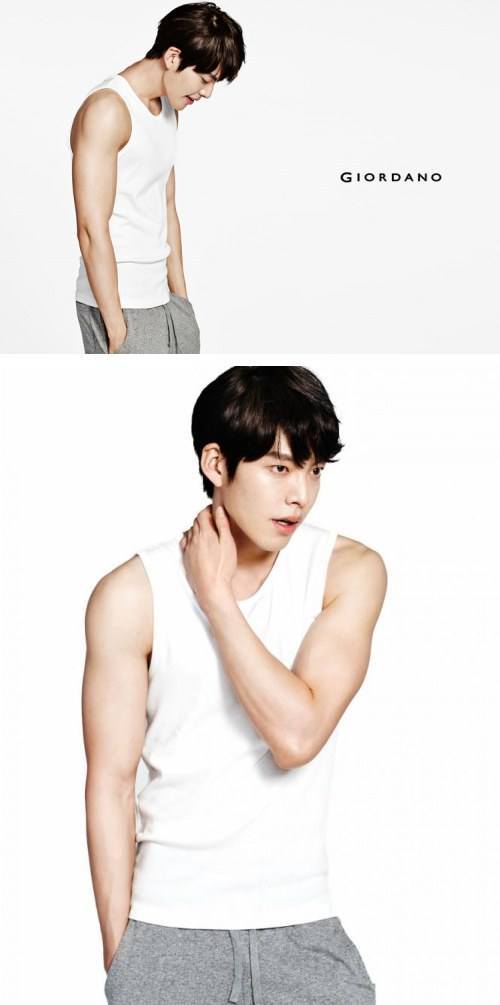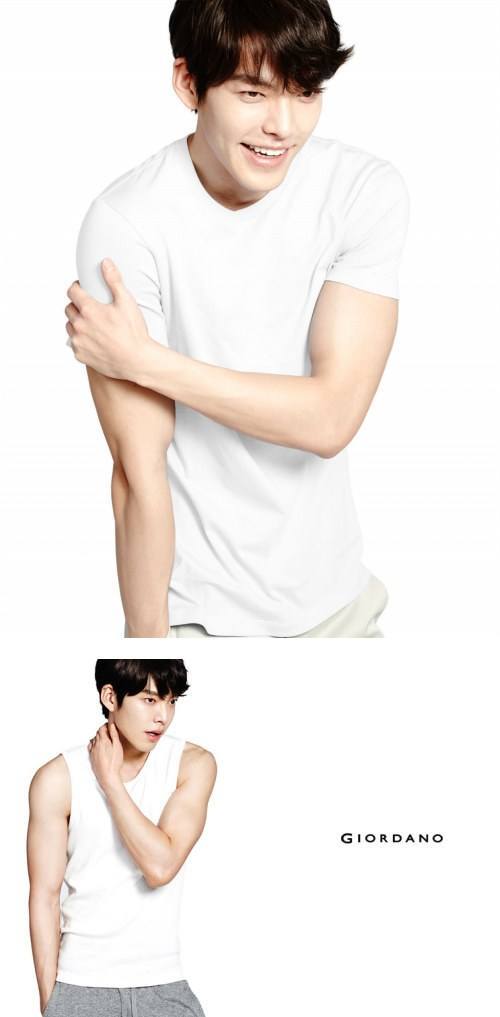 Share This Post