Kim Yoo Jung is cute and chic for "OhBoy!"
Kim Yoo Jung, the former child actress, unveils her transformed youthful feminine look with a recent photo-shoot for fashion magazine OhBoy!. 
The national fairy has lightened up for the 2015 S/S look of Puma Trinomic. Her transformation from a teenage girl to a feminine woman accentuates the warm spring look. Although her refreshing and bright personalities paint her as the upcoming "national sister" in Korea, the photoshoot shows a different, more lady-like charm.
In the photo, Kim Yoo Jung completes the trendy chic and elegant look by flawlessly executing a loose-fit white knit sweater and navy colored one-piece matched with vintage running shoes.
Her full pictorial featured in OhBoy!'s February edition with a few photos below: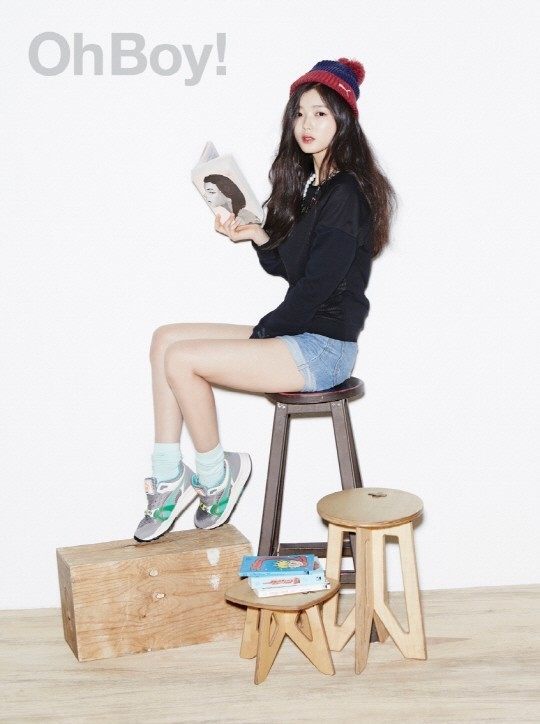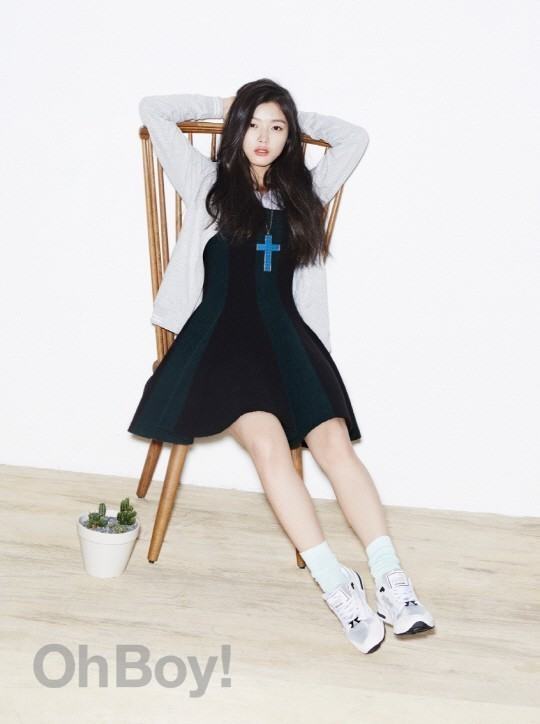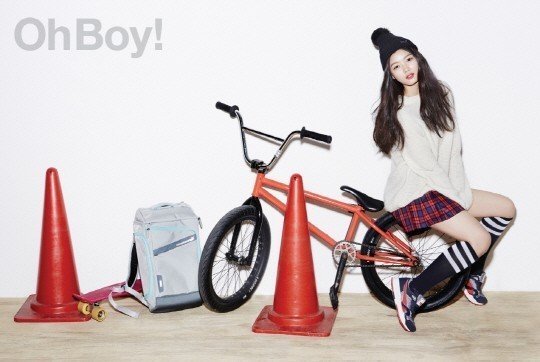 Share This Post