Korea now has a Powerpuff Girls makeup collection
Korean makeup has taken over the world and with products like this Powerpuff Girls makeup collection, it's no wonder why.
Makeup brands in Korea are no stranger to using popular brand characters to sell new products. From Pokemon, Astro Boy, Wonder Woman and even Frozen, Korean makeup brands have everything your heart could desire.
But this Powerfull Girls collection featuring Bubbles, Blossom, and Buttercup are definitely the most adorable. The collection won't even empty your wallet, ranging between only $5 to $13!
Check out some of the photos of Peripera's Powerpuff Collection below: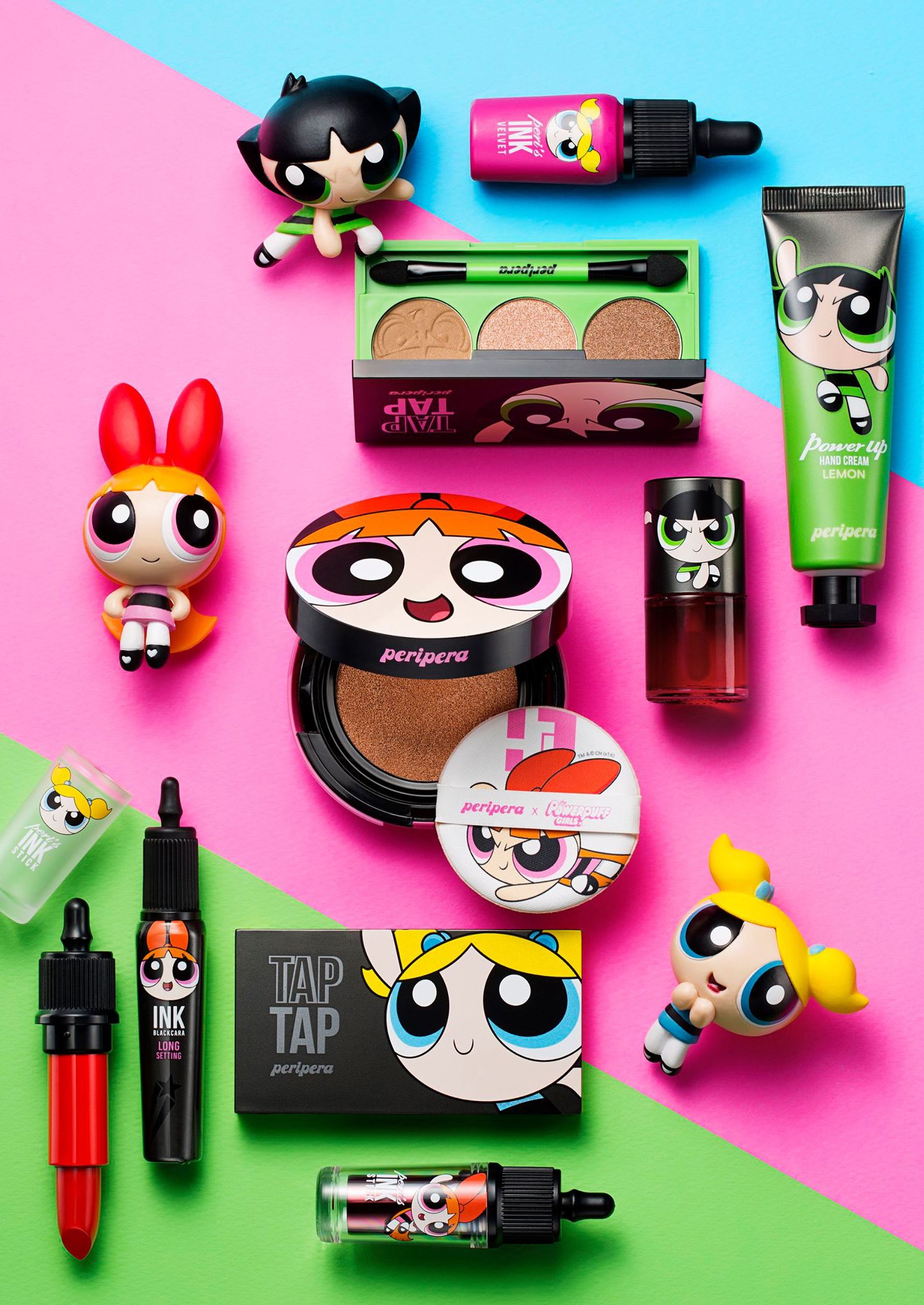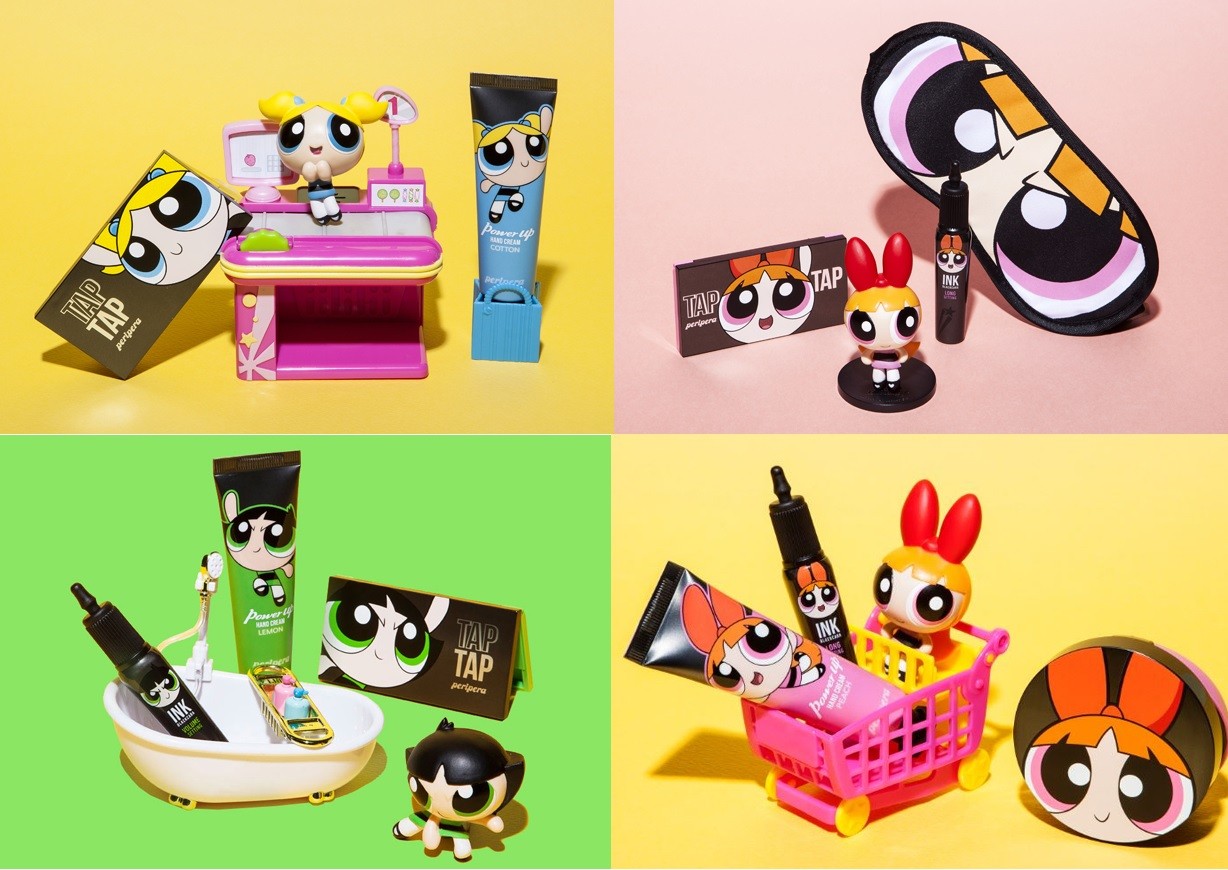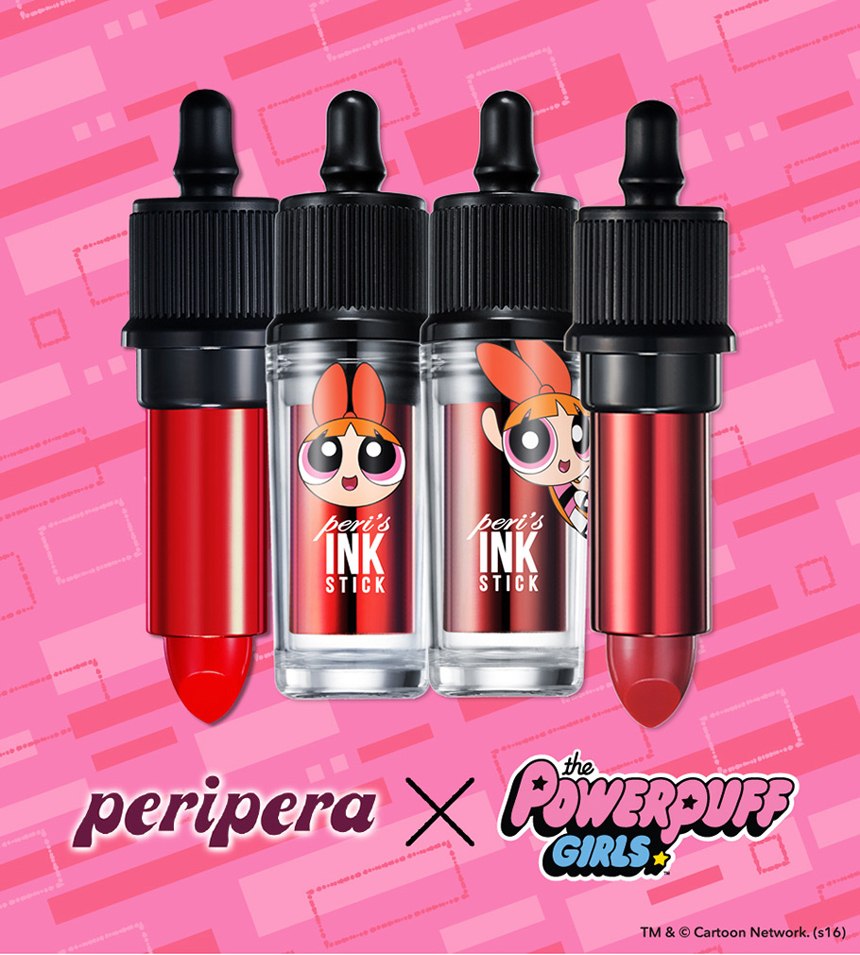 Not sure exactly how you would look in this cute makeup collection? Thankfully, Peripera's put together some awesome images that show you exactly what the collection looks like!
From lipstick, face creams, blush, and even eyemasks, this collection has it all!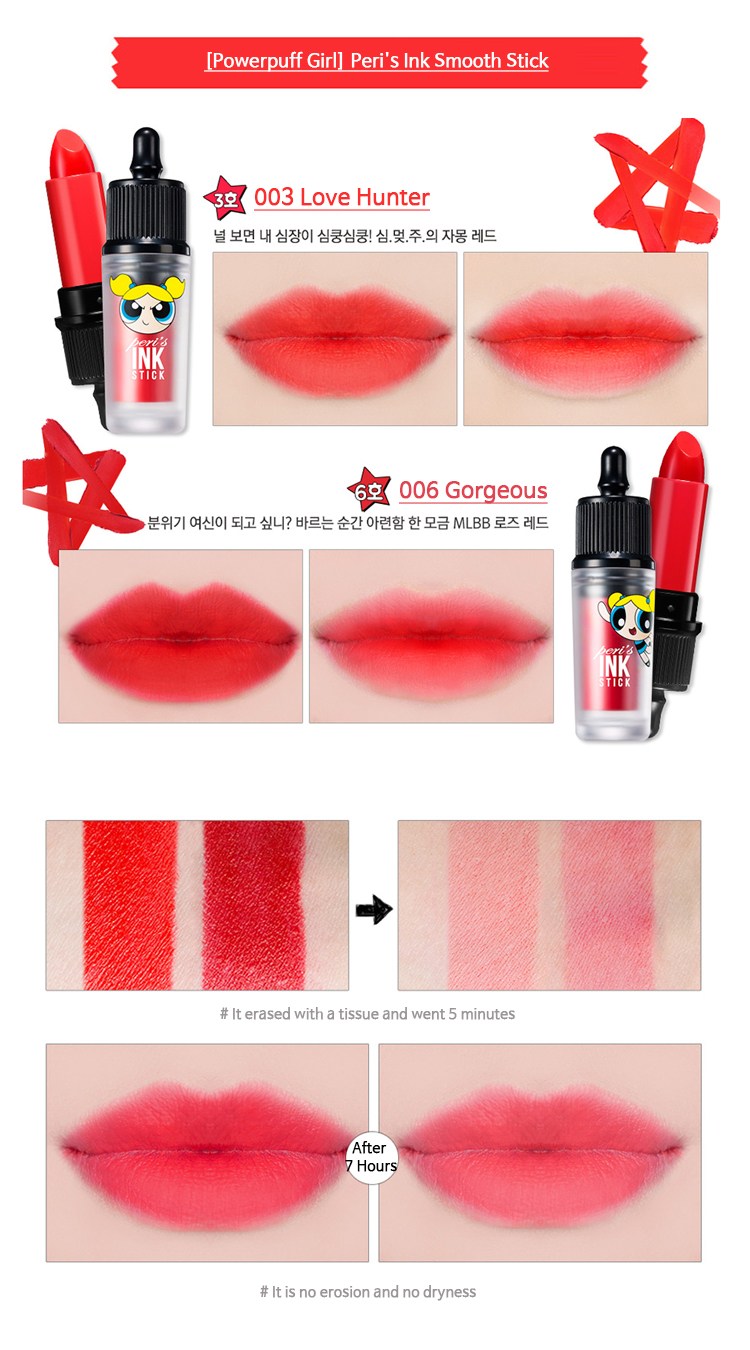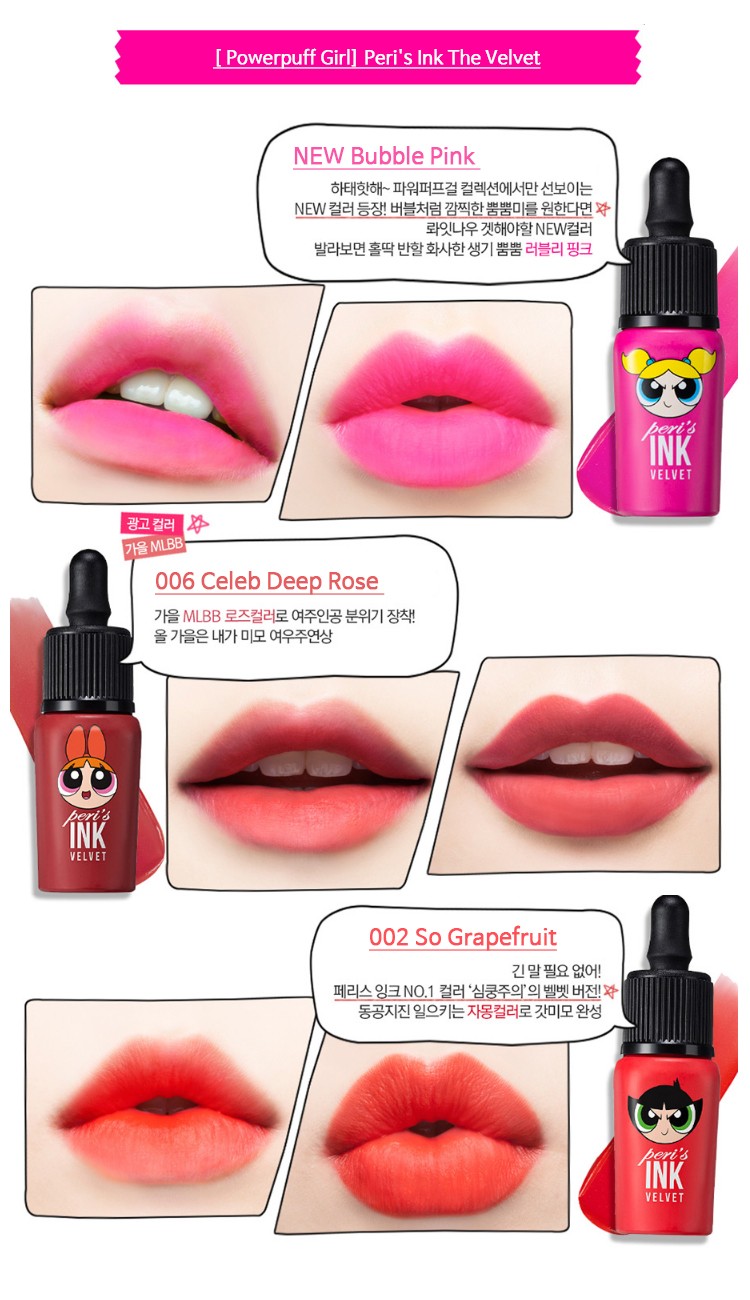 Share This Post