Koreaboo Announces the Launch of a New Partnership with Kryskhloe!
Koreaboo is excited to announce the launch of a new partnership with Kryskhloe in creating Beauty/Fashion/Lifestyle content for YouTube as our host!
Born Kristine, she is a Korean-American and Los Angeles native who graduated from UC Berkeley, who officially began her own blog over two years ago, 'kryskhloe,' while working at an Intellectual Property law firm. Despite taking years to prepare for law school, she decided to fully go into blogging and vlogging by changing to Marketing. This took her around the world to explore as she pursued freelance social media work and modeled for various brands.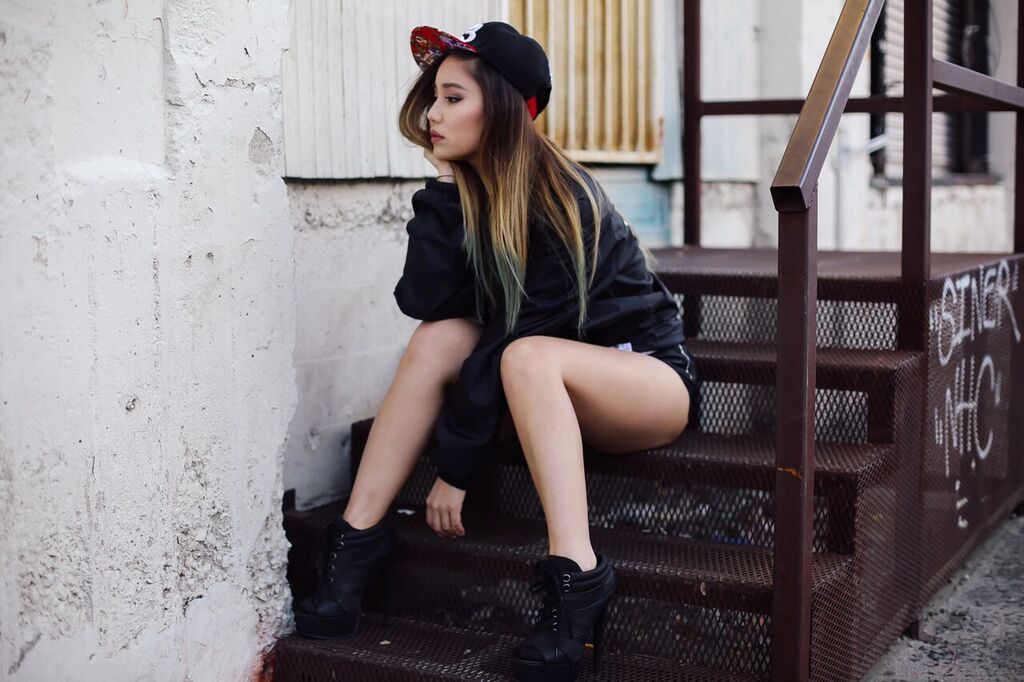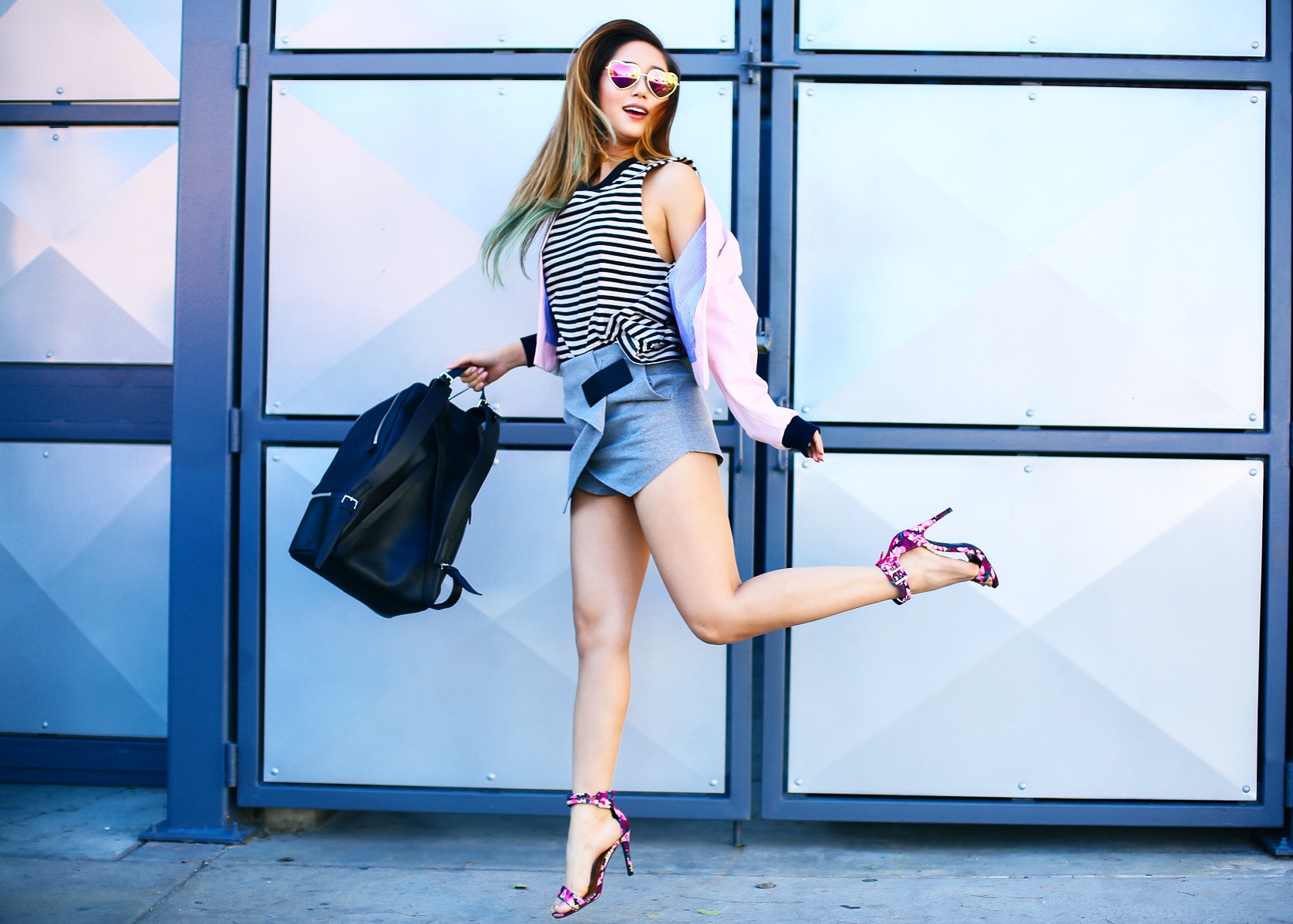 The brand 'kryskhloe' represents the love Kryskhloe experienced while growing up with 'Krys' a tomboyish nickname given by her older brother and family, and 'Khloe' given by her college friends to represent her girlish side. Krys, Khloe, Kristine, she's got a lot of names and nicknames, but she'll respond to all!
Beauty and fashion is a part of every girl's daily routine including for Kryskhloe! Some of her favorite skincare products include Sulwahsoo, Hera, Shiseido and more.
Kryskhloe's passion for fashion was inspired by her mother who held a career as a fashion designer and even owned her own clothing store for many years. Dressing up her daughter in designer dresses as she grew up, it's no wonder Kryskhloe has an amazing fashion sense. In fact, to this day, her mother continues to influence her fashion purchases, keeping her on her toes when it comes to the latest trends!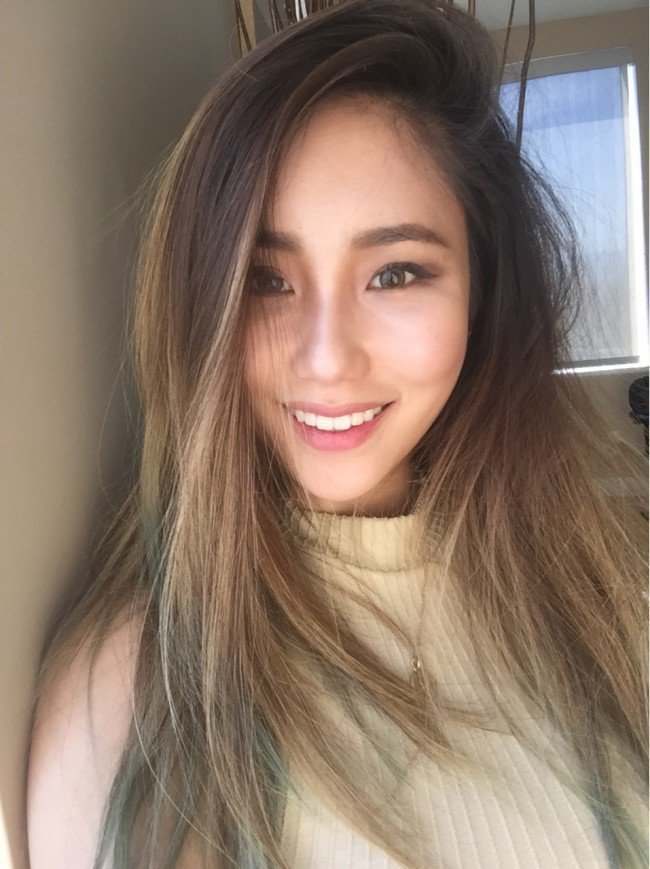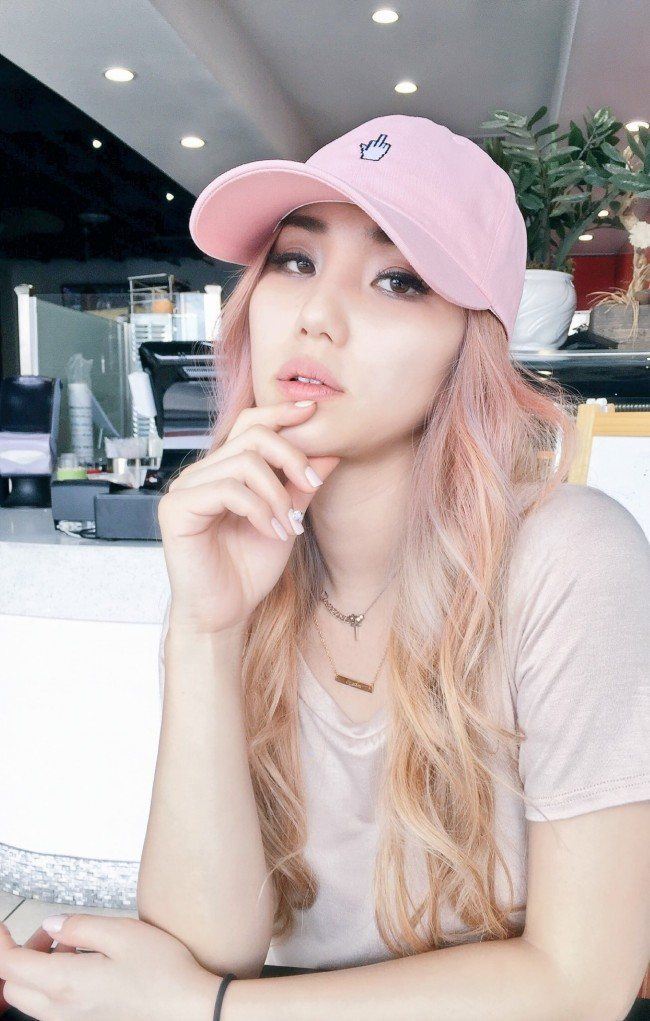 Other than her love for beauty and fashion, Kryskhloe names Korean as her number one favorite food, in particular dakdoritang (spicy braised chicken stew) and samgyetang (ginseng, chicken soup) with tacos coming in a close second. But she has amazing cooking skills as well and regularly cooks kimchi jiggae, miwuk gook, dukbokki, japchae and more! She loves to eat, so we might even see some mukbang videos!
She also watches Korean dramas and K-Pop, especially Girls' Generation, BIGBANG and AOMG.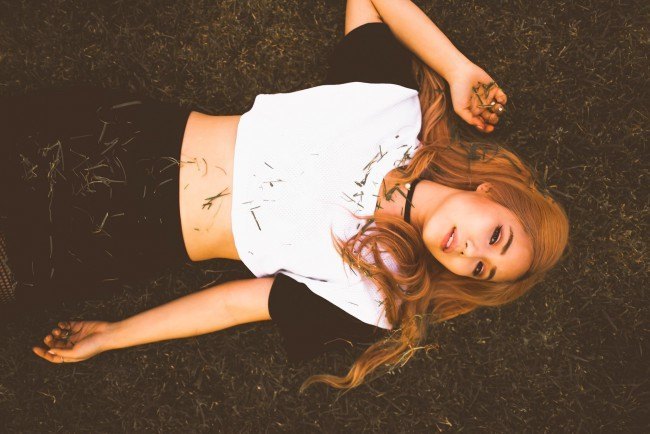 Through this partnership, Koreaboo firmly believes Kryshloe will flourish her creativity with her abilities to create raw content. Kryskhloe had this to say about the partnership, "I knew about Koreaboo before they hit over 6.1 million likes on Facebook and it's just so crazy how many people love and truly support K-Pop and Korean culture. I'm super excited and blessed to be a part of expanding and growing Korean culture worldwide!"
Twice a week, she will be bringing you the best tips for skincare, makeup and fashion through YouTube video content as well as take you on her travelling adventures!
Stay tuned and let's cheer on Kryskhloe!
https://www.youtube.com/watch?v=yKaTabBGg5g
---
You can now spot Kryskhloe on our website (www.koreaboo.com) under our newest tab, SPOT KRYSKHLOE, for her beauty hacks, travel adventures, food challenges, fashion outfits and more!
Koreaboo and Kryskhloe are also launching a video content mainly focused on Beauty and Fashion on Spotkryskhloe's YouTube channel twice a week on Thursdays and Sundays PST.
---
Follow Kryskhloe on Facebook, Twitter, Instagram, and Snapchat at @kryskhloe!
Share This Post