This is what Korean animal face masks look like in real life
Korean sheet masks have now become a trend not only in Korea but internationally as one of the many South Korean beauty products recently taking off in popularity.
As the popularity of K-pop and K-dramas continue to grow globally, beauty products used by Korean celebrities have also gained attention as many fans look towards their favorite idols and actors for the latest Korean style and makeup trends.
South Korean skin care products are beginning to compete with Western brands as they grow in popularity. Some of the most popular products are Korean face masks, becoming increasingly sought after in the West. The sheet-style masks are being championed internationally as a great way to clear up your skin. Many masks are themed, such as these animal face sheet masks from The Face Shop and Holika Holika. While these products have adorable packaging, they may end up looking different to expectations as Cosmopolitan Magazine demonstrated in a recent article.
Take a look at animal sheet masks in real life below.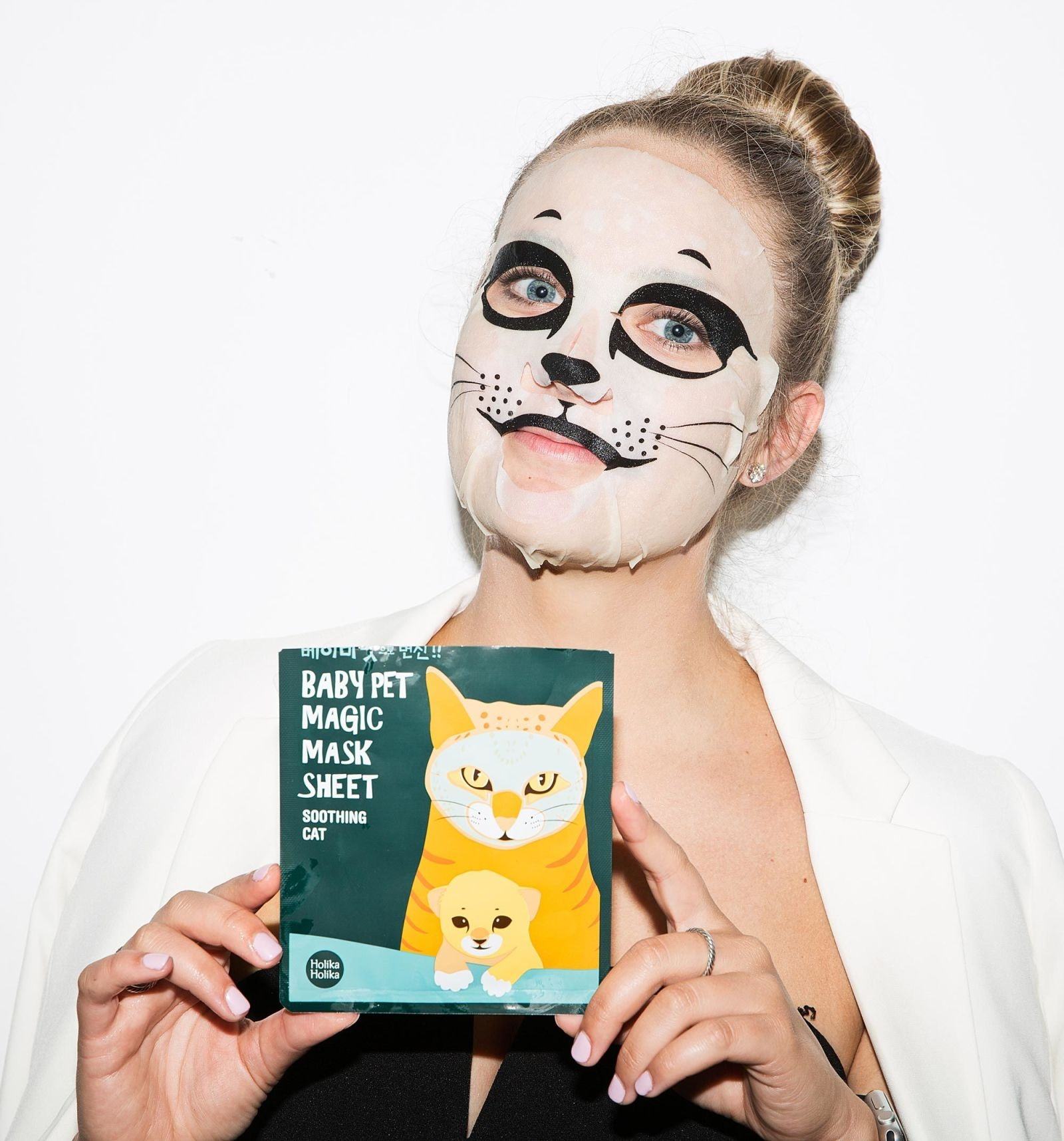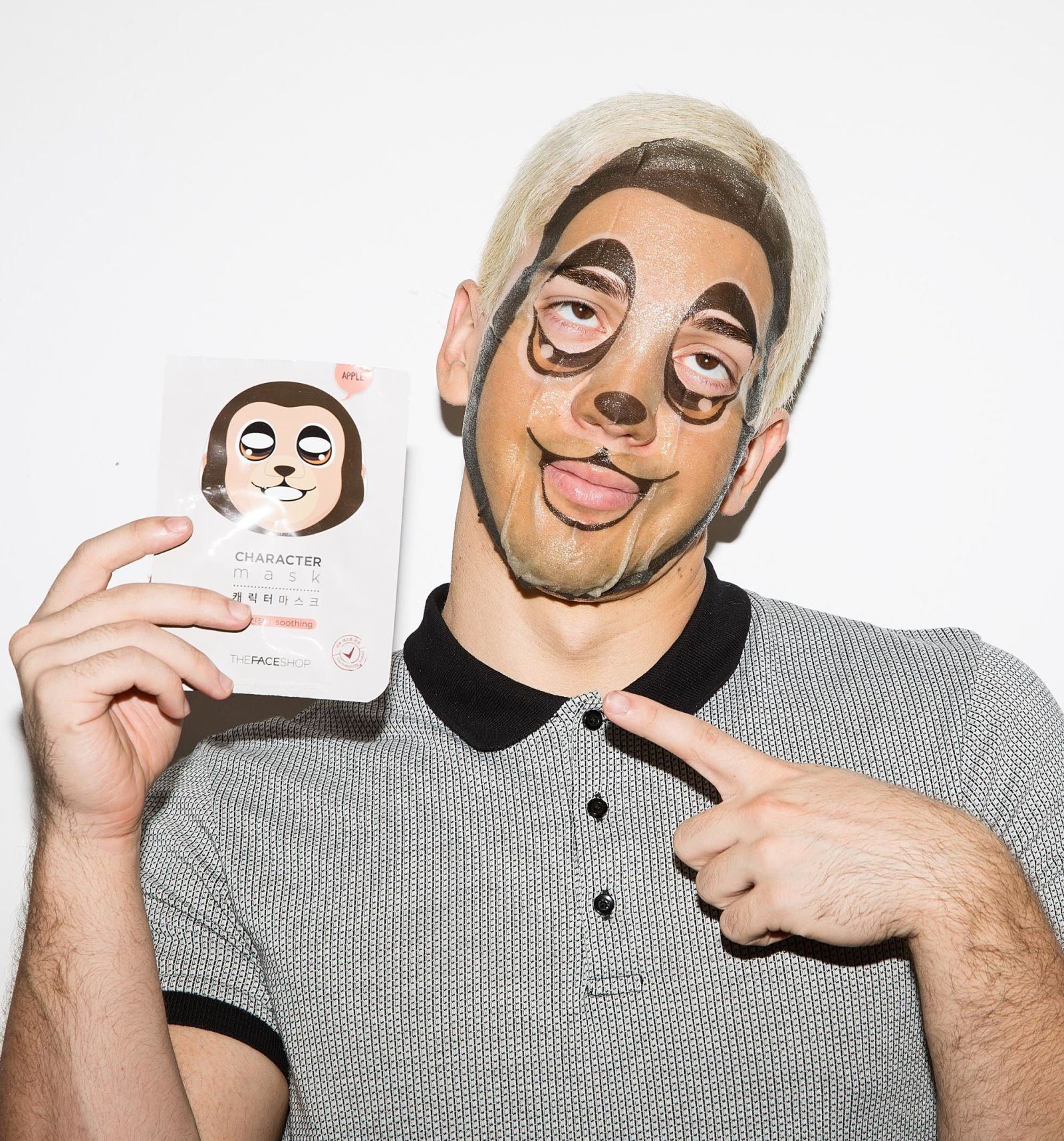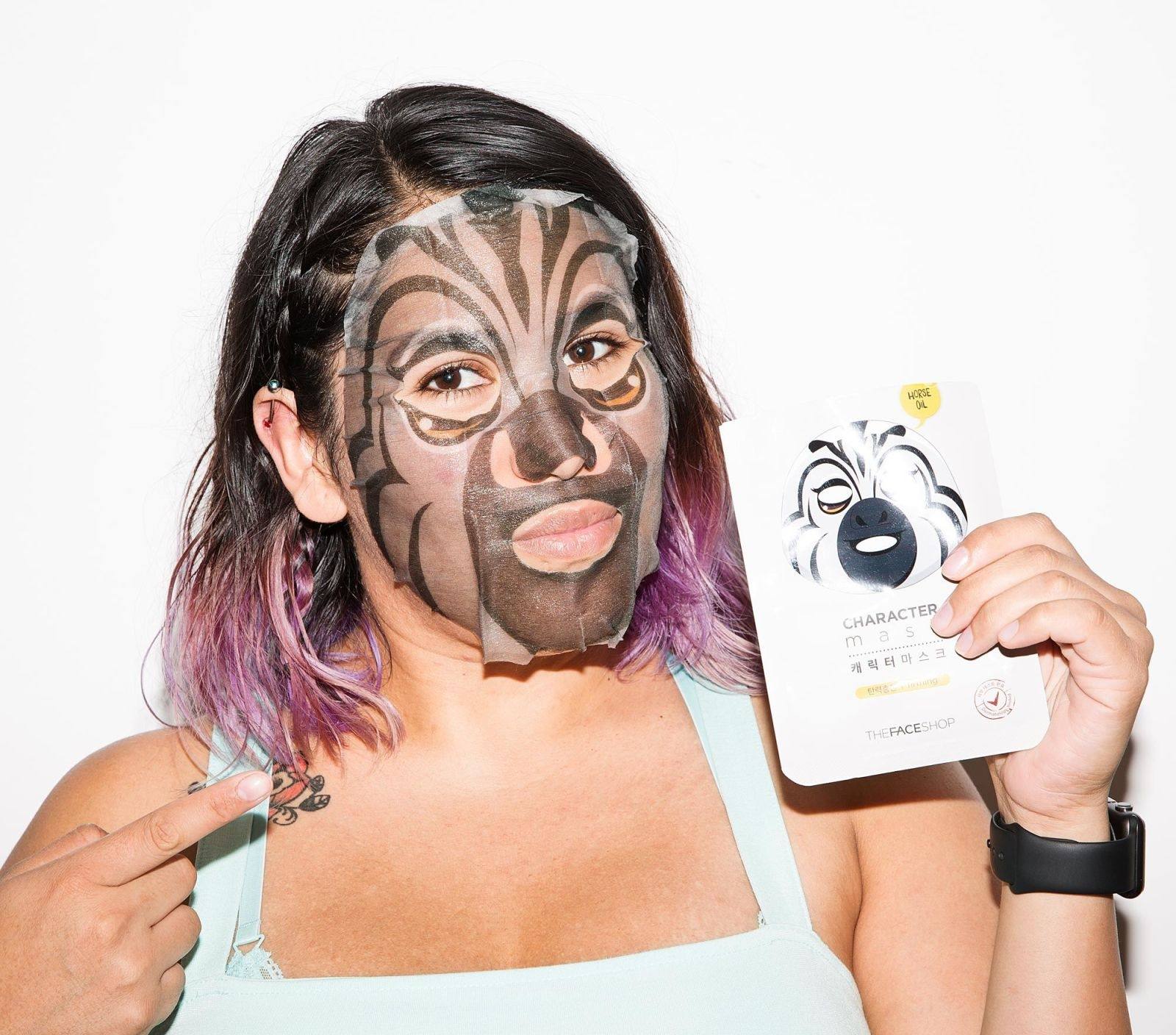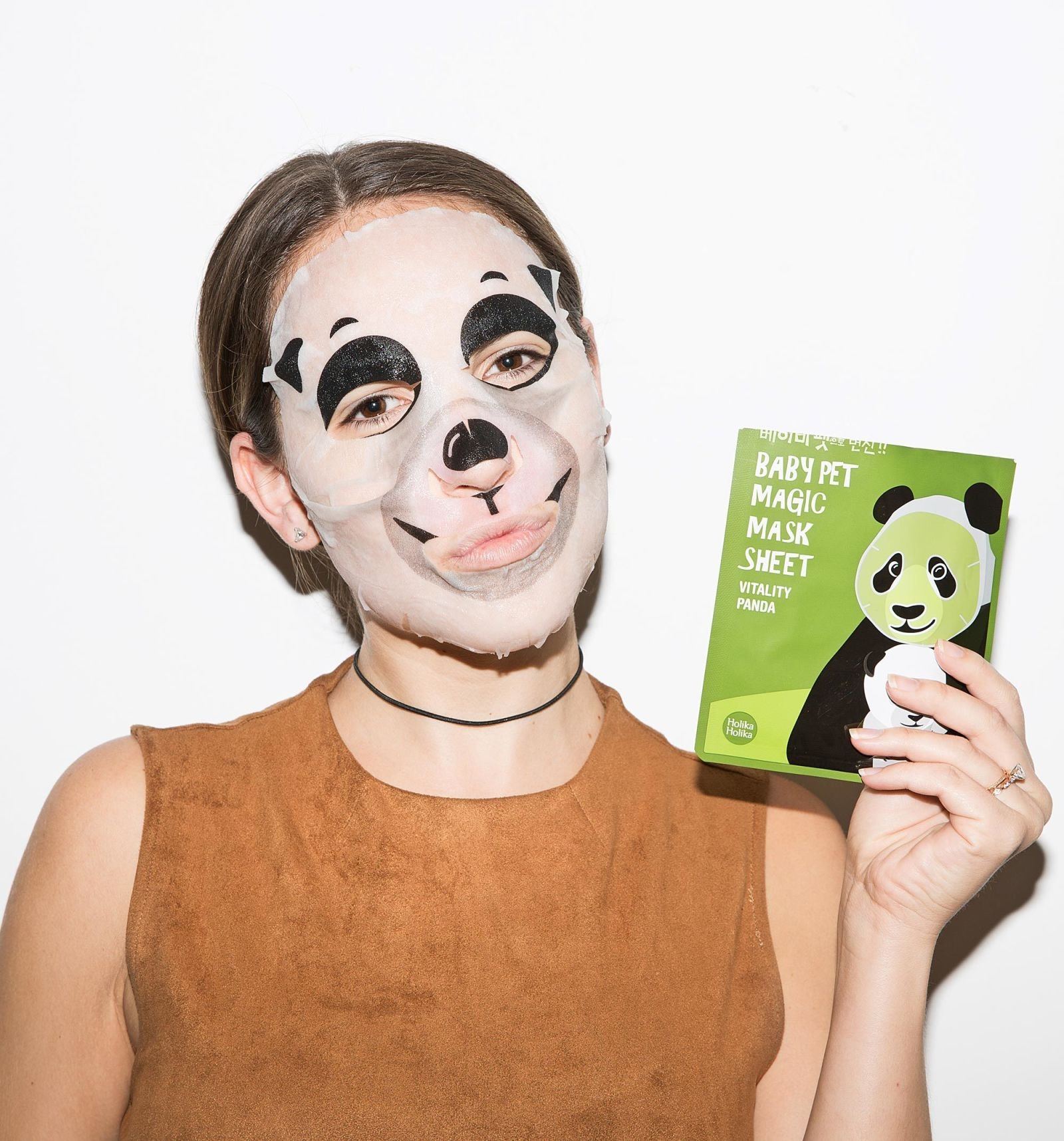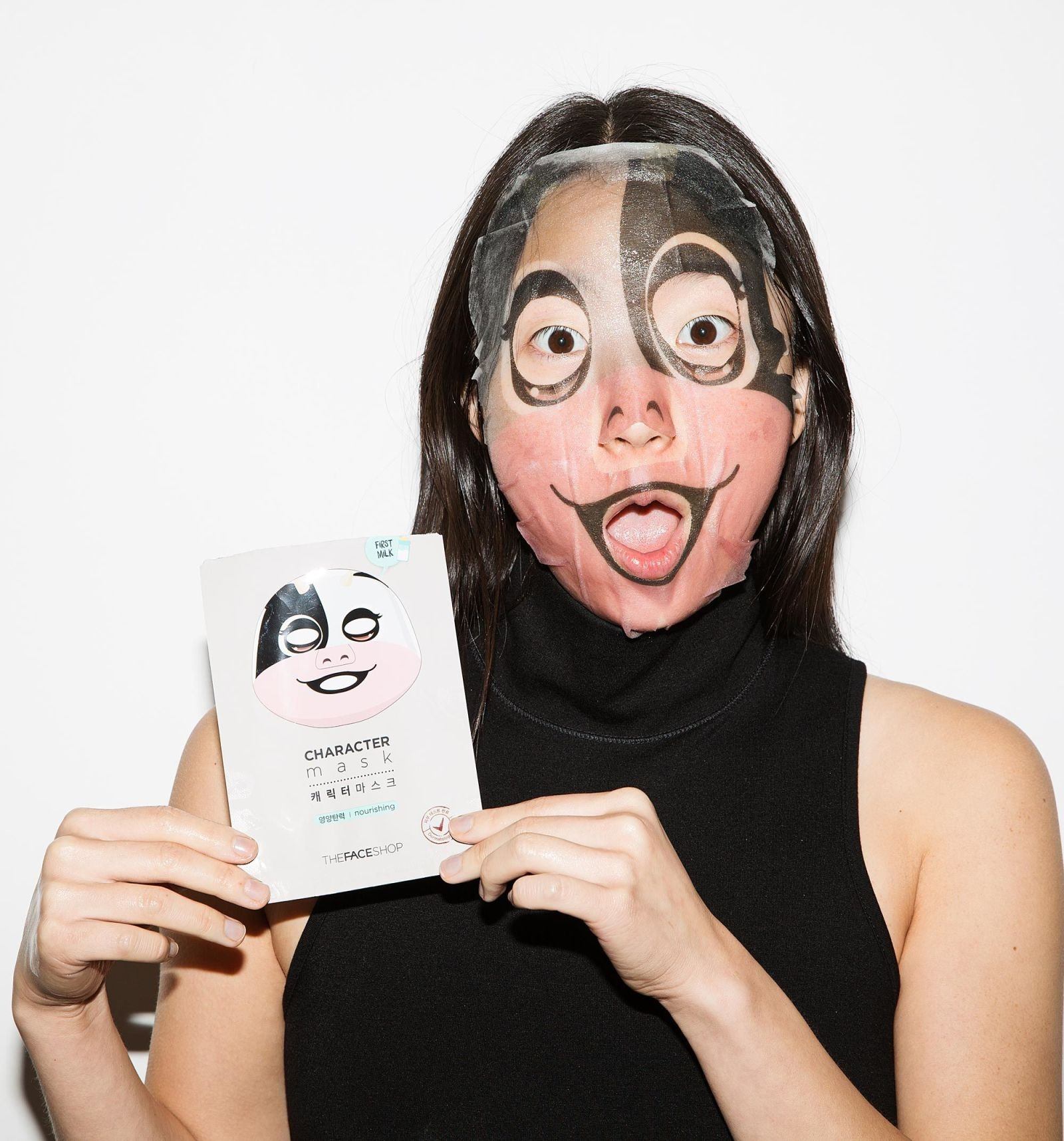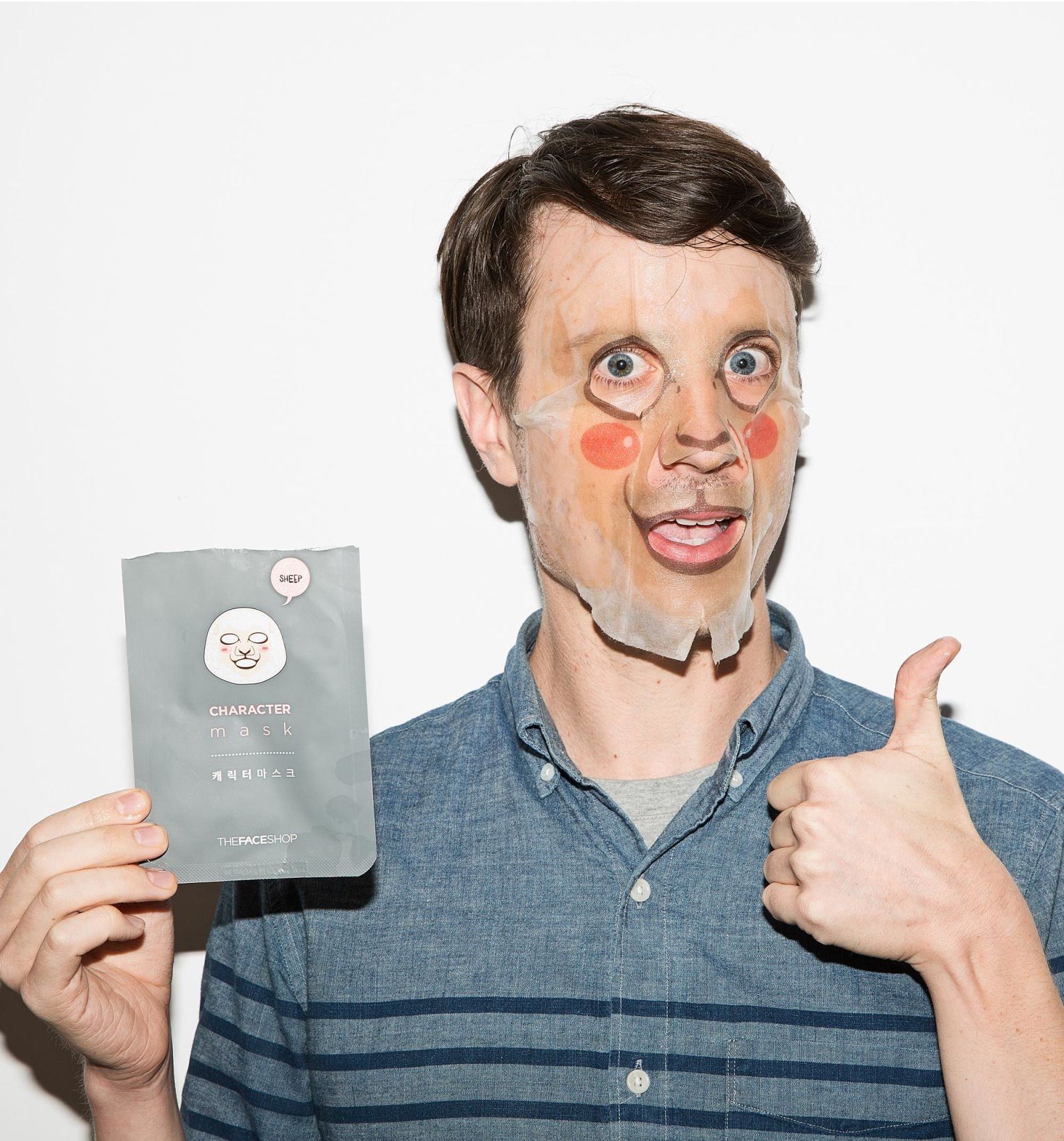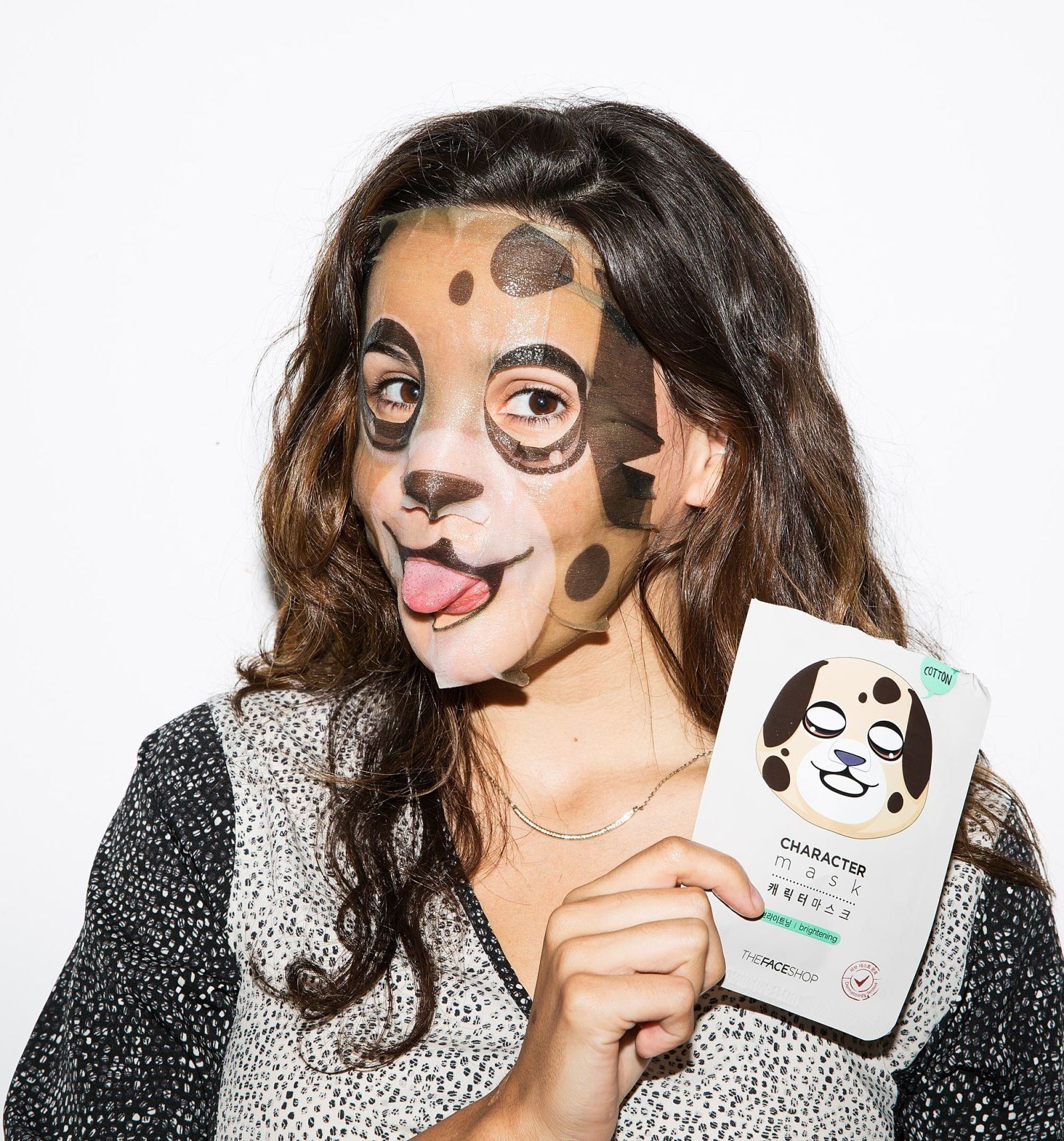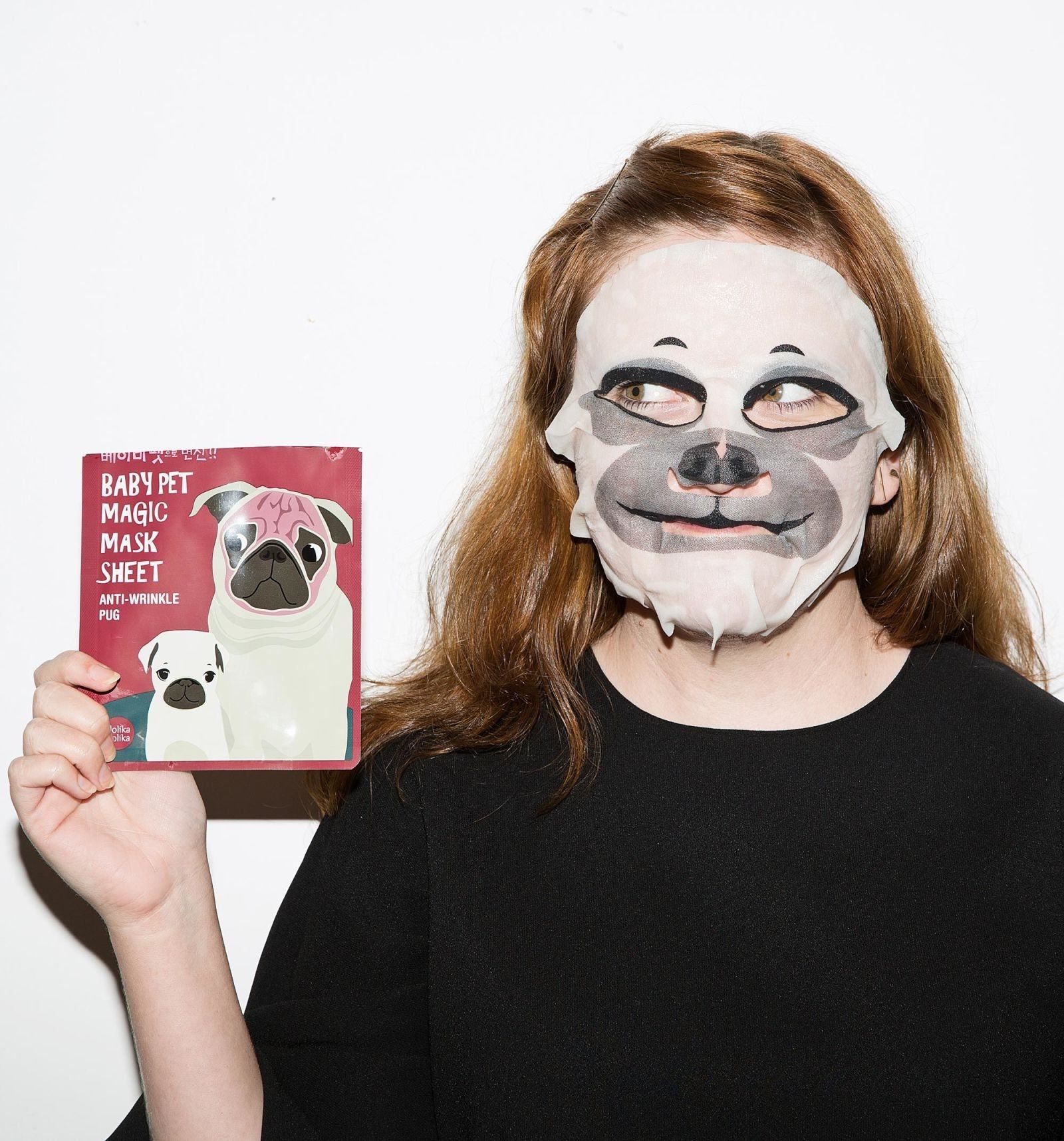 Source: Cosmopolitan
Share This Post