Would Korean Women Rather Have Perfect SKIN Or A Perfect BODY?
Having great skin and a toned body are two important body goals that everyone wants to achieve. 
To accomplish both of them, however, good genes as well as a lot of hard work and discipline are needed. Because of how difficult it is to achieve both these goals, netizens recently discussed which was more desirable among netizens. A post on Pann asked netizens if they would rather have perfect skin or a perfect body, specifying that whichever option they chose would mean that they would maintain their perfection without any effort for maintenance. The post has received mixed responses, with many netizens finding it difficult to choose.
Find out what Netizens had to say about this article below!
SKIN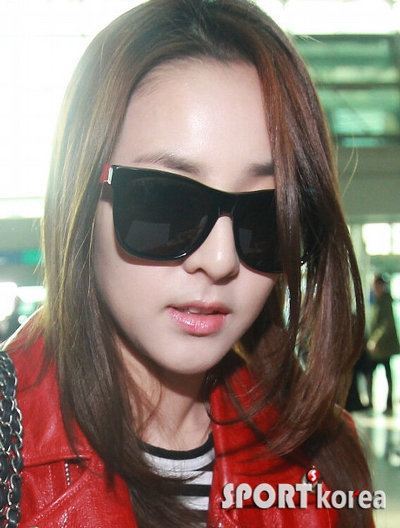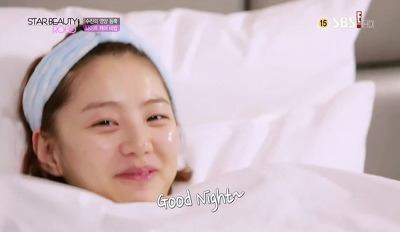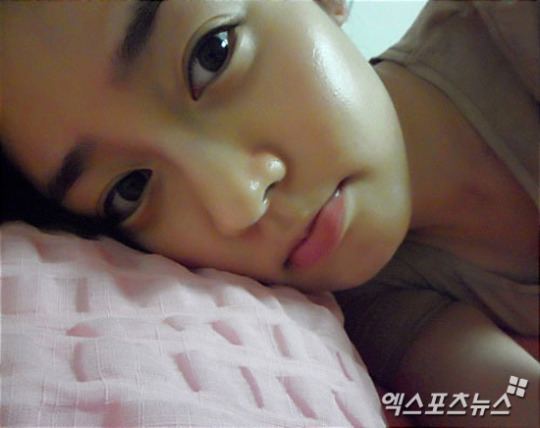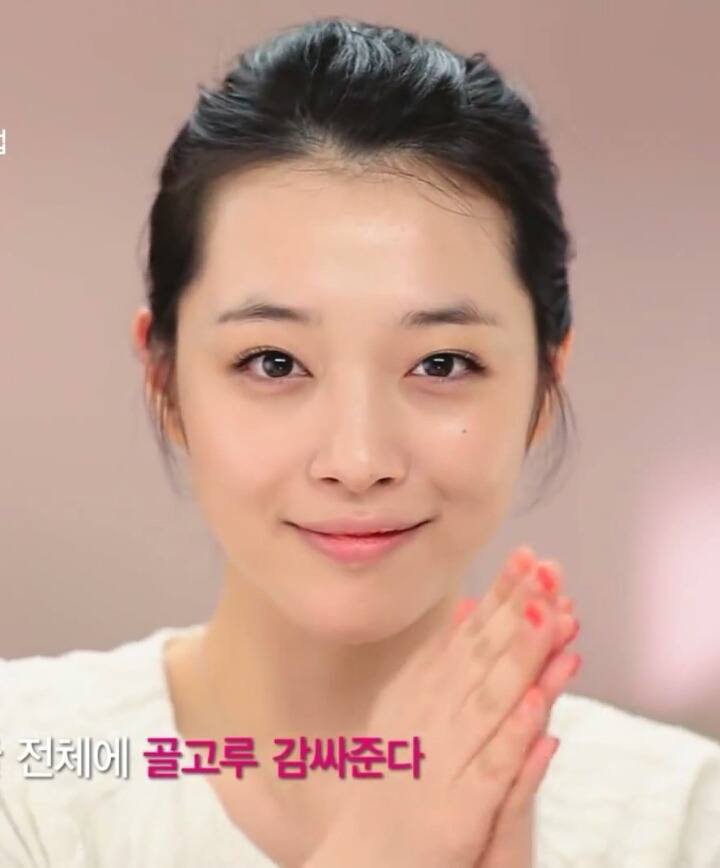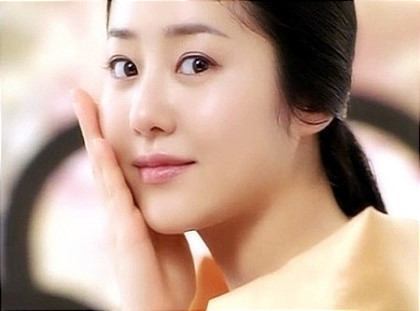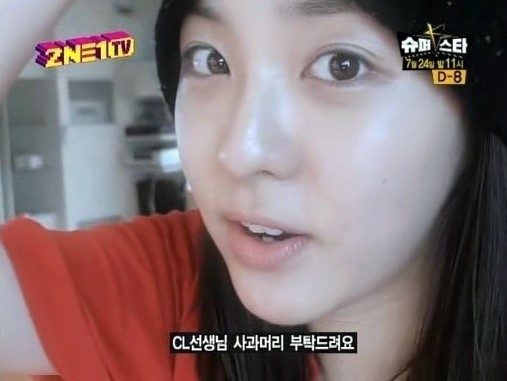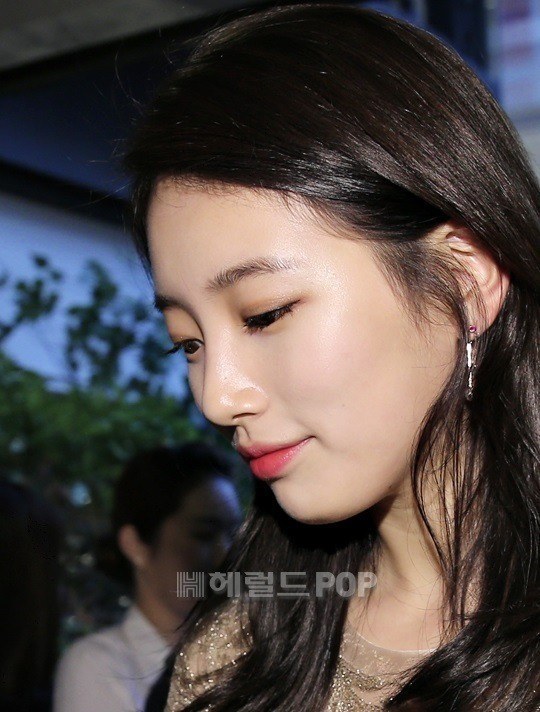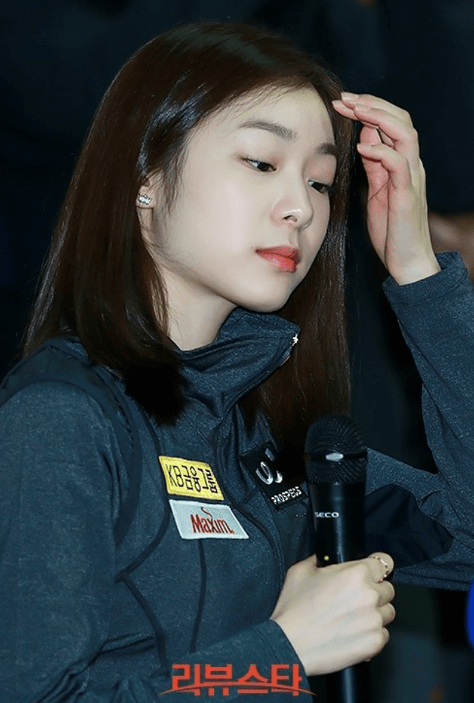 BODY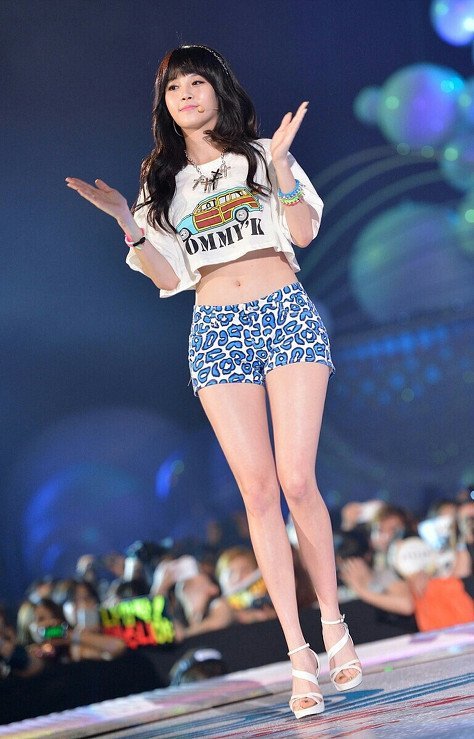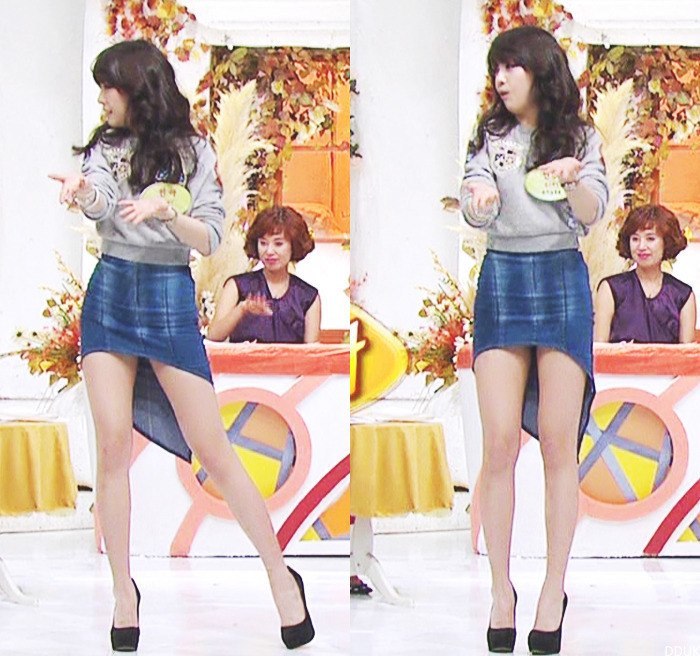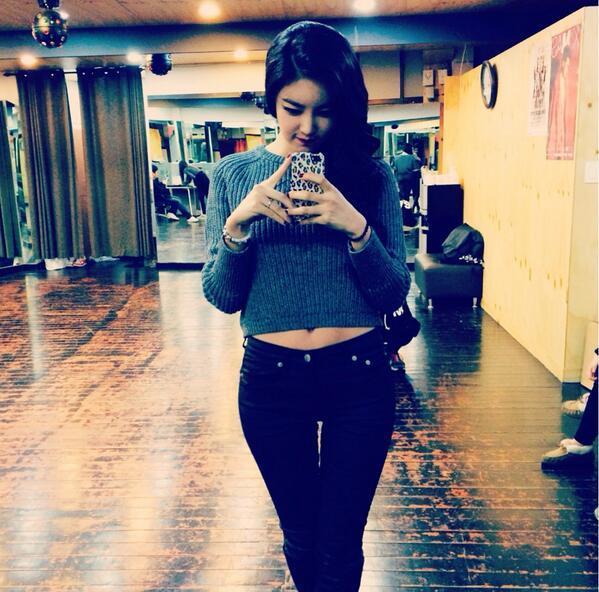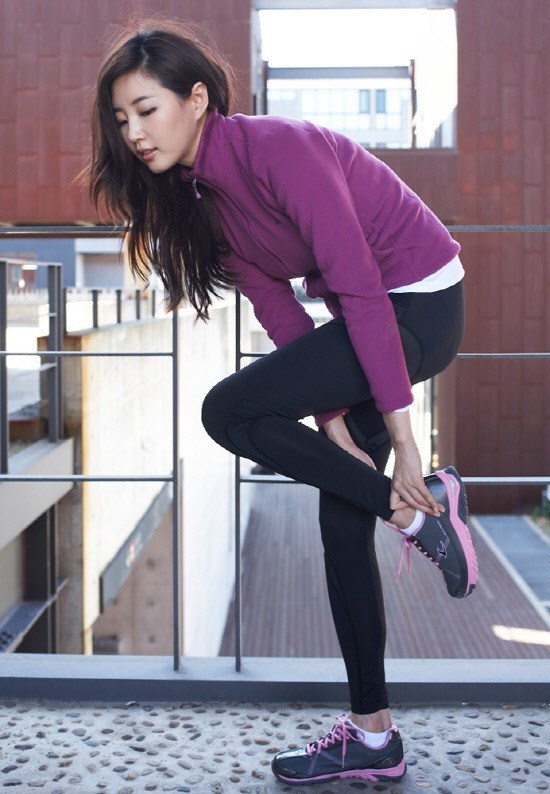 ---
NETIZEN REACTIONS
Koreaboo has collected reactions from Netizens who commented on the original article from our Korean source. The below comments are the most popular comments at the time of this article being published.
---
I would take body any day who cares about skin!
Perfect skin makes you look so much more attractive…
Body is something you are born with while skin you can do a lot to improve…
Honestly body is wayyy more important
There's no comparison: body wins
I can always go to skin clinics I'll take body
Source: Instiz
Share This Post