Koreans are going crazy over this actress's natural beauty
This Korean actress is starting to get her name out there with her impressive acting stints, however, many are now raving about nature beauty as well! 
A number of online community boards have started posting before and after photos of the actress leaving fans to admire her unchanging beauty. Maintaining her youthful looks, the actress was praised for looking natural before and after her debut, also maintaining her charms with or without make-up.
The actress featured is Jo Boa, born in 1991, and is known for her roles in Shut Up, Flower Boy Band and The Idle Mermaid. She initially made her debut in a small role in I Live in Cheongdamdong back in 2011 before proceeding to other projects.
Recently, she received much interest for her appearance in The Idle Mermaid, where she also met her real life boyfriend, actor On Joo Wan.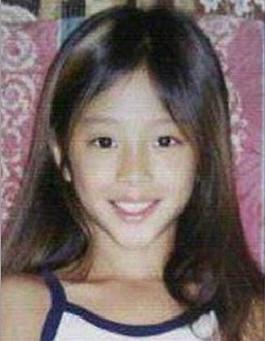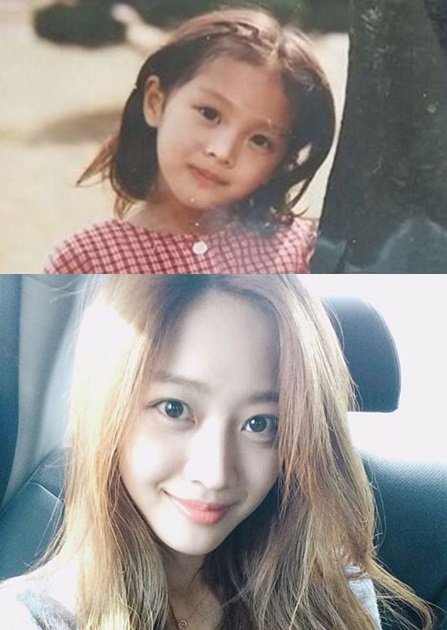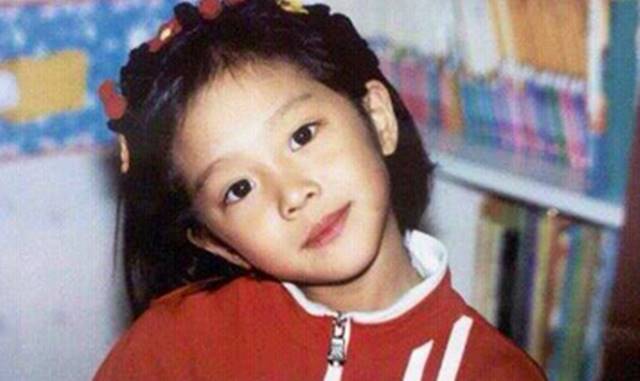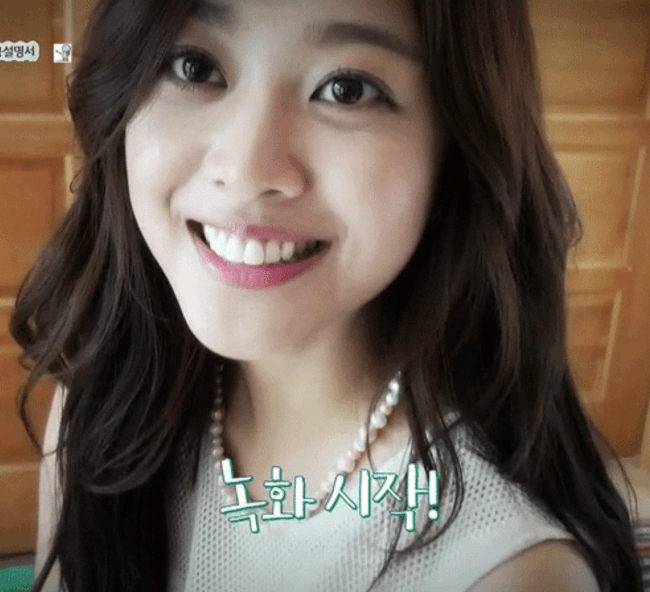 Source: BadaTV
Share This Post