KRYSKHLOE: Spot "My Hair Routine"
Do you want to keep your hair color vibrant and bold?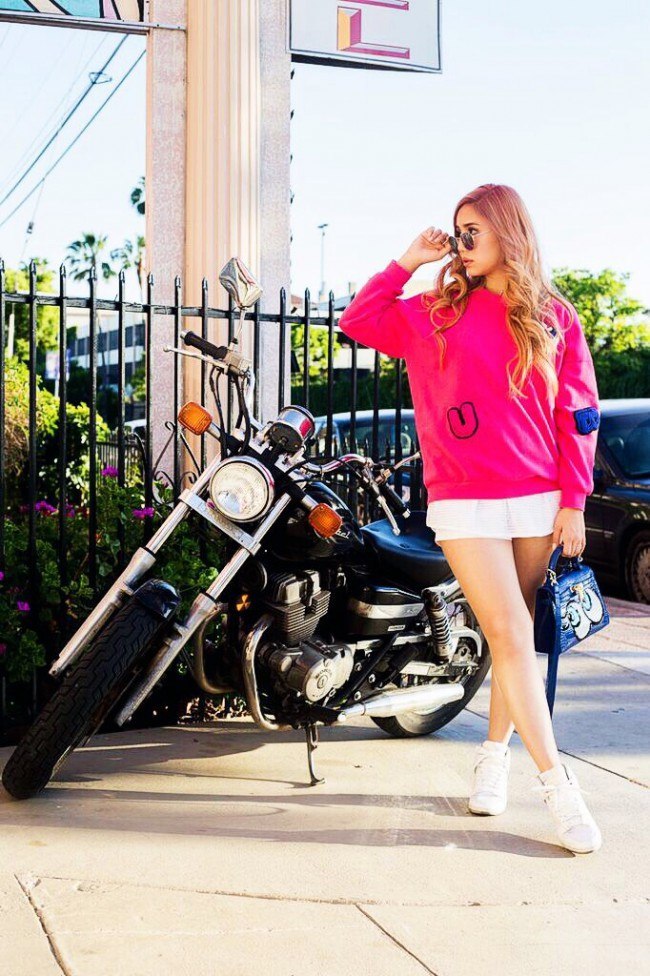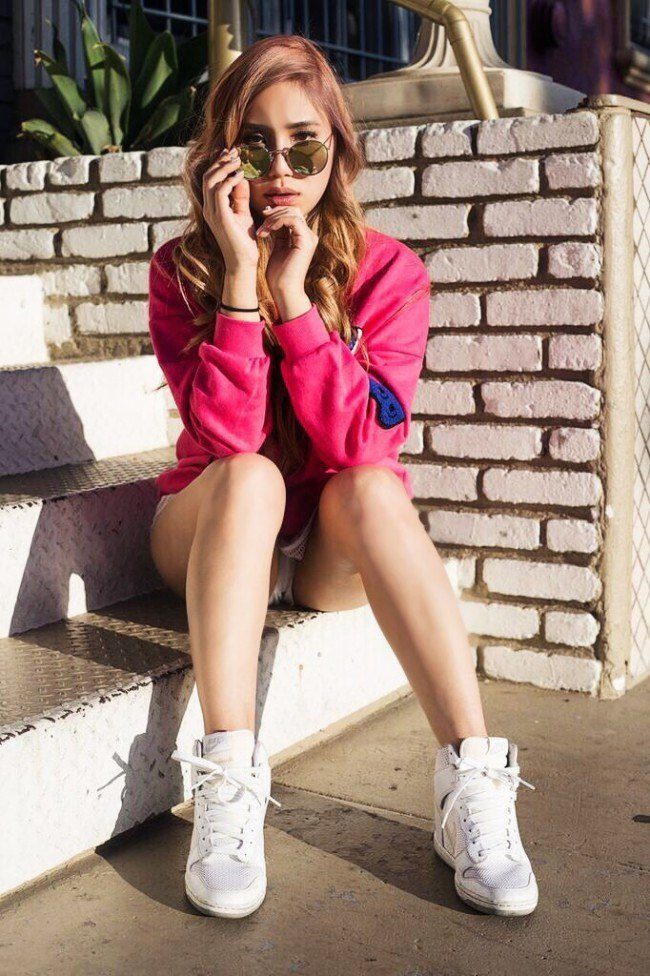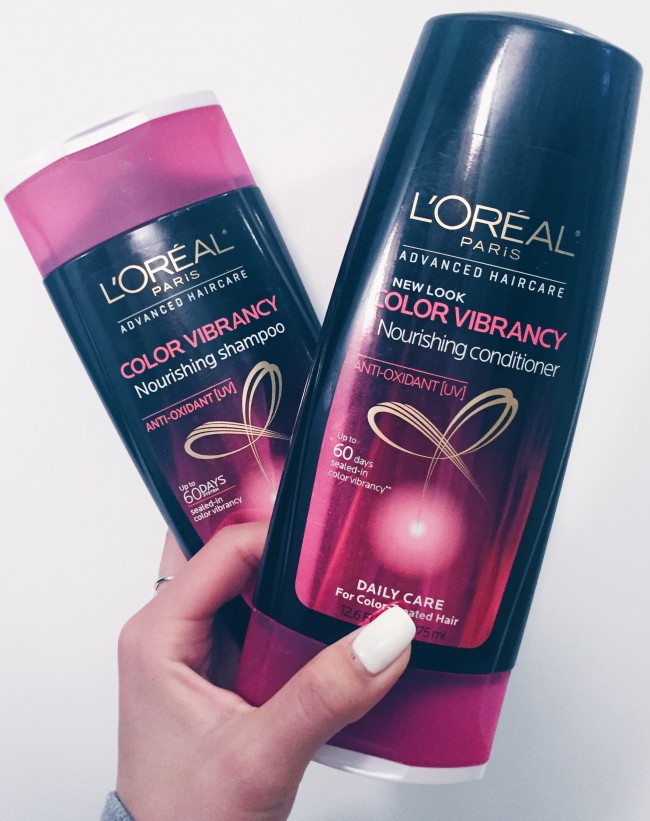 I bought this combo a few months ago and it really keeps my hair vibrant. I use this twice a week to keep my hair color bold and shinny.
As you can see in my Mermaid Transformation Video, which you can watch below, my hair is fully bleached and it's important to keep my hair vibrant.
The Mermaid Bar bleached my hair and helped me create a blank canvas. Jeremie asked me to "overshoot the colors" because the color will fade from bold to pastel shades rather quickly. I was still nervous to overshoot the colors so I went with pastel pink and orange hair! Gilian always reminds me to take lukewarm or colder showers on the scalp to keep the colors stay longer. After the pink and orange colors washed out, it was easy to play around with my hair (I dyed my hair tips pink at home before going to Tokyo)!
https://www.youtube.com/watch?v=y6HW75UXYDU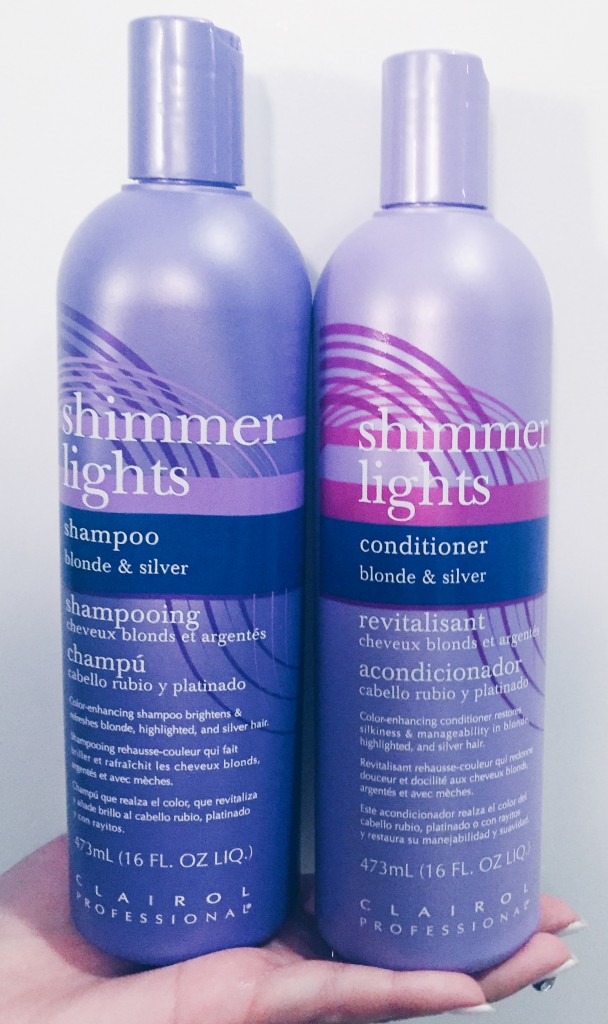 If you have bleach hair, you have to use purple shampoo to tone your hair to get the yellow out. If you are searching for a purple shampoo, the advice I can give you is to go for an option that is really dark color.
Don't be surprised at the color and it will not stain your hands or tiles!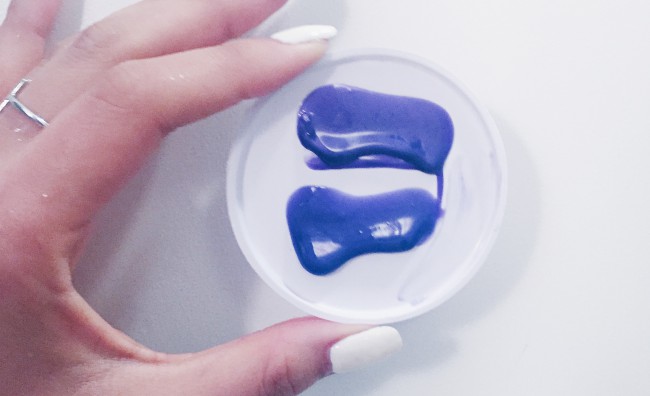 The top one is shampoo and the bottom one is conditioner – just showing you how vibrant the purple is!
For a "sulfate-free" option, you can use the Scruples Platinum Shine Shampoo, 8.5 Fluid Ounce.
Spray, spray, spray.
Spray will save your hair and save you a lot of time. These are the three most essential sprays I use on a daily basis. You can call these spray my affordable "holy-grail" of sprays.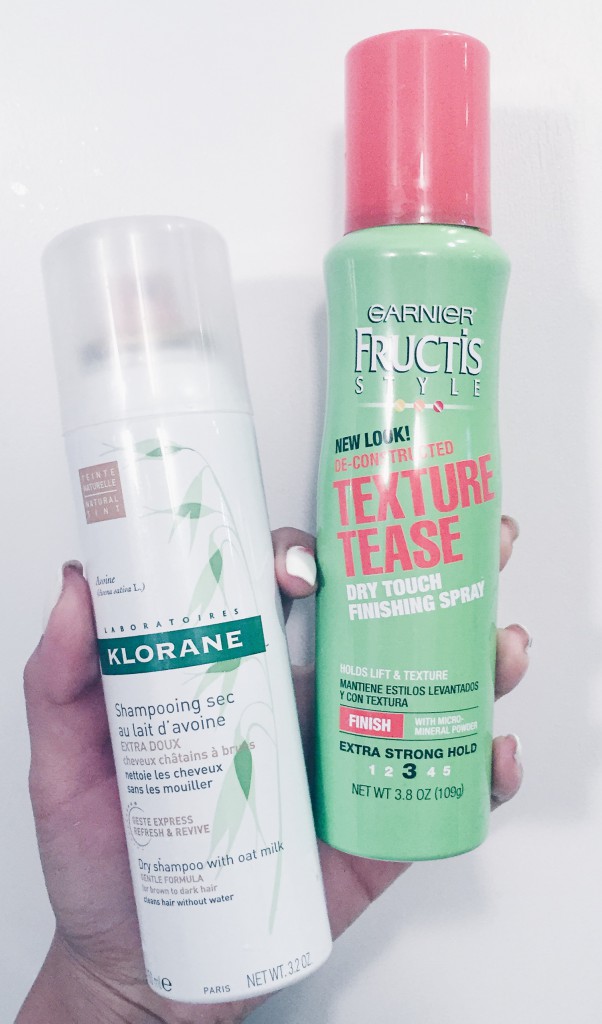 I use dry shampoo when I just need an extra boost or I just didn't have much time and my hair is oily. For those of you with very oil hair, I highly recommend getting dry shampoo (even the travel size will help you a lot).
Garnier Hair Care Fructis Style De-constructed Texture Tease Hairspray, 3.8 Ounce
On top of this spray, I use a texture spray to give my hair more dimensions and volume. I love this Garnier Hair Care Fructis Texture Spray because it does its job without giving me too dry hair and it smells so fresh.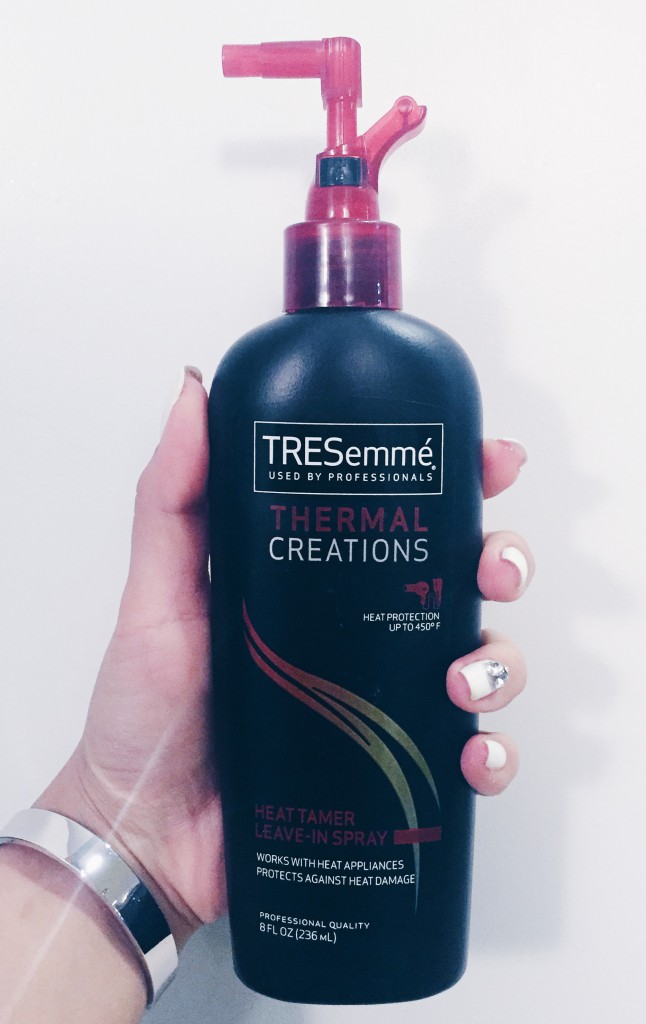 You absolutely need this spray when using any heated tools. This spray protects your hair from the heat and also gives you that awesome shine.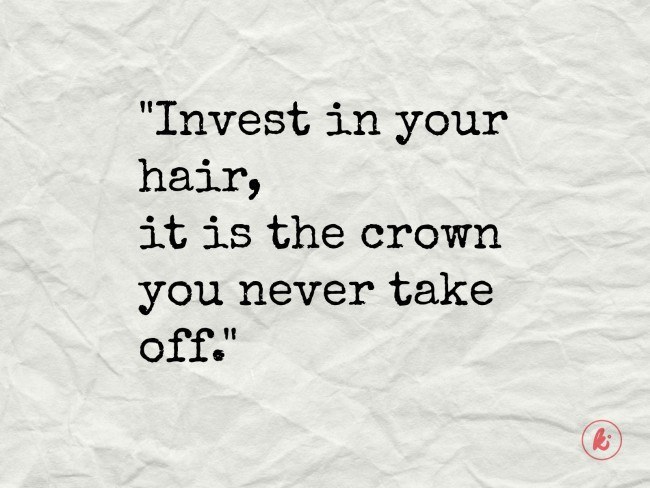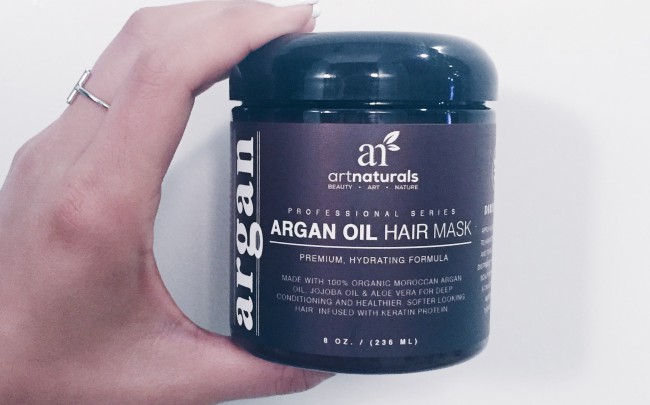 Use any deep conditioner hair mask once a week especially if your hair is bleached. If your hair is more on the oily type, make sure you don't get the hair mask on your scalp and focus on the damaged roots.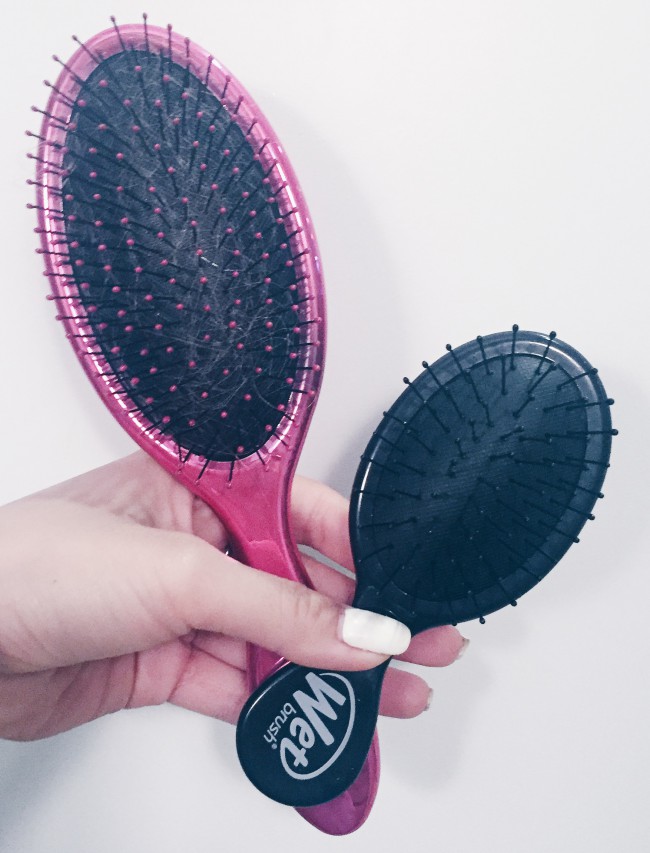 I usually use The Wet Brush to brush out the hair mask to evenly distribute it when my hair is damped. I personally love travel size things because I love to travel so I love how portable the brush is. Sometimes, I brush my hair when it's still wet so the soft bristles are gentle enough on my hair so it doesn't pull and tear my bleached hair.
Go Heavy on your Oils.
MARRAKESH OIL HAIR STYLING ELIXIR 2 OZ
Whether it's olive oil, coconut oil or argan oil — they all work as a moisturizing conditioner and mask. If you have some spare time, start with the ends of your hair and slowly move up. Brush your hair out so that every strand is moisturized, and braid or tie your hair in a bun as you wait for 30 minutes. Wash out your hair and now your hair is gorgeously silky and shiny!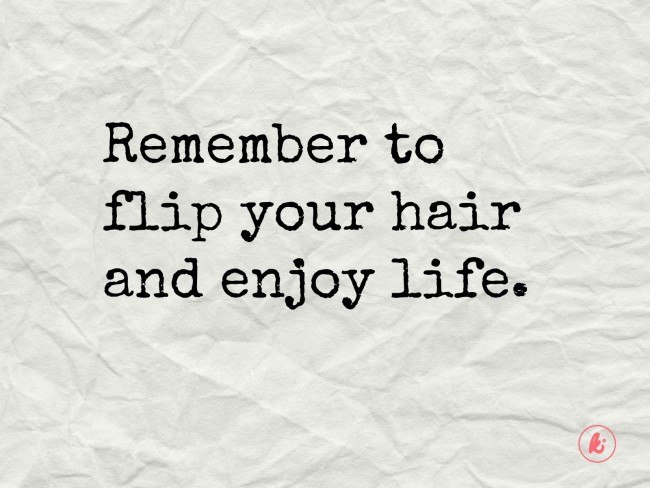 Have fun with your hair but make sure your hair is treated. Take care of your "crowns" loves.
Spot me next time,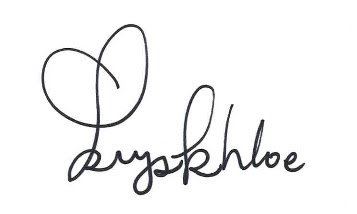 Share This Post