KTOWN Cowboys releases first teaser for upcoming movie
The trailer for the upcoming movie, "Ktown Cowboys" shows the night life of people who live in Korea Town, Los Angeles.
Taking place in Los Angeles' very own Korea Town, "Ktown Cowboys" is meant to show the night life and activities of people in Korea Town. They target to show the individuality of Los Angeles' Korea Town, which is different from both California and Korea.
Ktown Cowboys, based off of the widely successful web-series of the same name, is a "bro-mantic" comedy set in the unique subculture of Los Angeles' Koreatown. It's a story about a group of ball-busting, hard-partying friends who are all struggling with their evolution into adulthood in their own unique but interconnected ways.
The film, directed by Daniel (DPD) Park (creative director for hip-hop artists Far East Movement) and written by Danny Cho (Mad TV, Parks and Recreation) and Brian Chung, brings back five cast members from the original web-series, and has cameo appearances by well-known Asian-American actors including Ken Jeong (The Hangover, Community), Daniel Dae Kim (Lost, Hawaii Five-0), Steve Byrne (Sullivan & Sons), and Simon Rhee (Best of the Best).
Footnotes, also directed by Park and written by Cho is a hilarious new weekly digital short series that, like the web series and the movie, depicts the funnier realities of life in Ktown. The digital series reintroduces the main Ktown Cowboys characters to its fan base, will introduce some of the film's new characters, and adds more storytelling depth beyond the film's plot.
Check out their trailer below!
Here's an exclusive look at the behind-the-scenes of shooting the movie for Koreaboo readers!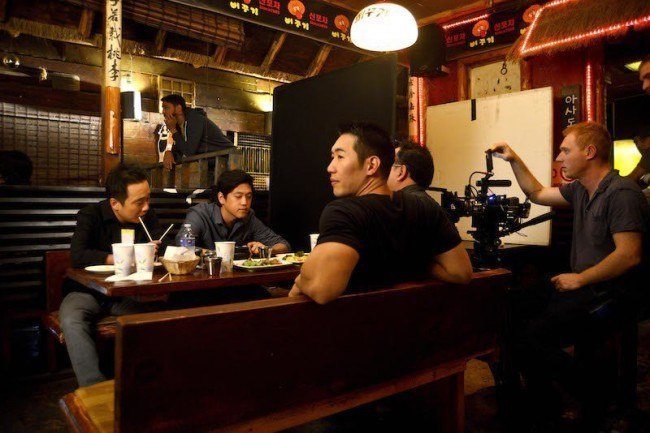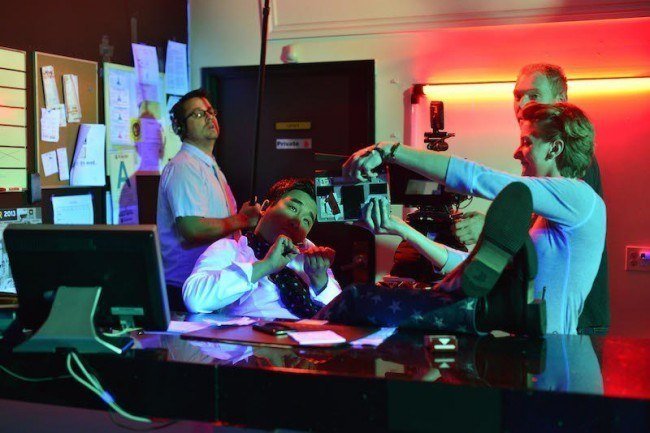 Share This Post