"Law of the Jungle" Exposes Apink Hayoung And Girl's Day Sojin's "Dating Deals" With Agencies
SBS Law of the Jungle has exposed one of the few elusive dating rules between girl group members and their agency with Apink's Hayoung and Girl's Day's Sojin revealing their agreement. 
In a recording of an upcoming episode of the program in Papau New Guinea, Sojin and Hayoung were talking about these regulations when comedian Kim Ji Min vaguely asked if they have do not have a boyfriend even if they had one.
Hayoung unveiled her case by saying, "Even if I do have a boyfriend, I do not have one." Consequently, Sojin shared her sisde by saying that out of all the members, she was the only one with the permission to date and stated that the agency allowed her to meet someone if she could.
Meanwhile, the full story about this incident will be included in the next episode on May 20th.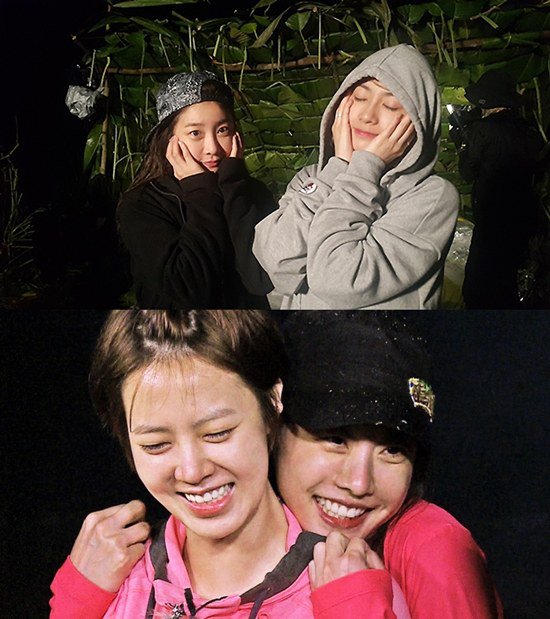 Source: XSportsNews
Share This Post