Lay senses danger in Yunnan for latest EXO "Pathcode" teaser
EXO continues to confuse but excite fans with their "Pathcode" teasers as they release Lay's video for their EXODUS comeback album.
Shared on March 26th, Lay is seen getting a cup of tea in Yunnan, China as he writes "You are my sunshine," "I need you," and "You are the one" on his phone. Suddenly, he is interrupted by static on the phone and rushes off with his bike.
After decoding the hints, "WHO ARE YOU?" and "Beginning=End," posted on official SNS accounts, fans discovered the password to access Lay's images on the official website is none other than the most important "exo-l".
EXO is scheduled to release their 2nd studio album EXODUS on March 30th, and will have their first comeback performance on M! Countdown on April 2nd.
► "Pathcode hints": Kai — The first hint is "the number of marbles that passed the maze." | Tao | Chanyeol — Vereisung | Xiumin — "We have already given the hint." | Sehun — "How many?" + video | Suho — "___________s grow; they are not made. – Peter F. Drucker." | Chen | Baekhyun — "We are __"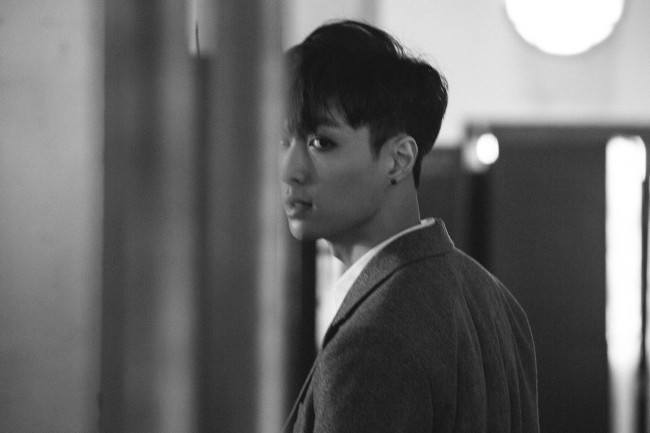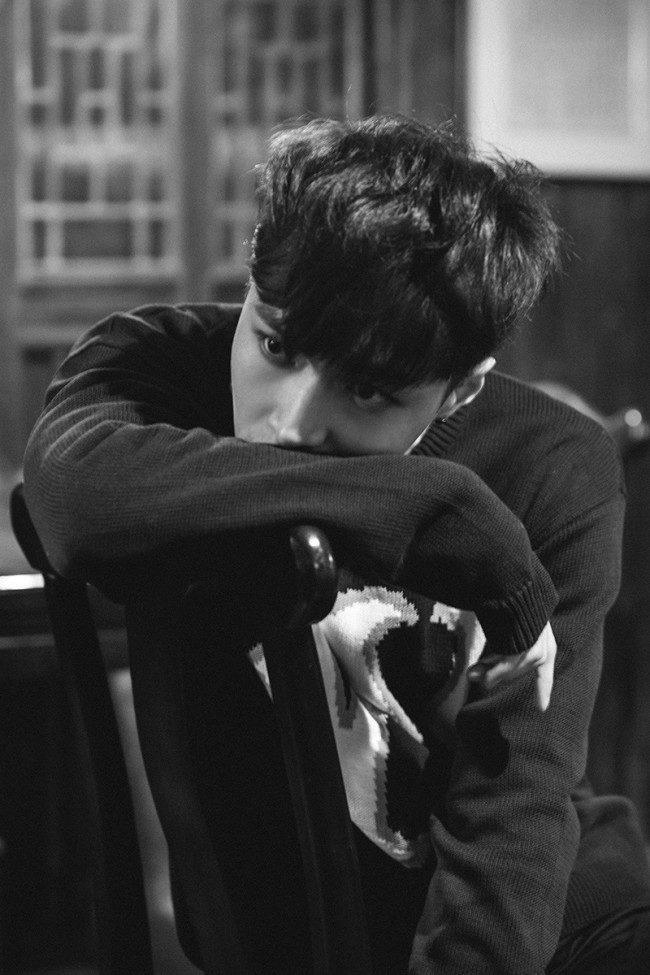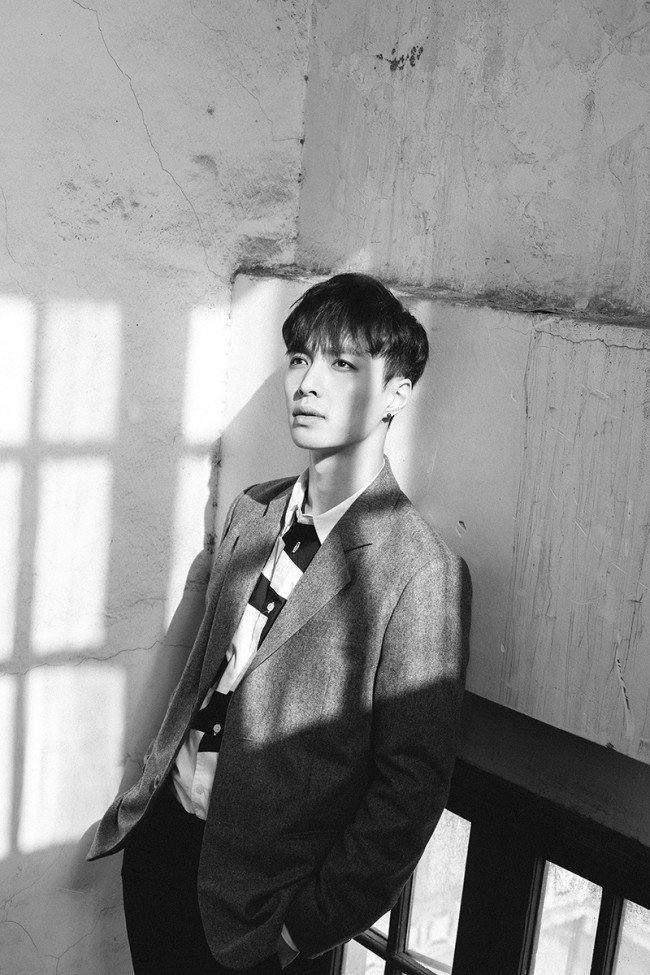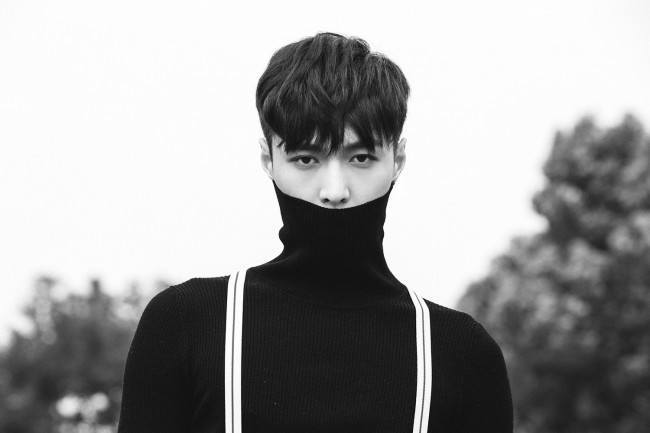 YUNNAN

— PathcodeEXO (@PathcodeEXO) March 25, 2015
WHO ARE YOU?

— PathcodeEXO (@PathcodeEXO) March 26, 2015
Beginning=End

— PathcodeEXO (@PathcodeEXO) March 26, 2015
Share This Post