Lee Seo Jin spotted with David Beckham at Haig Club launch in London
Korean actor Lee Seo Jin snaps a photo with footballer David Beckham as they attend the launch of of Haig Club London in London, United Kingdom. 
Exclusive photos from the event were released on March 9th through the brand's official Facebook page and featured the actor posing with the famous footballer. The event was originally held at the Haig Club Residency in London last March 1st in which the actor was joined by other international celebrities such as Tom Cruise, Kate Walsh, Idris Elba and more.
Aside from a photo opportunity with David Beckham, Lee Seo Jin also posed for a commemoratory photo with other global brand ambassadors and will be included in the March issue of Stylish Life in London.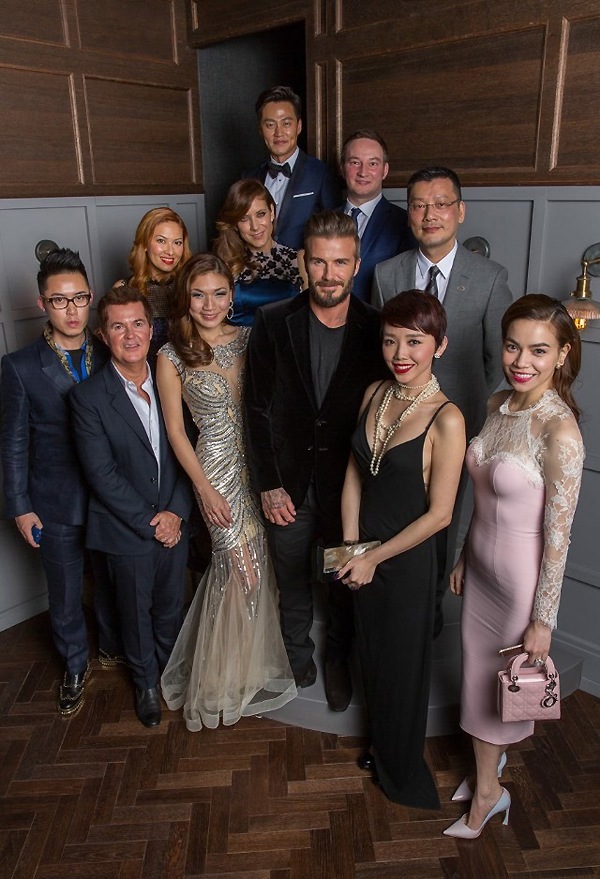 Source: Dispatch
Share This Post