Lee Seung Gi shows his artistic side for "Vogue Korea"
In the latest issue of Vogue Korea, actor Lee Seung Gi displays his artistic style for his pictorial.
Posing in front of a pink backdrop, Lee Seung Gi poses with unique styles of home furniture behind him. The actor puts on an artistic outlook by wearing mismatched articles of clothing to make an outfit.
With clashing patterns and colors, the singer-actor allows for a unique photo shoot that turns heads. In each of his photos, he poses with a different object in his hands including a newspaper, telephone, and plant leaf. The strange placement of furniture and objects also add to the oddity of the pictorial while giving it more charm.
Lee Seung Gi is currently filming for his upcoming movie, "Today's Love" along with actress Moon Chae Won, who plays his on screen significant other.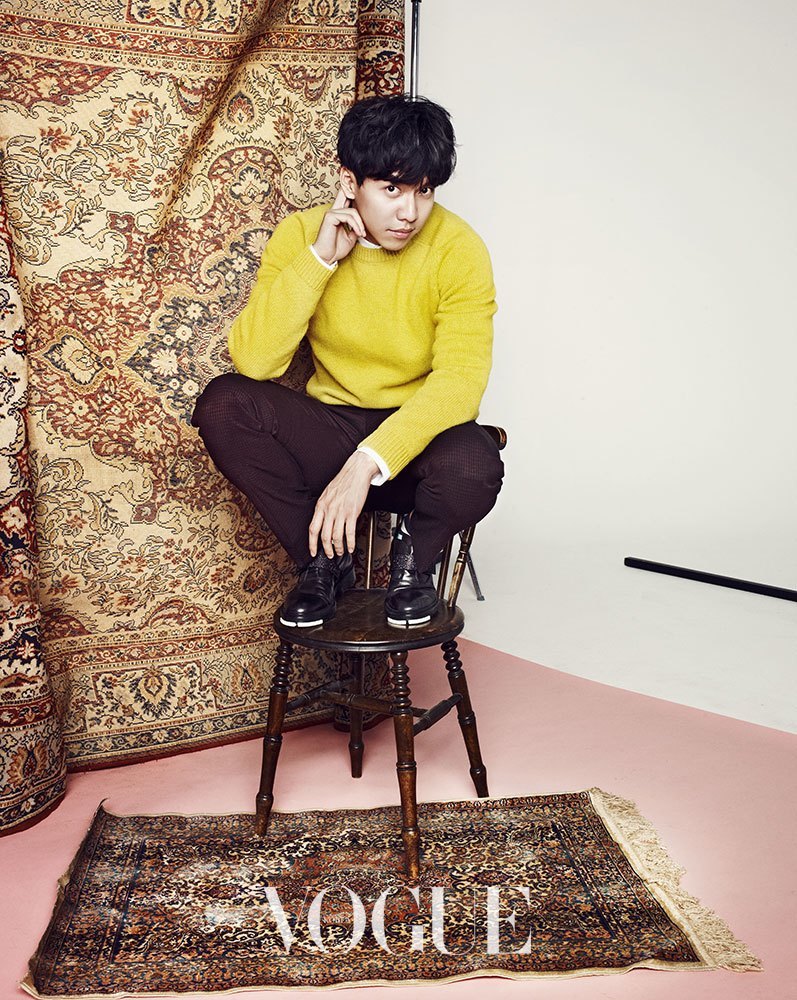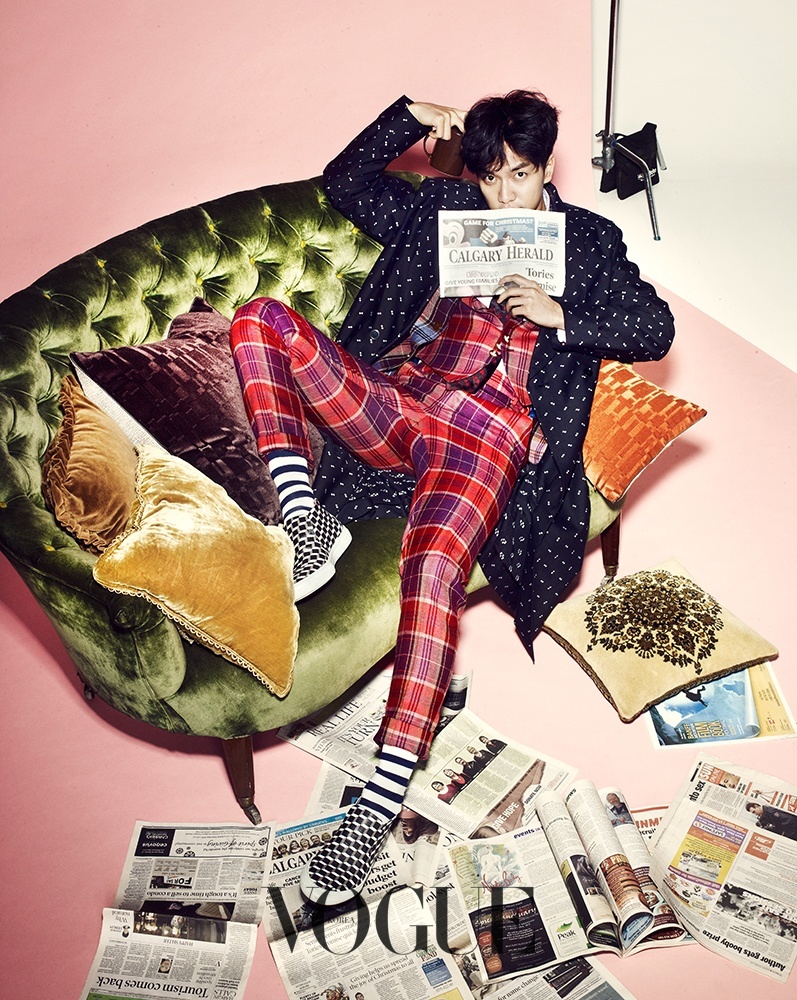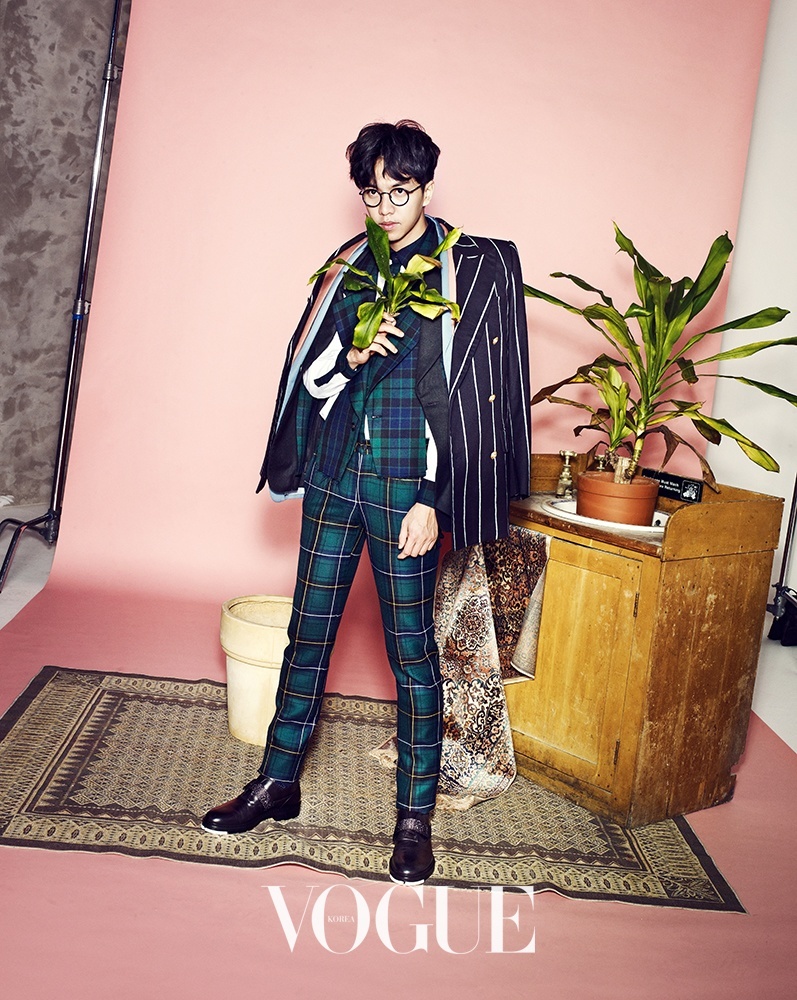 Source: Movie Joy and KMagazineLovers

Share This Post