Actor Lee Soo Hyuk Undergoes Transformation And Becomes Even More Handsome
Model-turned-actor Lee Soo Hyuk is even more handsome after going through a small transformation.
He attended a pop-up store opening ceremony in Gangnam on March 27th and present a brand new style. He lost weight from dieting and changed his hairstyle which made his feature more refined and gave him a fresh and awake look.
Lee Soo Hyuk was called "the chief of the cold handsome" and he was as popular as a cold look reminiscent of a vampire. He was famous for his strong dark circles around his eye which are gone now and his new look received a lot of positive comments.
After signing with YG Entertainment, the company promised to promote Lee Soo Hyuk well with "a fresh and wide-range of activities". This new look seems to announce a fresh start for him.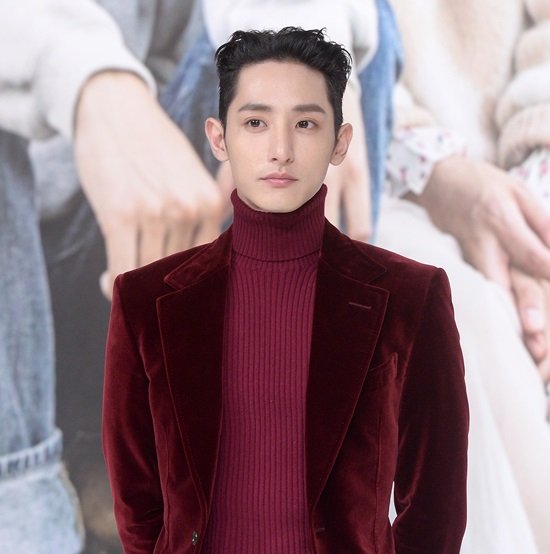 Check out the most recent photos of Lee Soo Hyuk below: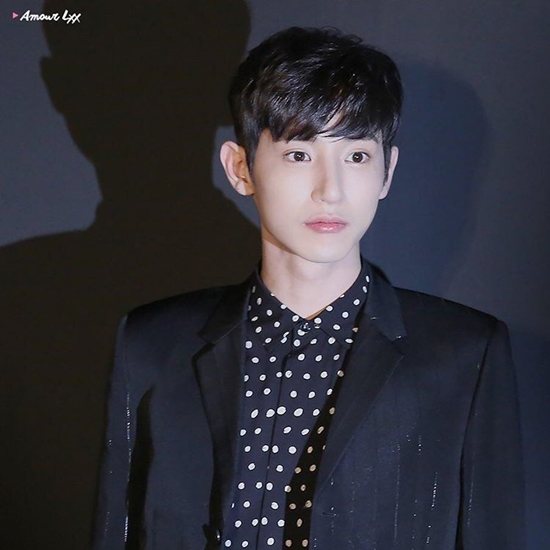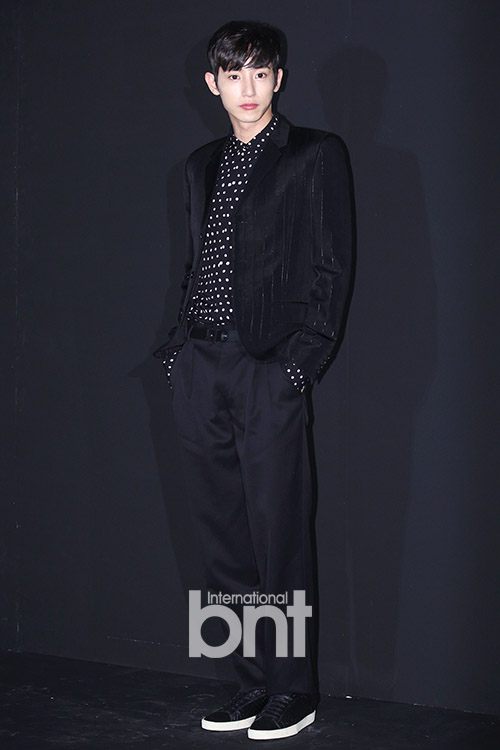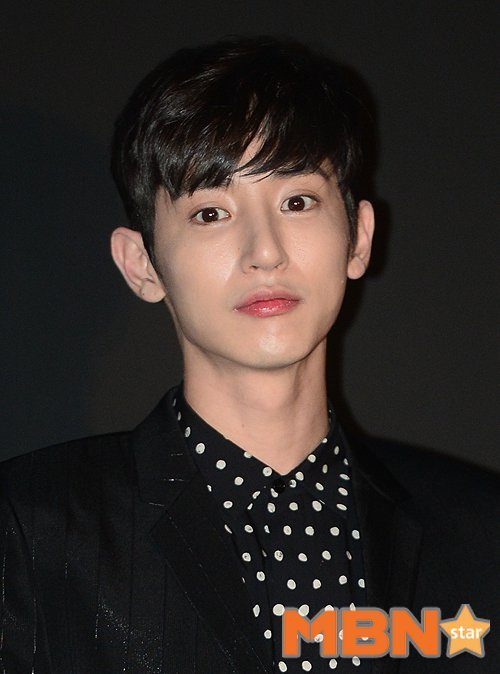 Share This Post