Lena Park looks stunning in black and white for December "KWAVE"
Lena Park is in the December edition of KWAVE looking stunning as ever. In a grey scaled photo, Lena Park gazes at the camera, giving a clear view of her beautiful neck line, wearing a classy dress paired with a beautiful over-sized weave coat and her hair tied in a messy tail.
The KWAVE photos show fans the innocent and natural side of the artist. In one of the photos, she is caught genuinely smiling and looks so natural. She wearing a chic sleeveless turtleneck paired with a metallic skirt and a pair of high-heeled boots.
In another photo the image focuses on her slender legs as she wears a cute sweater paired with a plain skirt as she reclines against a box.
Recently Lena Park collaborated with Dynamic Duo for single called "SsSs" and will be performing it at the upcoming joint concert 2014 Dynamic Duo + Lena Park Winter End-of-the-Year Concert that will be held on December 20th through the 25th at the Jamsil Gymnasium in Seoul.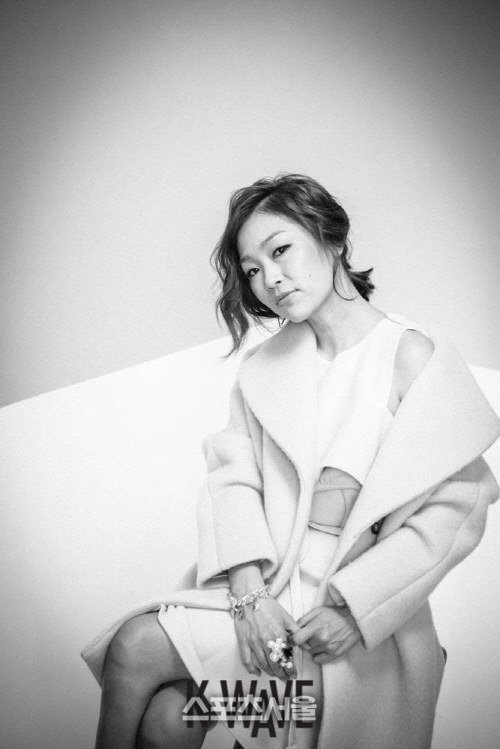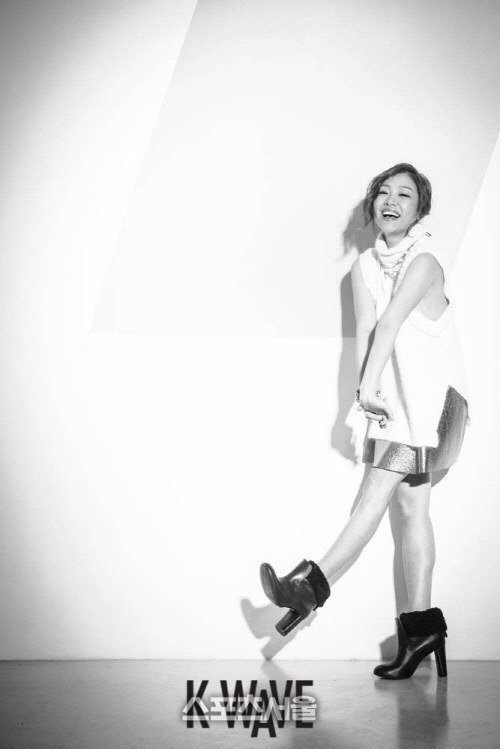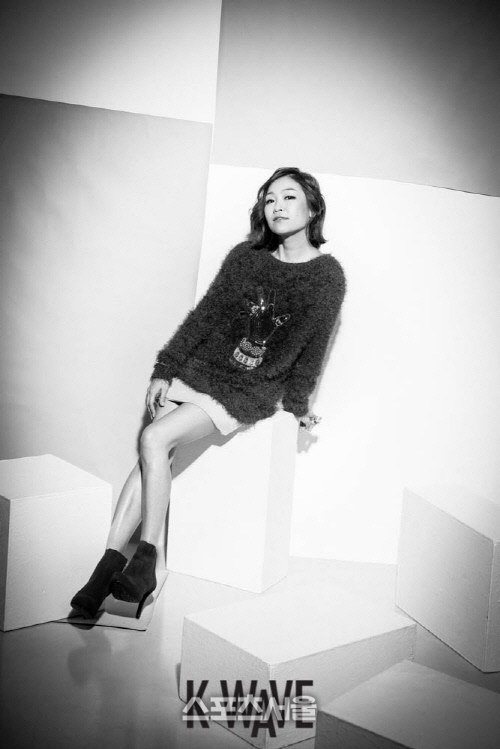 Source: Sports Seoul
Share This Post