"Let's Fight Ghost" PD defends Kim So Hyun and Taecyeon's kiss scene
The director of ongoing drama Let's Fight Ghost explained in detail how they filmed the kiss scene featuring leads Kim So Hyun and Taecyeon. 
On July 20th, the director of the tvN drama issued a statement after the kiss scene between Kim So Hyun and Taecyeon was aired. The said episode garnered a lot of response for the onscreen couple's chemistry and reporteldt rated well.
However, as the topic of the kiss scene came to light, the director revealed that after considering Kim So Hyun's age, the production team felt that they did not want to make the audience uncomfortable with the scene. In the end, they decided to film and edit the scene with care, despite the fact that Kim So Hyun's character is five years older.
Netizens have also expressed their thoughts on the scene and stated that it was not inappropriate at all inspite of So Hyun's age. Others have compared the scene to Yeo Jin Goo's previous projects, who despite being a minor as well, was also involved in a number of intimate, kissing scenes.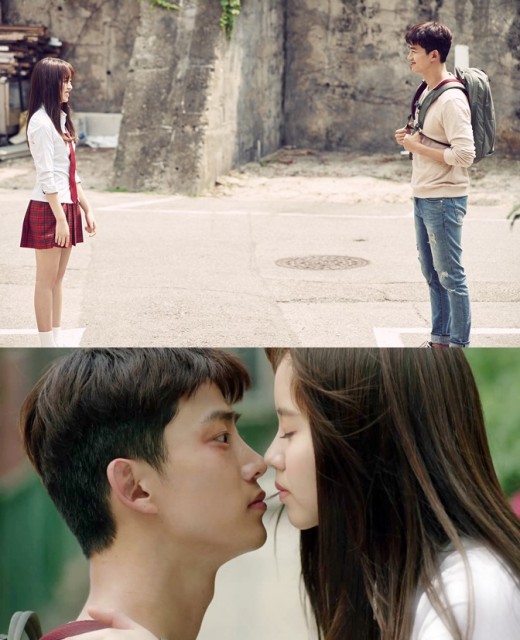 Source: TVReport
Share This Post