Lim Joo Hwan recalls the first time he met Kim Yoo Jung
Actor Lim Joo Hwan shared the remarkable growth of young actress Kim Yoo Jung. 
On December 30th, Lim Joo Hwan updated his personal Instagram account with a photo depicting Kim Yoo Jung's growth as an actress. He first met Kim Yoo Jung as a child actress when they collaborated for the drama, Tamra The Island. At the time, the young actress was only in the early stages of her career and was only ten years old.
Although the two celebrities met through various public events, they did not have a chance to work together until the film, Because I Love You. 
Many were touched by his little tribute to the actress as the netizens felt Kim Yoo Jung's graceful growth as an actress. Kim Yoo Jung's subtle transformation from a child to a young lady also caught attention!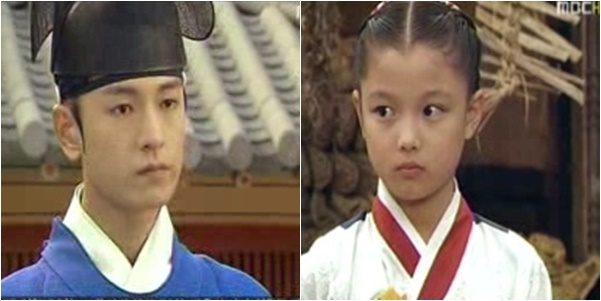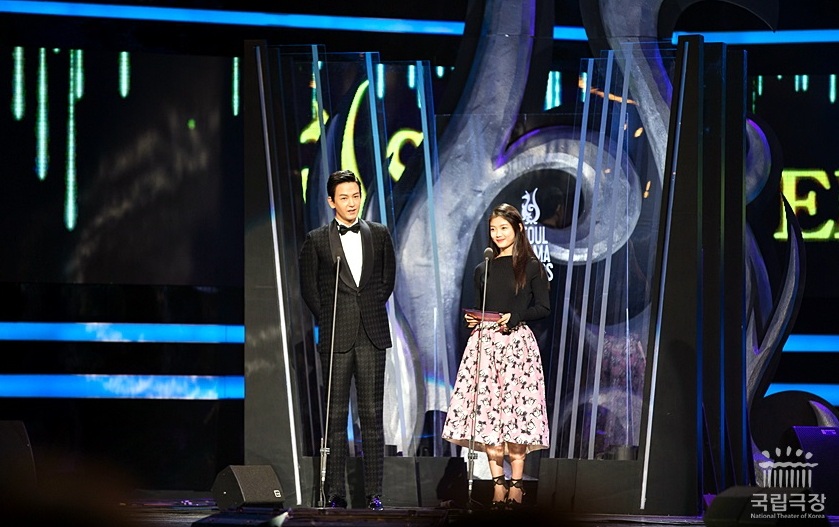 At present, Kim Yoo Jung remains in hospital while the rest of the cast promote the film. Because I Love You will be available to watch in theaters on January 4th.
Source: Dispatch
Share This Post