Love sparks in 2nd "Pinocchio" teaser between Lee Jong Suk and Park Shin Hye
On October 29th, SBS unveiled a second video teaser for their upcoming drama Pinocchio, featuring the main leads Lee Jong Suk and Park Shin Hye.
Following the release of their first video teaser on October 27th, Pinocchio gives their potential viewers a treat as they compile sweet highlight scenes between the couple in their second teaser video. Choi Dal Po (played by Lee Jong Suk) gives Choi In Ha (played by Park Shin Hye) a ride on a bike, gives her a piggyback, and the two share a scene against the beautiful sunset.
In the drama, Lee Jong Suk gets a unique shaggy hairdo for his character, acting as one with a hidden identity, while Park Shin Hye plays the role of a woman who does not know how to lie.
The two joined Kim Kwang Gyu, Lee Pil Mo and many others in the first script reading for Pinocchio on October 23rd. The first broadcast of Pinocchio is scheduled for November 12th and it will take over the Wednesday and Thursday 10PM timeslot after My Lovely Girl starring Rain and Krystal ends.
This new on-screen couple could show great chemistry with each other, as their ages only differ by 1 year, Park Shin Hye being 25 and Lee Jong Suk 26. Besides, they have had several collaborations modelling as a couple for publications such as Nylon Magazine and Jambangee clothing.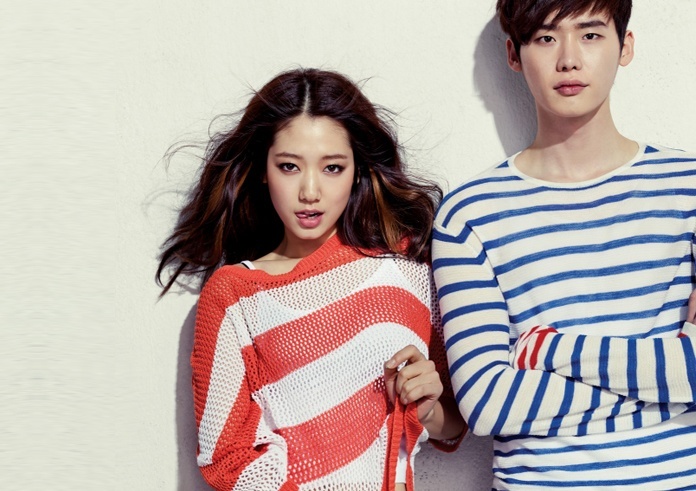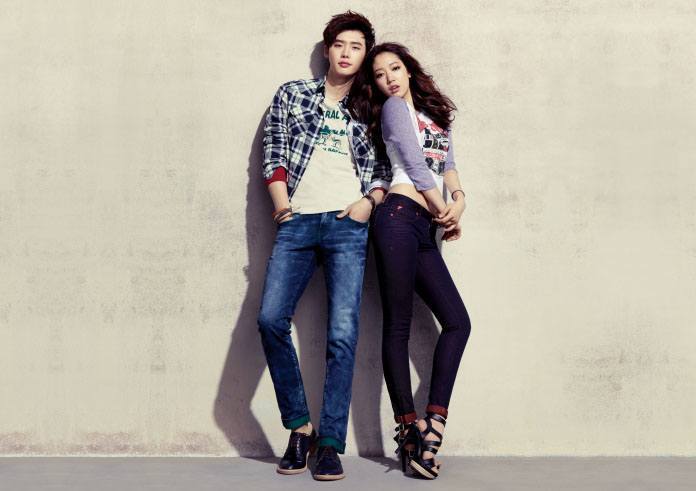 Lee Jong Suk and Park Shin Hye for Nylon:
Catch the second teaser video for Pinocchio below! Are you excited for this couple?
Share This Post