Male idol groups that maintained their members since debut
Netizens discuss male idol groups that have been together for the longest times.
There are only handful of groups that stay together for a long period of time. Many groups disband for whatever reasons ranging from contract nullification, mistreatment from management, army, or personal reasons. But which groups are being praised for their long-lasting activities as a whole?
Originally posted on Pann, netizens discuss a handful of male idol groups that have kept their original members since the beginning.
Titled "The Leading Long-run Male Idol Groups," here is the direct translation of the post and comments below.
"Big bang has been running for 11 years.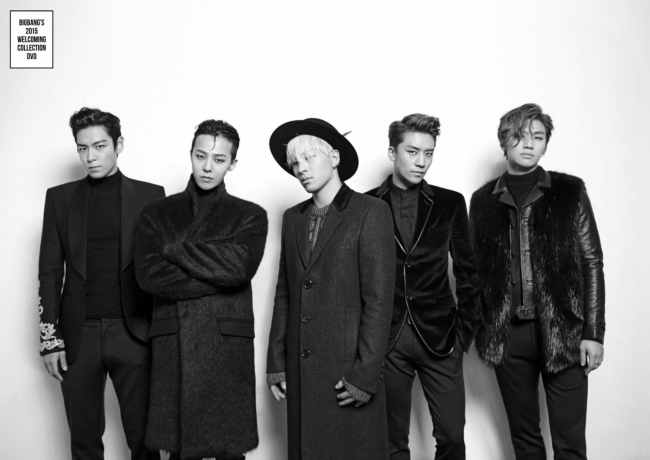 SHINee has been together for 9 years.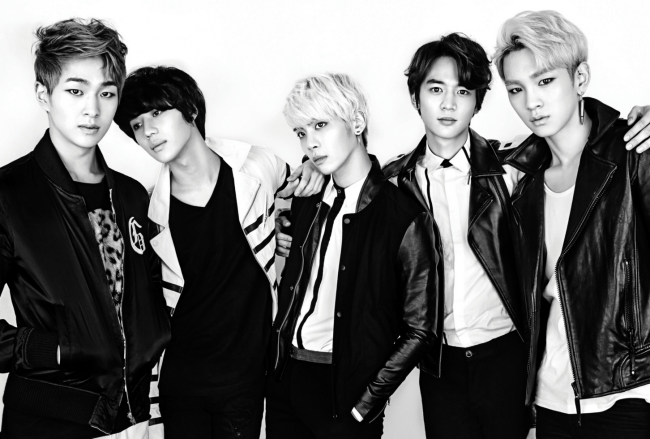 BEAST has been together for 8 years.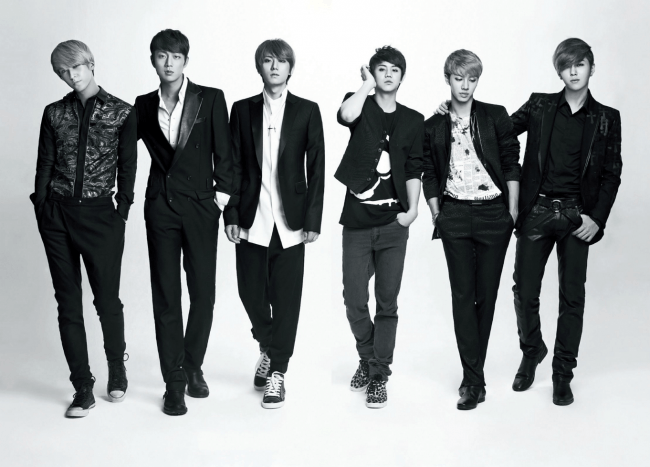 INFINITE has been together for 7 years.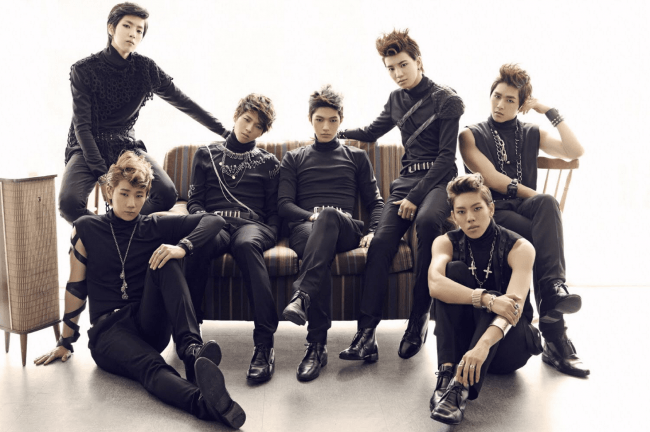 Some people criticize that BEAST and INFINITE are on their downfall.
But everyone knows them and they are so talented.
Their personalities are really good too.
Their fans still love them.
There are many groups that still look up to them.
There are plenty of reasons why these groups last a long time.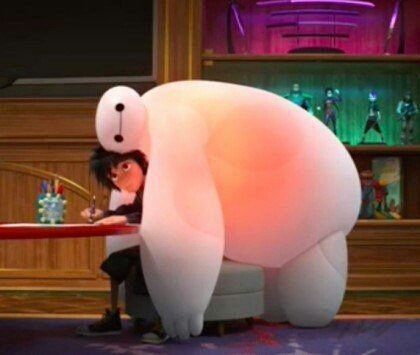 ---
NETIZEN REACTIONS
Koreaboo has collected reactions from Netizens who commented on the original article from our Korean source. The below comments are the most popular comments at the time of this article being published.
---
[ +332 / -3] BIG BANG's "Haru Haru" SHINee's "Noona You're So Pretty," BEAST's "Fiction" and INFINITE's "Be Mine" are all good songs to hear even now.
[ +297 / -49] I think INFINITE was the bomb when I was in elementary school. Them and TEEN TOP…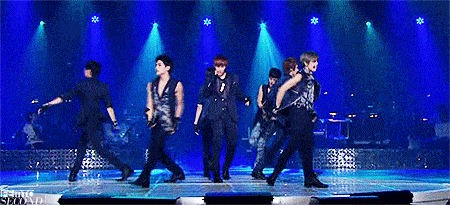 [ +194 / -10] Wow.. They were groups that existed since I was in elementary.. I really feel that time passed by so quickly.. T_T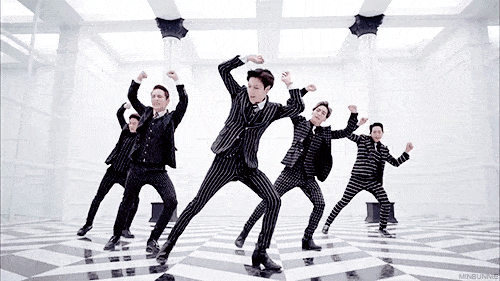 Source: Pann
Share This Post