This male idol made staff members faint at the set of their shoot?
It took one expression from EXO's Baekhyun to get the staff members dazzled by his appearance. 
Recently, Baekhyun participated in pictorial where he was photographed in a serious, somber concept. However, as the shoot progressed, the singer cannot help but burst into a smile, leaving the staff members present to faint at the sudden explosion of visuals.
The sudden outburst allowed fans to further cement his status as the "pictorial genuis," as the account received a lot of comments after it was shared through Instiz last July 20th.
The photos were from his recent shoot with W Korea. 
Check out the rest of the photos and behind-the-scenes clip below!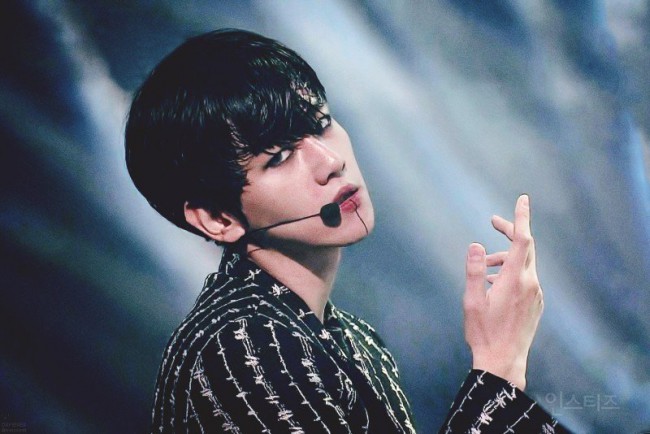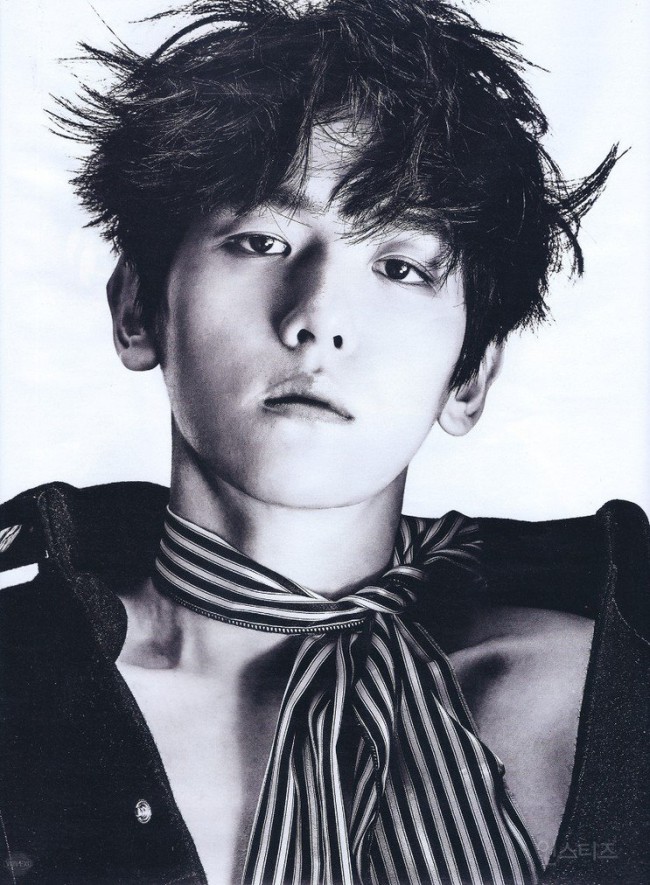 Source: Instiz
Share This Post