Male idols that are unbelievably talented at taking selfies
Netizens discuss male idols that take the most amazing pictures of themselves.
Posted on Pann, netizens discuss idols that take the best selfies.
Originally titled "Idols That Take Good Selfies (Boy version)," here is the direct translation of the post and comments below.
"Since there was a post of idols who are bad at taking selfies haha I decided to put people who are good at it!"
"These idols in my opinion who are best at it"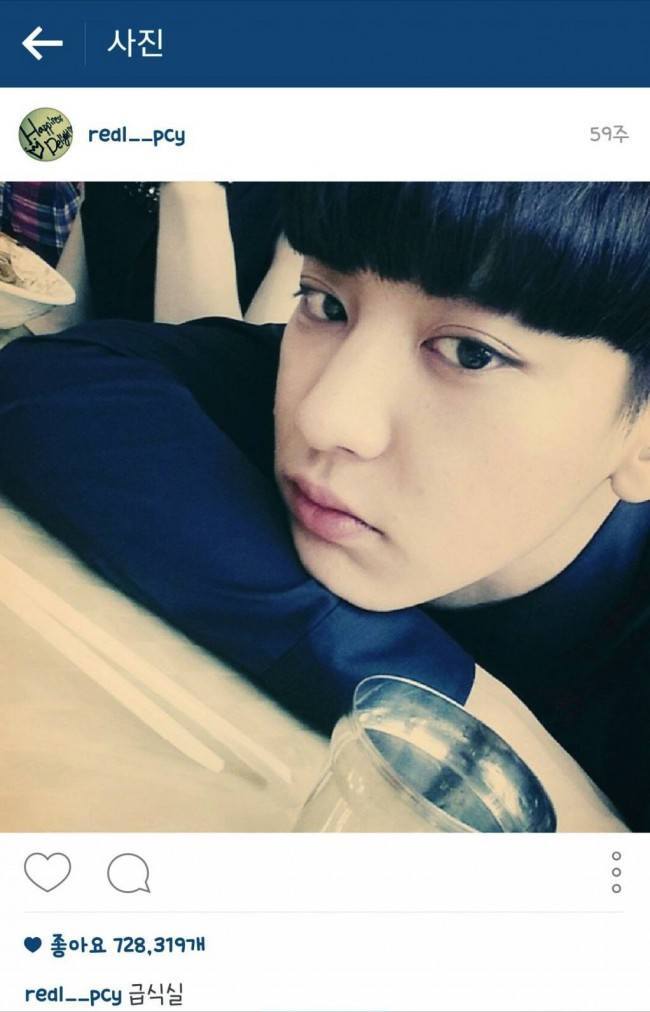 EXO Chanyeol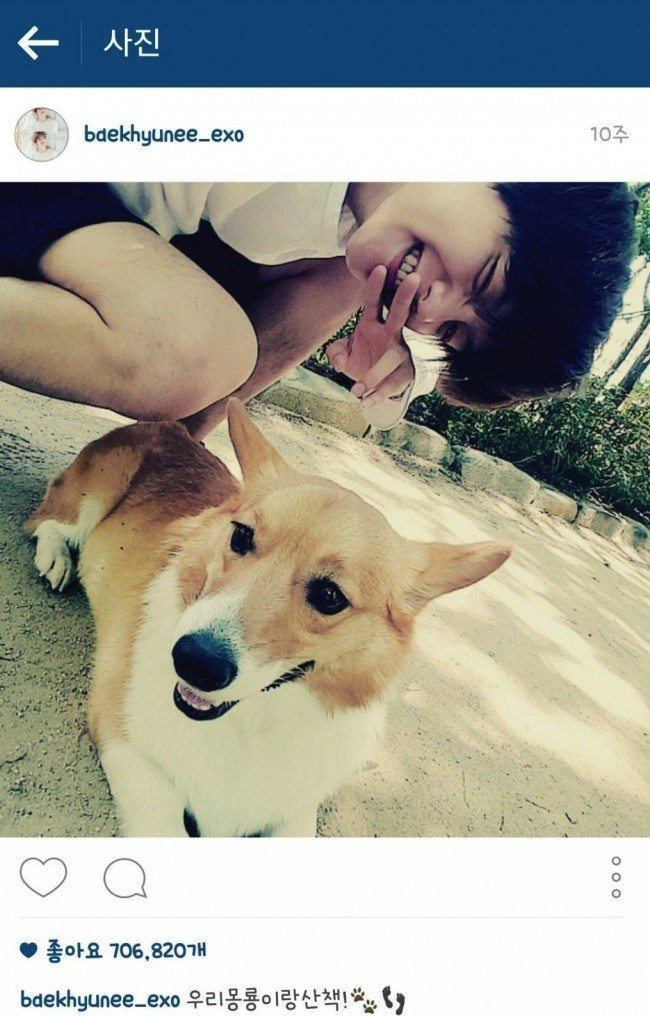 EXO Baekhyun
"I guess this is a typical boyfriend's method"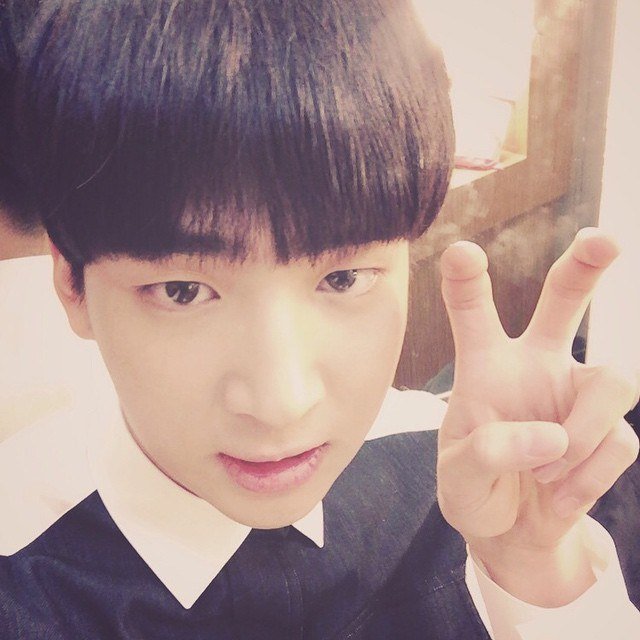 B1A4 Baro
"He is soo cute 🙁 explosive cuteness"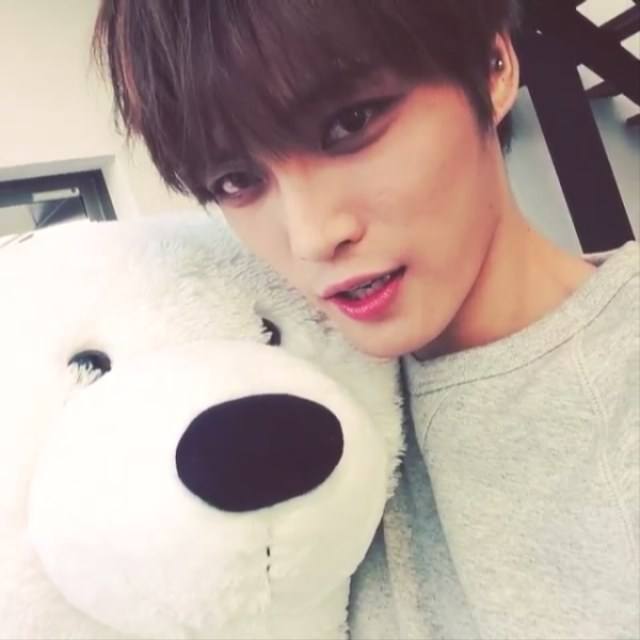 JYJ Jaejoong
"He is like a statue… nothing to say.."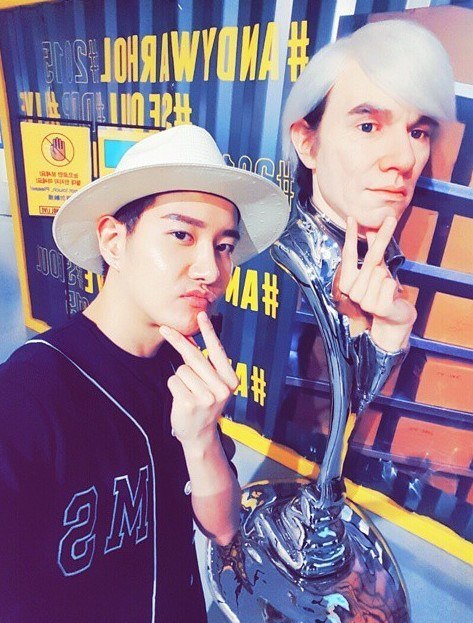 BLOCK B B-Bomb
"I was shocked at his handsome face when I was searching for photos"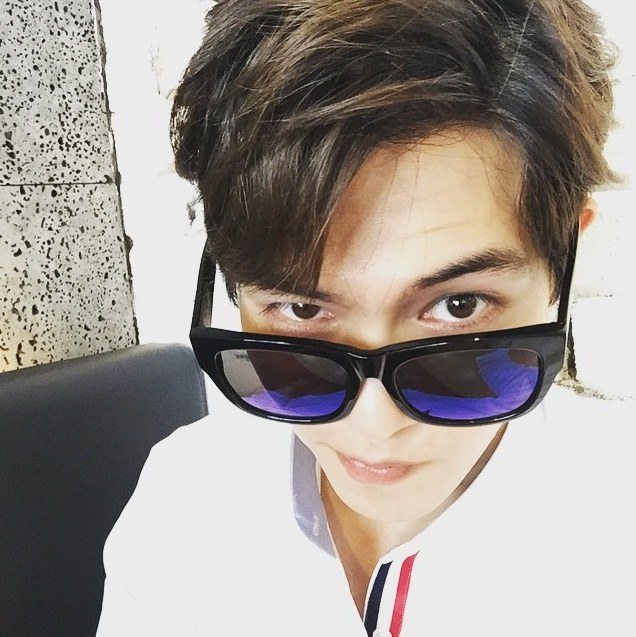 CN Blue Jonghyun
"He really takes photos according to his style"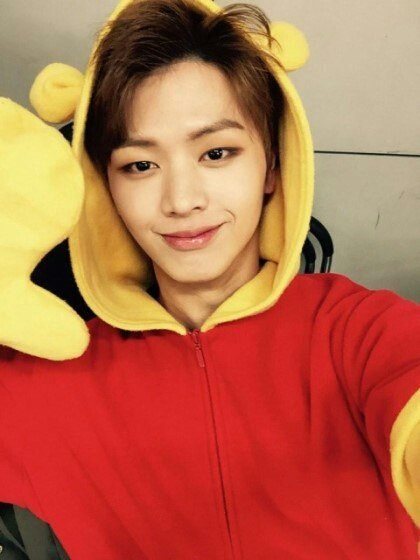 BTOB Sungjae
"Either on videos or photos, he has such big features on his small face ^<3^ Teach Changseob how to take selfies.."
"I'm adding after reading comments <3"
BTS V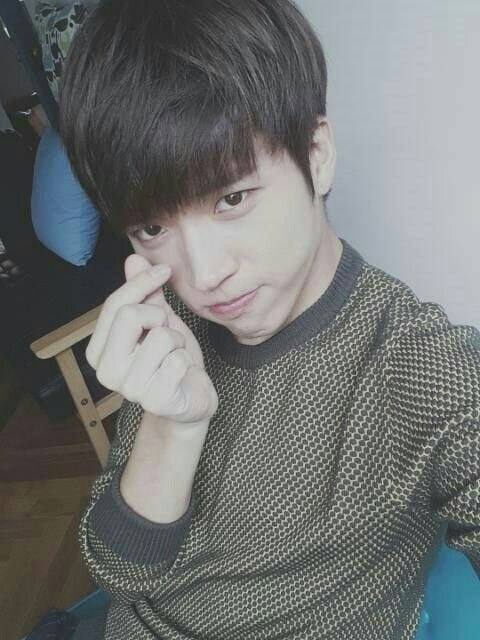 INFINITE WooHyun
"I slept and woke up due to the weather and came to collect some BTOB pictures but I found that I was on top talk.. Thank you 🙁 please post more and more photos on here~ I'll check the comments and add more."

[ +192 / -64] Freaking handsome 🙁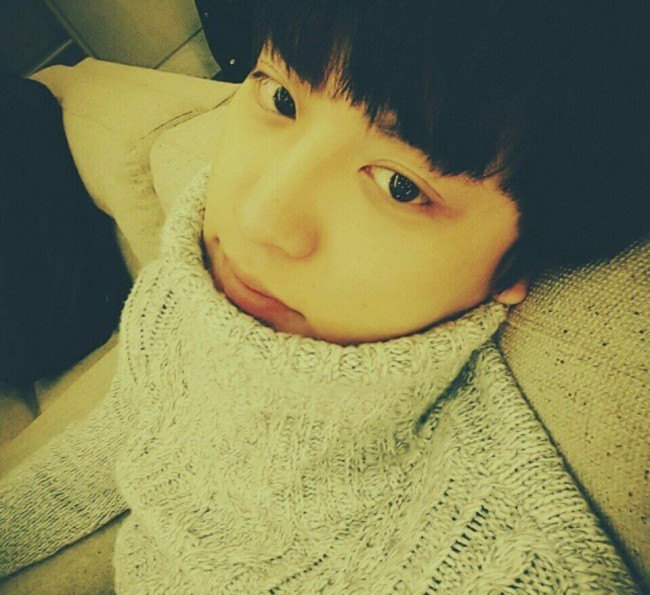 [ +153 / -79] Taehyung~~~~~~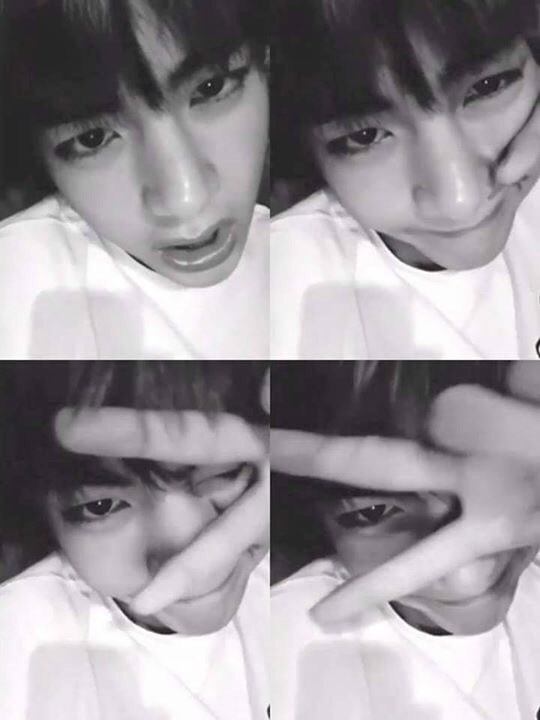 [ +129 / -51] My guy 🙁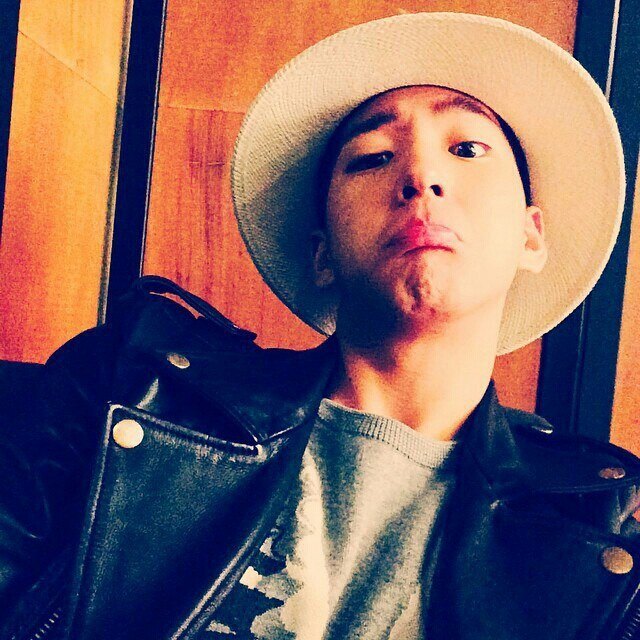 Source: Pann
Share This Post