The many styles of EXO's Sehun recognised!
For Sehun's fans, it is a dream come true for his fashion styling and influence to be finally recognised! 
On July 18th, Fashion Chosun named Sehun as one of the best dressed members of EXO and featured his "normcore" style. The look which achieves a casual yet trendy style was classified into four major points: basic, black, comfortable and one-point styling.
With the basic, Sehun tends to match all basic items to achieve a superior look, avoiding accessories and other colorful items, with using black as his color of choice, the singer tends to create a unique, stylish look by using different fabrics. Meanwhile, Sehun achieves the "normcore" appeal by wearing comfortable clothing, which tends to focus on a minimalist style, giving off a relaxed and casual vibe. The last "normcore" styling used by Sehun was what the stylist dubbed as the one-point styling, which allows the singer to pick one item as his main look, while keeping the rest of his style basic.
The piece also featured an interview with EXO's stylist who described the singer as having a mature mindset when it comes to shopping.
Check out the differences in Sehun's "normcore" styling below!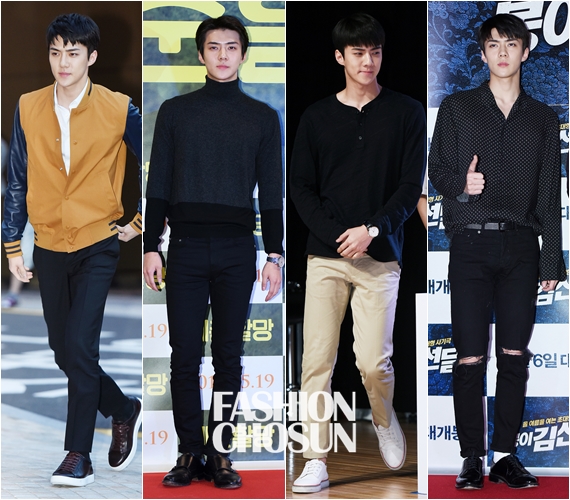 Image: "Fashion Chosun"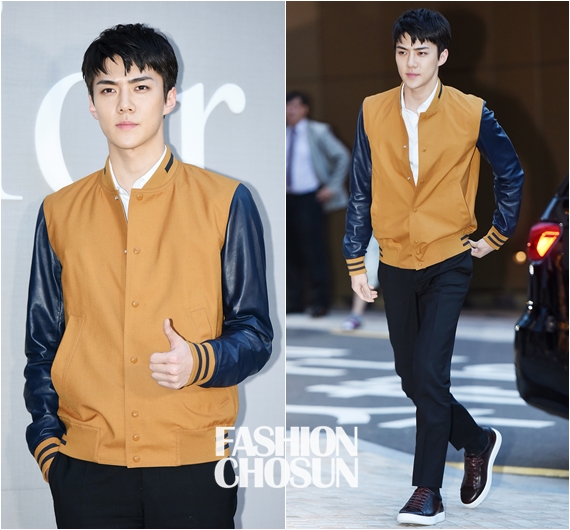 Sehun's "normcore" style : BASIC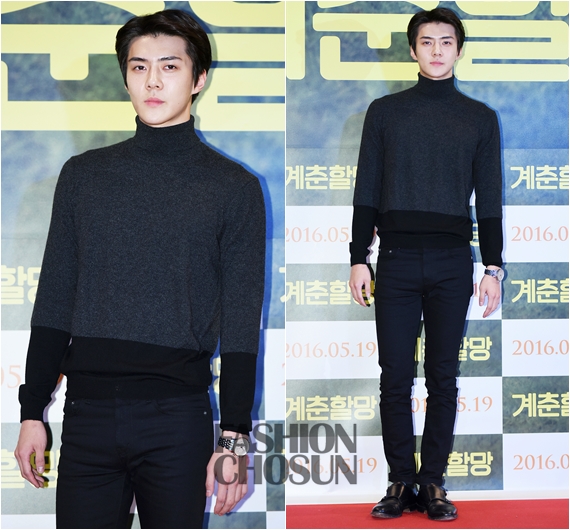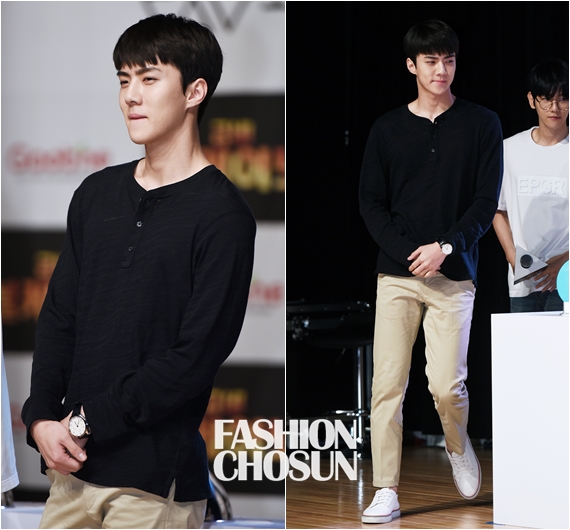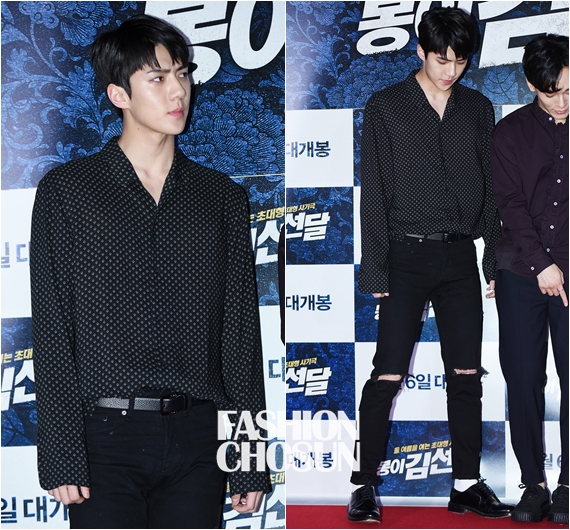 Source: Fashion Chosun
Share This Post