MBLAQ returns with melancholic "MIRROR" MV and mini-album
Male group trio MBLAQ has finally made a comeback with their 8th mini-album MIRROR and their title track's music video of the same name on June 9th.
In a somber-toned music video, the three members of MBLAQ – G.O, Mir, and Seungho – take a road trip together with G.O driving and arriving at a series of abandoned buildings.
"MIRROR" is a track that was written by all three members of MBLAQ with the help of its composer, 1Take. It features straightforward lyrics that tell the story of one's pain after a betrayal from their loved ones and has an addictive melody.
This new mini-album is the very first to be released since MBLAQ was reduced to a three-member team after Lee Joon and Thunder left the agency, and essentially the group, when their contract expired.
In the music video, hints regarding the original team of five (OT5) are given, such as:
1) Two black jackets sitting across the back seat next to Mir in the car.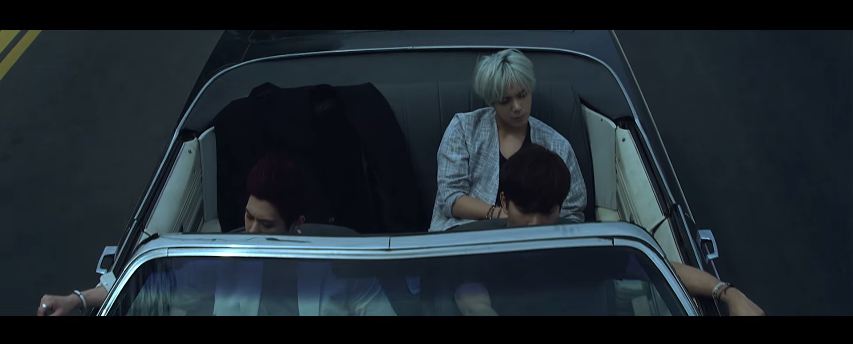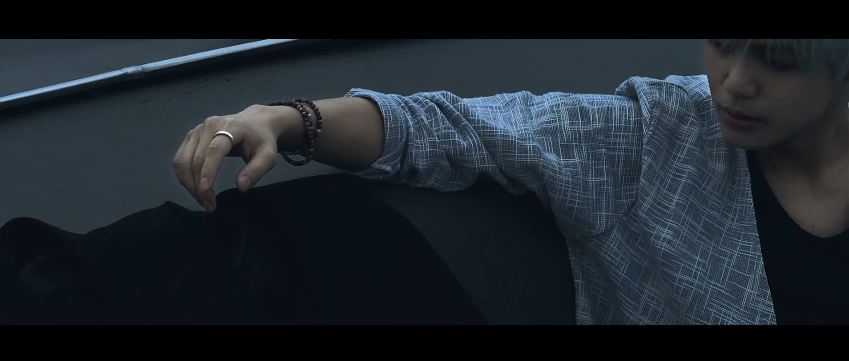 2) Five door frames, only three are opened and two are closed.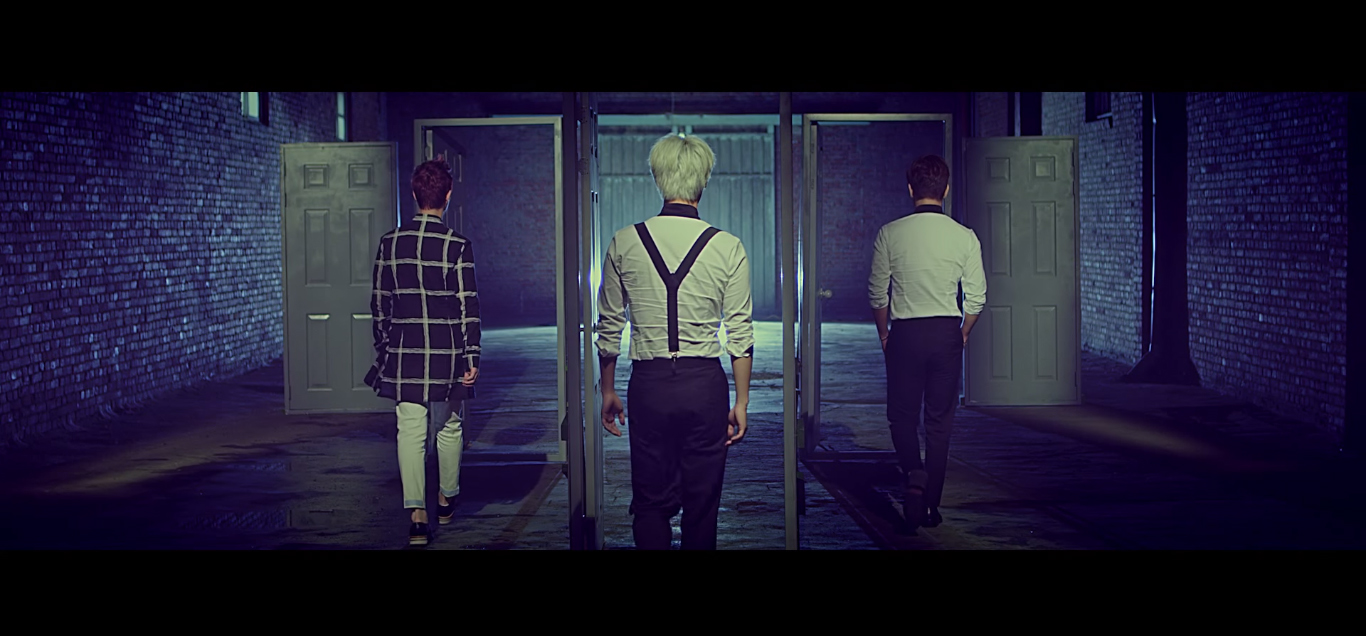 3) Their album jacket cover features five triangles: One triangle featuring four smaller triangle inside.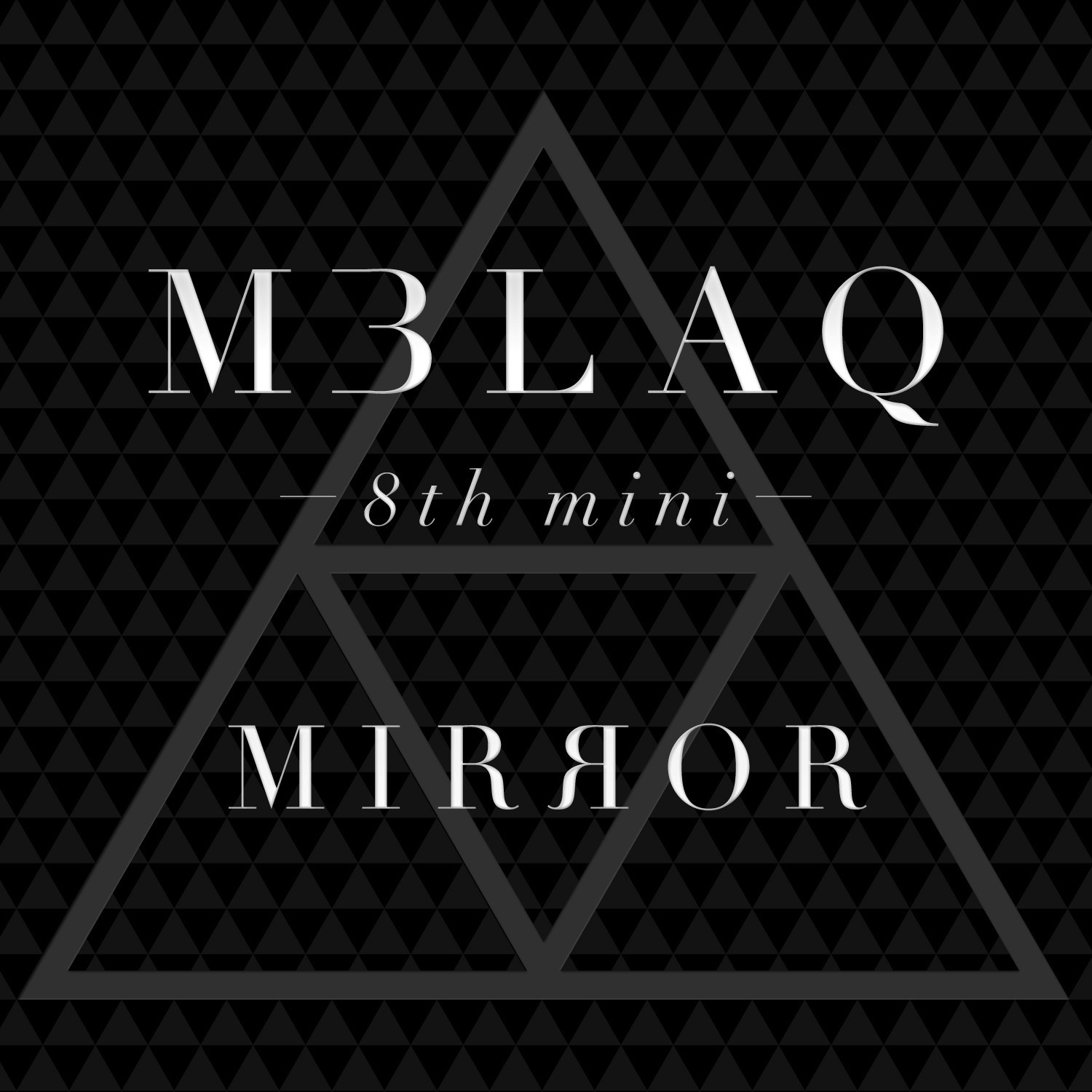 Share This Post