miss A's Min takes you on a virtual date in JYP's building for "Real miss A"
Min takes you on a tour of JYP Entertainment as part of the second episode of ongoing web special, Real miss A. 
On March 19th, Naver Starcast uploaded the second episode of their ongoing web special as part of the preparations prior to miss A's comeback. Real miss A features a series of videos that follows the members through their daily lives by taking their fans on a virtual date.
While the first episode featured Suzy's date in London, Min takes us on a tour of JYP Entertainment's building in Cheongdamdong for the second episode.
Aside from the quick tour of the building, Min also took fans on the process for recording for their upcoming album release along with special outtakes of herself and a photo of artist G Soul.
Meanwhile, Naver also stated that they will feature one member per episode daily. The special update also ended with a statement saying, "Second episode of Real miss A ended here like this. Min was having hard time and was being shy filming a video for the second episode of the reality show, real miss A. Min in the real miss A was different from powerful charismatic Min on stage and this is what makes her very attractive. Please watch the show after setting your mind to 'love mode'! We will come back soon with our 3rd episode and get ready to play 'guess game' on who is going to be the leading lady for next episode of Real miss A!"
miss A will be returning with "Colors" on March 30th.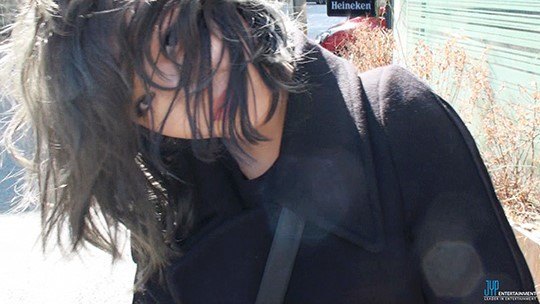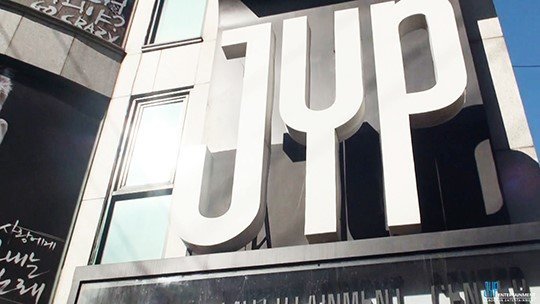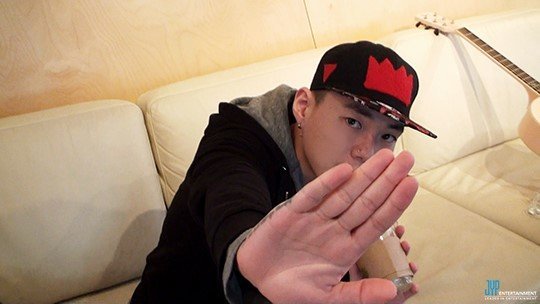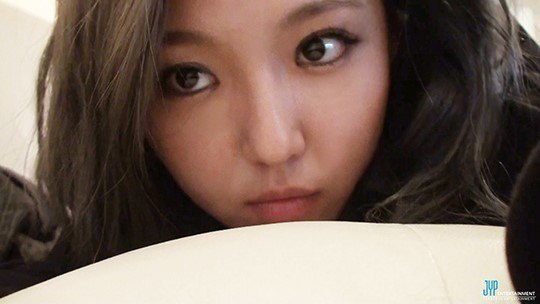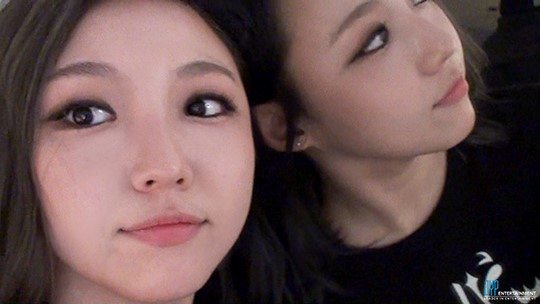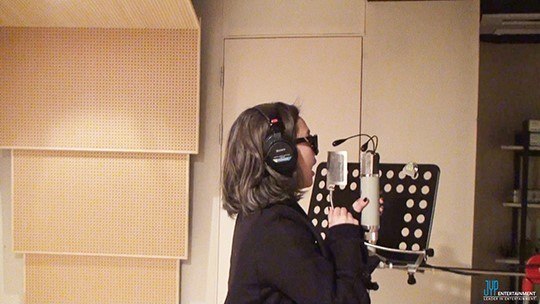 Source: Naver
Share This Post