miss A goes on a dancing spree alone in her room for "Naked 4show"
Have you ever wondered what miss A's Min does when left in a room by herself? In a recent clip released by Mnet for Naked 4show, it reveals exactly what happens.
Published on April 6th, Min is viewed playing the song "Last Chance" by Kaskade on the computer as she exclaims, "Ah~ I love this~" with a smile. Suddenly, she picks up the camera in front of her and proceeds to dance around the room, headbanging every bit here and there.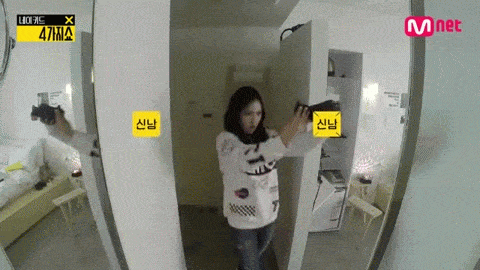 She ups the mood and shuts off the lights to get the perfect ambiance as her mini-disco ball on the nightstand lights up, and then she REALLY goes wild.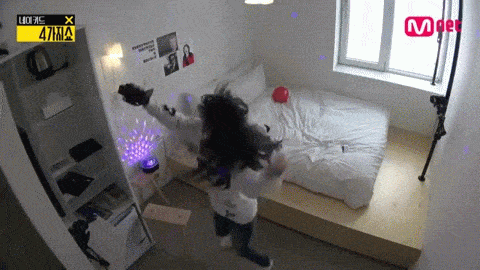 Min makes sure that all the cameras in her room is given equal attention.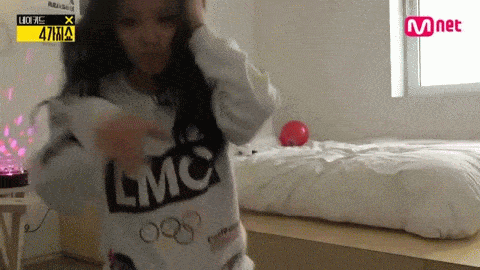 But just when you think it's over…
Just cause you're alone doesn't mean you can't do a sexy dance either ㅋㅋㅋ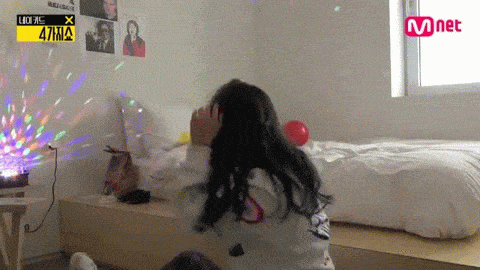 A little pop-and-lock..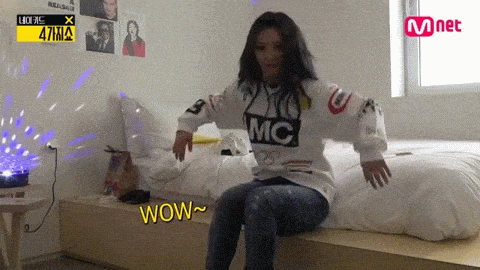 This went on for awhile heuheuheu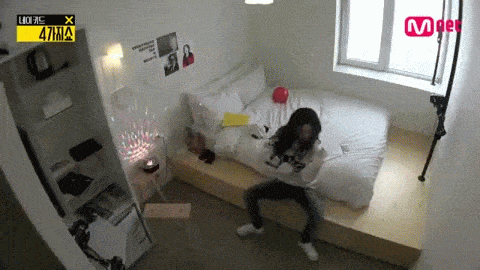 Watch the full video below:
Share This Post