Mnet "Boys24" contestant leaves poor taste in viewers' mouth after poor attitude
Viewers of Mnet's boy group competition show Boys24 have expressed their unhappiness with one particular trainee due to his alleged "poor" attitude.
After a recent airing of the reality competition show, viewers revealed their distaste for contestant Sungho, leader of the Red Unit. In one particular segment during the unit's practice, Sungho was seen directing his group mates. It was also noted on the episode that Sungho was particularly harsh on member Won during the practice. Later in a solo interview, he was quoted saying, "Don't harbor any useless greed. But he already has."
Netizens have criticized Sungho for attempting to give off a "G-Dragon" and "Zico" vibe. That is, they claim that while G-Dragon and Zico, and other similar group leaders, may criticize their members, they do it with good intentions for their members to improve and not for selfish reasons. On the other hand, netizens claim that Sungho lacks all those skills, and is allegedly doing it to make himself look good.
Meanwhile, the group recently performed and covered GD&Taeyang's "Good Boy" among others on the June 9th episode.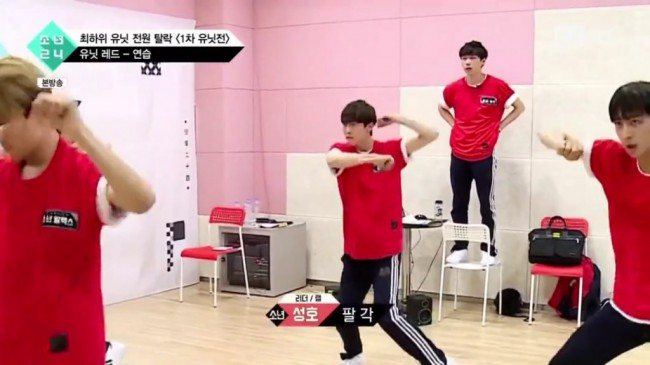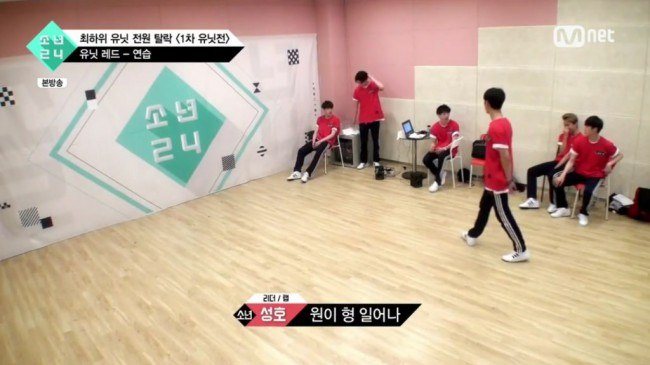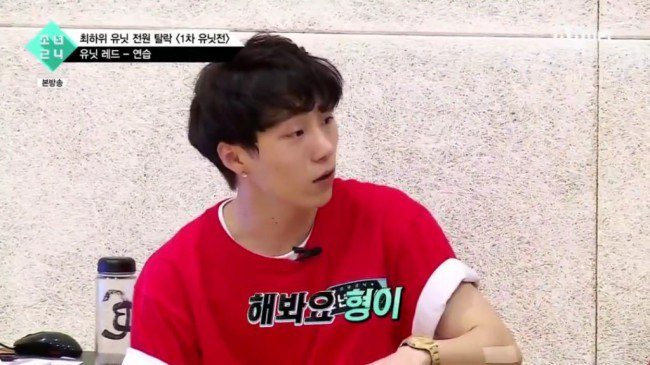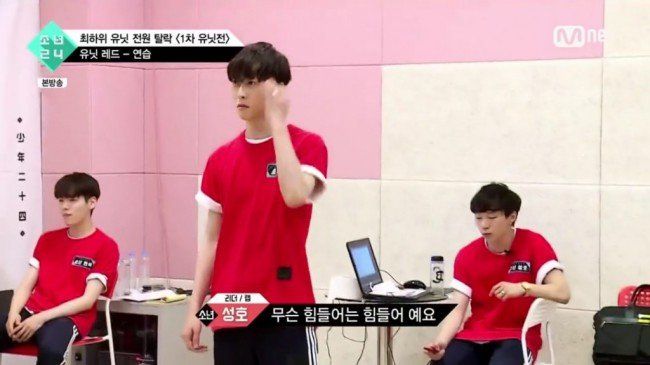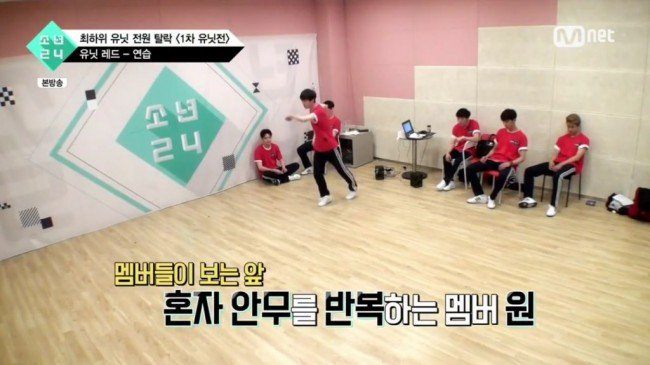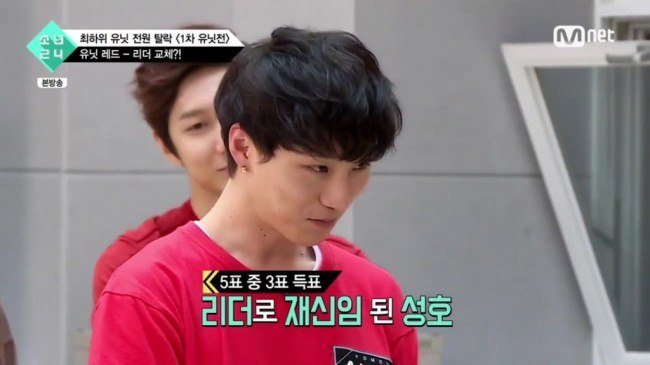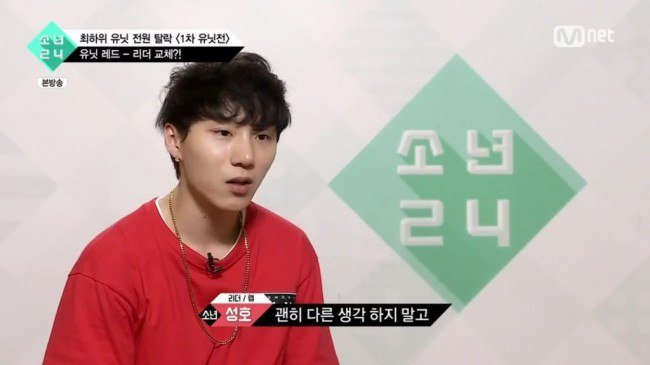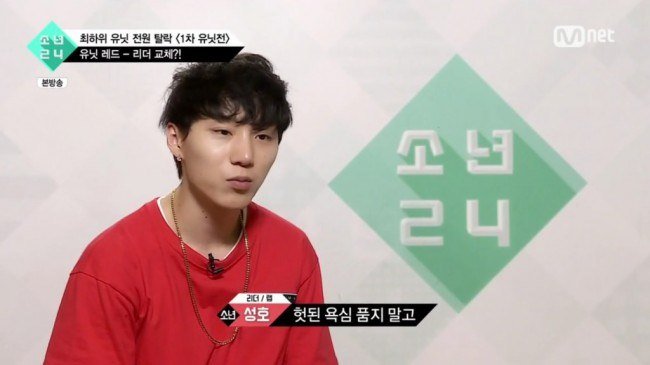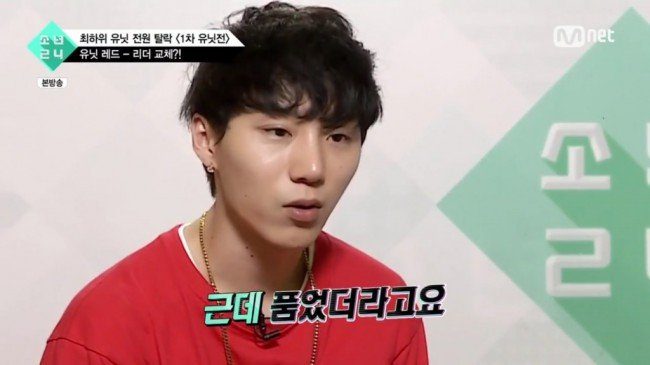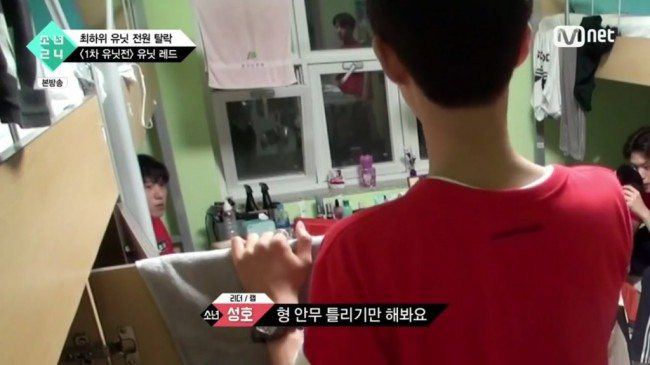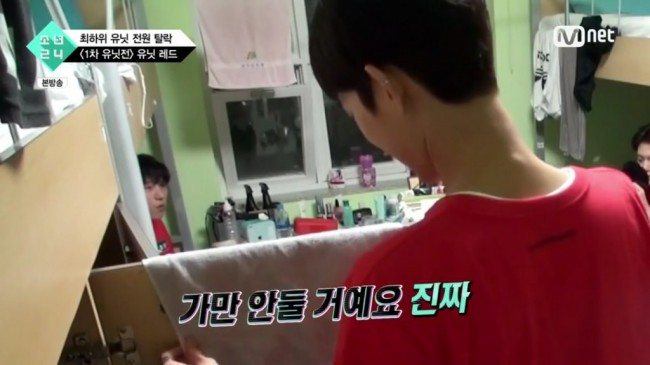 Watch the Red Unit's "Good Boy" performance on June 9th:
Source: Pann
Share This Post