Morning Photos Prove Taeyeon Wakes Up Looking Beautiful Everyday
Girls' Generation's Taeyeon is incredibly beautiful and everyone knows it. But, did you know she looks just as beautiful early in the morning as she does in the late afternoon?
Let's face it, waking up early in the morning can be one of the most difficult things ever. But, Taeyeon makes it look like nothing, waking up earlier than 7AM at times for promotional activities.
In these photos, Taeyeon was spotted heading to Music Bank rehearsals looking just flawless. Fans and reporters were able to capture her angelic smile and natural look, even though the sun was just barely coming out. How does she do it? Well, no one knows for sure, but rumors say that she's literally just perfect.
Check out all the gorgeous photos of Taengoo below!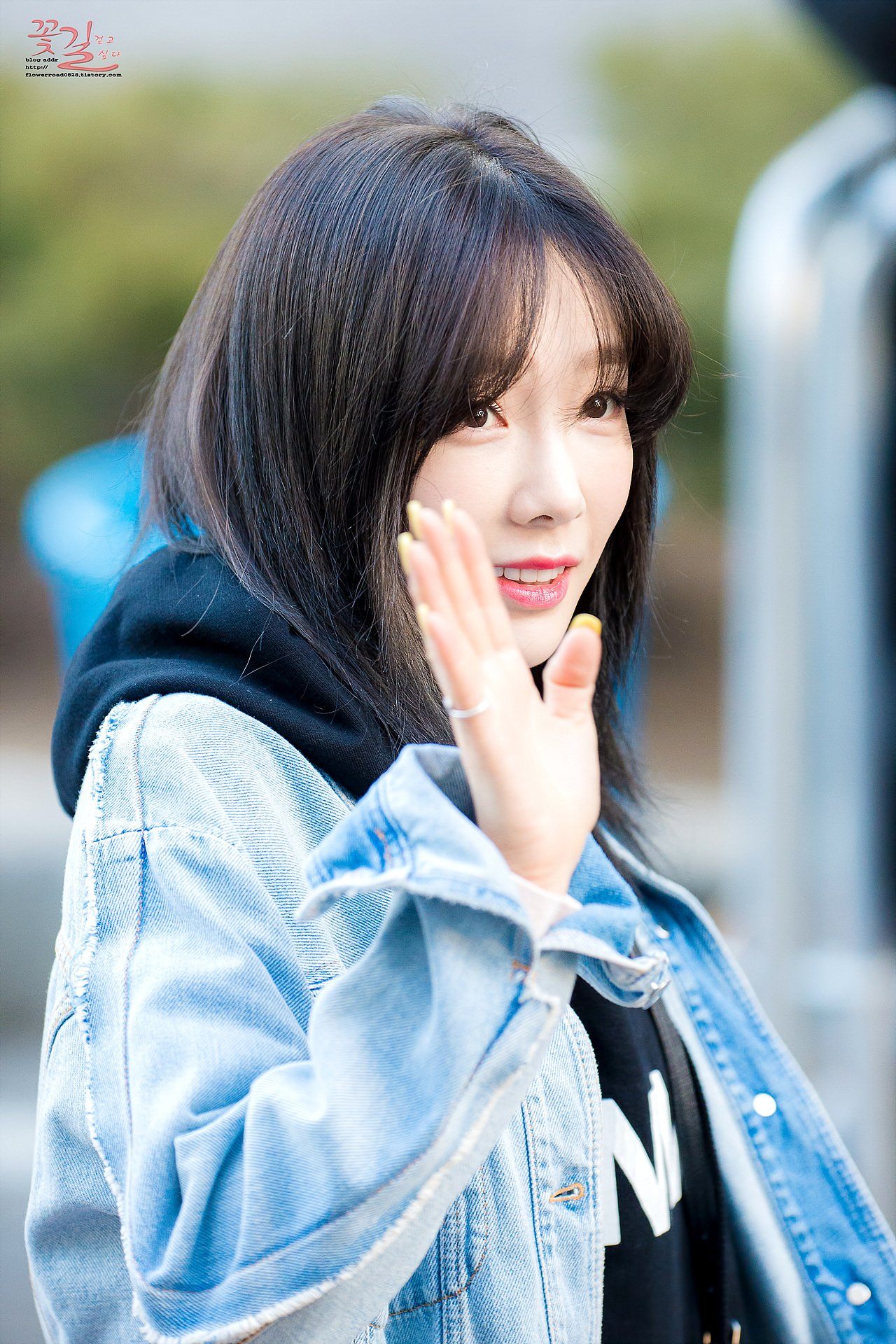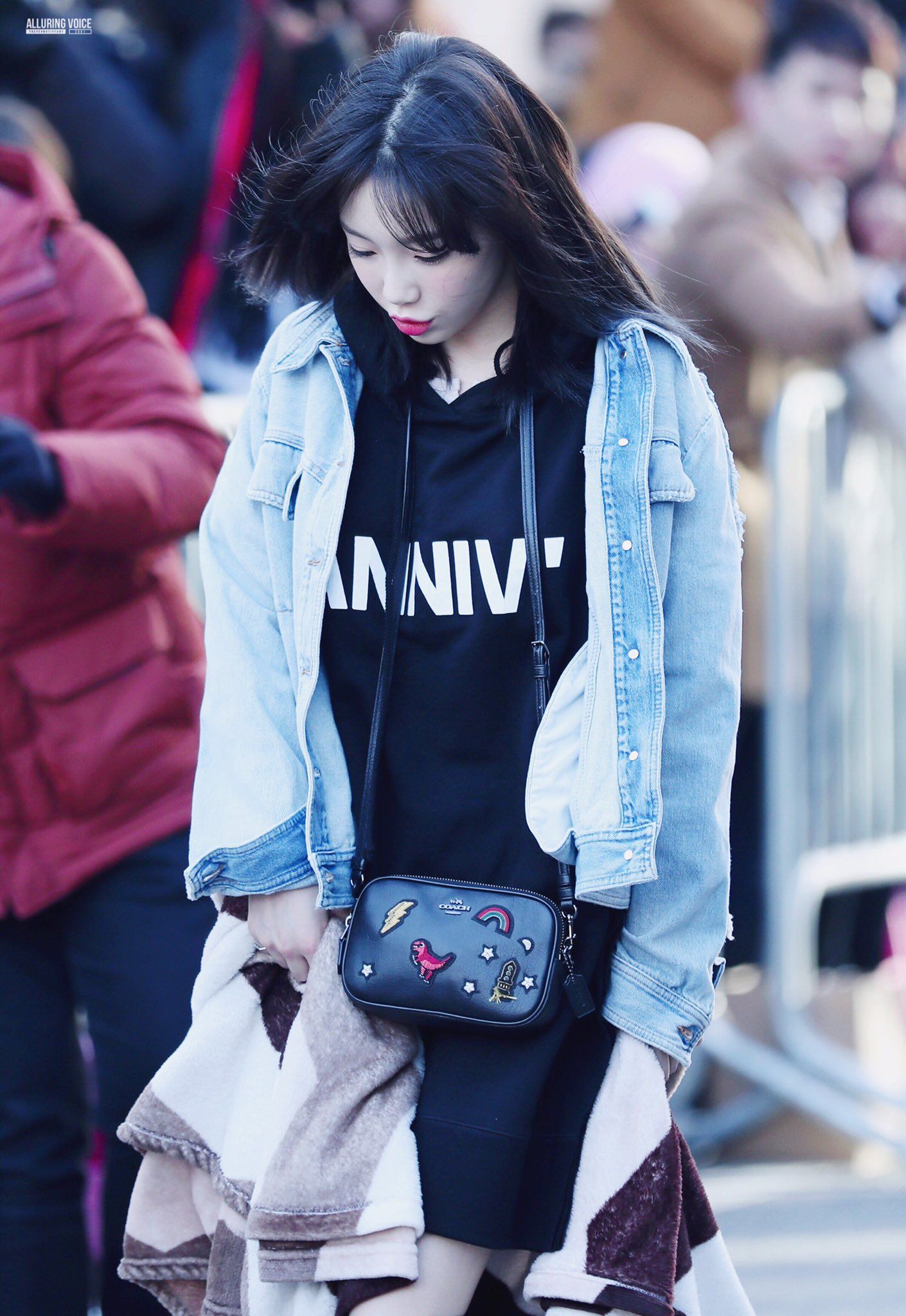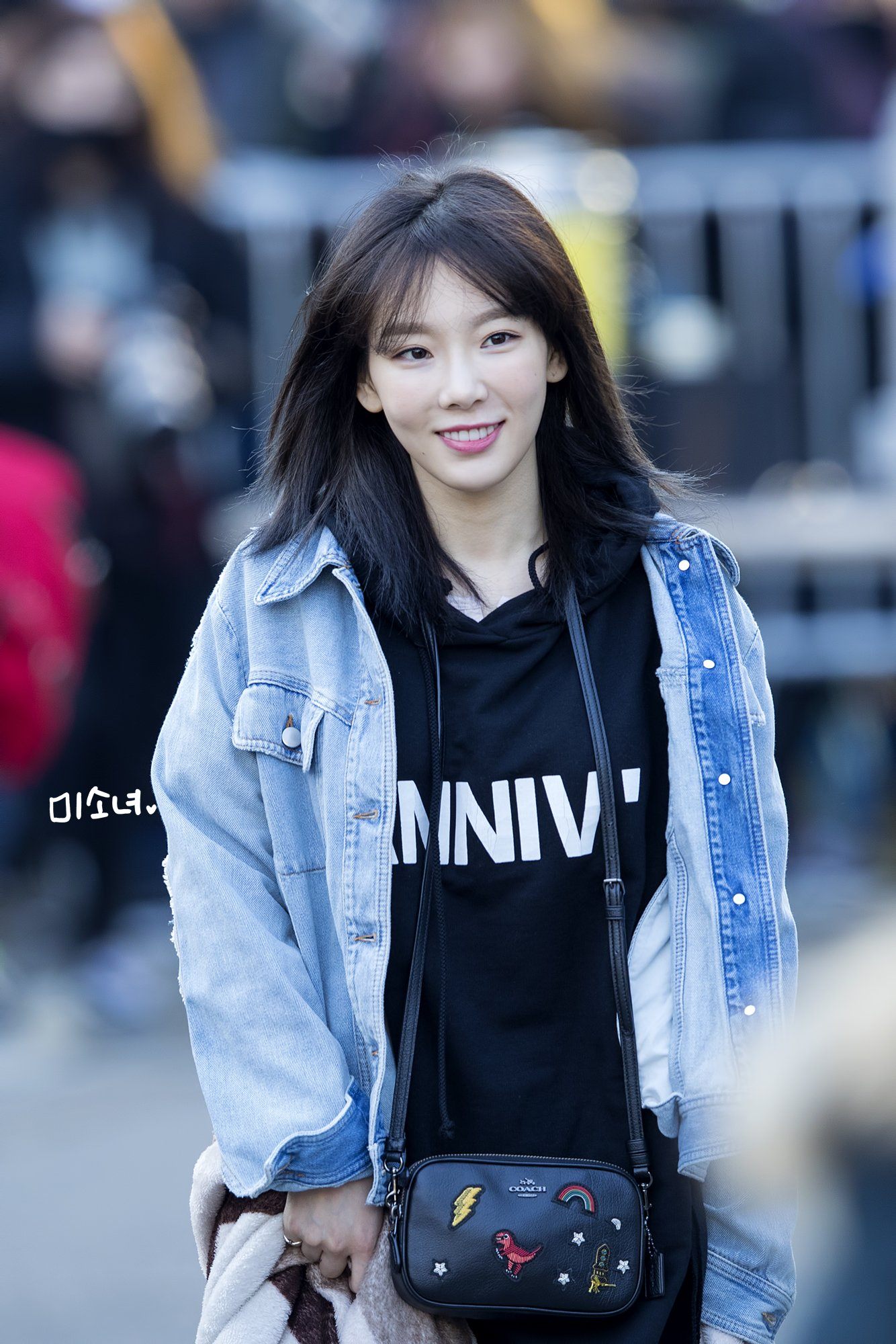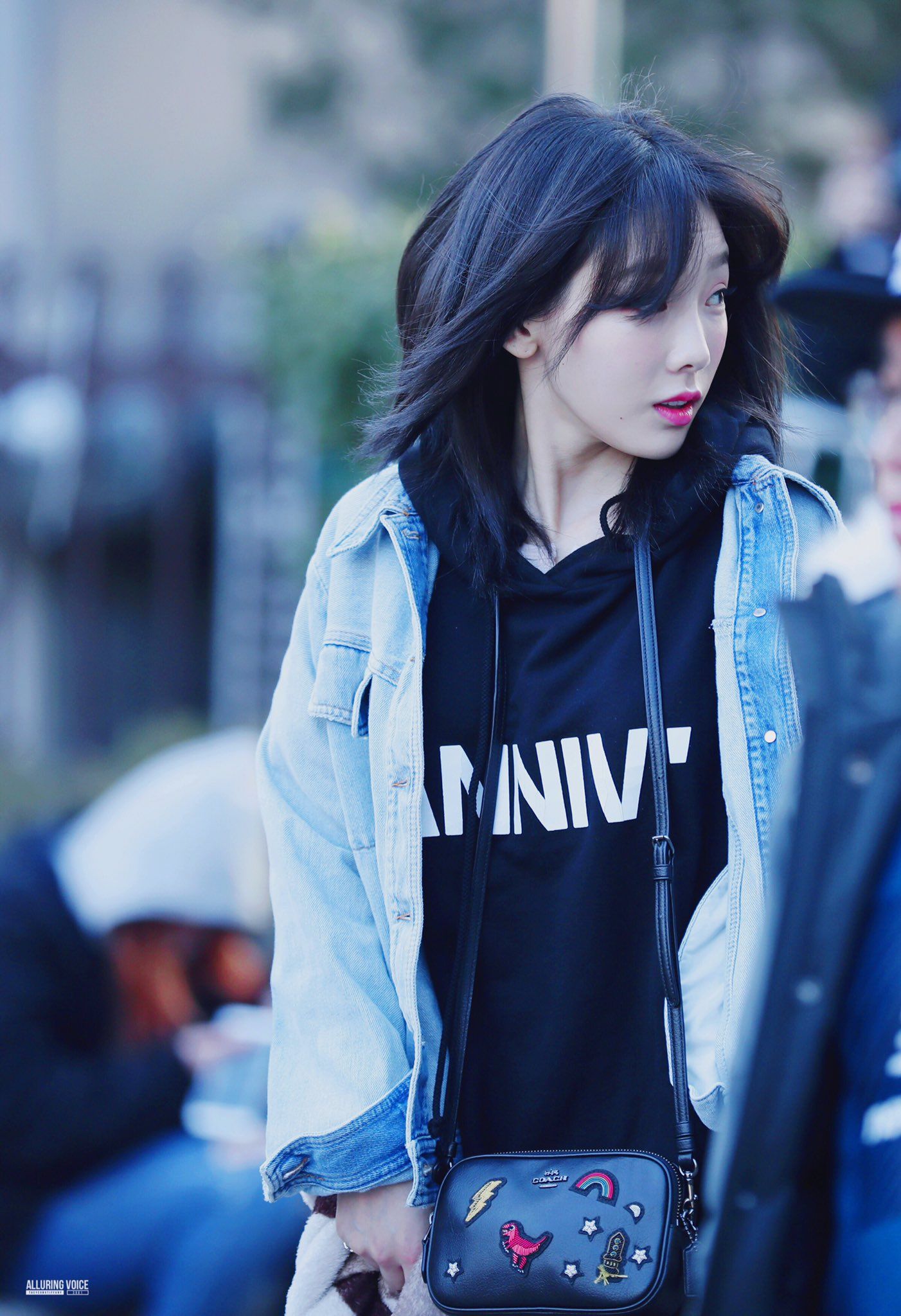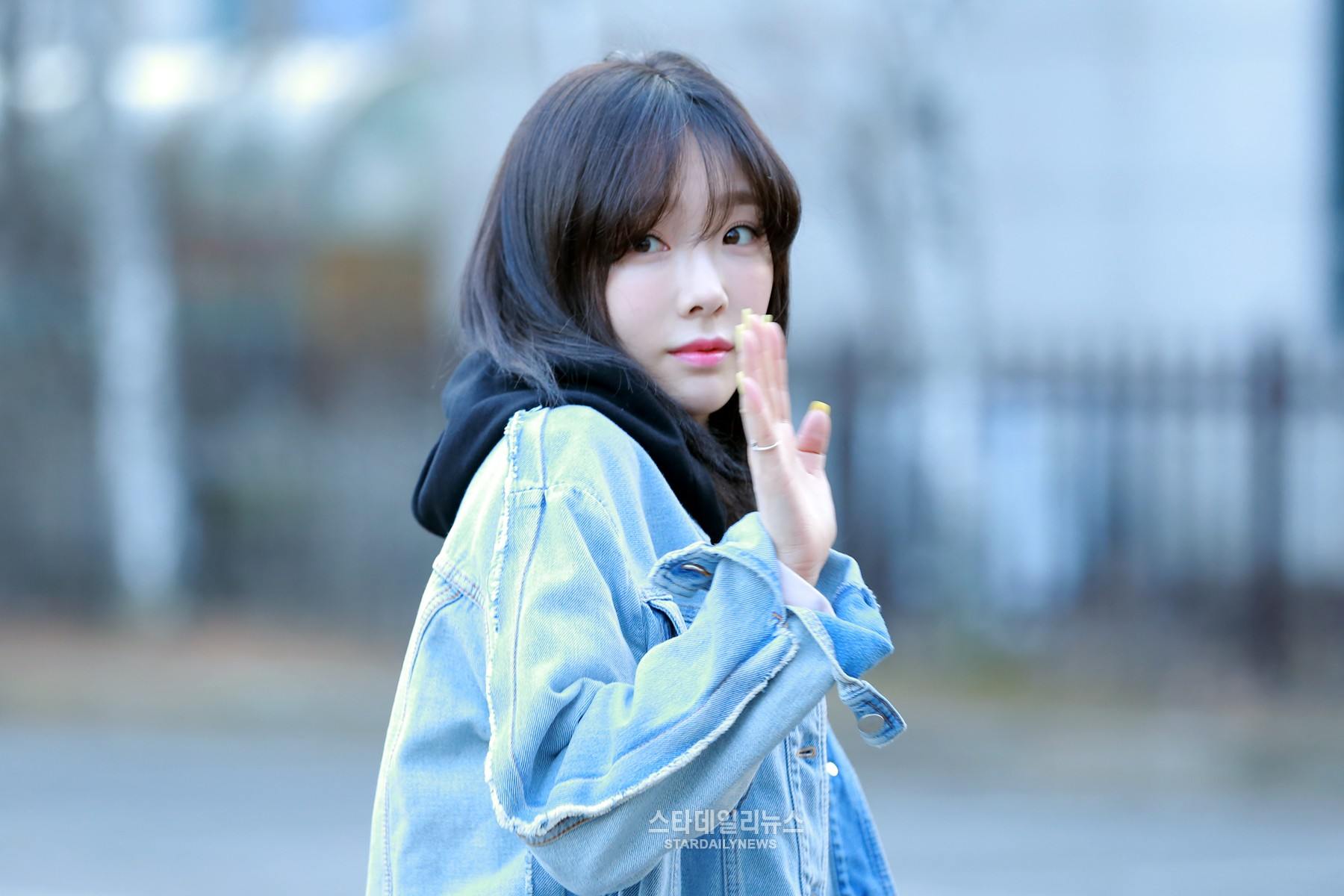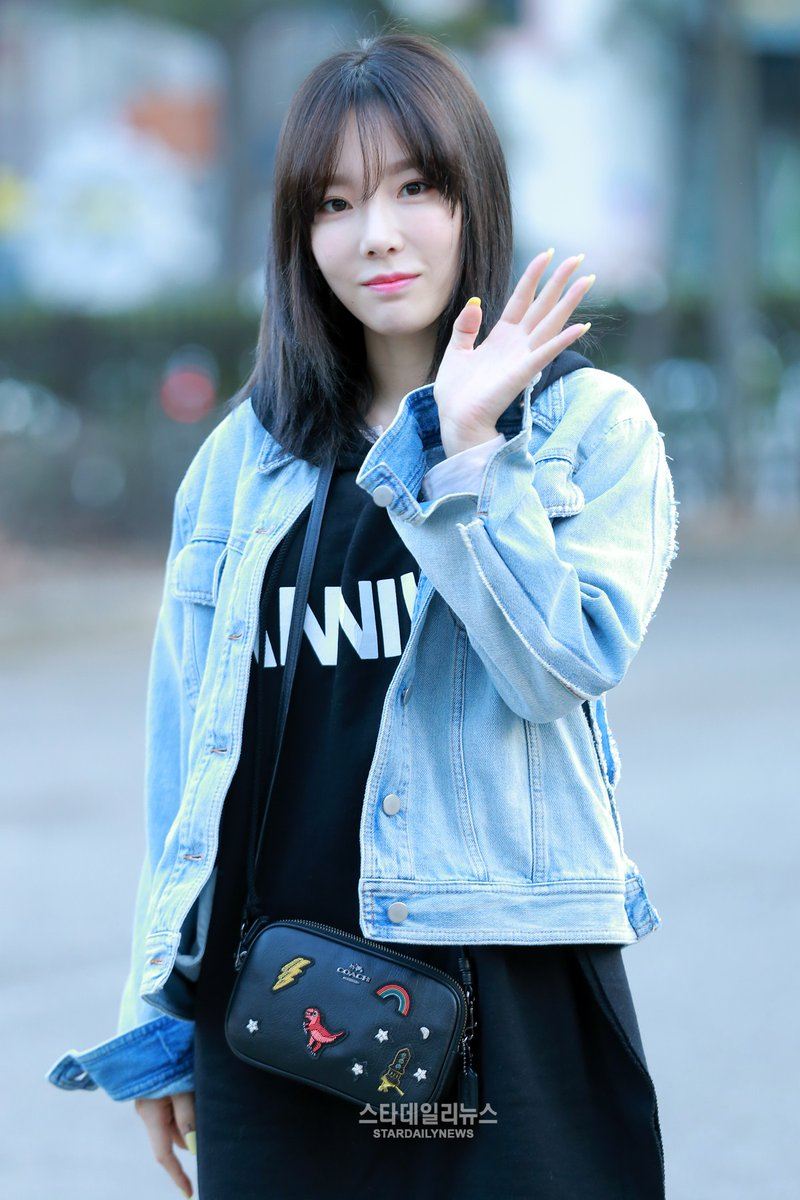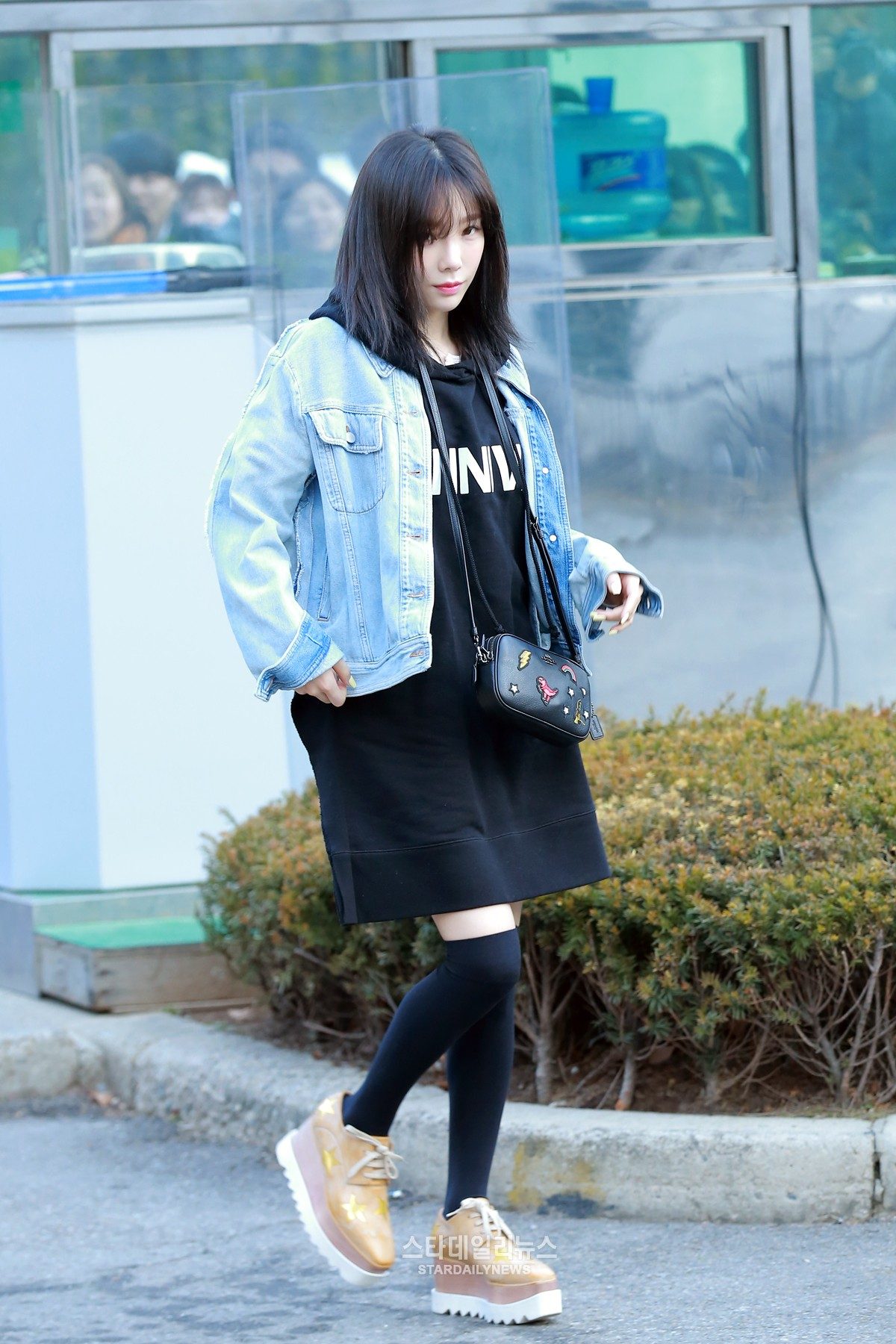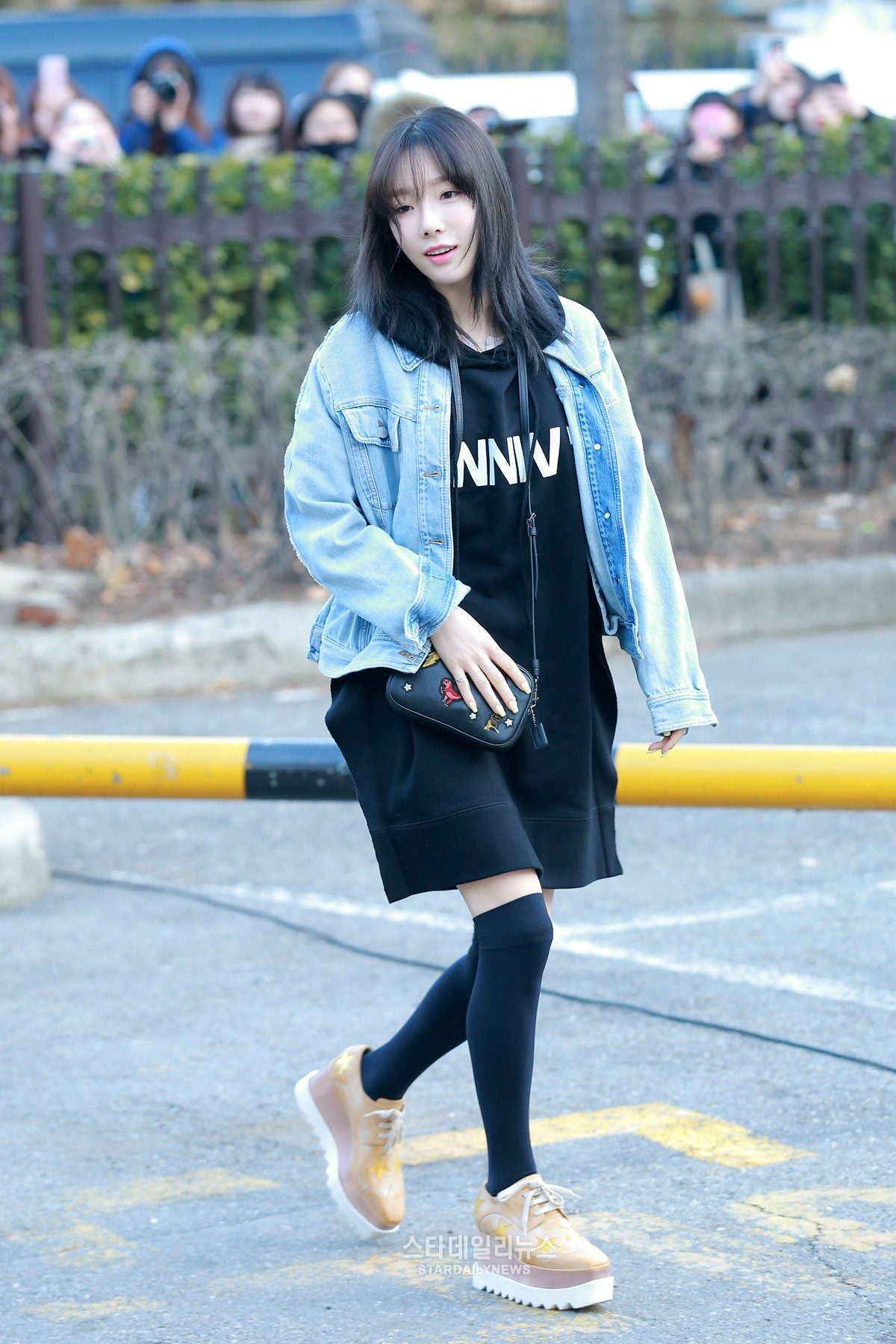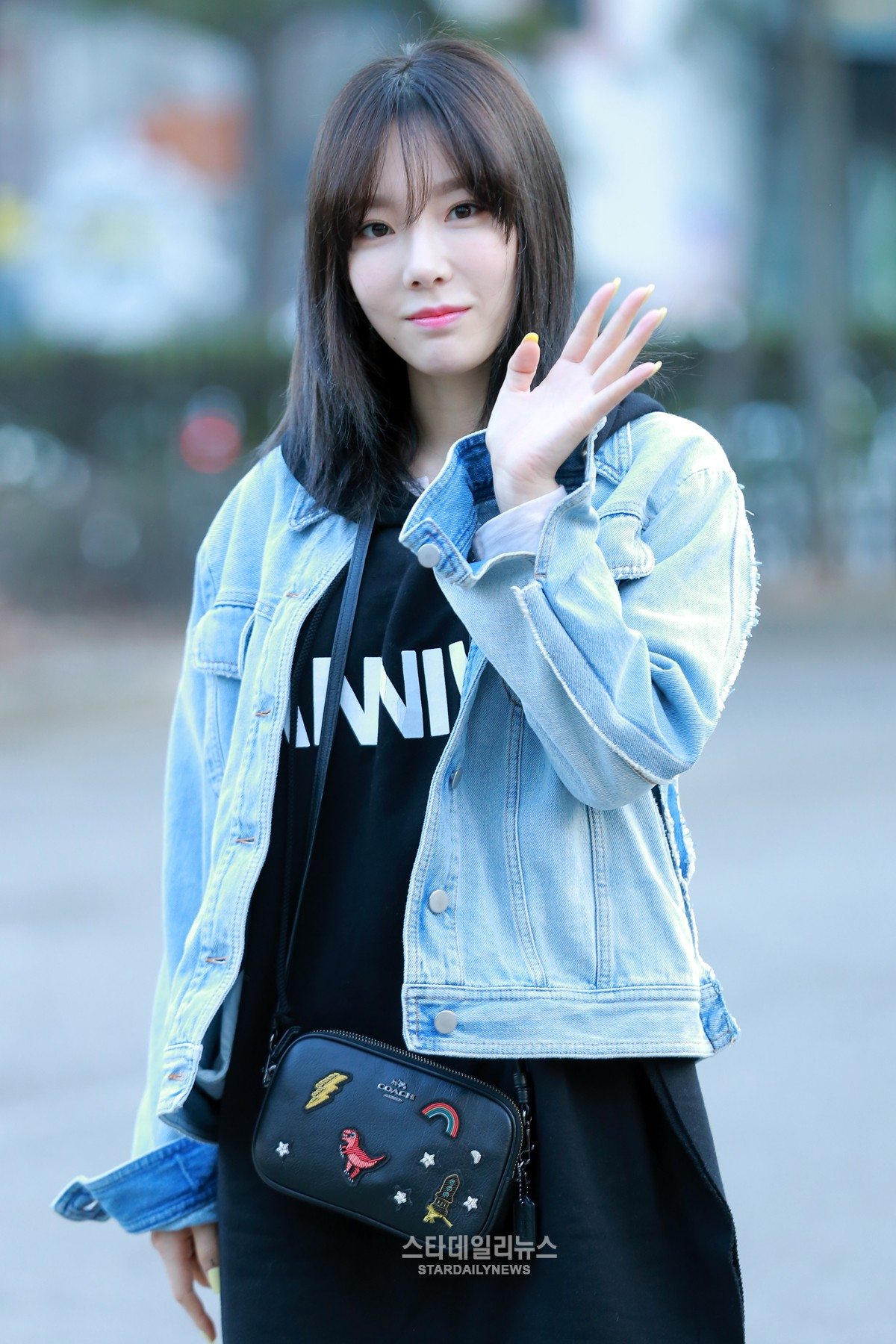 Share This Post